TCL Plex specs, review, price
TCL Corporation, a Chinese electronics company, unveiled its flagship mobile phone back in September 2019. The device is already on sale in some parts of the world. TCL Plex is the new Android handset made by the company that comes with unique features like a triple-lens rear camera and impressive battery capacity. The new mid-range smartphone also comes at a pocket-friendly price that makes it an ideal contender in the market.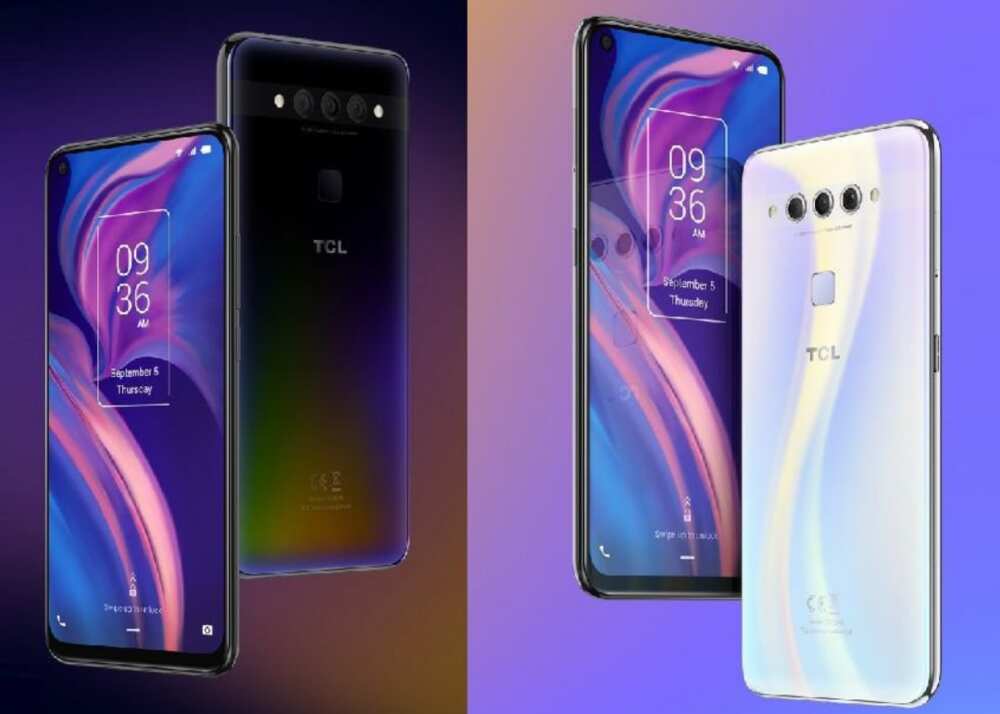 The Chinese company is also behind Blackberry and Alcatel smartphones, but this is the first time it is venturing the market with a self-branded phone. So, is the TCL Plex a good phone? What are its features and specifications?
TCL Plex overview
There is a lot to like about the phone, but first, what are its pros and cons?
The good
It has a triple-lens camera.
The display looks good and decent.
It is expected to be pocket-friendly compared to other smartphones.
It also has a microSD expansion slot of up to 256GB.
The bad
The phone does not have standout features.
It is a mid-range phone.
TCL Plex specs
The new Android phone comes with a 6.53-inch display with a resolution of 1080x2340 pixels. It uses the Android 9 Pie operating system powered by a 3820mAh battery. Here are the specifications of the gadget.
OS: Android 9.0 (Pie)
Chipset: Qualcomm SDM675 Snapdragon 675 (11 nm)
CPU speed: 2 GHz
Processor cores: Octa
Size: 6.53-inch, FHD+ resolution
Aspect ratio: 19.5:9
Resolution: 1080 x 2340 pixels
Rear Camera: 48 MP + 16 MP + 2 MP
Front camera: 24 MP
Internal storage: 128GB
RAM: 6GB
Battery: 3820mAh
Fast charging: Quick Charge 3.0
Colours: Obsidian Black, Opal White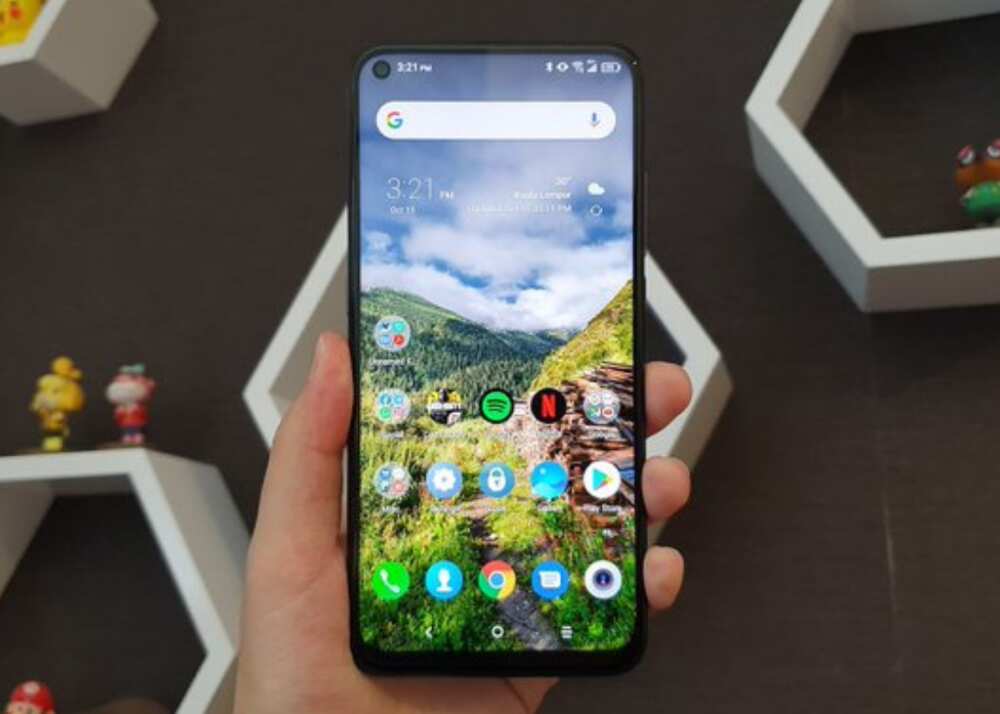 Hardware
Some of the outstanding TCL Plex features of its hardware include a beautiful screen and an HD resolution. It also has a good battery capacity and large storage capacity.
Design
When it comes to design, the technology company seems to have chosen a simple and attractive outlook. The smooth and glassy surface looks good on the device. Only one pin-hole spot is created at the top corner, housing the front camera.
On the back, there are three horizontally-aligned lenses and a fingerprint sensor below the alignment.
Display
The phone has a 6.53-inch IPS LCD and a screen resolution of 1,080 x 2,340 pixels that provides sharp visuals. It also has 395 ppi pixel density. Another exciting thing about the phone's display is its ability to upscale SDR content to boost contrast, colour, highlights, and shadows. It, however, does not support HDR formats.
The phone comes in two colours, Obsidian Black and Opal White, that further adds to its striking appearance.
Processor, storage & performance
TCL Plex operates on Qualcomm Snapdragon 675 chipset and an octa-core processor of 2GHz. In terms of memory, the Android phone has an internal memory of 128GB. If you run out of space, there is an additional microSD card slot to expand the storage up to 256GB.
The smooth performance of the device also means it could be a good phone for some gaming experience.
Battery
TCL Plex battery capacity of 3820mAh could provide enough back up for a day. With a quick charge of 3.0, users can refill the battery fast and avoid inconveniences of slow charging and low battery power.
Speaker and audio quality
As for the audio, the speaker is clear and loud. There is also an audio jack for earphones or connecting to external speakers.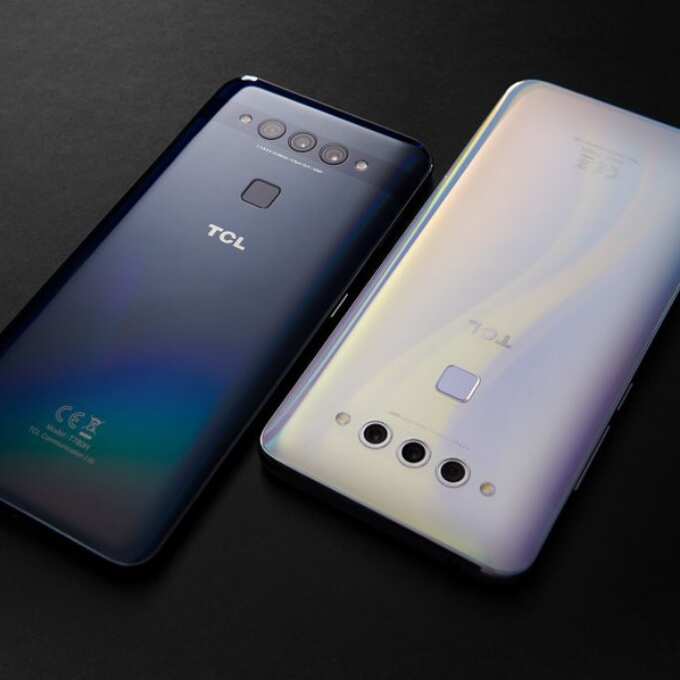 Software
TCL has incorporated efficient and effective software programs to improve the performance of the smartphone. Some of the unique software features include TV controlling apps and a good camera.
Operating system
It is surprising why the company did not go for the new Android 10 version. There is, however, no regret since Android 9 Pie offers a good look, feel, and smooth running.
Fingerprint sensor
TCL Plex joins an array of modern smartphones designed with fingerprint sensors to unlock phones. It diverts from the traditional ways, which included drawing of patterns on the screen and typing security codes, among others.
TV remote apps
One of the outstanding features in the smartphone is the ability to work as a remote control of certain smart TVs owned by TCL. Through the T-Cast, a unique app installed in TCL Plex handsets, users can change channels and play videos, songs, or photos on some of the company's smart TVs.
Camera, video and image quality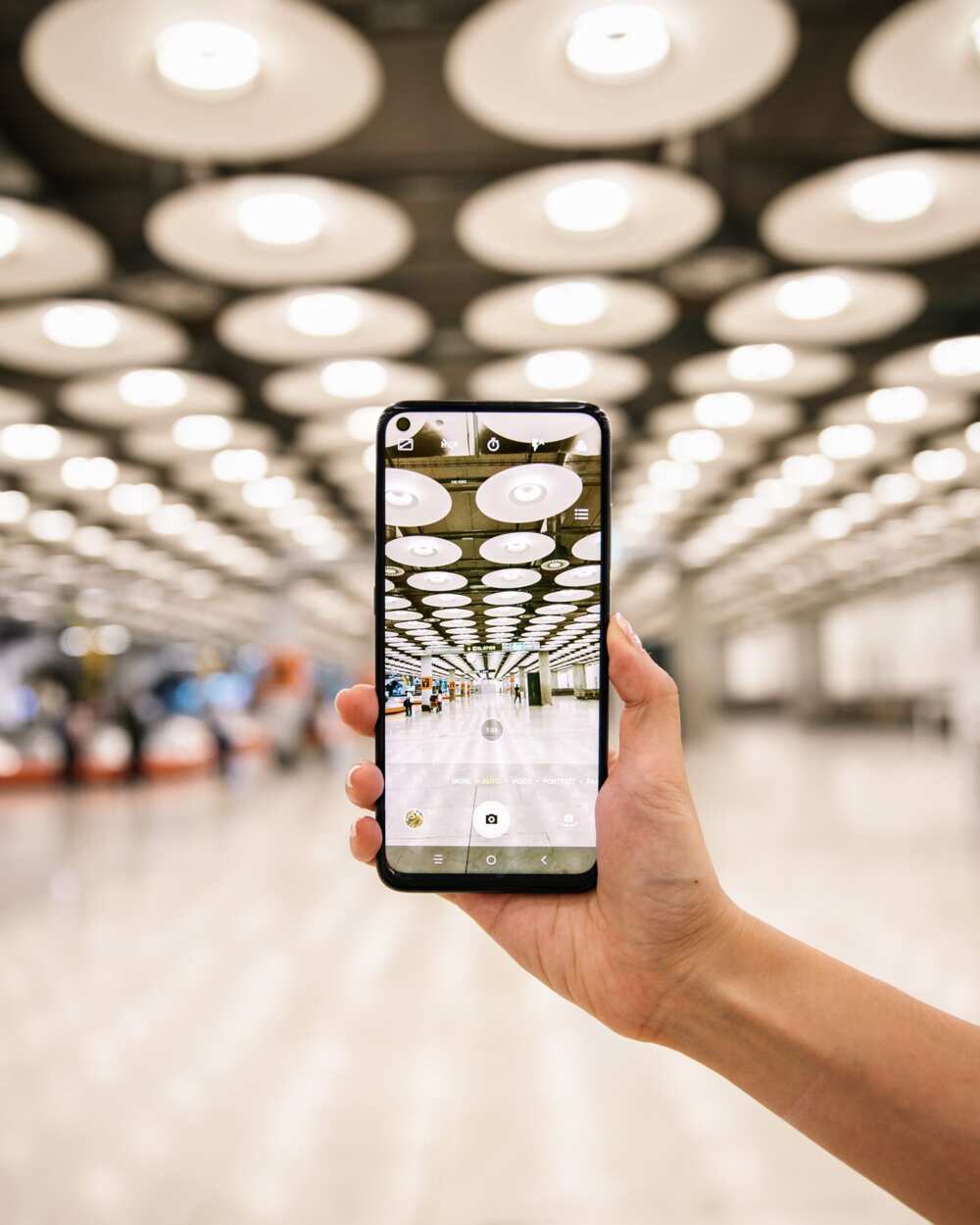 TCL Corporation has invested heavily on the lenses in their flagship device. The primary lens has an intriguing 48 megapixel, which uses a Sony IMX582 sensor that captures photos at full resolution. Other sensors are 16MP and 2MP. The front camera has a surprisingly high quality of 24 megapixels for quality selfie photos.
Users can also view the three lenses at the back in the TCL Plex camera app in three split screens, which brings a unique experience with the camera.
When will it be out?
TCL officially launched the smartphone at the IFA 2019 event held in Berlin German from Sep 6 to Sep 11, 2019. The gadget is expected to reach several countries at different times, including in October, November, and December. The phone is also expected to enter some parts of Europe before the end of the year.
The handset entered the Malaysian market in early October, becoming the first country in the world to receive the smartphone.
TCL Plex price
The phone is expected to start selling at about $360. It is almost half the price of most new phones like Google Pixel 4, Samsung Galaxy Note 10, and iPhone 11. TCL Plex release date in India is expected to be on Nov 21, 2019, with a price of about Rs. 26,090. The device goes at RM1,199.00 (about $286) in Malaysia from the company's online store.
Reviews
What are people saying about the new smartphone? Here are some of the reactions to the device on YouTube.
Enrico Langer: Love the design and how the cameras are arranged... Nice to see a company doing there own thing and not only copying the other designs.
Mini tomate: I needed to hear that price again... $329 And you get a SD675, quite nice, but I'll rather prefer the Pocophone F1 or the Redmi K20 Pro.
CRz多 DeadShøt: Hopefully this phone is available in my country I love this phone.
Verdict
TCL Plex is a good start by the Chinese company as it makes steps into the field with its flagship smartphone. In terms of camera and software, the phone is impressive. It offers better services and value for money than other phones in the market. It seems like a big bargain when you compare its price to what it provides.
It is perhaps a good challenge for the company to develop standout features if it is to continue with the new ground of designing and manufacturing its brand phones. The handset is still way behind the top brands in the world.
What can you say about the TCL Plex smartphone? Has the gadget met your expectations in terms of features and specifications? Only time will tell whether the company will pick up from here and produce more unique devices to rival big giants in the market.
Source: Legit.ng