Power season 6: cast, episodes, where to watch
Power season 6 starts with James St. Patrick, also called "Ghost", wanting to avenge the ultimate betrayal by his former partner and brother in the drug business, Tommy Egan, for shooting his mistress.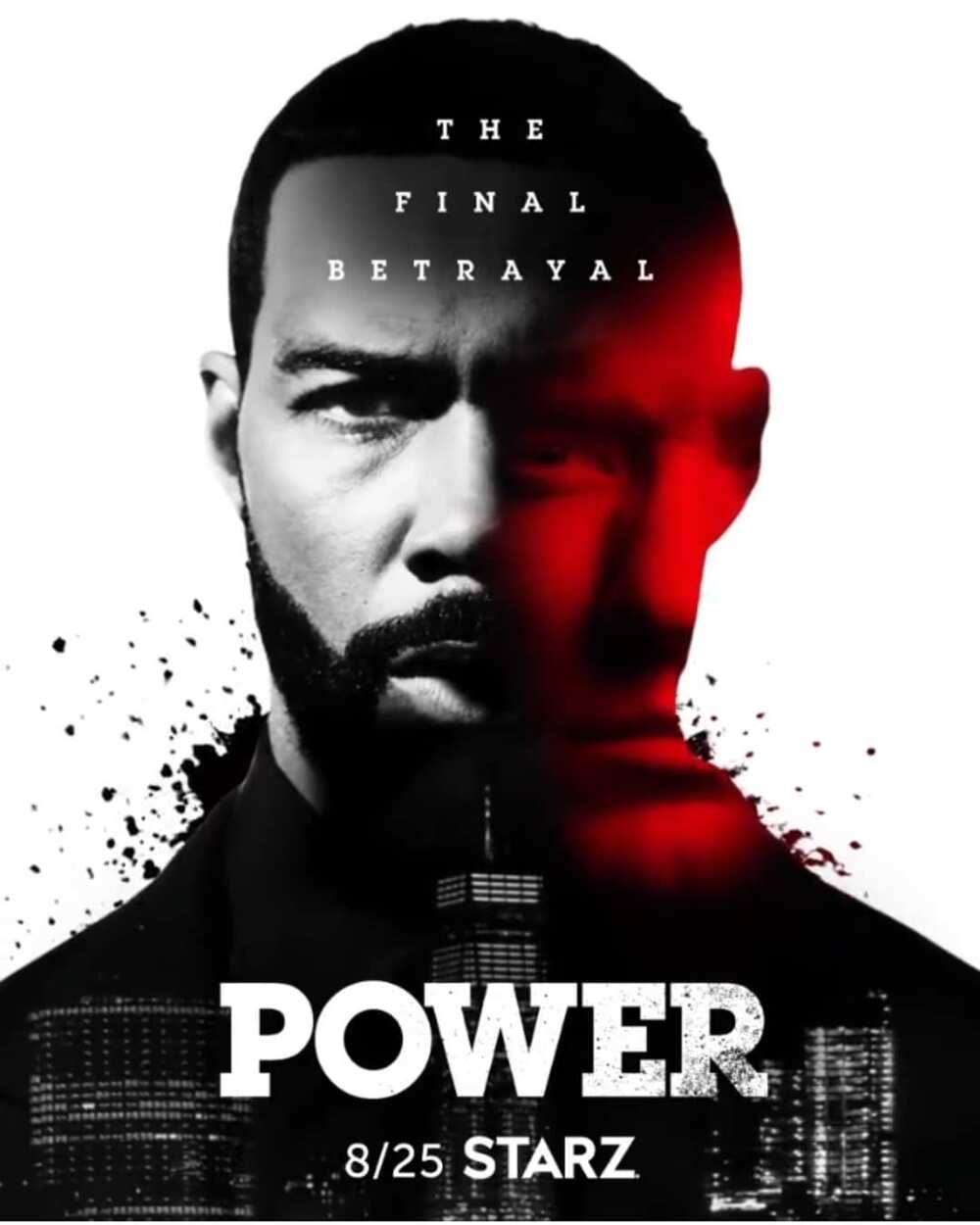 The Starz shows Power TV series which started airing in 2014, and has since aired 49 episodes in five seasons with the fifth season airing in 2018. The sixth and final season started airing on Sunday August 25, 2019 on the Starz network. This season has answers to lots of questions and suspense raised in the previous one.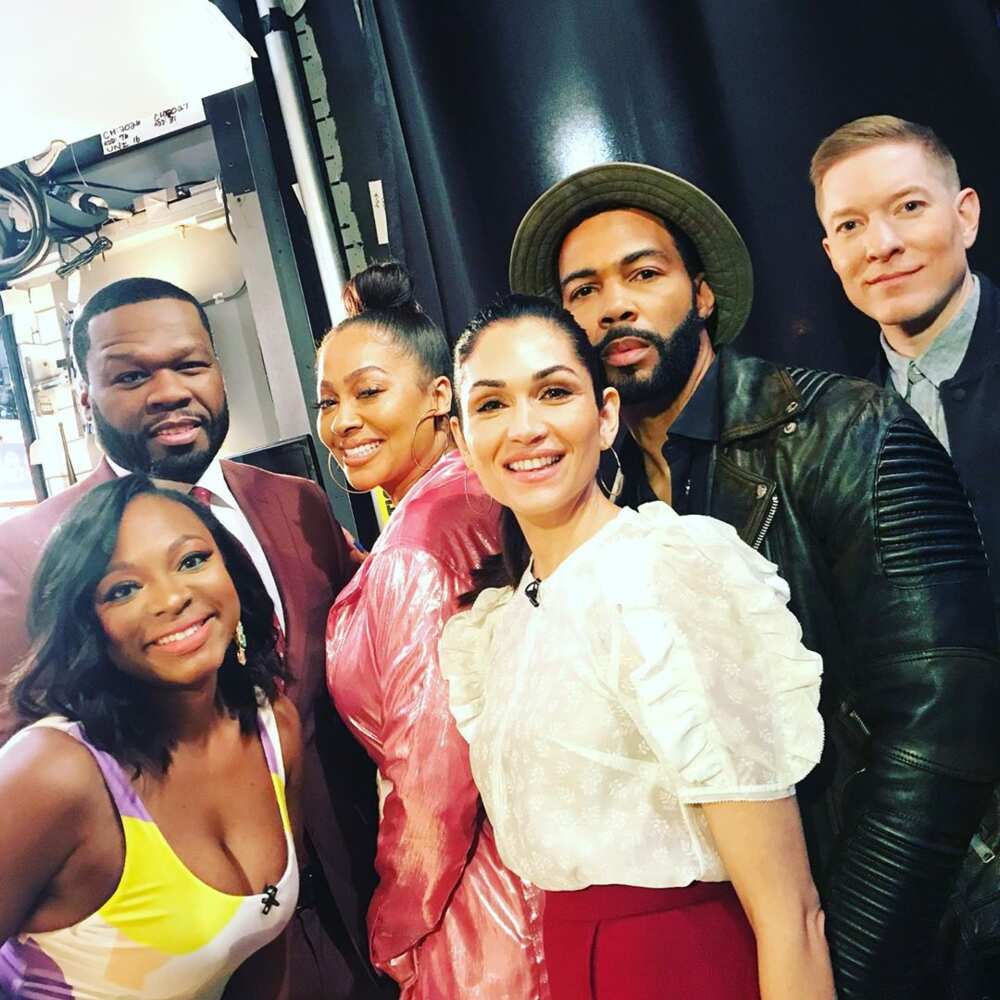 Power cast
The top cast of Power (TV series) are still in season 6 of the show, although many have left, including "50 Cent" Curtis. The major actors who have appeared in the first episode of the season titled Murderers are:
Omari Hardwick who plays James St. Patrick, mostly called Ghost, is the leading cast member and the owner of the New York City nightclub – Truth, who lives a double life as a drug dealer and legitimate businessman. He is working to build a lasting legacy in memory of his late daughter Raina.
Naturi Nauhton who plays Tasha St. Patrick, wife of James St. Patrick and partner of her husband's drug business and his friend Tommy. With her daughter's death, Tariq turning to the streets, and Ghost being unable to meet her in the grief, Tasha files for divorce. She used to be a singer and former member of the 3LW RnB group.
Lela Loren who plays Angela Valdes, the Assistant United States Attorney (AUSA) hired to track down the drug dealer, Ghost, who happens to be her lover from high school.
Joseph Sikora plays Thomas Patrick Egan, also known as Tommy Egan, partner-in-crime with Ghost. Tommy feels betrayed that Ghost is leaving the drug business. He has severed his ties from Ghost in the new season.
Other notable cast members include La La Anthony as Lakeisha - Tasha's friend and business partner, Michael Rainey Jr as Tariq St. Patrick - son of James St. Patrick, Rotimi as Dre, and Jerry Ferrara as Joe Proctor.
Power episodes
There are going be 15 Power (TV series) episodes in season 6, 10 will air in 2019, while the last 5 will air in 2020. The episodes, according to Courtney Kemp Power creator and writer, are expected to explain everything that has happened in the Power series. They will be aired according to the schedule below:
25 August 2019 Episode 1 titled Murderers
1 September 2019 Episode 2 titled Whose Side Are You On
8 September 2019 Episode 3 titled Forgot About Dre
15 September 2019 Episode 4 titled Why Is Tommy Still Alive?
22 September 2019 Episode 5
29 September 2019 Episode 6
6 October 2019 Episode 7
13 October 2019 Episode 8
20 October 2019 Episode 9
27 October 2019 Episode 10
2020: Episode 11 – 15
Where to watch Power season 6
The show can be watched in the United States on the Starz network, while other countries like Britain can watch Power on Netflix the following day after airing.
Power season 6 is the last season of the show. Fans have rated the series 8.2/10 on IMDb.
READ ALSO:
Marvel's The Eternals: cast, characters, release date
Ready or Not release date, trailer, review
Source: Legit.ng