10 best Android phones 2019
Many new Android phones are created every year. However, even the most popular devices might stop working one day. Learn how to choose the best Android phone using our list of the 10 best Android phones in 2019.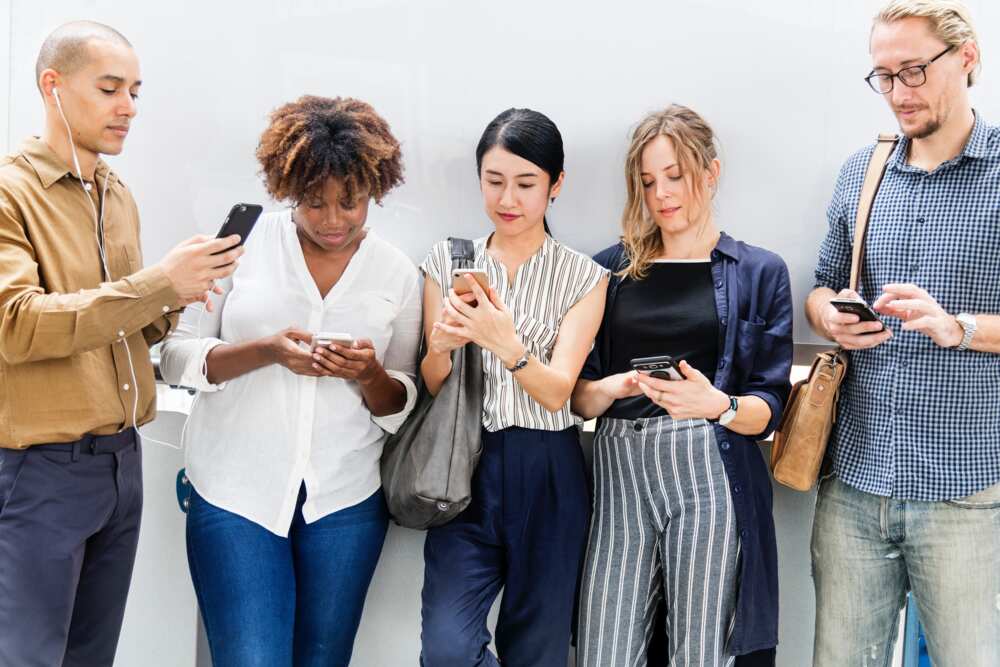 Buying a new phone creates a dilemma. Each device producer does his best to equip his gadget with as many functions as possible.
However, phones are just machines. As such, they can also make mistakes and stop working. Our Android phone guide will help you find the newest devices that have already got the favour of users due to their reliability and efficiency.
Top 10 best Android phones 2019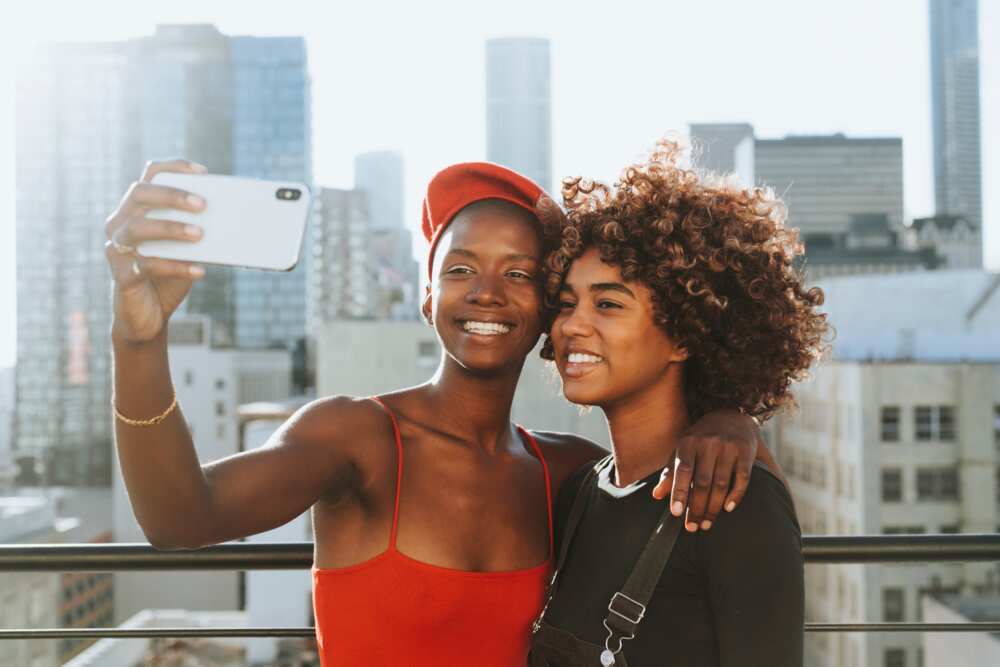 OnePlus, Huawei, Xiaomi, Samsung, and Google are among the best Android phone producers in 2019. They can easily compete with the Apple handsets in terms of functionality and a variety of options.
Usually, one evaluates the devices by:
The quality of the camera
The value indicator
The battery life
READ ALSO: How to transfer contacts from iPhone to iPhone
Top ten Android phone list
Here is a list of current market leaders from different producers, whose work improves the lives of people all around the world.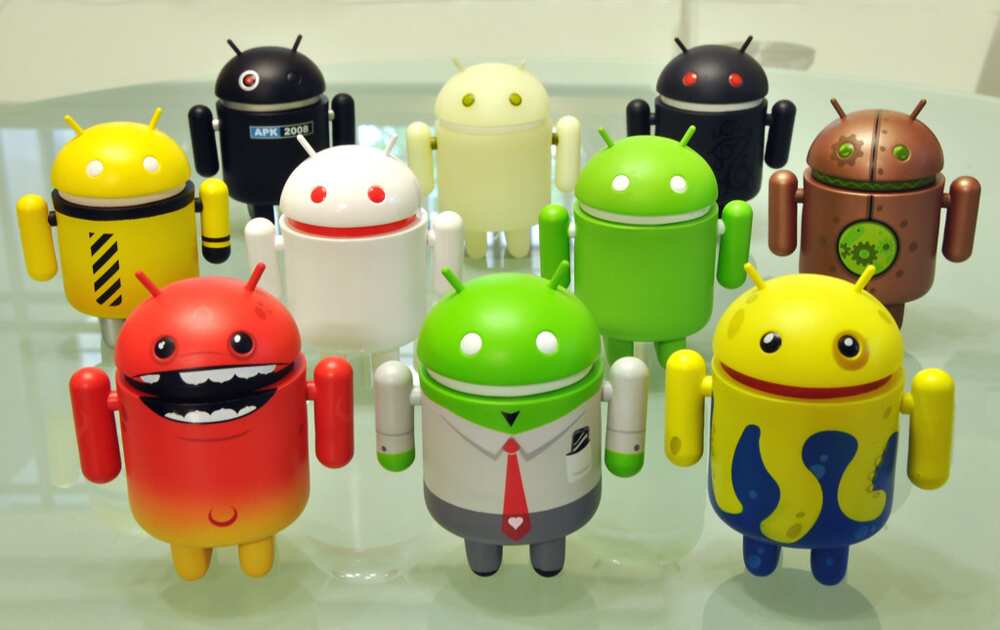 10. Sony Xperia 1
It is a perfect solution if you like the quality of Sony phones. What features does the item offer to its user?
An impressive display with a cinematic aspect ratio
Good cameras
Convenient design
Water damage resistance
It has a camera shutter button
Cinema Pro manual video recording app
Thus, if you like to record videos, this gadget is an excellent choice for you!
9. TECNO Spark 3 Pro
It is another great device that offers you a pleasurable experience due to:
In comparison to TECNO Spark 3, this model has a bigger size
It has a Super FULLVIEW Touchscreen display
Three cameras (flash/autofocus/dual LED flash)
It features Android 9 Oreo (HiOS 4.6) operation system
A solid 3.500 mAh battery
Fast charging (both wired and wireless mode)
Excellent battery life
8. Samsung Galaxy Note 9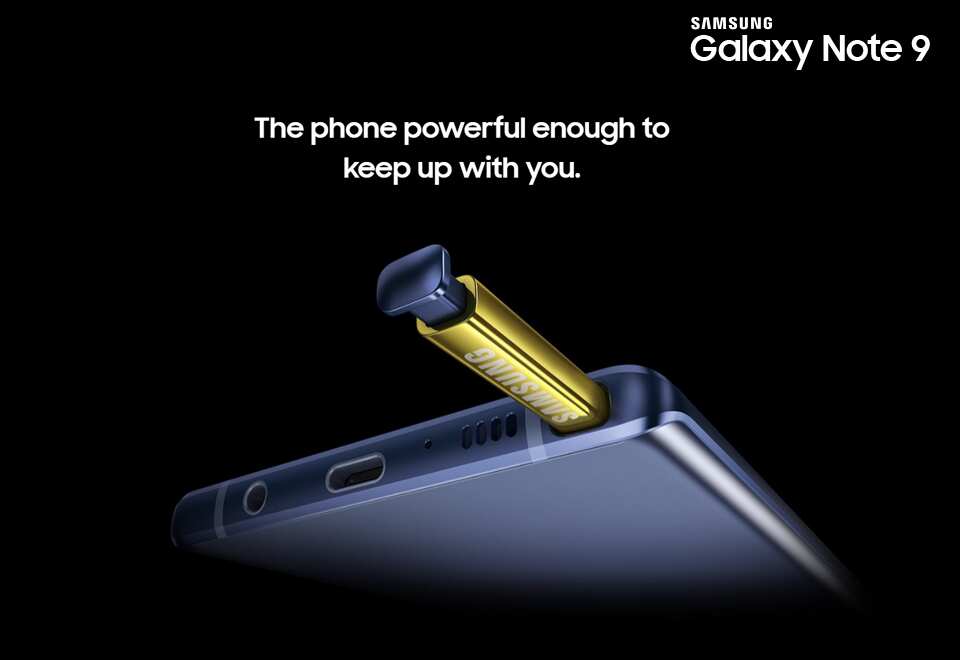 Modern and easy to use, this phone has already built up a strong fan base. People adore this device because of many reasons:
It has a large screen
A long-lasting battery
Premium design
The availability of the S-Pen with new Bluetooth functionality (remote picture snapping, the application launch)
Liquid cooling
Provides terrific opportunities for playing the most demanding games
It is a bit expensive in comparison to similar gadgets. However, the range of its unique features is worth its price.
7. Huawei P30 Pro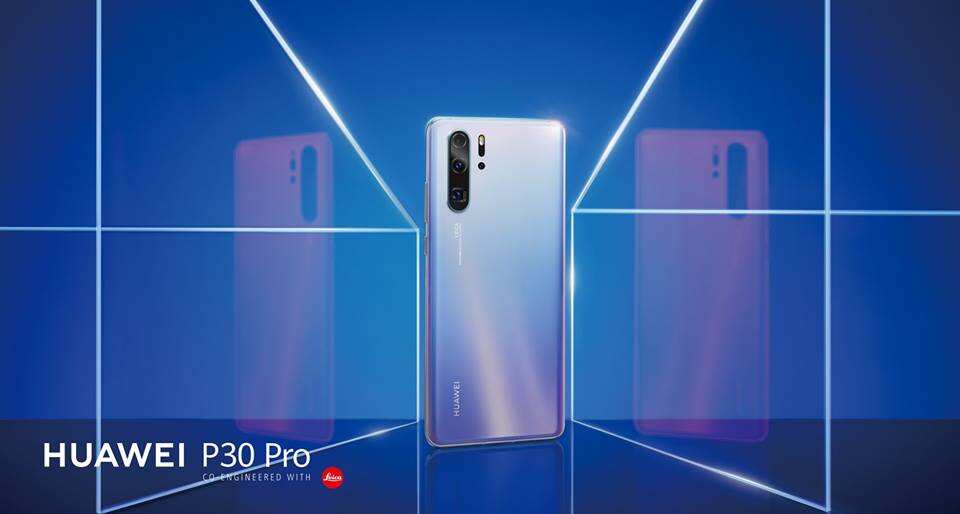 The creators of this one have done a good piece of work. As a result, you can enjoy the following features of the device:
Three versatile cameras, the quality of which is awesome(8MP telephoto lenses/20MP wide-angle)
A fingerprint scanner
A long-lasting battery
Premium design
Huawei P30 Pro is the best choice for people who love to take pictures of amazing quality.
6. Samsung Galaxy S10 Plus

It is the newest Samsung phone, regarded as the first major flagship phone of this year. It boasts of having:
The best display among smartphones
The One UI design
Terrific battery life (4.100 mAh)
Wireless PowerShare
One UI's thoughtful additions
A 1TB storage option
Three excellent cameras
A wide AMOLED screen
READ ALSO: Samsung Galaxy S10: price in Nigeria, specs, and reviews
5. OnePlus 6T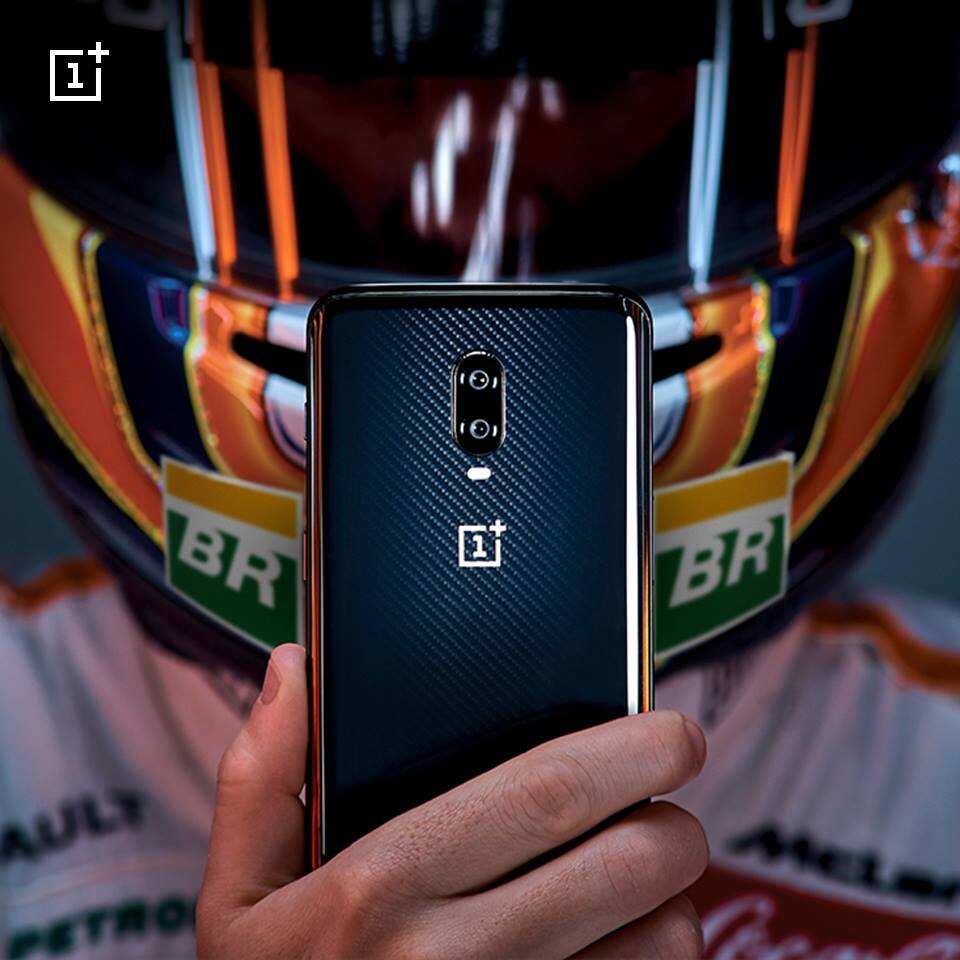 OnePlus presented its new gadget this year. This device does not have a headphone jack. However, this feature does not limit its functionality:
It has a large display
A speaker of improved quality
Dual cameras
An in-display fingerprint sensor
Better battery life (3.700 mAh)
4. Google Pixel 3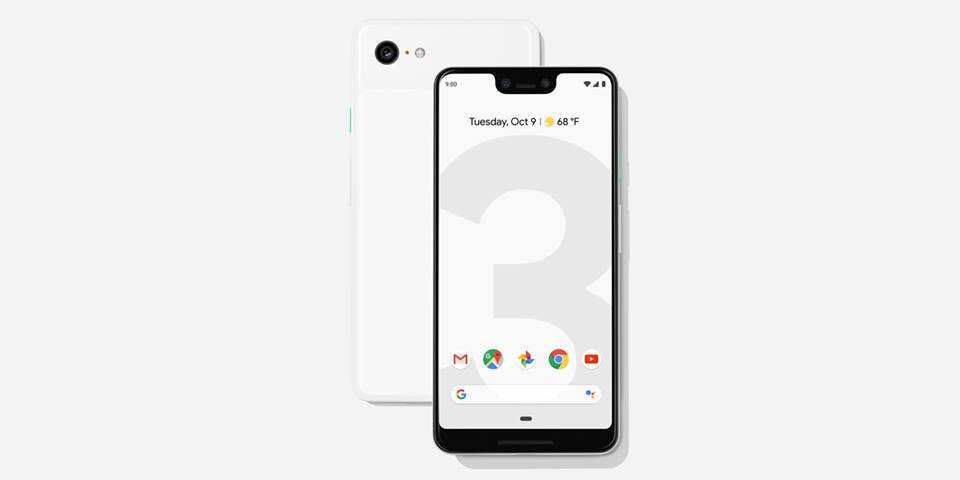 This novelty from Google has an amazing design and built-in features. What can one expect from it?
Premium design
A larger display if compared to the previous Google phone editions
The best camera on a smartphone with a Motion Auto Focus
It takes awesome pictures in all lighting conditions
The all-glass back
It has a Titan M security chip
Fast wired and wireless charging (can charge completely just within 15 minutes!)
Google Pixel USB-C earbuds in the box
The built-in Google Assistant
3. Asus ZenFone 6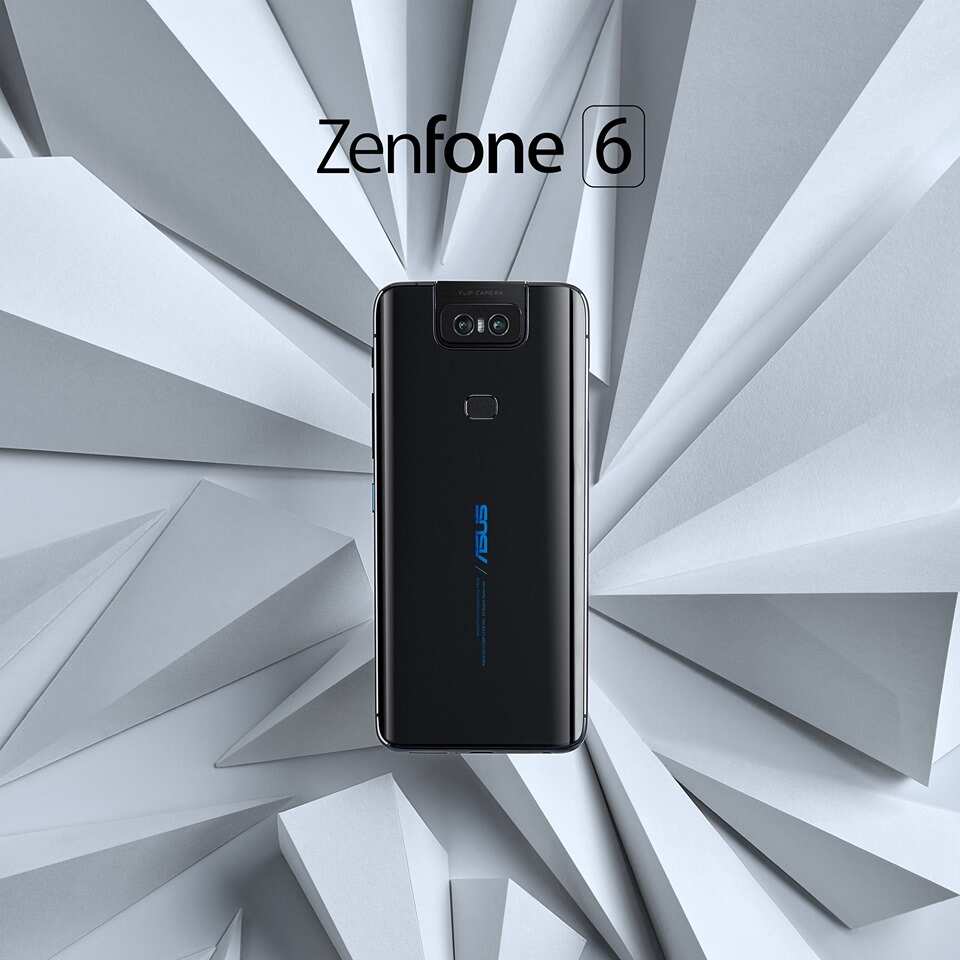 This wonderful device will make you experience the best quality of images and video recording. With such a gadget, you can enjoy:
Watching videos on a 6.4-inch full-screen display
Take detailed pictures
Convenient design
A better battery, providing an opportunity of all-day usage
2. Xiaomi Mi 9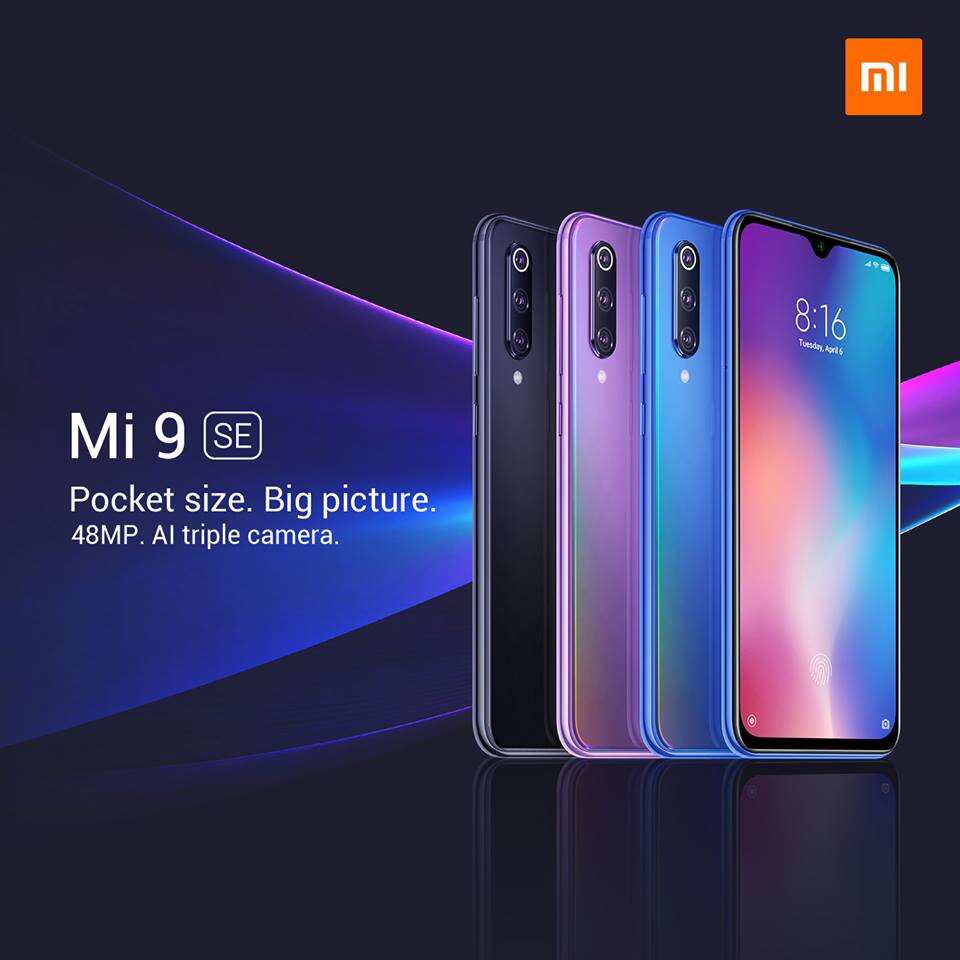 This device is a gorgeous camera phone which technical features can impress anyone who owned previous editions of Xiaomi gadgets:
It has a big display
Faster 20W wireless charging
An ultra-wide Al triple camera
Sapphire glass camera cover
Holographic glass design
SONY 48MP image sensor
A Snapdragon™ 855 processor
1. OnePlus 7 Pro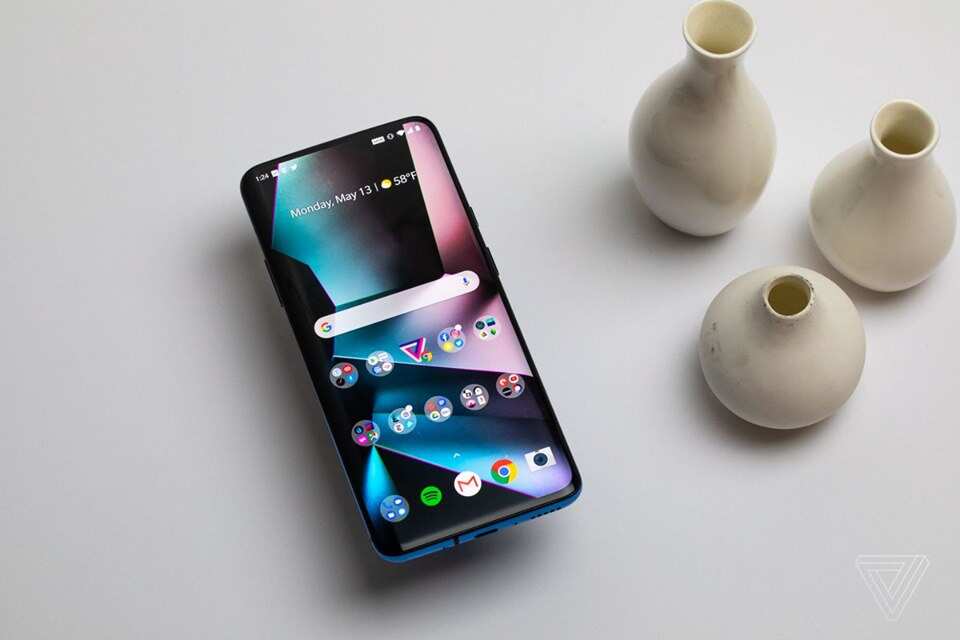 This trendy device undoubtedly deserves attention and is worth buying. What are the reasons to buy OnePlus 7 Pro?
A large, smooth screen with a high resolution (6.7-inch Fluid AMOLED display with a 90 Hz refresh rate)
An improved triple camera system with an Ultra Wide-Angle Lens for amazing pictures
A 48 MP main camera
Excellent core specs
It has an improved battery (4.000 mAh), charging completely just within 20 minutes
256 GB Storage
It features Qualcomm® Snapdragon™ 855 (a 7-nanometer processor)
An acceptable cost
READ ALSO: Huawei controversy: will their phones be on the store shelves next year?
As you see, there are a lot of good Android phones that can match your needs. Any one of them can become a part of your daily adventures, celebrations, and leisure activities. All you need to do is to make your choice and enjoy life to its full extent with the smart device of your dream.
READ ALSO: How to screenshot on Samsung?
Source: Legit.ng