25 funny coffee quotes and sayings
Coffee is one of the most popular beverages in the world, and people have increasingly developed an interest in caffeine over the years. There are many coffee quotes and sayings from some of the renowned devotees of the great drink.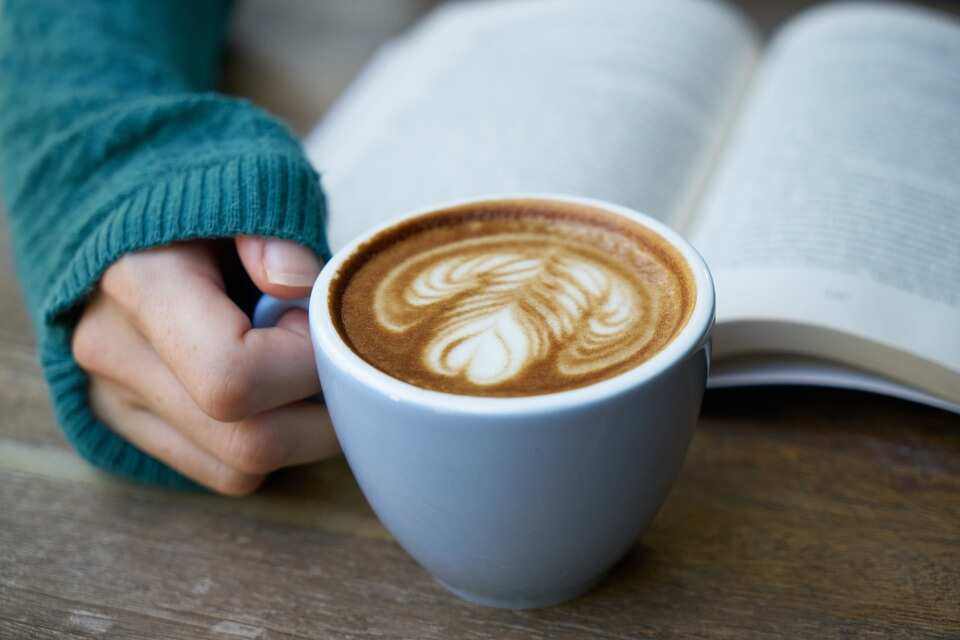 You may need to tell your friends how much you love caffeine by sharing some of the best quotes and sayings with them. From the smell to sipping of the beverage. There is something powerful and exclusive in consuming it, as well as talking about the drink.
Coffee quotes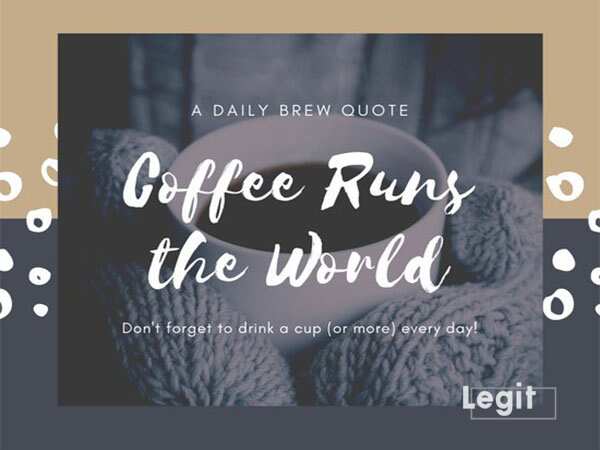 Over the years, people have used some of the best quotes to express how much they love the beverage. Some also use them to encourage others to take the drink, while the funny quotes are ideal sources of humour. Here are some of the amazing quotes on the popular beverage.
"It's amazing how the world begins to change through the eyes of a cup of coffee." — Donna A. Favors
"I love Starbucks. Maybe that's a bit sad. But I definitely need my caffeine. It's what gets me out of bed in the morning." — Nikki Sixx
"Black as night, sweet as sin." — Neil Gaiman
"We are cups, constantly and quietly being filled. The trick is knowing how to tip ourselves over and let the beautiful stuff out." — Unknown
"I love coffee. It's one of my favorite things in the world, and I love tasting different coffees." — Max Schneider
"Black as the devil, hot as hell, pure as an angel, sweet as love." — Charles Maurice de Talleyrand
Monday coffee
In most cases, people take caffeine to energize and fuel their strength. Having exhausted your energy over the weekend partying or doing some crazy things, you probably would need to restore your power as you get back to work on Monday. Drinking the beverage is, therefore, a perfect recipe for the enthusiasts.
Morning coffee quotes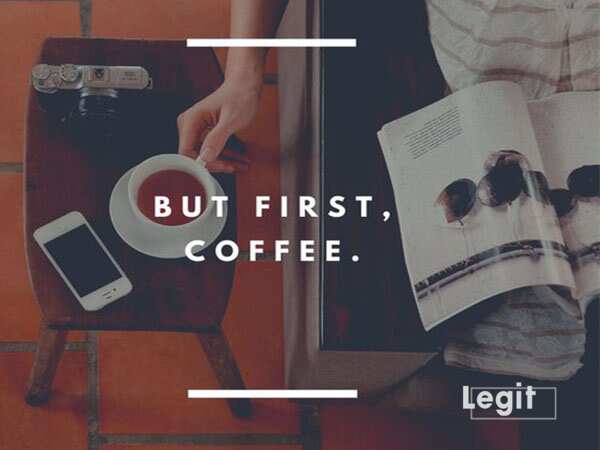 An average person should not take the caffeinated drink earlier than 9:30 a.m, according to scientists. However, some people prefer taking it very early in the morning as soon as they wake up. Depending on the time you decide to make it, the drink offers a powerful boost to kick-starting your day.
"Caffeine, it maintains my sunny personality." — Touch of a dream
"Sometimes I stay up so late that I have my morning caffeine before I go to bed." — Unknown
"The morning cup of coffee has an exhilaration about it which the cheering influence of the afternoon or evening cup of tea cannot be expected to reproduce." — Oliver Wendell Holmes, Sr.
"Wake up, take caffeine and say cheers to life." — Unknown
"Every morning I long to hold you…I need you. I want you. I have to have you…your warmth, your smell, your taste…ohhh coffee, I love you." — Unknown
Good morning coffee images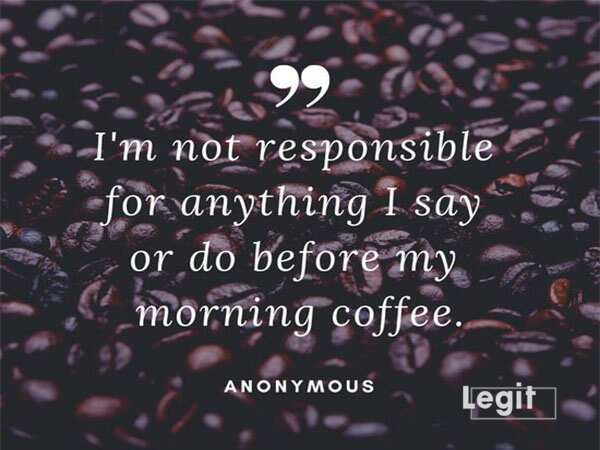 I need coffee
The caffeinated drink is a favourite beverage for a large population globally, and there are many reasons why people take it in their lives, including health benefits and other personal preferences. There is simply no substitute for the drink, and, yes, you need it.
Coffee humour: funny coffee quotes
Some humorous quotes and jokes can easily make you laugh. We get excited in not only taking the beverage but also in the quotes and sayings about the special drink. At some point, we need to brighten our mood and stay happy. Enjoying the little and many things we come across in this world.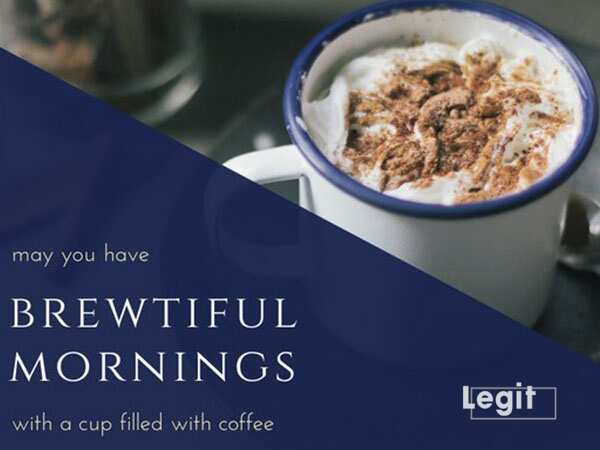 "Behind every successful woman is a substantial amount of coffee." — Stephanie Piro
"I'm surviving on caffeine and a cold heart." — Kay Whitley
"Should I kill myself, or have a cup of coffee?" — Albert Camus
"Caffeine is the foundation of my food pyramid." — Unknown
"No matter what historians claimed, BC really stood for "Before Coffee." — Cherise Sinclair, Master of the Mountain
"When you find yourself pushing through and using caffeine or sugar to keep going, this is the time to listen to your innate ultradian rhythm and take a rest." — Candess M. Campbell, 12 Weeks to Self-Healing: Transforming Pain Through Energy Medicine
Coffee jokes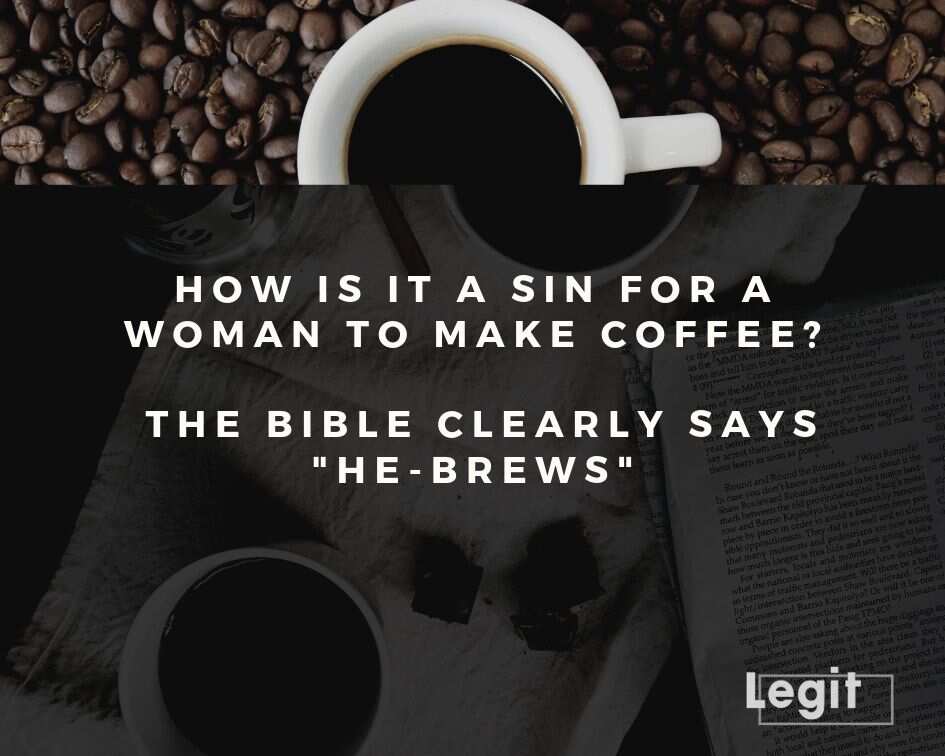 What did the caffeine addict say to his doctor? — I don't have a problem with caffeine. I have a problem without it!
What do you call a cow who's just given birth? — De-calf-inated!
Why did the kangaroo stop drinking caffeine? — It made him too jumpy.
How is divorce like espresso? — It's expensive and bitter.
What did the caffeine addict name his cats? — Cream and Sugar
Coffee sayings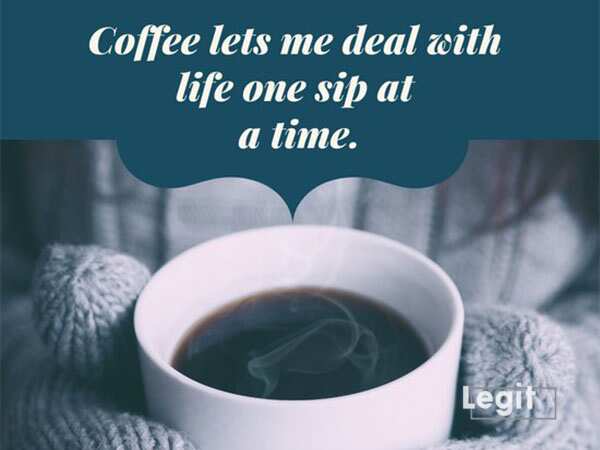 There are several sayings about the drink that motivates people to make it. Which common one do you remember?
Three cups of caffeine a day keeps the doctor away!
Life begins after coffee.
Never underestimate the importance of being properly caffeinated — Unknown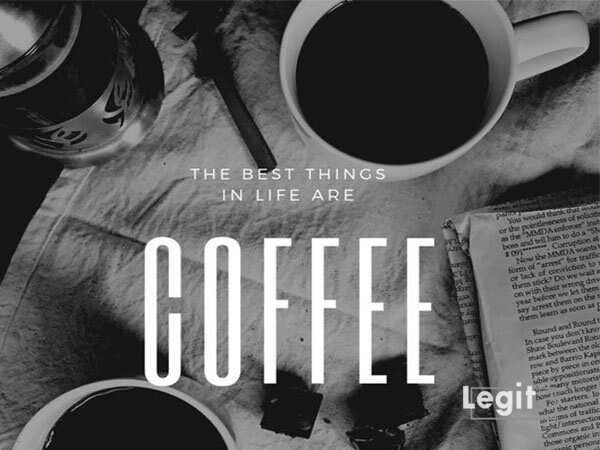 Coffee should be black as hell, strong as death and sweet as love. — Turkish proverb.
Caffeine isn't a drug, it's a vitamin!
Coffee love
Over 1.4 billion cups of the caffeinated beverage are consumed by people daily worldwide, according to a report by the International Coffee Organization. Meanwhile, about 45% of the global statistics (400 million cups a day!) is drunk in the United States, where more than 85% of people living in the country take it. Will the number of people drinking the beverage keep increasing in the future?
You now have some of the best coffee quotes and sayings to use at any relevant event or tell some of your friends to motivate and encourage them about the drink. Next time you need energy and strength to boost you at work or home, remember to take a cup of the favourite drink.
READ ALSO: 30 positive Friday quotes
Source: Legit.ng