Being part of the most recognised African-American actors in the entertainment industry, Derek Luke has proven to be an outstanding individual. The actor Derek, however, did not have a smooth ride to fame. He speaks of his past with unerring honesty. He is not ashamed of his struggles.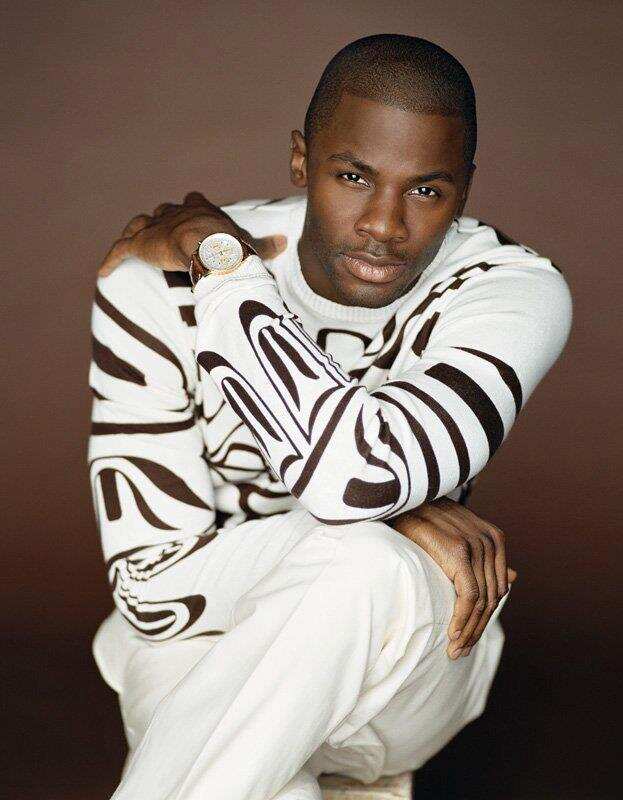 Derek Luke keeps a low profile regarding his personal life. However, he is a good role model, in his marriage life and career, to many young African-Americans. He is also a true reflection of the new America that gives equal opportunities and one that encourages racial justice.
Derek Luke profile summary
Name: Derek Luke
Nickname: Derek, D
Date of birth: 24th April 1974
Place of birth: New Jersey, Jersey City
Age: 45 years
Nationality: African-American
Height: 5 feet 11 inches
Net worth: $5 million
Occupation: Actor
Religion: Atheist
Ethnicity: Afro-American
Sexual orientation: Straight
Marital status: Married
Eye colour: Black
Hair colour: Black
Career growth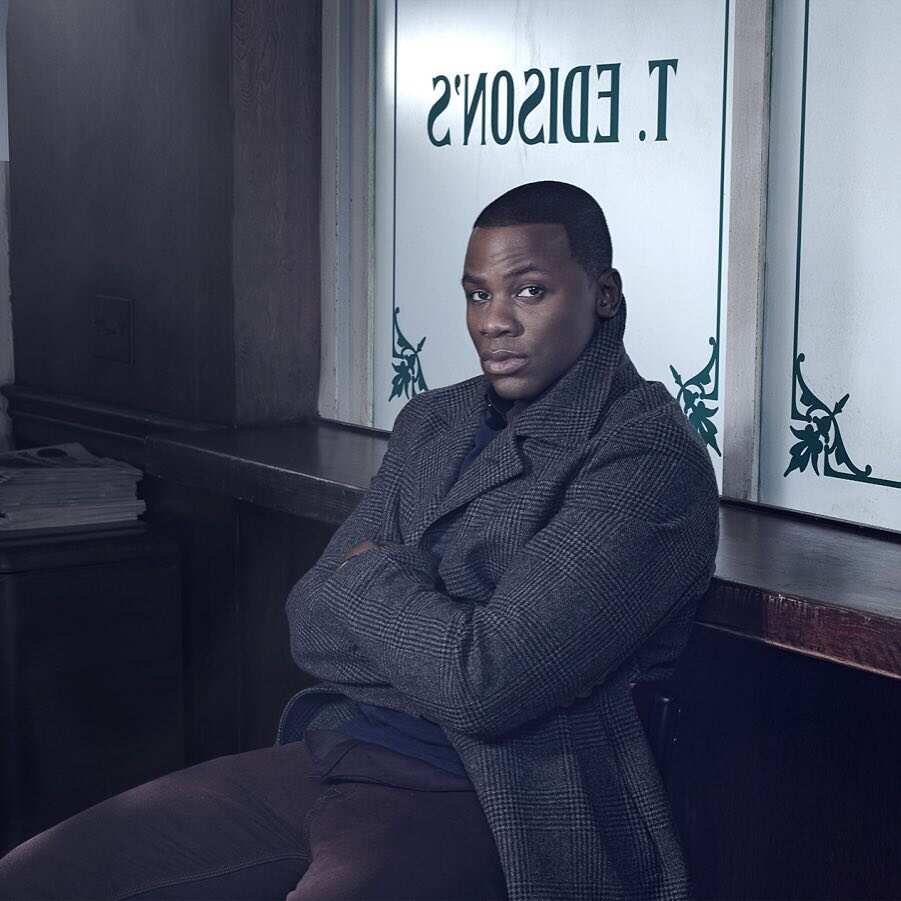 Born to Maurice Luke, a former actor and Marjorie Dixon a pianist, Derek was raised by his mother in different places after the parents divorced. His mother's career was what brought food to the table, and thus the movements were inevitable. The actor, however, still kept his fire for acting burning. He attended Henry Snyder High School, a performing arts school, located in Jersey City. In 1992, Luke enrolled in Jersey State College to pursue acting as a course. After he completed in 1995, he moved to Los Angeles where his success started to unravel. However, before his grand debut, Luke did various odd jobs to sustain himself in the city. He was an usher in TV studios, a gift shop clerk and also sold colognes out of the back of a car. He was nonetheless still going for auditions whenever there was one.
READ ALSO: Aja Naomi King bio: age, height, boyfriend, net worth
While working as a gift shop clerk, this talented actor luckily got a role to a film directed by the one and only Denzel Washington. Antwone Fisher was the name of the movie in which he would feature as the main character "Fish". The film was ground-breaking for the young actor. He caught the attention of many and got many roles opening for him. The actor had, however, hit the screens before the film on two sitcoms, The King of Queens (1999-2000) and Moesha in 2001.
After the 2002 film Antwone Fisher, there were other various Derek Luke movies and TV shows that followed. Currently, he is part of two exciting series which have hit the box office at a fantastic rate. One is the "God friended me" where he plays the role of Henry Chase, a highly intelligent individual and the other is "13 Reasons Why" as Mr Kevin Porter. Other movies he has featured in include:
TV shows
2009-2010 (Trauma) — He acted as Cameroon Boone in the 20-episode television series
2013-2018 — The Americans (Gregory Thomas)
2015-Empire (Malcolm Deveaux)
2016-Roots (Silla Ba Dibba)
2015-2017-Rogue (Marlon Dinard)
Derek Luke movies
2003 — Pieces of April (Bobby), Biker Boyz (Kid), and Spartan (Curtis)
2004 — Friday Night Lights (Boobie Miles) and Glory Road as Bobby Joe Hill
2006 — Catch a fire (Patrick Chamusso)
2007 — Lions for Lambs (Arian Finch), and Definitely Maybe (Russel T. McCormack)
2008 — Miracle at St. Anna (2nd staff Sgt. Aubrey Stamp) and Notorious (Sean "Puffy" Combs)
2009 — Madea Goes to Jail (Joshua Hardaway)
2011 — Captain America: The first Avengers (Gabe Jones)
2012 — Seeking a Friend for the End of the World (Alan Speck), Sparkle (Stix)
2013 — Baggage Claim (William Wright), Alex of Venice (Frank)
2014 —Supremacy (Raymond)
2015 — Self/less (Anton)
Derek Luke net worth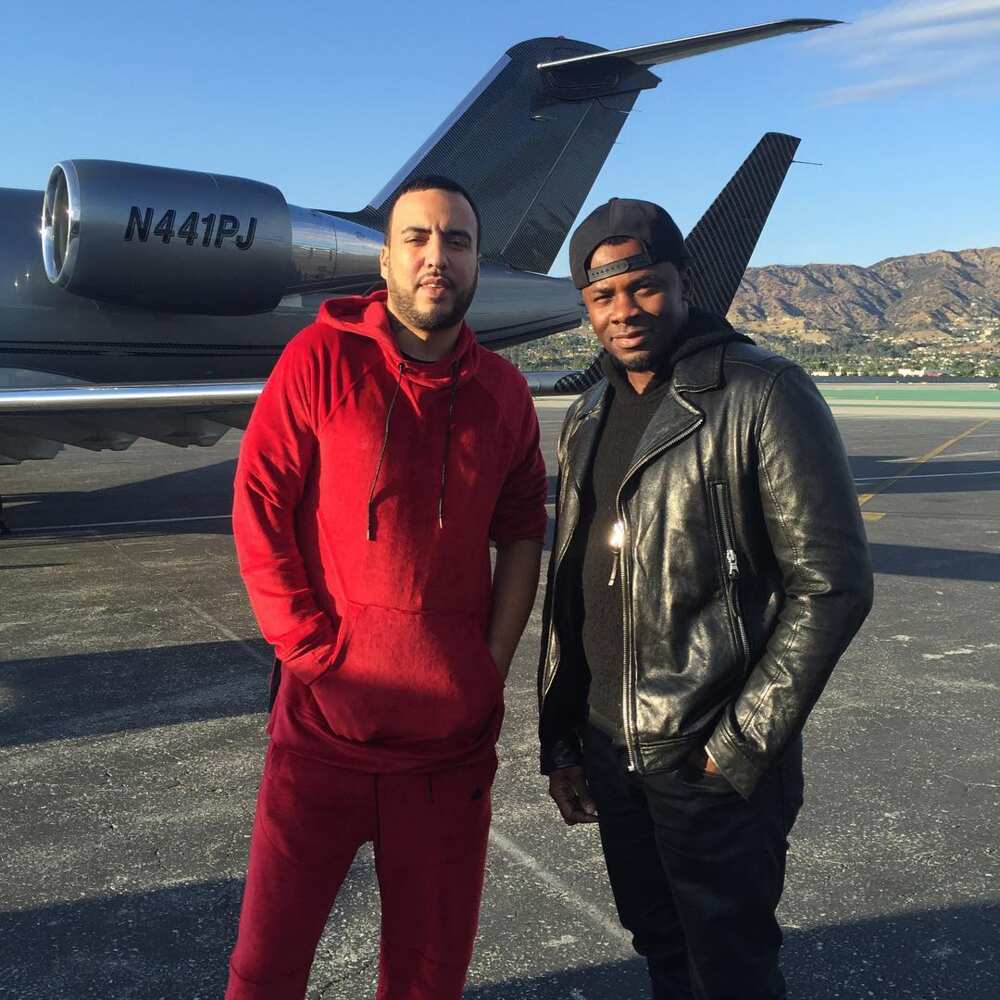 The handsome Derek Luke actor has acquired most of his wealth from his evolving acting career. The talented African-American is also a recognised public speaker. He gets invited to business talks, product endorsements, special appearances in adverts, grand openings and even campaigns. The actor also has a T-shirt line called "Heartist". The name is said to be a combination of two words "Heart" and "artist". The net worth of the actor is nonetheless estimated to be $5 million.
READ ALSO: Rachel True bio: age, parents, husband, children, net worth
Derek Luke wife and kids
Who are Derek Luke kids? The actor is married to a Hispanic wife, Sophia Adella Luke since 1998. Derek Luke wife is an actress and singer. Derek Luke child, the first born, was born in early 2007. The couple has been blessed with two children.
Derek Luke and wife have been together for two decades surpassing all theories about celebrity couples. Derek has been heard in various scenarios acknowledging his wife as his cheerleader and dependable confidant. The two have nonetheless not escaped social media criticism. Derek has been bashed on social media for marrying outside his race. Critics, however, hit a nerve in Derek after they messed with his wife. He responded on social media telling them to mind their business and also shamed them for seeing colour before the personality of an individual. He claimed that Sophia was his and they should back off. If that is not true love, then I do not know what it is. Dereck and wife are real proof that celebrity couples can make it in marriage with zero drama.
Derek Luke age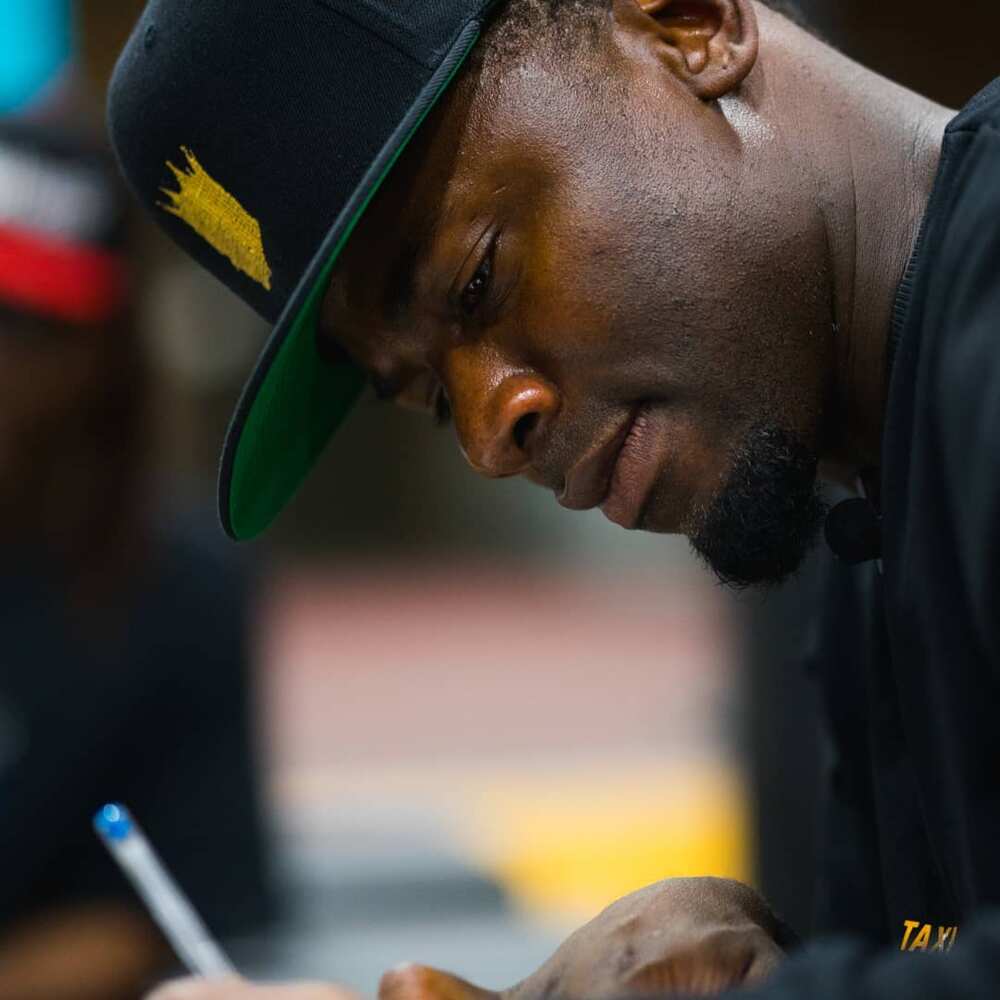 How old is Derek Luke? The handsome actor is 45 years old with a height of 5ft 11in (180.3cm).
Actor Derek Luke has won many awards in the line of his career since it began. In 2002, after his debut performance on Antwone Fisher, he won and got nominated for various awards such as The Independent Spirit Award, Teen Choice Awards, Online Film Critics Society Awards, National Board of Review, USA for best breakthrough performance by an actor, MTV Movie Awards, Hollywood Film Festival, Chicago Film Association Awards, Black Reel Awards, BET Awards and NAACP Image Awards. For sure, Derek's career journey proves that you can rise from nothing to become something.
READ ALSO: Actor Larenz Tate bio: age, height, net worth, brothers, wife