Essence Atkins is a worldwide known American actress and model. She started her career in 1986, and to this day, she has acted in more than 30 movies and many television projects. The ambitious actress became famous for her beauty, talent, and charm.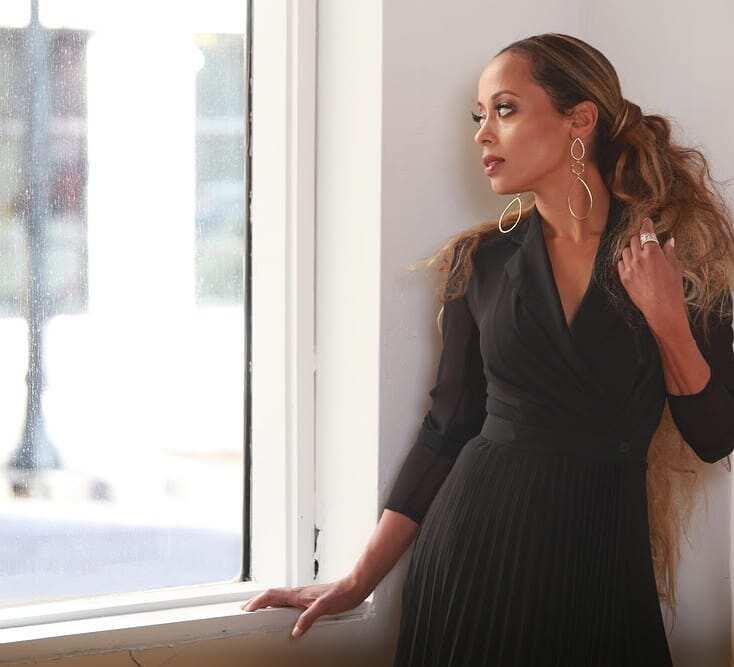 Current Essence Atkins age is 47 years old, and she recently got a leading role in drama series Ambitions filmed by Oprah Winfrey Network. The screen star does not stop her way, but continue to take part in successful projects, movies, and TV programs. Among the most famous movies with the actress are Are We There Yet?, Dance Flick, A Haunted House, Deliver Us From Eva.
Profile summary
Full name: Essence Uhura Atkins
Date of birth: 7 February 1972
Place of birth: Brooklyn, New York, United States
Nationality: American
Essence Atkins ethnicity: Multiracial, African American
Professions: Actress, producer, model
Essence Atkins kids: son Varro Blair Mendez
Essence Atkins net worth: $5 million
Essence Atkins height: 157 cm
Wight: 57 kg
READ ALSO: Kate Hudson father Bill Hudson bio: age, net worth, children
Actress Essence Atkins biography
The future screen star was born in Brooklyn, New York. Her education started in Profession Children School and continued in Alvin Ailey Institute where she studied dance. She got her first experience as an actress when she was a fourteen-year-old girl. The first role was in NBC sitcom The Cosby Show. The young star appeared only in two episodes of the sitcom, but it was enough to understand how much she loved acting.
During the 1990s the actress tried herself on guest roles in such movies: Family Matters, Charlie Hoover, Promised Land, Saved By the Bell, Moesha. In the 2000s she got even more movie roles, among them, are the following: the Teenage Witch, Love Song, Deliver Us from Eva, How High, Nikita Blues.
From 2002 to 2006 she acted in TV series Half & Half. From 2012 to 2013 the actress acted in TV series Mr Box Office. Among the latest movies with the actress's participation are Sister Code (2015), Illicit (2017), Marlon (2017-2018), and Coins for Christmas (2018). This is even not the whole list of great movies with this wonderful actress.
Essence Atkins sister and parents
As for Essence Atkins parents, the only thing that we know is their names: father Geoffrey Atkins and mother Sandy Nelson. The star is the only child of her parents, but there were rumours about Essence Atkins twin sister. In the 2000s some people believed that the actress is a twin sister of famous Hollywood twins Tia and Tamera Mowry.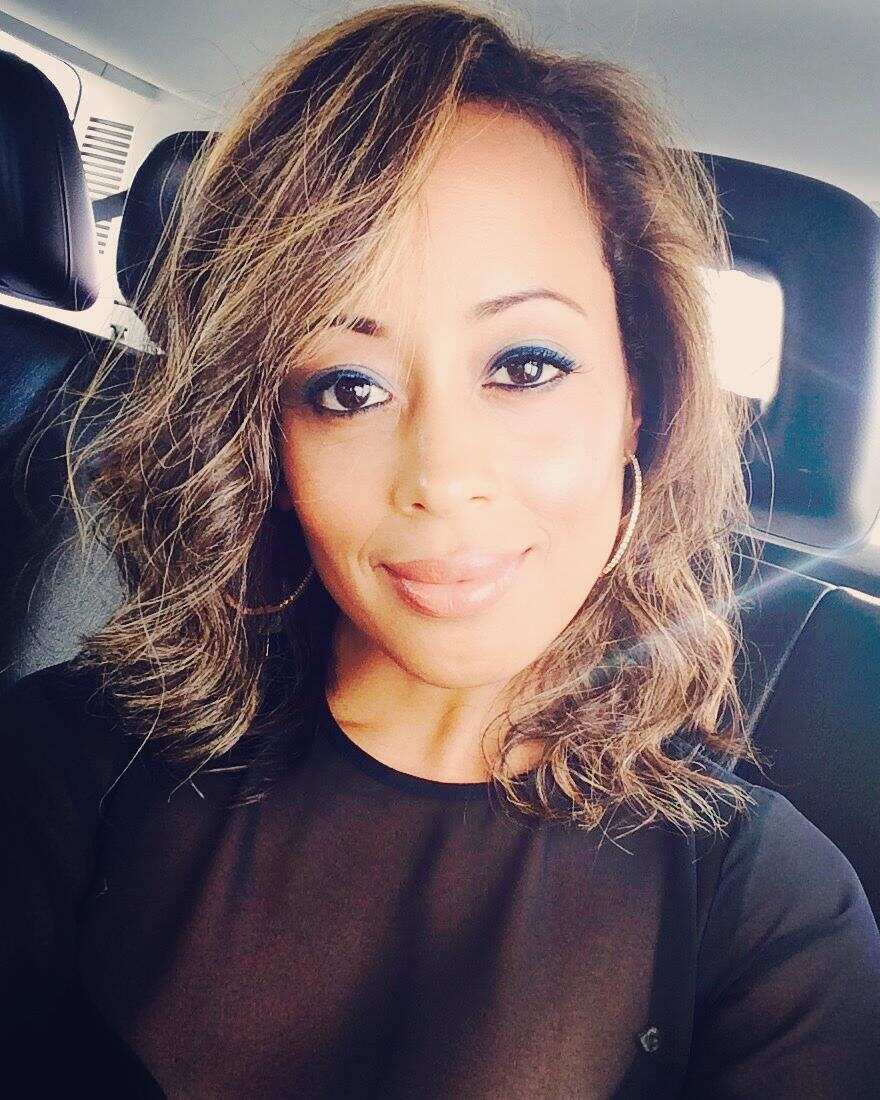 These rumours were especially popular after television series Smart Guy where her character was the sister to the Mowry's real-life brother. However, all these rumours appeared to be fake. Famous people often appear involved in some false news, that is why it is important to believe only trusted sources.
What about Essence Atkins husband and children?
In 2008 the actress met a Puerto Rican former collegiate football player Jaime Mendez. Almost after a year of dating, they got married, in 2011 they welcomed a son Varro Blair Mendez. Essence Atkins divorced in 2016 and has been single till this day.
Essence Atkins son lives together with his mother, and she likes to post many photos of him in her social media.
Now you know the answer to the questions: "How old is Essence Atkins?", "Is she married?", and "When did she start her career?" The actress is very active in her career and her popularity growth with every new role. Essence Atkins is quite popular, she is on screen since her early ages, and now the star does not lose her fame, and become even more demanded in the American movie industry. The fans are waiting for new roles of this actress, and we continue to follow the news.
READ ALSO: Pharrell net worth, age, height, ethnicity, family