Rachel True bio: age, parents, husband, children, net worth
Any nostalgic individual about the '90s will point out that it was the best era for boy bands, soul music, iconic fashion trends, movies, and above all, fascinating TV shows. If you were a follower of the TV shows during this era, then I am sure you have watched the popular television show The Bill Cosby Show. It is one of the greatest television shows of all time. The American sitcom featured great and talented actors and actresses. Among them, was the elegant actress Rachel True.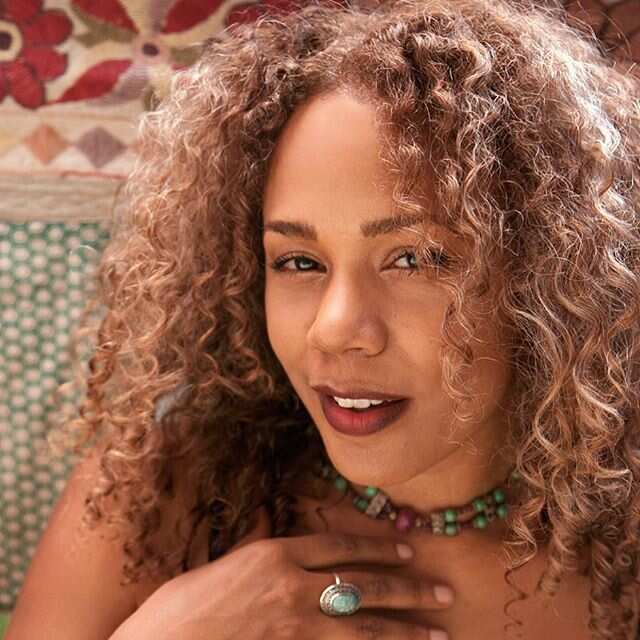 One of the outstanding beauties since the '90s is the elegant Rachel True. Her elegance is shocking, making most millennials to be envious of not only of her graceful ageing but distinct character.
Rachel True profile summary
Full name: Rachel India True
Date of birth: the 15th of November, 1966
Birth town: New York City
Age: 52 years
Profession: Professional model, actress, and activist
Net worth: $500 thousand
Nationality: American
Spouse: N/A
Rachel True bio
The well known and delightful actress was born in New York City on the 15th of November, 1966. Her birth name is Rachel India True. She has three siblings and is the middle of them all. Rachel True parents came from different descents. True comes from a family where the father is Jewish. On the other hand, her mother's descent can be traced to be African American and Native American. True attended the New York University. Details concerning what courses she was doing have not been revealed yet. However, there are speculations that the course must have revolved around acting.
The reason for these speculations is because after she graduated from the New York University, she made her first appearance in The Bill Cosby Show. She made a breakthrough on screens after her appearance in 1991 on the scene "Theo's Final Final" of the Cosby show. It seems this appearance was her beginning to stardom, since later after featuring in the Bill Cosby Show, she made other several appearances. However, these appearances only came after her relocation to Los Angeles.
These included the appearances on the following shows: The Fresh Prince of Bel-Air, Beverly Hills, Getting By, 90210, and Dream On. Rachel got to make an appearance in the film by the name CB4 in 1993. Since she was getting a character role in almost every hit film of the '90s, it is only right to say that she is a talented actress and producers were taking note of her talent. Rachel was so diverse that she made an appearance in a horror film by the name Embrace of the Vampire.
Her debut came in the 1996 film known as The Craft. In this film, the actress played the role of an associate of a youngster coven. Since all her character roles were very different, it was evident that she could feature in a film of any genre. In 1997, the beautiful and talented actress featured in a movie by the name Nowhere then made an appearance in another film by the title Half Baked in 1998. One thing we can all agree on is that Rachel was a force to reckon with and was proving to be a threat in the '90s film industry.
The actress also had the persistent character of Janet Clemens on The Drew Carey Show from 1997 to 1998. Rachel did not stop at anything from 1999 to 2000; she featured in one of the ABC drama series by the name Once and Again. Two years after that, she was making appearances in the UPN comic series Half & Half with Essence Atkins. In this comedy series, Rachel and Essence were benevolent half-sisters who hardly recognised each other in their childhood.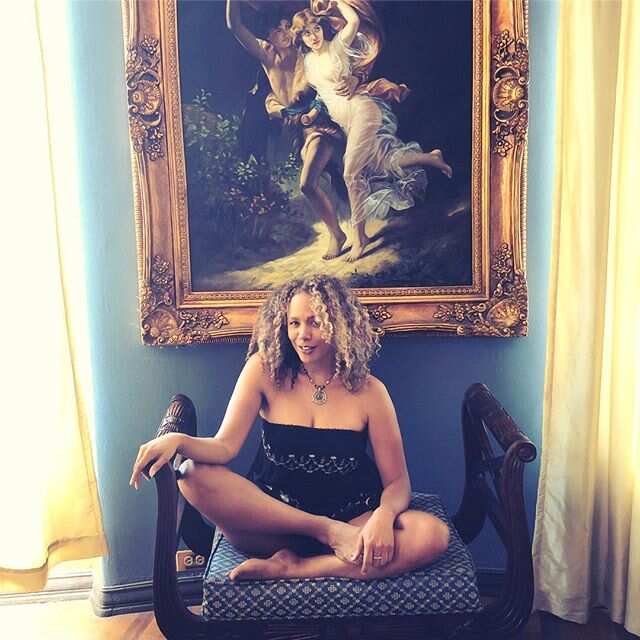 Some of her other honourable films include The Big Split, The Perfect Holiday, Pink Eye, Half Baked, New Best Friend, and Sharknado 2: The Second One. The actress has also made appearances in episodes of specific TV series such as Hangin' with Mr. Cooper, Renegade, Getting By, Family Matters, Boston Common, and Dawson's Creek. As of 2017, her profession was identified to be that of a tarot-card reader in Echo Park.
How old is Rachel True?
India True was born on the 15th of November 1966. She is set to turn 53 years old on the 15th of November 2019. With such beauty at such a young age, it is only right to acknowledge that Mother Nature has been so kind to this fantastic beautiful 50+-year old lady. She is gracefully ageing like fine wine. Even when she is aged 53 years, the natural beauty is still turning heads wherever she passes. She is a true reflection of elegance since the early 90s. With more than 20 years in the faces of the media, she still has a youthful glow and presence.
How much is Rachel True net worth?
The actress's success can be traced from back from the '90s. She made so many iconic appearances in multiple projects all over America. Rachel has a modest net worth of $500 thousand.
Rachel True husband
Just like many Hollywood actresses, most fans have been on the radar of Rachel True relationships. They often want to determine who the husband of this legendary actress is, and what her relationship status is as the years pass by. The American actress has never been in a public relationship, and it seems she prefers to keep her love life private.
True is humbly leaving a quiet life away from the public limelight, making fans to continue to wonder who Rachel True children are, or if at all she has any children. One thing for sure is that she is very friendly; she likes to hang out with different guys of whom they work with.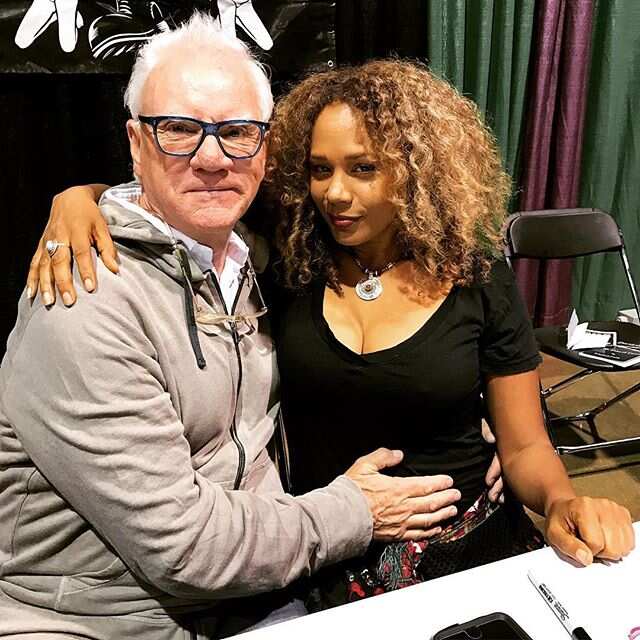 Rachel, however, continues to make headlines for appearing in public looking happy and sexy for her age. We can only respect her silence and wait until she reveals any information regarding her personal life to either her fans or to the media.
Where is Rachel True now?
Since admirers of this great and sexy actress have not seen her on the screens for quite an extended period, they have been curious and taken to the internet to search for her whereabouts and her new profession. Most of her fans have been seen stalking the lady in her social media accounts, trying to figure out what she has been up to over the years. In 2017, India was reportedly working a tarot-card reader in Echo Park.
The news was shocking since this was a different profession that fans were not familiar with, especially when she was not in the screens. Since there are no longer roles featuring this exquisite actress, fans believe that she is a tarot card-reader in Echo Park, California until today. It is safe to say that her profession is not known since she has not acknowledged what she is doing as of 2019. Admirers can only wait for her to confirm her current activities and job.
Given her multiple appearances in major films of the late '90s and early 2000s, it is crystal clear that Rachel True is a gifted lady. She has made appearances in very different films, making the film industry classify her as not only talented but also highly versatile. Her role, especially in the comedy series Half & Half, was spectacular, making her be nominated for an Image Award for Outstanding Actress in 2006. Although she did not scoop the award, she made every actress in the film industry know that despite her age, she was a threat in the film industry.
Source: Legit.ng