Blindspot Sullivan Stapleton bio: age, height, teeth, net worth
For a crime drama television series to effectively glue the audience, it is significant to use a somewhat iconic actor. Such is the case with the American crime drama television series Blindspot which was created by Martin Gero. M. Gero has featured one of the most talented Australian actors in his Blindspot television series by the name Sullivan Stapleton. If you have watched some of the films by Sullivan such as American Renegades, Strike Back, Animal Kingdom, and 300: Rise of an Empire, then I am sure you can recognise him.
Find out more exciting facts about Sullivan Stapleton in this article including his bio, early life, age, tattoos, and more including exciting Sullivan Stapleton personal life.
Sullivan Stapleton profile summary
Full name: Sullivan Stapleton
Date of birth: 14th June 1977
Age: 41 years
Net worth: $3 million
Nationality: Australian
Ethnicity: White
Profession: Actor and producer
Birth town: Melbourne, Victoria, Australia
Siblings: Joshua Stapleton and Jacinta Stapleton
Wife: N/A
Height: 6'1" (1.85m)
Sullivan Stapleton bio
The acting star was born in Melbourne, Victoria. As a child, he had a passion for acting. Due to this, he and his elegant younger sister Jacinta Stapleton, who was six years at the time, joined the acting and modelling agency. If you have no idea who Jacinta is in the acting industry, then you need to look at the Amy Greenwood character in the Australian television soap opera Neighbours that ran from 1997 to 2000.
However, the idea to go to acting school was not formally the idea of the talented Blindspot actor. The idea first came to their aunt, who then asked if her nephew and nieces were interested, and their mother signed them in. The younger brother of Sullivan; Joshua Stapleton also took after his older brother's footsteps by venturing into acting while still in his early childhood. In addition to acting, Joshua also was pursued talents in Dance and Musical Theatre.
Given the stunning looks of the dashing Australian actor, it is no surprise that his picture caught the attention of a particular director. Impressed with his clean-cut looks, the director invited the handsome actor to feature in a short film. The film was about high school dropouts at a party where girls were dying without any physical violence. The director was impressed by his acting and went ahead to qualify him as gifted. He even encouraged Sullivan to pursue acting.
READ ALSO: What happened to Lara Flynn Boyle from Twin Peaks?
The acting career of Sullivan Stapleton
Since the actor was born and raised in Australia, it is no surprise that he launched his acting career in this country. In 1986 when he was nine years old, Stapleton got his actor's union card. Two years later when he was eleven years old, he began working in ads. Sullivan's first onscreen acting performance was in 1994 when he featured as Adrian in the Australian TV-Movie Baby Bath Massacre. The performance opened more acting jobs; he starred in two episodes of Blue Heelers in May 2013 as Gethin Fox.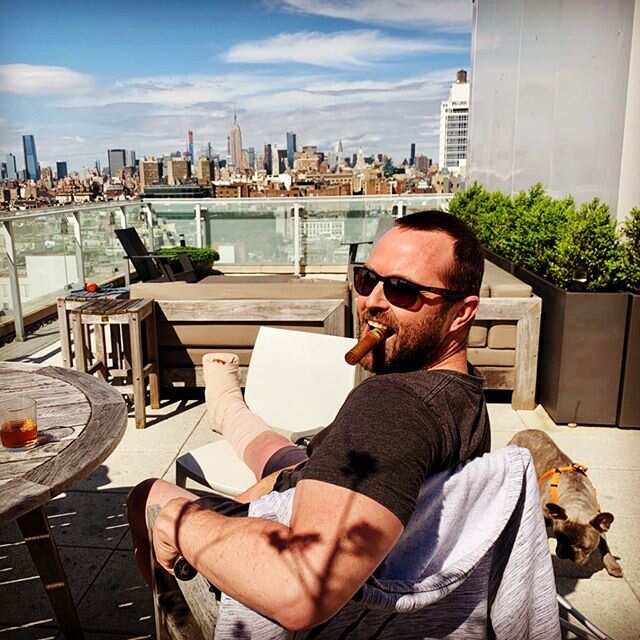 The Australian actor landed the role of Josh Hughes in the 1998 Australian soap opera Neighbours. His fantastic character made him acquire more notable roles over the years. Some of the most popular films he has featured in between 1996 and 2010 include the 1996 movie River Street as Chris, the 2003 movie Darkness Falls as Officer Matt Henry, the 2007 movie December Boys as Fearless, the 2010 series Animal Kingdom as Craig Cody, and the 2010 movie Centre Place as James Ballintyne.
From 2011, this Australian actor has made appearances in many famous films which entail the crime-drama television series Strike Back where he was the character role Sgt. Damien Scott from 2011 to 2018, the 2014 movie 30: Rise of an Empire where he had the character role of the Greek leader Themistocles, the 2014 movie Cut Snake where he was the character Pommie, the 2017 action hit movie Renegades as the character Matt Barnes, and the 2015 television series Blindspot that first aired in 2015 and still airs to date.
Due to his fantastic role in Animal Kingdom, Sullivan led the series to win the Grand Jury Prize at the Sundance Film Festival. He was also nominated for the AACTA Award for Best Actor in a Supporting Role. Sullivan was also honoured on 24th October 2013 with a Breakthrough Award at an exclusive Australians in Film Benefit Dinner held in Los Angeles.
Sullivan Stapleton height
Kurt Weller, as he is formally known in the television crime drama series Blindspot, impresses most fans with his stunning height. The height seems to complex his fine body structure. Due to this, fans are always curious about the height of this talented Australian actor. Sullivan is 6'1" which is approximately 1.85 meters.
Is Sullivan Stapleton married?
Given the charming looks of this Australian actor, it comes as no surprise that Sullivan Stapleton Blindspot dating searches are numerous on the internet. Admirers want to know who Sullivan Stapleton girlfriend is. Sullivan Stapleton married a former star of the Australian soap opera Neighbours. The lucky lady was Carla Bonner. However, the two split up in late 2007 after a union of two and a half years. Currently, there are no confirmations on who Sullivan Stapleton wife is.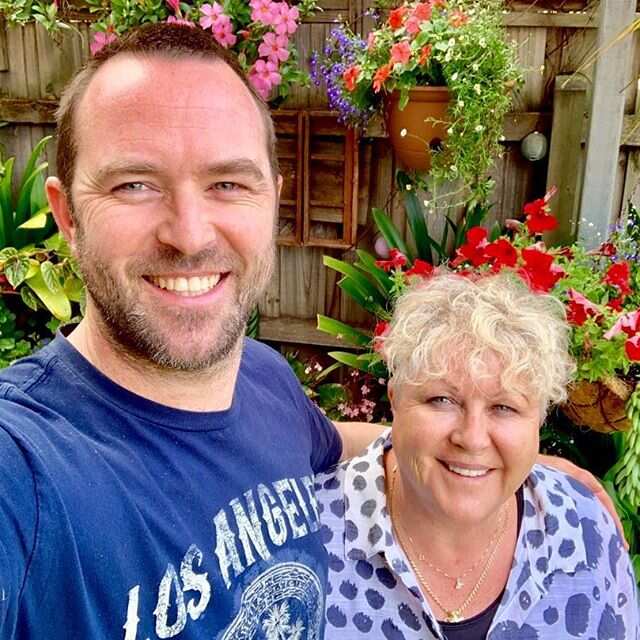 Since Kurt Weller and his co-star Remi "Jane Doe" Briggs have quite a romantic spark while on set, most fans believe that the two have a romantic relationship outside the television series Blindspot. However, this is still open in the air and fans are growing anxious as the days pass by trying to wonder if the two will ever come out in public and confirm this chemistry.
Sullivan Stapleton age
We can all agree that this Australian actor is one of the sexiest actors ever to hit the Hollywood screens. Due to this, he has wooed most fans who seem not to get enough of this dashing actor. To ensure that they will always see this handsome lad in their television screens, his supporters are still speculating on his age. The Strike Back star was born on 14th June in 1977. His age as of June 2019 will be 42 years.
Sullivan Stapleton net worth
Since the dapper actor has featured in so many favourite films, it is right to speculate that he has a high net worth. It is continuing to increase due to his appearances in multiple groundbreaking movies. Sullivan's net worth is estimated to be $3 million.
Sullivan Stapleton pictures
From his Instagram account, one pretty obvious thing is that Sullivan Stapleton teeth make his smile infectious. Even more fascinating is the fact that Sullivan Stapleton tattoos make him even sexier. His growing fan base indicates that he is an inspiration to most of his supporters.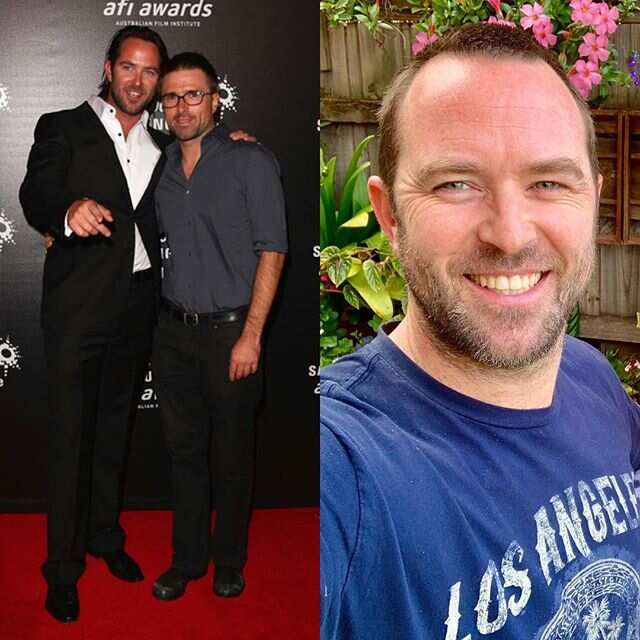 If you have watched the blockbusters Renegades, Strike Back, Blindspot, and Cut Snake, then I am sure you have seen the handsome face of Sullivan Stapleton. He is a legendary actor who is proving to be a force to reckon with in the entertainment business. Since he is Australian and already a shining star in Hollywood, there is a belief that the fame and talent of this dapper actor cannot be contained. It goes to mean that he is just on the rise to stardom and nothing can stand in his way.
READ ALSO: Will Smith's son Trey Smith bio: age, height, mother, net worth
Source: Legit Nigeria