Very often, the better halves of famous personalities go unnoticed. Fortunately, this does not apply to the musician and frontman of the group Shocking Machine, James Righton. Little is known about this man, but we managed to find the juiciest facts for our dear readers.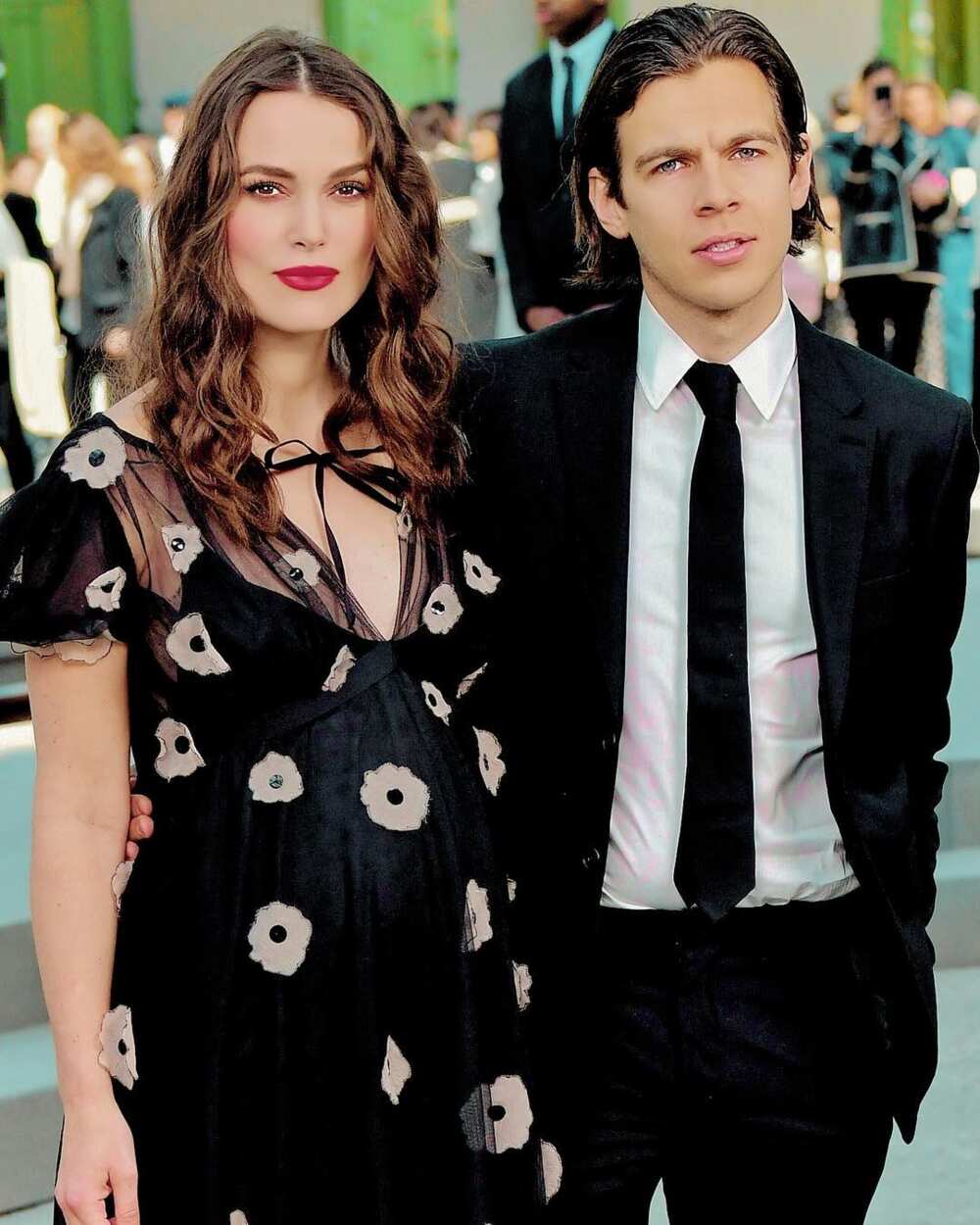 Possessing an amazing voice and talent, this person now occupies an honoured place among the most outstanding musicians of our time.
James Righton profile summary
Full name: James Nicholas Righton
Date of birth: August 25th, 1983
Age: 35 years old
Birthplace: Stratford-upon-Avon, England
Marital status: Keira Knightley (from 2013)
Nationality: British
Height: 175 centimetres (5'9'' feet)
Profession: Musician, singer
Social networks: Instagram, Twitter, Facebook
James Righton age, bio and career
There is not so much information about James Righton biography. However, we know for sure that he was born on August 25th, 1983, in Stratford-upon-Avon, England. He is 35 years old. The man was the vocalist of the English indie rock band Klaxons, which disbanded in 2015. In March 2016, Righton announced his new project: Shock Machine. He followed in the footsteps of his father, a musician as well.
READ ALSO: Margot Robbie husband Tom Ackerley bio: age, height, net worth
After passing his exams in school, he went to study Spanish and politics at Cardiff State University. After graduation, he immediately moved to Madrid, and began to study English professionally. In the province of Castellón in Benicassim, he became friends with Simon Taylor-Davis, with whom he later put together the Klaxons group. Simon taught him how to play the guitar. In 2006, the band signed a deal with Polydor Records. At the peak of his career, the man returned to England, where he met his future wife.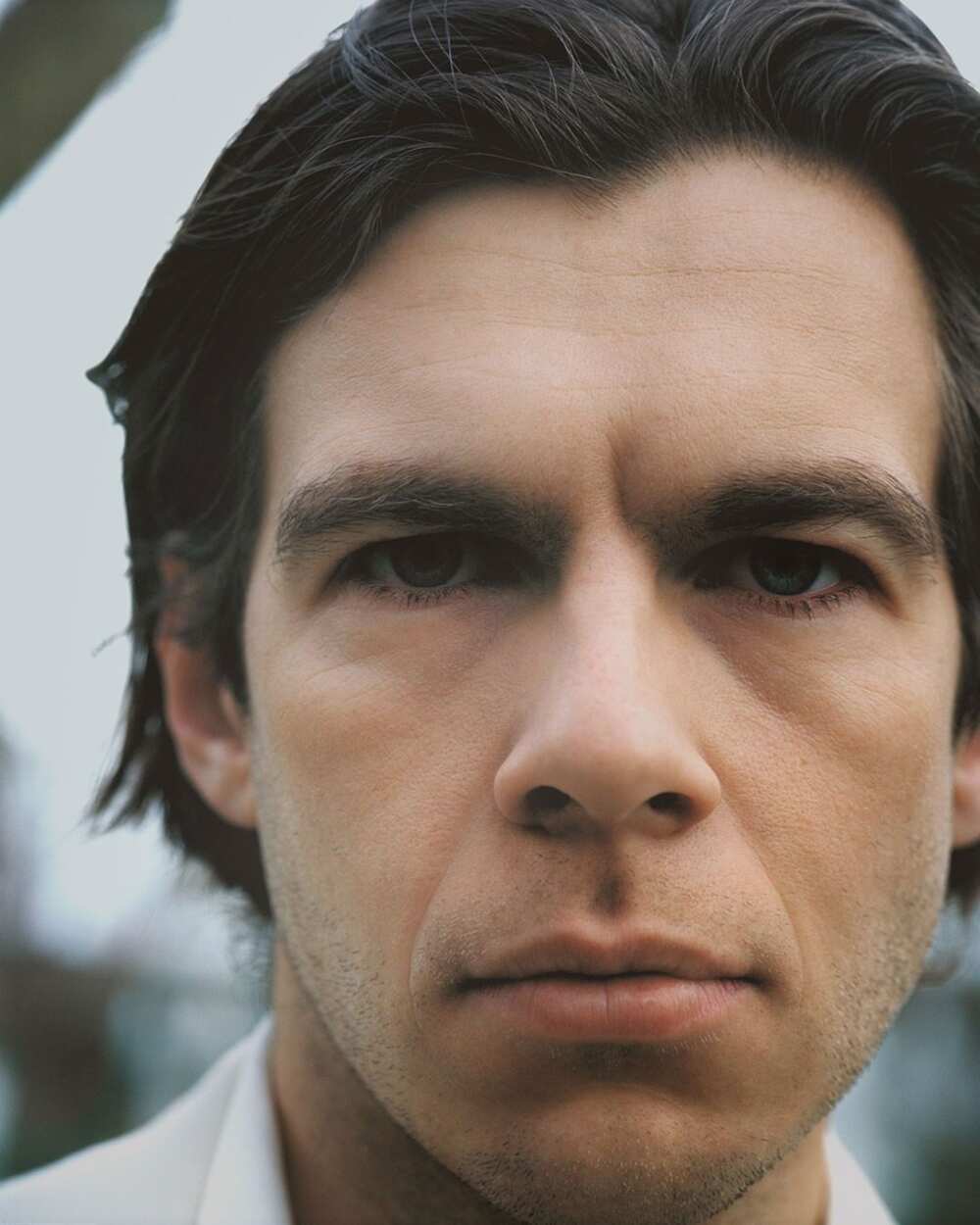 Online estimates of James Righton net worth vary, but we can say for sure that the musician has managed to accumulate a decent amount of money in his bank account. He also took the 1st place on People With Money's top 10 highest-paid musicians of 2019.
James Righton and Keira Knightley
The couple met at a party organised by the best friend of the actress, Alexa Chung. In May, before the ceremony, the lovers flew to Mazon, Southern France, where the event took place. They held a magnificent romantic ceremony within the walls of Knightley's mansion on May 3rd, 2013. About 50 guests attended the wedding.
The couple has a daughter, Edie Knightley Righton, who will be 4 in May of this year. Recently, Keira announced that she is expecting their second child.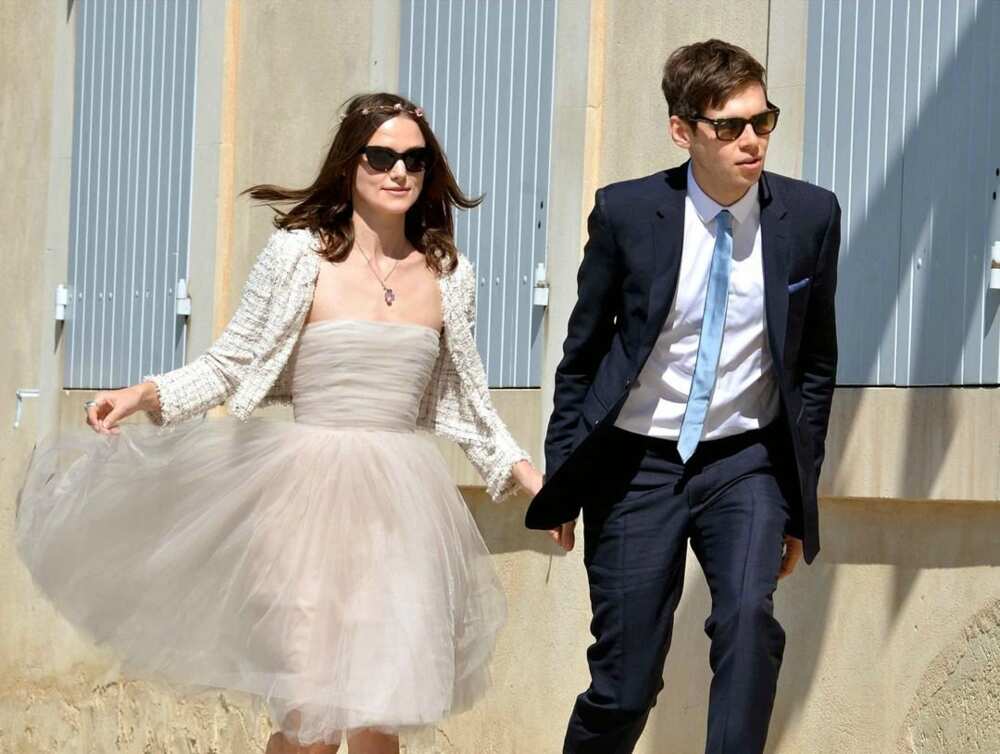 Now you know who James Righton is and what his profession is. According to his joint photos with Keira, we can say that the couple seems very happy together. They always smile and hold each other's hands. The man is now preparing to become a father for the second time, and we congratulate him on this.
READ ALSO: Keanu Reeves net worth, relationships, girlfriends and gay rumors