How to get over a crush fast: top tips
Having a crush is a bag of mixed emotions. One moment you are floating in happiness thinking about touring the world with your crush, the names you will give your kids and the kind of life you could have together. All of a sudden, you come across their social media post with someone else, and it dawns on you that the person can never be with you. Discover how to get over a crush fast when you know it cannot or will not work out, but your heart will not let go.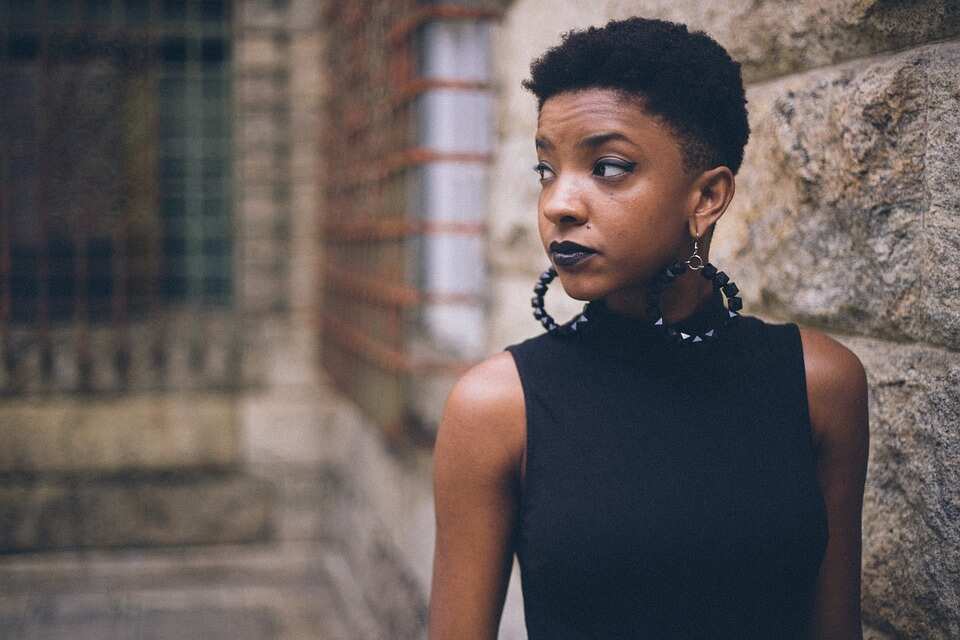 There are many reasons why you would need to get over someone. Perhaps they do not like you as much as you do them, or they are with someone else, or it is just irrational. Whatever the reason, these top tips on how to get over a crush fast will get you back on track when you cannot have that one person you want.
How to get someone off your mind
Remember that person you liked but cannot quite remember their name? Well, that is proof that you can indeed learn how to stop caring about someone. A crush takes a considerable amount of your time and energy as you engage in endless thoughts about a possible future with them. Getting over a crush requires significant self-discipline and commitment but can be done, especially with the right mindset. The main steps involve accepting, letting go and moving on.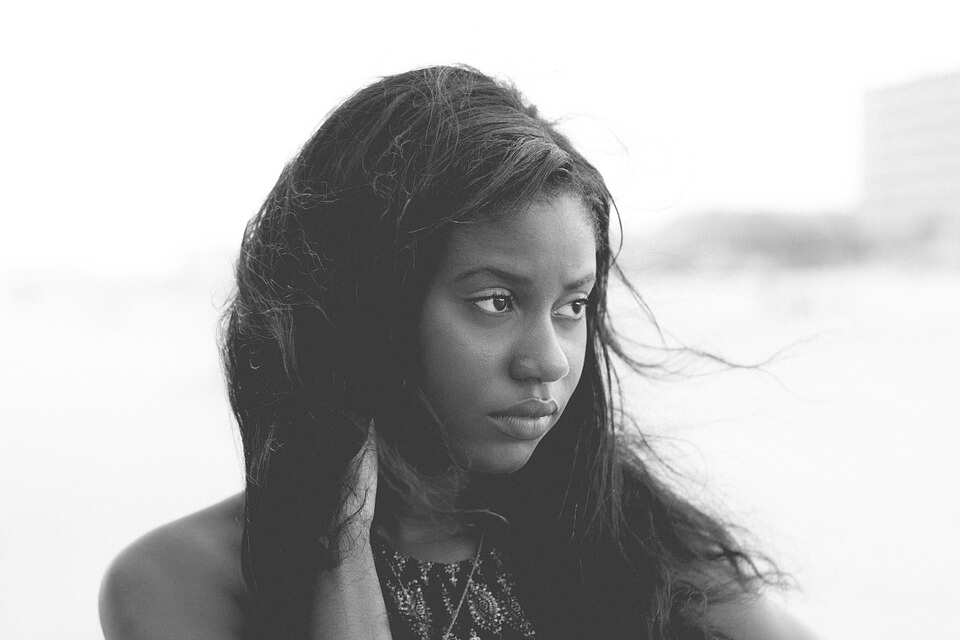 Easy steps on how to get over your crush
Once you have figured on a conscious level that you do not have a future with the person you like, you need to start taking steps to move on with your life.
First phase: Addressing the feelings
The first phase involves coming to terms with your emotions. During this phase, you make decisions about what you really feel and what is rationally possible and what is not. There are several ways to do this depending on factors such as personality and social life.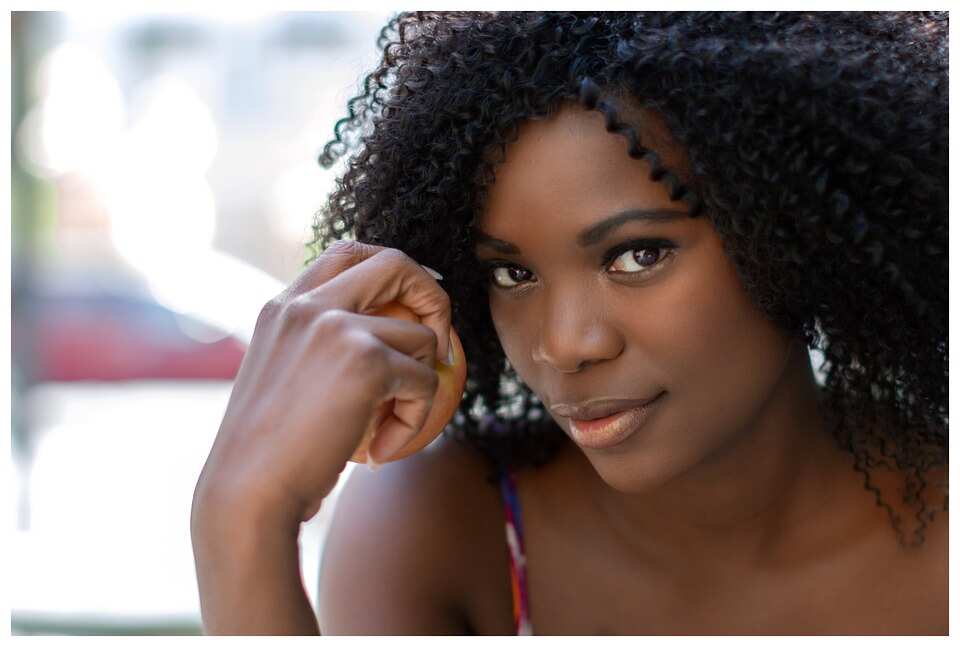 Accept the situation
It is the first step in learning how to get over someone you never dated. You need to accept that you wanted a future with that person and you should not blame yourself for feeling so. The second truth to recognise is that due to certain factors, you cannot have a future with that person and that all possibilities you see with the person are merely based on hope. Allow yourself to go through that painful realisation.
READ ALSO: How to know if a girl loves you secretly
Talk about it
While having a crush may seem trivial, it does stir up powerful emotions. You should avoid having these feelings all bottled up. Open up to someone you can trust. Talking gives you a clearer perspective on your situation, and you might even learn a thing or two from engaging someone else. Writing is one of the best steps to take when learning how to get over someone fast.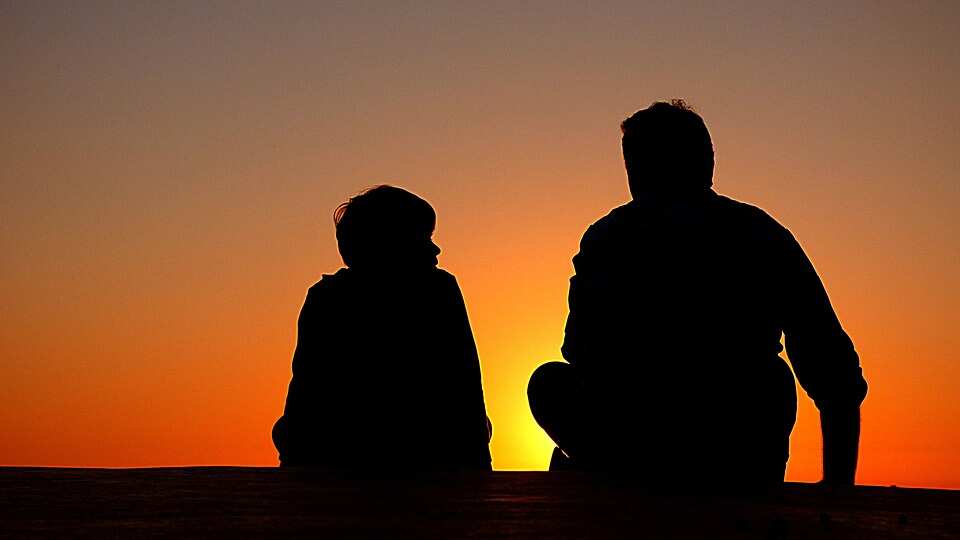 Write about your feelings
It is not always easy to talk about these kinds of emotions and situations. Write down what you feel about your crush, the happy and the sad. What is frustrating you and what you think should be happening differently. This goes a long way as an act of self-love and compassion and helps one face their fears. It also gives you a better picture of how things are about your crush situation.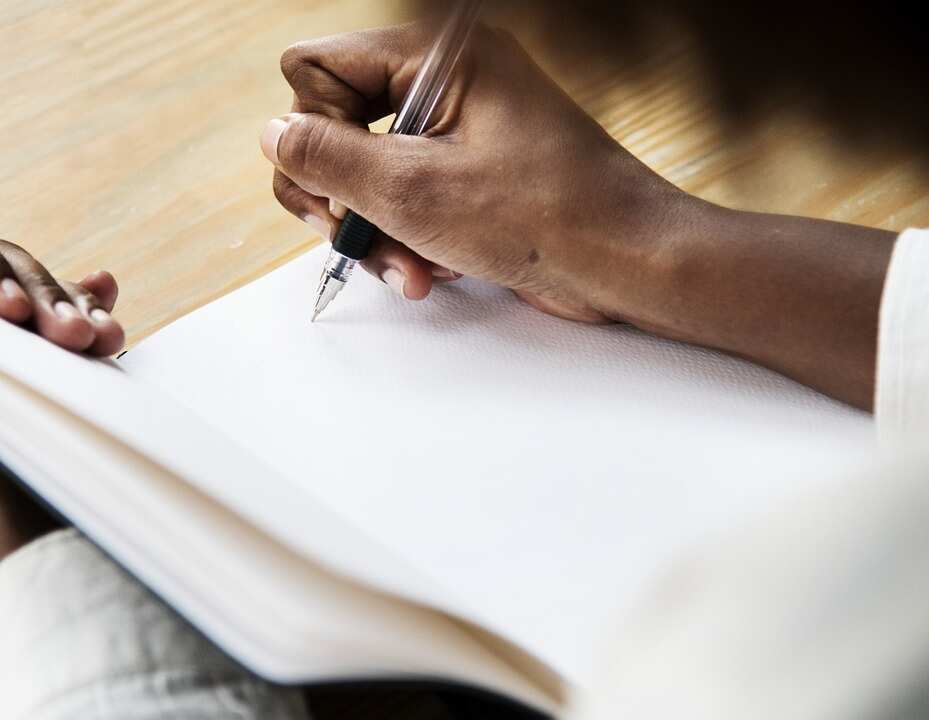 Second phase: Letting go
After you have accepted your situation and feelings, it is time to learn how to get rid of a crush. These are steps to make sure you minimise the possibilities of falling deeper for your crush.
Get rid of them on social media
Modern-day social media is probably the easiest way to keep in touch with a person. You can feel tempted to know what your crush is doing or who they are with at a certain time. If you would like to get over a crush, then you need to stop following them or their social posts. This is probably easier said than done, but hey, it was not going to be easy.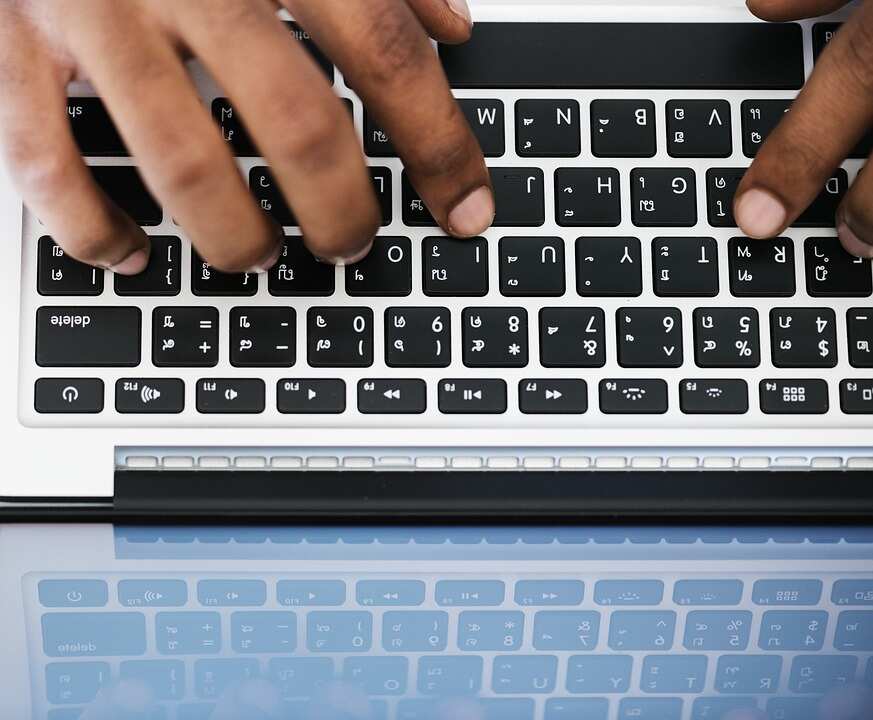 Spend less time with them
If you cannot avoid spending time with your crush, then ensure that you take steps to reduce the amount of time you spend together. This could involve making subtle changes in the workplace, school or any other place where you find yourselves together. The reduced contact time will help your brain adapt to the person's absence. It is a crucial step in figuring out how to get over a girl.
Consider a therapy session
Sometimes the bottled-up emotions become difficult to handle and call for external help. If the steps mentioned above do not seem to work for you, then you should consider talking to a professional. Let them know how you are feeling and where you stand on the issue. A therapist has sufficient experience and skill to help you get through the problem. The years of counselling means they have information on how to get over a guy or a girl and move on.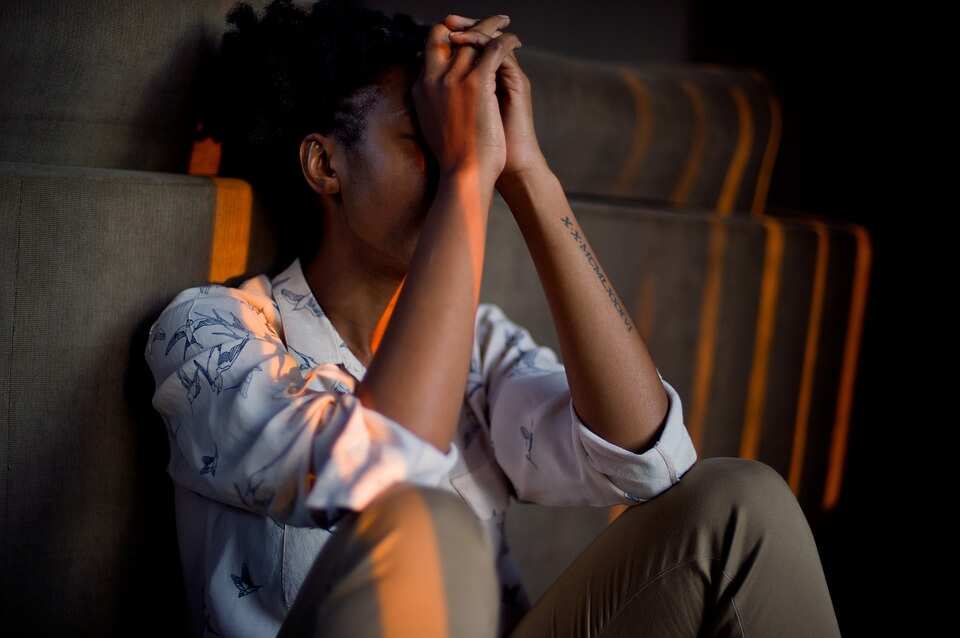 Third phase: Moving on
Moving on means you have accepted your feelings, you have taken steps to let go of your crush, and you now need to carry on with your life. However, how long does it take to get over someone? Well, that depends on what you do after you decide to let them go.
READ ALSO: Happy birthday message to a crush
Be ready to meet new people
You should try and meet new people even without the expectations of a relationship. This will help ease your mind off from thinking about your crush. Make friends, join groups and do things that put you in positions where you can get new people into your life.
Get busy
This is the perfect time to get in touch with your hobbies. If you are wondering how to get over him, make sure that you have very little unutilized time since any idleness could cause a massive slip-up and take you back to the initial emotional mess. Search your soul for what drives you, what makes you feel alive and dedicate your energy on that.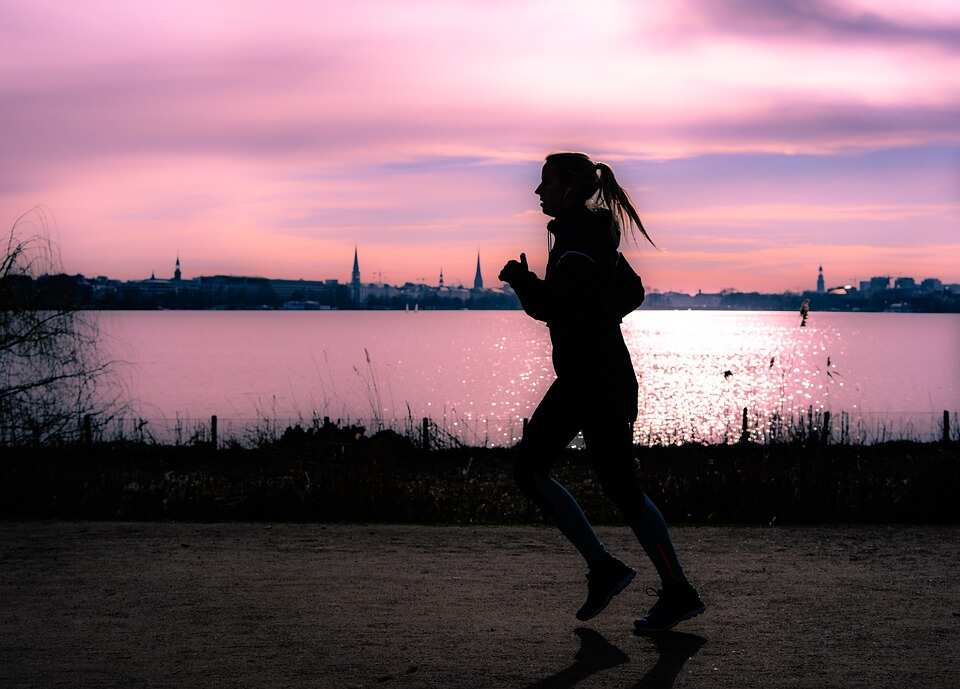 Go on practice dates
Since you are probably not ready for a relationship, learn how to get over her or him by going on practice dates before you are prepared to commit. This will help you feel valued, and you might find someone who cares for you and wants a future with you. If you do, well, thank your lucky stars.
Can you ever stop loving someone?
If you have the right mindset and environment, you can get over someone. However, it is going to take significant time, effort and patience.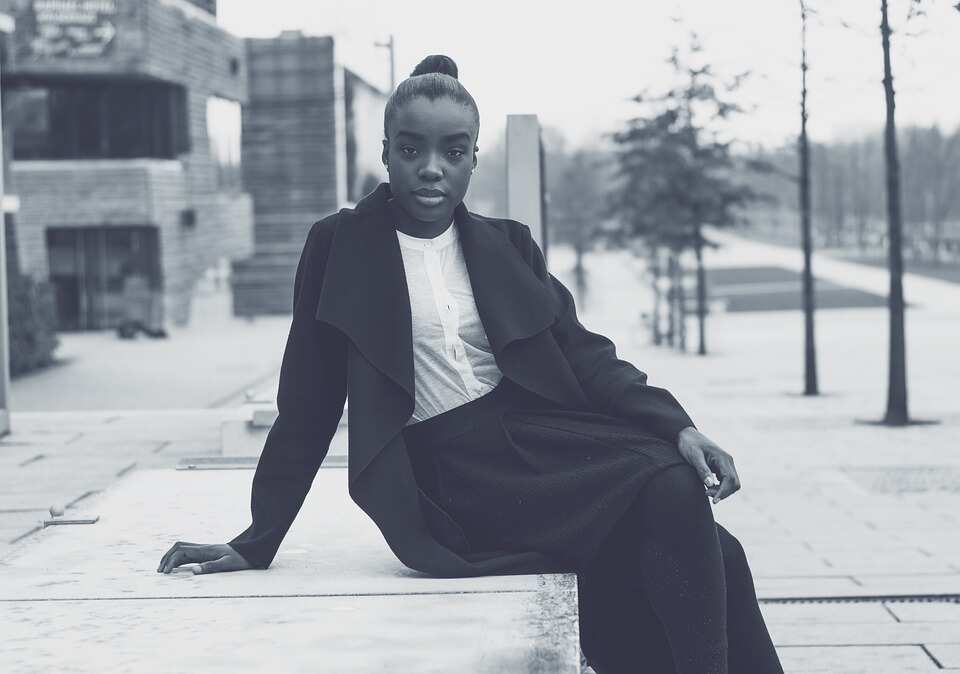 If you are feeling lost in emotions wondering how to get over a crush, this guide takes you through the phases and what steps to take in each period. While having a crush seems like a lesser emotional issue as compared to love and friendships, you should not let it go unsolved. Forget the mid-school stereotype. Having a serious crush can happen to you even in your adult life.
READ ALSO: Signs of true love from a man
Source: Legit.ng