Omarosa husband pastor John Allen Newman bio: age, net worth, salary
Who is John Allen Newman? Everyone knows his famous wife, but he is recognised and loved not only because of this reason. John Allen Newman is an outstanding head pastor who dedicated his whole life to the church. Worshipers find peace of mind and vitality by listening to his sermons at the Sanctuary at Mount Calvary Baptist Church placed in Jacksonville, Florida. His motto is, "To do good deeds, not for confession, but faith."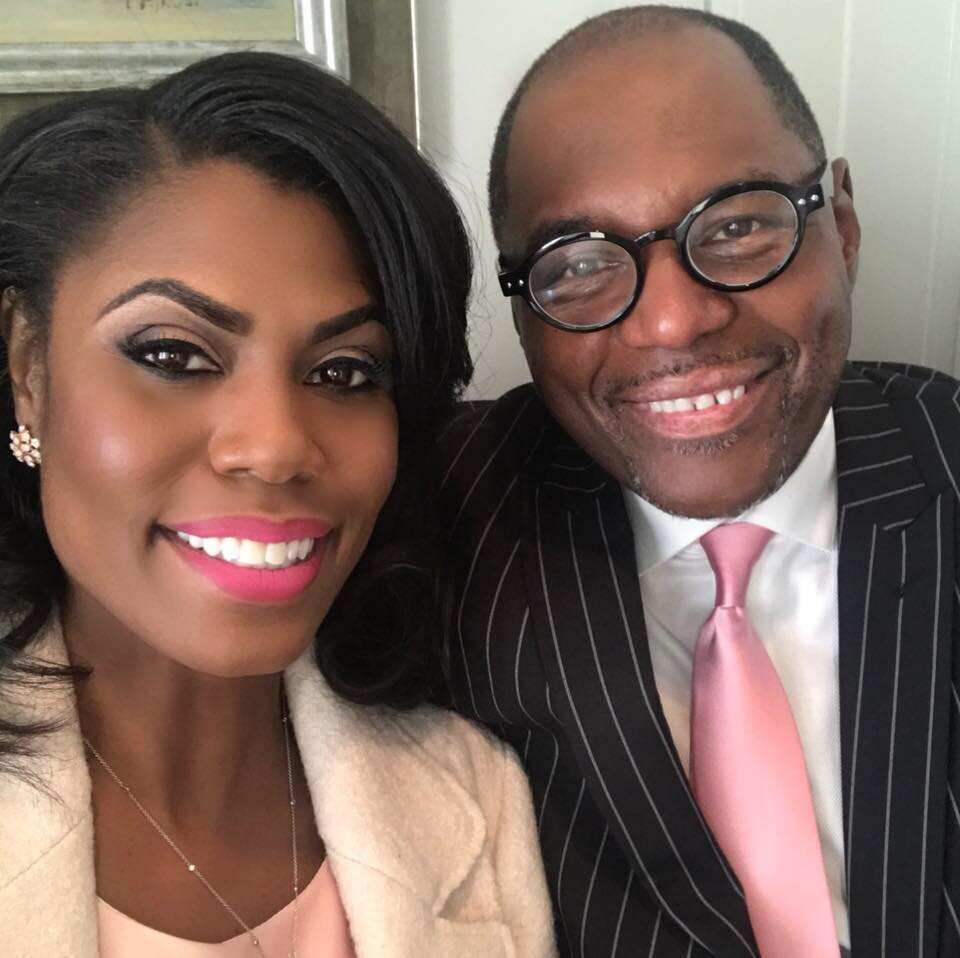 You probably have heard the name, Omarosa Manigault. This woman becAme famous thanks to the confrontation with Donald Trump. Then you probably also have heard about who Omarosa husband is. If not, find out more about him in our piece.
John Allen Newman profile summary
Full name: John Allen Newman
Date of birth: April 5th, 1955
Age: 64 years old
Birthplace: Florida, USA
Marital status: Omarosa Manigault (since 2017)
Nationality: American
Height: 178 centimetres (5' 10" feet)
Profession: Head pastor
Net worth: $3.5 million
Social networks: N/A
Pastor John Allen Newman bio
How old is John Allen Newman? John Allen Newman was born on April 5, 1955, in Florida, USA. So, John Allen Newman age is 64.
There is no information about his parents and ethnicity because John is a secretive person who does not like to share personal information with the public.
He graduated from Florida State University. It is inn this state that he spent all his childhood, youth, and continues to live in today. He is a head pastor but does not consider this as his work, but rather a vocation and state of mind.
Omarosa husband and their story
A lot of people are interested in how John met Omarosa and their story as a whole. John was amazed by the beauty, charm and sophistication of Omarosa at first sight. He met her while she was teaching at Howard University, which is located in Washington, DC. Circumstances coincided and his future spouse also had a pastor's license, which she received in February 2011. The woman worked as an assistant pastor at the Weller Street Baptist Church in Los Angeles. One year later, on February 27, 2012, she received the official right to read sermons.
READ ALSO: Elise Jordan MSNBC bio: age, height, measurements, husband
The man also worked in politics and even had contact with the White House when Barack Obama was president. He participated in his election campaign in 2008.
Omarosa husband John Allen Newman also contributed to Jesse Jackson`s campaign during the election from 1984 to 1985. When Barack Obama became head of the state, Newman took part in briefings in the White House, and also entered into discussions with the president himself. Speaking about the pastor`s political activities, it can be concluded that he is an outstanding democrat and a person who is not afraid to defend his opinion and principles.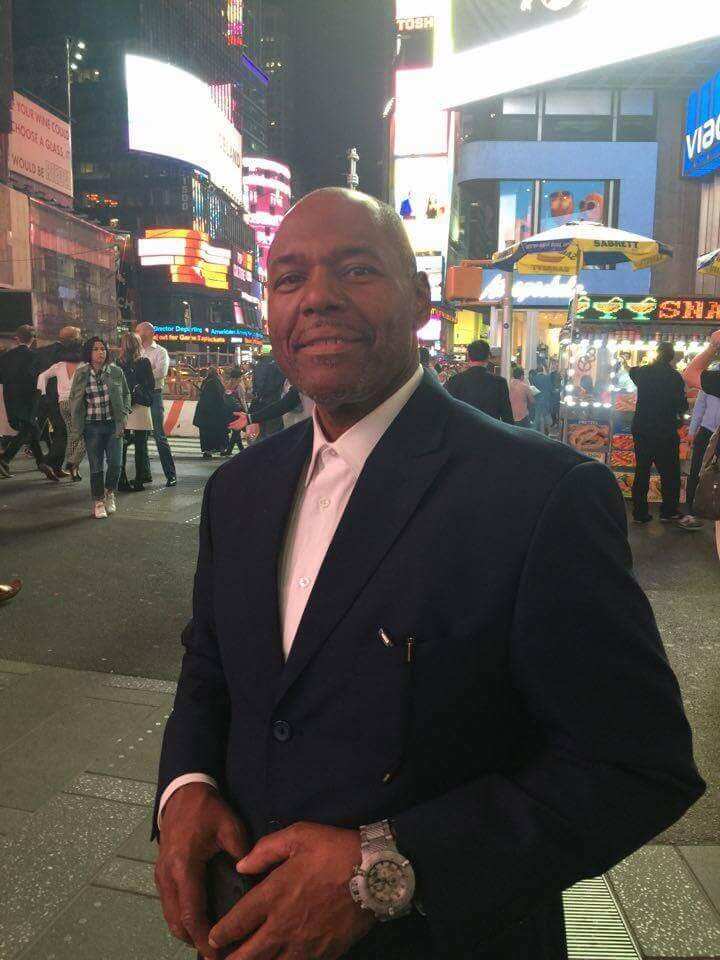 In July 2016, John proposed to Omarosa, giving her a five-carat engagement ring. The woman was not shy and not afraid to show it to the public. The couple was supposed to marry on March 25, 2017, but due to a security threat to the bride which she received just before the wedding, the celebration had to be postponed.
These events did not prevent them from tying the knot. A beautiful celebration took place on April 8, 2017, at the Trump International Hotel in Washington, DC.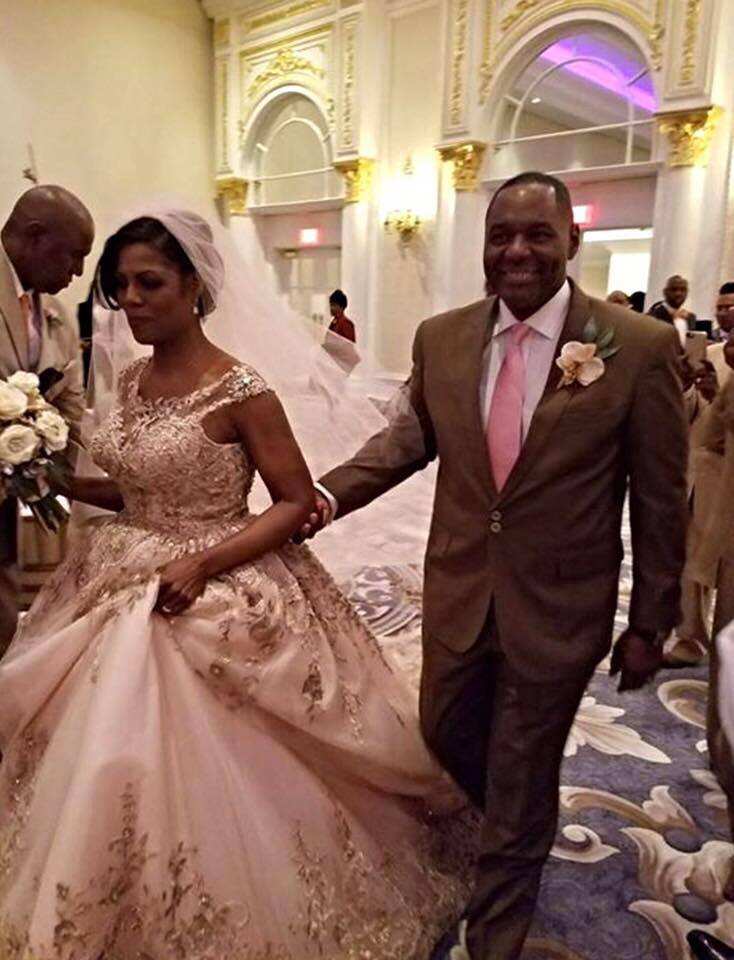 He is the second husband of Omarosa Manigault. Her first partner was Aaron Stallworth (2000 to 2005). John was also married. His first wife was Andrea Newman (in 1996), but there is no information on the reason why their marriage ended.
Pastor John Allen Newman net worth
He is an influential person, so John Allen Newman net worth is estimated at $3.5 million. Concerning earnings in his field of activity, the number is quite different but no less impressive. John Allen Newman salary as a head pastor is estimated to be $50 thousand.
Since the pastor fulfils God's will and gives the Lords word to people, he is actively involved in charity. Thanks to the activities of his church, he managed to supply more than 1000 people with food. His church is also a representative office of the Red Cross organisation.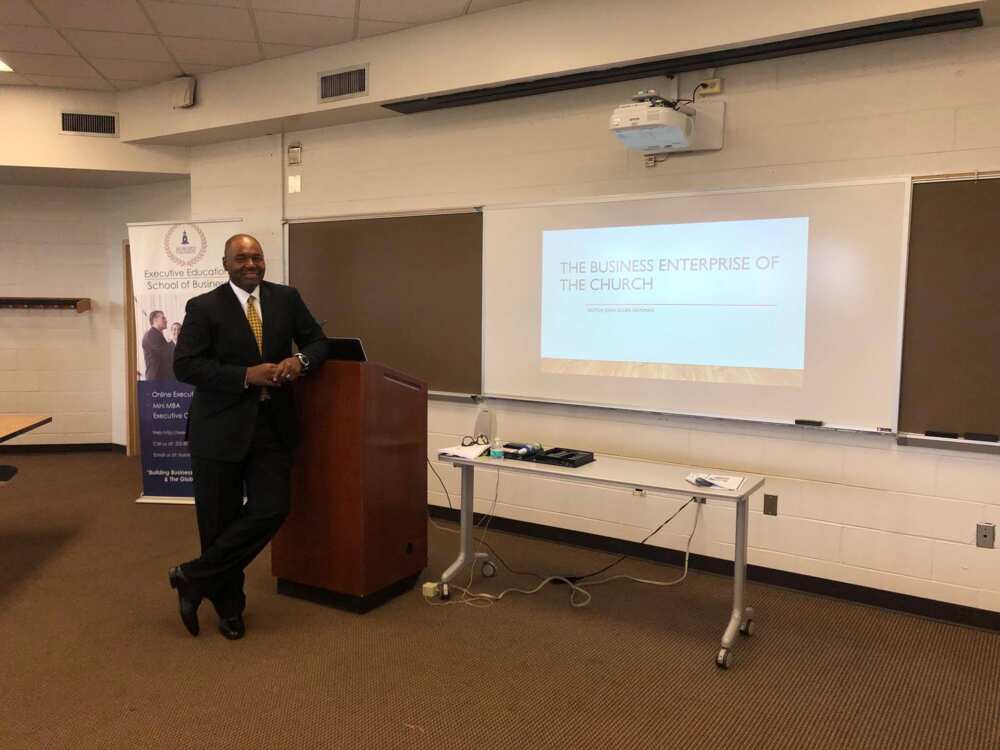 John Allen Newman is considered a messenger of God on Earth because he both reads inspiring sermons and deals with charity. You will hardly find a person who can say a single bad word about him because he deserves only praise and thanks.
READ ALSO: Tyler Perry net worth, age, height, house, wife and son
Source: Legit.ng