Grace Randolph is a famous American writer and presenter. She began her career fairly early and has achieved considerable success. Her book series Grace Randolph's Supurbia is world famous. She is a comedic writer who also writes comics. What else do we know about her? We have gathered facts about her biography for you.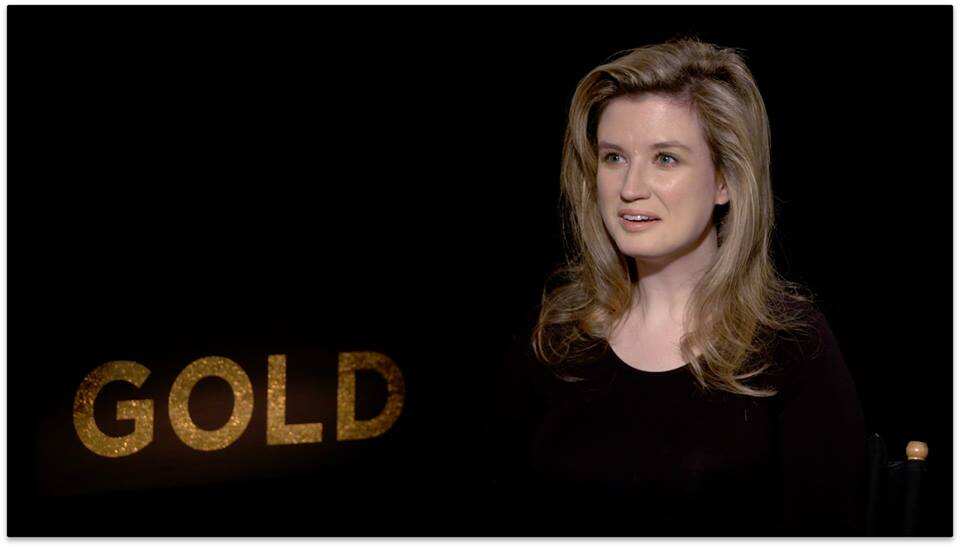 Grace began her career at the age of twenty when she announced herself in the comedy world. She became famous after she started her own YouTube channel called Beyond the Trailer. There the lady talks about the productions of the Hollywood industry. She also likes to talk about various books, especially about comedy texts on her channel. If you to know more about the beautiful TV host, writer, creator, all you need is to spend a few minutes to read our article.
Grace Randolf life and career facts
Grace Randolph was born in New York, the USA, on February 5, 1987. She grew up in this city and studied at the Tisch School of the Arts. The lady does not like to talk about her family and prefers to keep this information private. Virtually nothing is known about her relatives and how she spent her childhood.
At the age of twenty, she began her career as a comedian and soon joined the Upright Citizens Brigade. She worked a lot and became a member of the Marvel Entertainment team, but only a year later she was fired from the company.
With her channel, the situation was a little different. She launched her channel eleven years ago, in 2008, and it was included in the list of the best entertainment news channels. Grace presents her material with humour, which attracts the audience. She has about 5 million monthly views, and the number of subscribers is more than 815 thousand.
READ ALSO: Aisha Atkins biography and facts
Grace Randolph age is 32, and she had achieved great success. She has one of the most popular channels, several books, a large number of comics, including DC Comics's Justice League Unlimited. Her works are freely available on the internet and can be purchased by anyone. Almost nothing is known about her net worth from official sources, but it is quite clear that her success brings her good income.
Grace Randolph husband: who is he?
There is no information about the presenter's personal life. She freely talks about her career achievements but does not like to talk about her private life. The YouTube star is very good at hiding facts from her life, so there is no confirmed information about her husband, children and even boyfriend. So, we can say, that officially she is not married and does not have kids.
Grace Randolph is young, but she has managed to achieve a lot. She has worked in one of the most famous world comics company Marvel Entertainment and has written comics for DC, which also occupies a significant place in the fantastic world of superheroes. We hope that the writer will tell more about her personal life soon and we will be among the first to inform you about this.
READ ALSO: Somkele Iyamah biography and facts