Who is Caroline Calloway? The story of the Instagram influencer
Caroline Calloway has been on the news recently. The influencer has made news online with a lot of people asking who she truly is after some disturbing revelations about her were made. The big question remains, who is she and why is she trending?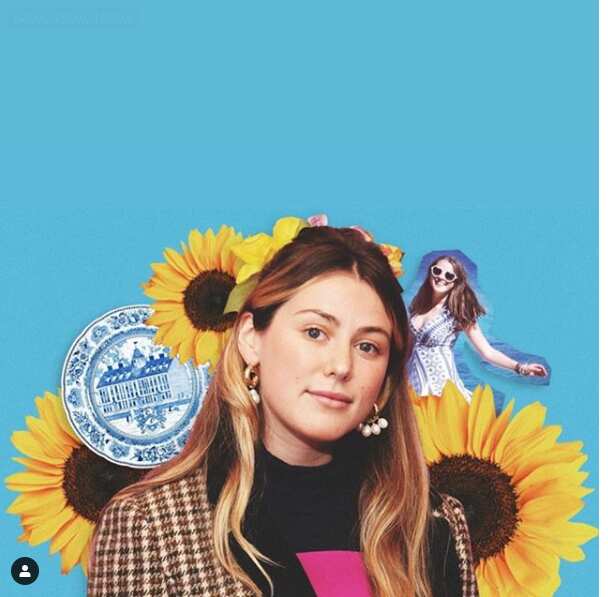 Are you Caroline's fan? If you know her or you follow the Instagram influencer closely, then you probably have heard the news about her former ghostwriter. Natalie Beach, the influencer's former friend and ghostwriter took her time to pen down a personal, yet very detailed, account of herself and Caroline.
Natalie introduces Caroline's fans to the toxic friendship that she had to go through with Caroline in her writeup posted on The Cut. You need to read this article to decide for yourself even as the details about Caroline's journey to fame is brought to light. Did she have to step on others to get where she is? Is she a good friend or a person that uses others?
How did Caroline Calloway become famous?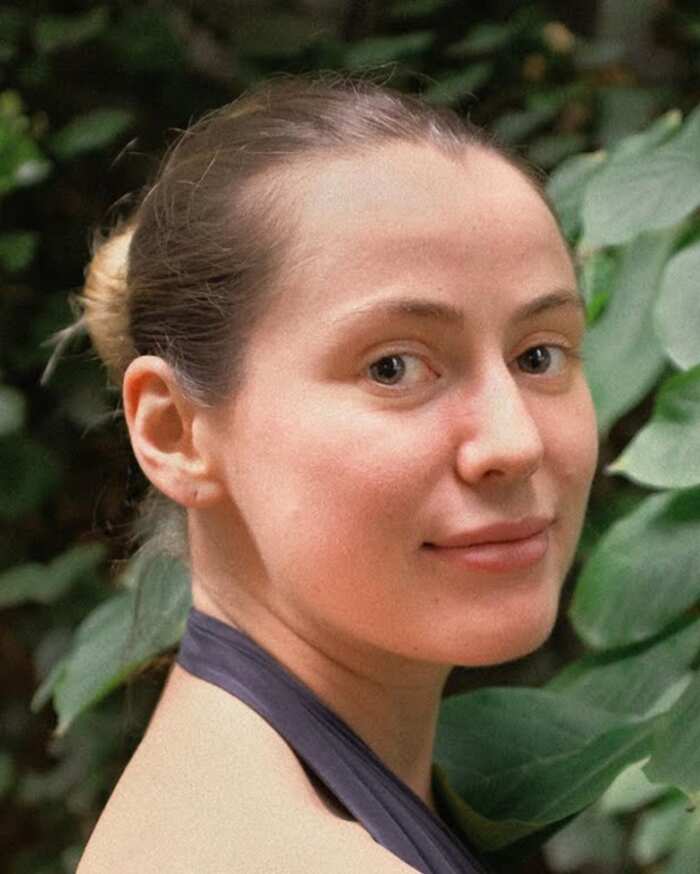 The Instagram star gained a lot of popularity through her Instagram posts. She started 7 years ago when she would document highlights of her life, with great pics and captions from her trips and travels. Gradually, she gained a considerable following and grew into the star that she is today.
Calloway age and origin
Caroline, whose real name is Carolie Calloway Gotschall, is from Falls Church in Virginia where she was also born and raised. Her birth date is 5th December 1991. This makes her 27 years old.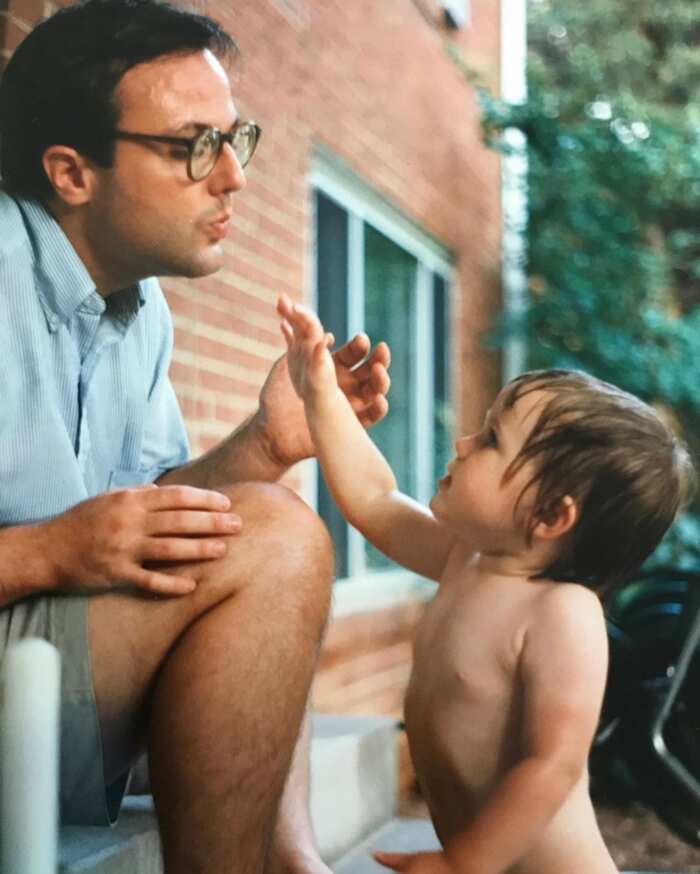 She went to Phillips Exeter Academy in Exeter in the United States and later moved on to NYU (New York University) to study the history of art. She later went on to study the history of art at the St Edmund's College in Cambridge.
What is her success story?
First things first, Caroline began creating a tag for herself back in 2012 when she joined Instagram. She explained to Man Repeller in 2012 about how she began picking a great interest in the art of photography back then. She has been telling the story of her life ever since through the lens of her camera.
She wrote her autobiographical story sometime back introducing various people whom she was involved with as her characters. Over time, her followers increased with the most recent stats being that she had garnered a huge following totalling up to 798,000 fans.
ABC News in 2015 posted that Caroline had gained over 335,000 Instagram followers, making her the envy of social media. It seems fans and followers could not get enough of her pictures and posts about the fairytale life she lived in Cambridge.
Controversies surrounding her life
If you thought that Caroline is new to controversies, then think again. In 2016, she claimed that she was paid $500,000 (£405,930) for the book for her memoir titled And We Were Like which publication would be done by Flatiron Books. However, in 2017, she informed her social media fans of the deal's cancellation.
She explained in an interview that she could no longer stand behind the book. She could bring herself to publish the book as it focused on her past version that was obsessed with boys. She says this was not something she wanted to depict in the book even though she had earlier thought about it. She went on to reveal that she could not post the book as it was even though other people would have done it anyway. She sold some of the chapters of the memoir later on to Etsy, crediting Natalie for having helped her write the book.
As if the puzzling circumstances of the book's cancellation was not enough, she went on to inform fans in December of 2018 that she planned to host a New York workshop on matters to do with creativity. After attending the workshop, Andrea Park, an undercover reporter with W magazine in a rather revealing article, claimed that he had not learnt a single thing on creativity but rather gained considerable insights on scams. According to the reporter, everything that attendees were promised fell short of their expectations.
The influencer also planned to go on tours across the UK, the US as well as Europe. Unfortunately, this plan had to be cancelled after a damning Twitter post by a writer by the name Kayleigh Donaldson leaving Caroline to take part in the ones slated for New York alone.
With other previous controversies already out, it is not surprising that Natalie came out with her own tragic revelations. Some may even say that it was expected and that it was only a matter of time.
Why did Natalie's articles go viral?
You may have as well grabbed your bowl of popcorn as you began reading the writeup by Natalie. She reveals that she was Caroline all along, at least she was the one who did the bulk of the posts the influencer displayed on Instagram. Natalie was the unseen face behind the stories as she practically wrote and edited them, packaging them perfectly for Caroline's audience. Seven years on, Ms Beach said she was ready to give her side personal account, and this she did with detailed precision.
Her candid article explained things in more detail than we could ever imagine. She started her narration by letting her audience know how she was instrumental in the editing of Catherine's post when she joined the social media platform. She even went ahead to become an integral part of the memoir that was never published.
Going back to the very beginning, the two met at a workshop for creatives. It was non-fiction kind. They were both in college and were barely 20 years. Practically, Natalie became the official ghostwriter of the social media sensation, Caroline.
She went on to give candid details about a relationship that was mostly one-sided and toxic to the highest level. Starting her revelations, she explained that one time when travelling to Italy, the two missed 3 flights for which they could not get their ticket fee refunded.
While Caroline was able to foot the bills for these missed flights, Natalie had to work to repay the debt by editing Caroline's Instagram posts throughout the summer. Her financial dependence on Caroline left her with no other choice.
Ms Beach went on about the different instances throughout the trips the two friends took together. She portrays herself as a woman who suffered under some form of adoration issue as she put Caroline on a pedestal. She did not want to survive without the Instagram influencer no matter how much she was warned. It took a couple of instances of being treated poorly that Natalie finally decided to quit the toxic friendship.
What are the reactions elicited by Beach's writeup?
When the detailed writeup loaded with revelations that are not only personal but also not very surprising and engaging, as if scripted, fans could not hold back as Ms Beach shared a Twitter link to the article. With over 16,000 links, the tweet sparked a lot of conversations around the subject of toxic friends, not to mention Caroline's career. Readers could not hold back as they vented out. Some of their comments included:
"I'm halfway through the Caroline Calloway essay and it's mesmerising and insane and so of this era, especially as my first introduction to Caroline Calloway. Underscores how we live in these separate bubbles, with micro-celebrities that mean so much to some and nothing to others."
"Honestly I found a lot of this story very relatable – the idea of being taken in by someone very charismatic and feeling a whole messy cocktail of emotions about them. Being in your early 20s is a nightmare!!!!"
With so much being revealed, it would be interesting to note Caroline's reaction to the essay. In her usual style, Caroline took to Instagram to post her response. She clarified her relationship with Ms Beach.
In what seemed like a defensive mode, Calloway seemed to set the record straight. Her statement proved it. She alluded to the fact that her friendship to Natalie was instrumental in influencing the person she had become as a writer.
"Natalie didn't write my captions FOR me. Never. Not once. We wrote them TOGETHER."
"And my best captions – the captions about Cambridge – I wrote BY MYSELF after our friendship had shaped me and helped me find my voice."
Caroline also went ahead to acknowledge the fact that it was impossible to delete or detach Ms Beach from her writing. The influencer, however, mentioned that she was looking forward to changing how she used Instagram in a bid to create something 'True'.
Caroline Calloway sure does have a way with words. The truth is that relationships can sometimes get out of hand and take the toxic turn. People can learn a lot from Natalie and Calloway's story.
Source: Legit