How to write a proposal: steps, tips, examples
Just in case you are wondering how to write a proposal, or what makes an excellent paper that will win hearts, then you can be sure that it is easy and straightforward. Unlike other types of write-ups, proposals are documents that represent your bid. You need to ensure that they are excellently written to increase your chances of winning.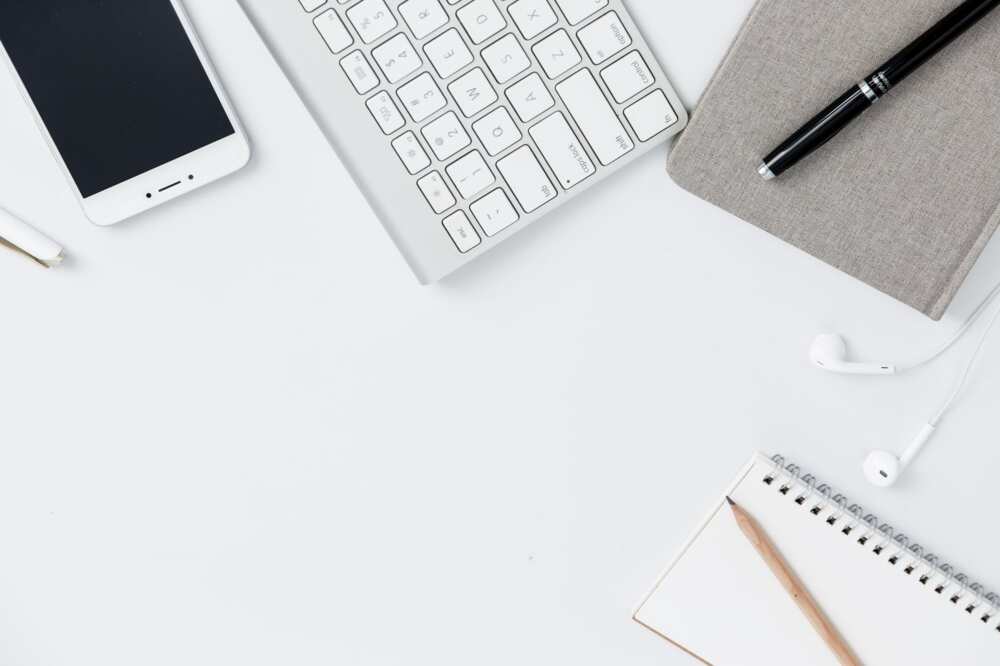 Writing a proposal does not have to be something that makes you strain. It also should not take up all of your time because you are unsure of how to go about it. If you follow these simple steps, you will come up with an excellent proposal that can get you anything you want.
How to write a proposal without messing it up
Whatever reason you have for writing a proposal, making sure you come up with an excellent piece is a step in the right direction. Always have in mind that the recipient of the draft will notice everything therein. Avoid simple mistakes that can easily portray you as a joker when you are not. Choose a format that is easy to follow and understand. In the end, your writing should clearly outline your points without seeming too crowded, wordy or defensive. Check out the following tips that can come in handy.
1. Plan your proposal
This phase involves a lot of definition. You need to define your audience, problems, and solutions. In addition to that, you have to have key elements of style in mind. As such, you should come up with an outline that will help you stay focused on the subject.
For audience definition, always ensure that you know the target group that you are writing to. Consider their familiarity with the topic and their interest in your subject. You also need to consider the message you want your audience to get from your writing, in addition to using a tone that clicks with them. Focus on being persuasive and efficient in your writing. It is advisable to approach it with the assumption that the readers will be skimming through the content as opposed to giving it special consideration.
The fact that you have thought of drafting a proposal means that you have an issue. While this is obvious, what may not be is the clarity of the said matter. Being clear on the subject convinces the reader of your ability to find solutions. This will capture their attention, which is what you are going for.
You also need to define solutions and remedies to the problems that your suggestions intend to fix. What this means is that the suggestions should be straightforward and easily understood. You can consider the solutions based on objectives and outcomes.
The style is also a major part of planning. Decide on the best approach based on who will be reading the content. You will know which approach to take if you know their level of interest in the subject. It becomes very easy to find appropriate methods to convince and persuade them.
Finally, on planning, come up with an outline. While the outline will not make it to the final proposal you need to submit, it is definitely a guide and road map to what your final draft should be like. Sometimes, with a lot of things to address, you need an outline that will help you organise your thoughts.
2. Writing the actual content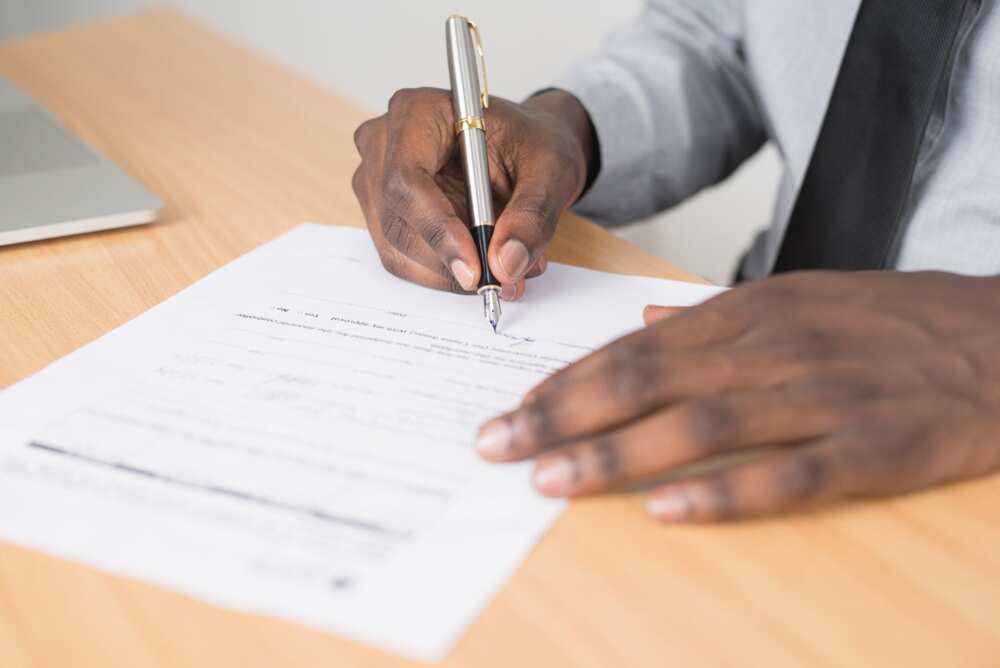 With an outline at hand, and thoughts organised, your next big challenge will be to get down to how to write proposal successfully. To get this done you need an excellent introduction, you must state the problem, suggest solutions and include a budget schedule. To wrap things up, you must conclude, edit and then proofread.
For the introduction, a hook is necessary. Your intro should be powerful and firm if you are to capture the attention of the readers. Remember always to remain purposeful and useful. A bit of background info will help get your audience in their zone.
Your next step would be to state the problem. This is where the chunk of your proposal lies. You need to fill your audience in especially if they know very little about the problem. Make sure it is clear and straightforward. Stick with what is relevant and avoid digressing.
Propose solutions that you have and need support to implement. Well, this may be considered the most important part of the entire proposal. Make sure that it is clear how you intend to solve the problems mentioned earlier. You need to discuss the larger impact, focus on methods you will use to address the impacts, and finally wok on convincing the reader. By the time they are done reading your paper, it should be clear that you can fix the issues raised. You may have to research extensively and pre-test if possible.
Remember that this is an investment. You, therefore need to provide budget estimates and expectations in terms of time. The only way to convince the readers of the viability of your investment is to provide details on the finances and timelines. It should be clear when you want to start and when you will complete the project. In addition to that, you have to guarantee the financial viability of the project to secure any funding.
Always complete with a conclusion. This should be just as powerful as the introduction was. It should, in a way, give a summary of the main points. Someone should get an idea of what your proposal is about just by reading the intro and conclusion.
Now that the written part is done, if you are convinced that the proposal format used is great, you should work on editing and polishing your work. Go through the content to eliminate any errors, spelling, and grammar. Your proposal risks disqualification if there are too many errors, more so if the competition is tight. Editing also helps clarify areas that may not be clear. You may change a few words and points to make it better. Do not forget to proofread after all the editing has been done. It would be wise to bring in the second set of eyes to be sure that everything is perfect.
READ ALSO: What is the full form of CV? (with examples)
Types of proposals you can consider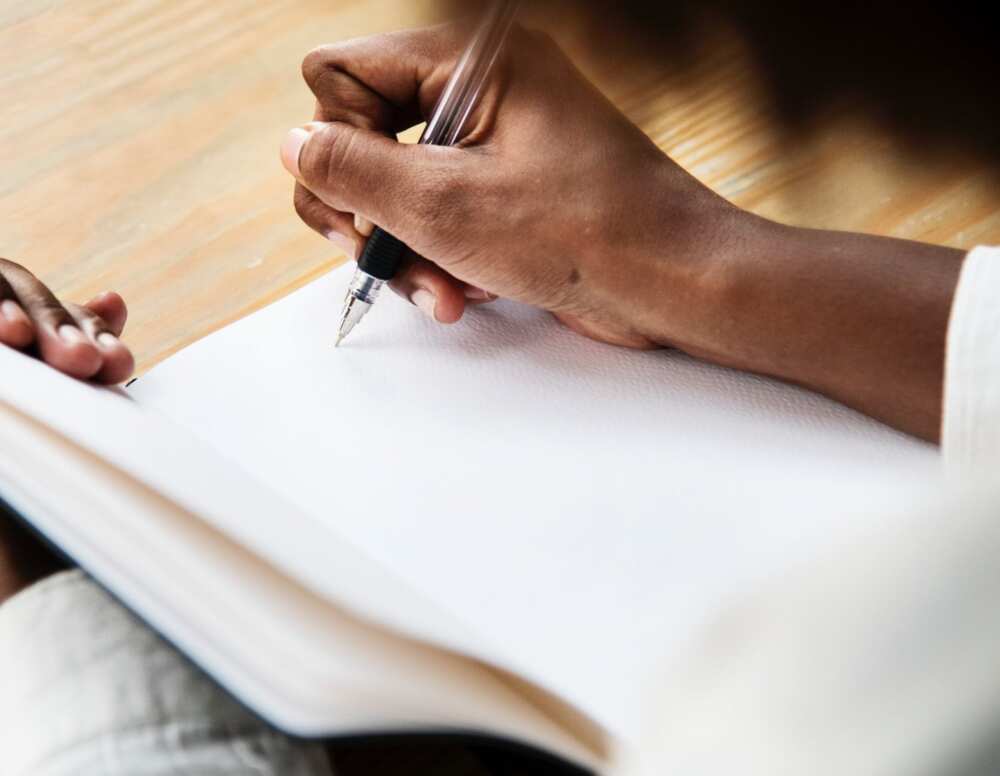 Sometimes it may not be easy to understand how to draft a proposal unless you get a sample to model on. If your desire is simply writing a proposal that will be impossible to ignore, then combine the above tips with a few sample guides, and you will be good to go. Knowing the type of proposal, you are dealing with will also come in handy, especially with regard to formats. You need to note that there are different proposal types that make the styles and details in each variable. The proposal types include:
Business
Sponsorship
Project
Technical
Engineering
Construction
Website
Best proposals examples
You may have to check out different samples and templates available online. With a few of these, anyone can come up with a perfect proposal:
Many different proposals
Writing proposals samples
You need to learn how to write a proposal early. This is both an academic and business skill that cannot be played with. Opportunities come up unexpectedly. With the right skills in proposal writing, you can easily win a grant because you were there on time.
READ ALSO:
How to write leave application for school, college or office
Personal details in resume: examples and things to avoid
Confirmation letter: format, samples, tips
Source: Legit.ng