How to send bulk SMS step-by-step guide
The power of information is doubtless. Today, it is essential for entrepreneurs or organisations to keep in touch with a huge amount of people. They send advertisements, commercial data or marketing info. However, it may be money and time-consuming. Is there any option to economise on it? Yes, and this option is called bulk SMS. If you have never used this service, go on reading the article and find out how to send bulk SMS.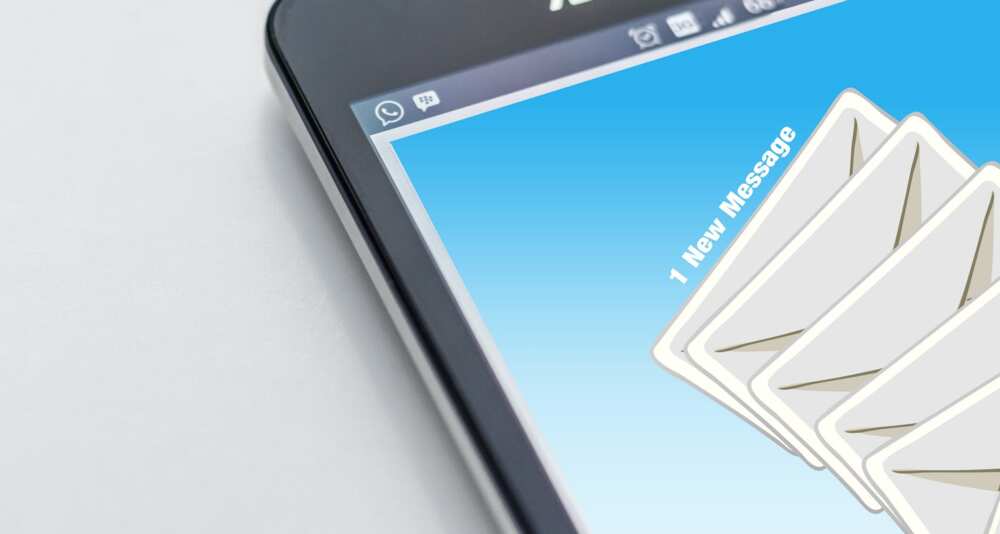 The Internet offers us an excellent opportunity to interact with people from any part of the country or even of the world free of charge. But not every person has timely access to the network. Moreover, there are many social networks and emails, which sometimes are forgotten and not used, so the information can be lost or simply unnoticed. Fortunately, all of us use mobile phones every day, so the data sent directly on a mobile phone will have more chances to be read. That is why people resort to bulk SMS.
What is bulk SMS?
Shops, banks, travel agencies, and many other organisations send messages among their customers, to inform them about promotions, expanding the range of goods, changing the address, sales, etc. But they do not send messages to every customer separately. It is done automatically.
Bulk SMS distribution is a service that allows you to deliver texts to a large number of clients simultaneously. It spares time and money. One does not have to pay to staff to distribute promotional leaflets or to buy time on TV channels for displaying ads. In addition to that, you can pre-schedule your messages for a specific date and time and send it on a particular day of every month.
The price of such messaging is relatively low. In Nigeria, one may transmit information to a broad audience of users for about N2 per message. This price is approximate and may, of course, differ depending on the service you choose and tariffs. Besides, international bulk SMS service is also disposable, but it, accordingly, will cost more than local.
How to send bulk SMS?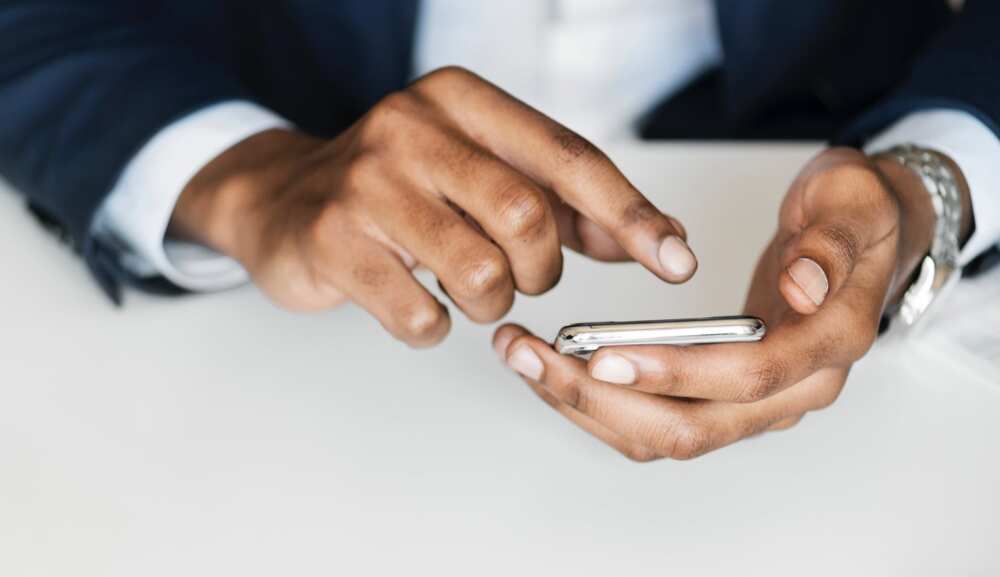 READ ALSO: Different types of advertising and their uses
The rules of bulk SMS sending may differ from country to country. If you are looking for information on how to send bulk SMS in Nigeria, go on reading, because the following algorithm will be useful for you.
The procedure of registration and usage is alike for all services, but tariffs may differ. For example, MTN bulk SMS service has various bundles. To deliver more than one million units for diverse operators costs N2.80k/SMS. But other services may offer cheaper or more expensive price, so it is only for you to decide what to chose.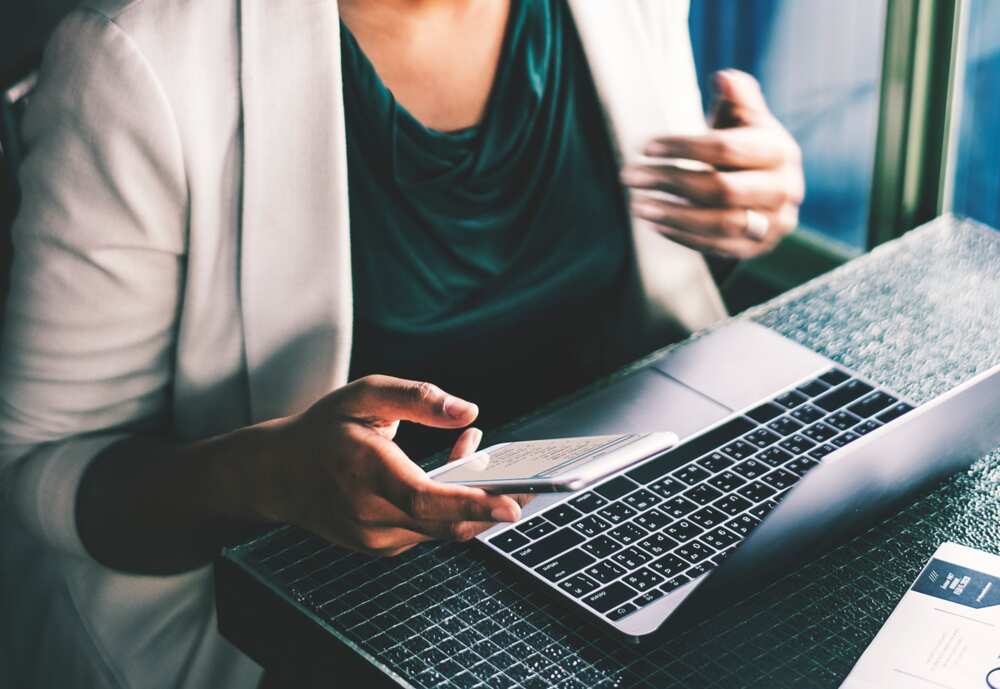 Firstly, read the terms of use of the chosen service and decide if you agree with their conditions. Some standardised information will be given there. For example, that you are to be responsible for the content of your messages or legal authorities can request to get access to the texts you transmit (for the governmental security).
Secondly, on the tab of any web site, you will find bulk SMS service subscription or a link for it. Use it and fill in personal data. You may be asked to fill in an e-mail address, phone number, name and surname, password, etc. Then decide which bundle you would like to choose and fill this info in too. Remember, that selecting the bundle, you decide on the validity period, price, and the number of items (texts).
Thirdly, you will be redirected or asked to pay for the service online using your credit card. You get a message on your e-mail with a link or the note of activation of your account. So, log in using your password.
At last, you will be redirected to the web page where you can create your text messages. Write your ID as a sender for the receivers to know who they get a text from. Then use any office manager you prefer to structure the list of numbers. Copy them to the field "members" or "addressees" (it depends on the service you have chosen). Do not forget to use coma and space to separate numbers. Then create your text and send it.
What are the main bulk SMS services in Nigeria?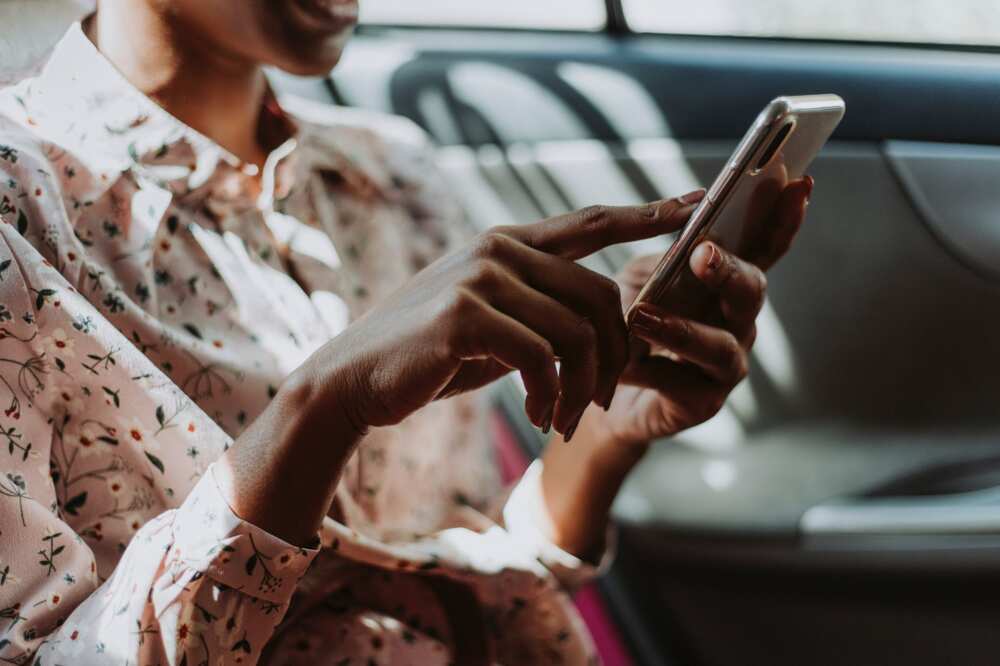 As it has been mentioned before, there are numerous bulk SMS services in Nigeria. Below you may find a list of them.
Lofty SMS. To send bulk messages via this service is an easy task. The process of registration is pretty the same as the one mentioned above.
Smart SMS Solutions. You can choose among various options and sent text messages via Website, Desktop Application, Mobile Application or even without Internet.
Multi Texter. On this web page, you may also try to forward free messages to test the way bulk SMS service works. But the number of units is, of course, restricted.
Naira For SMS. The service does not deliver DND numbers, but they claim to be a high-speed operator to deliver messages across Africa.
Gold SMS 247. You can try this service too. The process of registration is quite easy, and all details are given on the website.
MTN Bulk SMS. It is one of the most popular services in Nigeria and the world. It offers many bundles so you will have something to choose from.
There is nothing complicated when it comes to how to send bulk SMS. It is a very convenient and cheap means of communication. So, if you want to save your time and be sure that your messages are delivered, do not hesitate to try this kind of service.
READ ALSO: Free bulk SMS sites
Source: Legit.ng