Top Ebenezer Obey songs and albums
Mention any of Ebenezer Obey songs, and you will realise that he is a household name in most Nigerian homes. The seasoned musician has been entertaining locals for a long time with his music. Having started in the 80s, the influential musician has earned himself the title Chief Commander for his excellent performance in the music industry.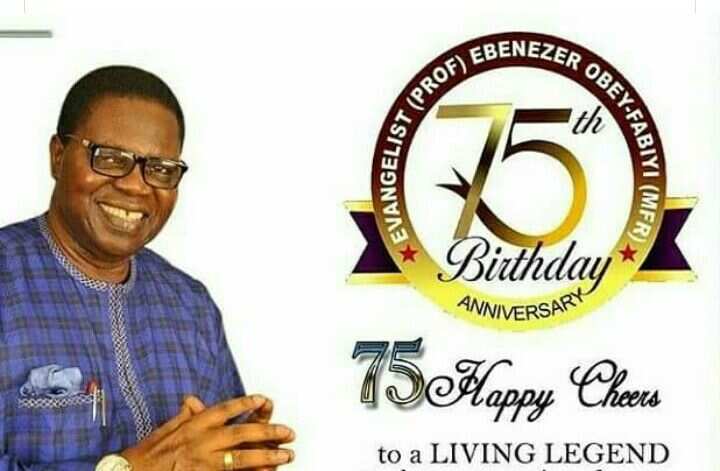 Ebenezer Obey music is a powerful influence on many in Nigeria. This you will note when you hear several people in a household sing along to a tune by the talented artist. To better understand his work, and appreciate how far and wide his influence has spread, the following analysis of his best songs and albums will give clear insight.
Ebenezer Obey songs and albums listed
There are numerous tunes done by the talented Ebenezer Obey. The following are different categories of some of his most prominent hits. With these, you can get an idea of how big an artist is.
Ebenezer Obey songs on YouTube
An artist that can command a huge following in a manner that Ebenezer does is a force to reckon with. He has released a lot of songs, most of which are published on YouTube, attracting many views and comments. These include:
1. Aimasiko
This song has over 800,000 views on YouTube. It is a cool tune with a smooth feel and a danceable appeal. The song is very relevant and full of inspiration which makes it a favourite for many. Going by the comments, it is clear that the artist inspires even when he is singing secular songs.
2. Iba Foluwa-Ajo Kodabi Ile
If you love listening to great music, then this particular one will capture you. Starting with excellent instrumentals and perfect lyrics that will send you right back to your past in a reflective manner. With such a cooling and soothing beat, one can take a moment and reflect on various life issues. In case you want to dance, the hit also accommodates you.
3. Edumare Soro Mi Dayo
Despite being an old song, this is one of the freshest tunes and an obvious evergreen tune by the Commander. Its relevance and impact bring tears to the eyes of many that listen to it. It is not only nostalgic but also captivating.
4. Iba Lo Ye Kase
The song has attracted over 500,000 views on YouTube. It attracts a lot of positive comments and love from listeners as people continue to appreciate great music with a message that is worth listening to. This is one of those songs that proves Obey's influence.
5. Ota Mi Dehin Lehin Mi
It is a classic and timeless lyric that continues to connect people to their culture, no matter how far they are. It is one of the tunes that transcends traditions and language barriers. You do not have to understand it to appreciate the truth in it.
6. Oro Oluwa Ede
The hope that the message in this song carries is probably what makes it even greater than its excellent beats. This song will encourage you through the tough times in life and make you believe in the Almighty God.
7. Board Members
Obey is indeed a great storyteller. Nothing confirms this better than this powerful piece. Even with several decades in between since its first release, this song continues to be evergreen. A great recommendation for anyone that enjoys excellent African music.
READ ALSO: Best Tye Tribbett songs and albums
Albums by Obey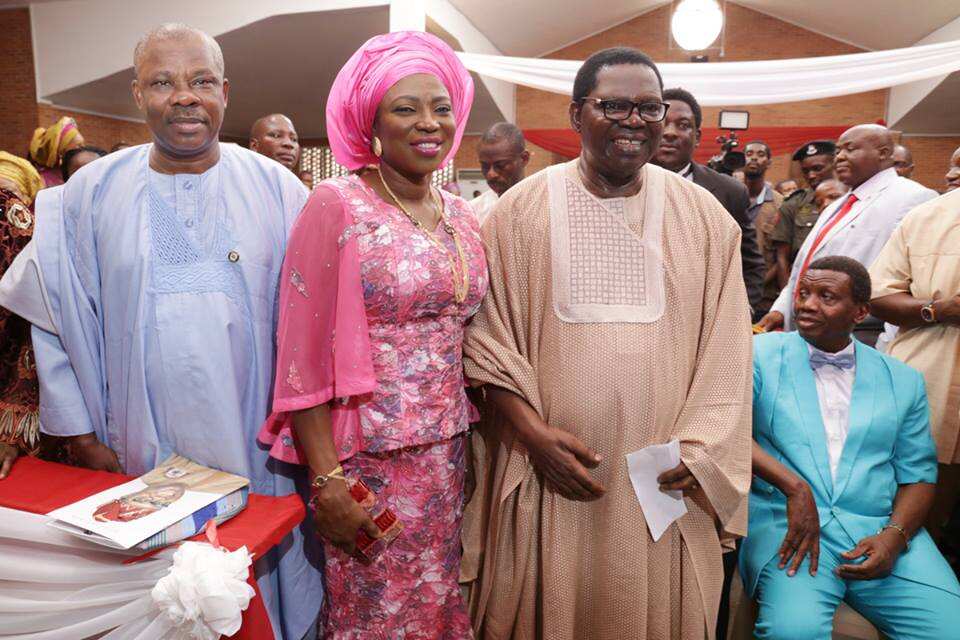 The following are some of the albums the artist has worked on over the years he has been active in the music industry:
African moves Vol 1 of 1986
Juju jubilation of 1998
Je KA Jo- let us dance of 2012
Obey in 60s Vol 2 of 2012
Obey in the 60s vol 1 of 2012
Ebenezer Obey in London of 2012
51 Lex presents Egba - Juju Yoruba of 2013
Each of these albums has several songs with some being great hits in Nigeria.
Popular evergreen tunes by Ebenezer Obey
Having done hundreds of tracks over the years, one can be confused as to what to start listening to. It is true that all Ebenezer Obey's songs are captivating. Even so, it would be perfect to know those that you must listen to first. The following list of evergreen tunes by the commander would be a great start:
Olomi Gbo Temi
The horse, the man, and the son
Iba Foluwa
Ori Mi Koni Buru
Gbebe Mi Oluwa
Ota Mi Dehin
Enia Lasan
Lanre Badmus
You can bet that the above songs are some of the freshest tunes by the Commander himself. You will not be disappointed.
With an idea of some of the best Ebenezer Obey songs and albums, you can now find the many other lyrics done by the artist over time. He is a true inspiration and a role model for any artist that wants to create music that will outlive them, long after they are gone. Sometimes all you need to do is to find the right message, combined with the best beats and tunes.
READ ALSO: Best Donnie McClurkin songs of all time
Source: Legit.ng