Kristina Sunshine Jung bio: Who is George Jung's daughter?
Kristina Sunshine Jung is the child of George Jung. Jung was a major drug dealer in America during the '70s and early '80s and he worked with a Colombian drug organization known as the Medellin Cartel.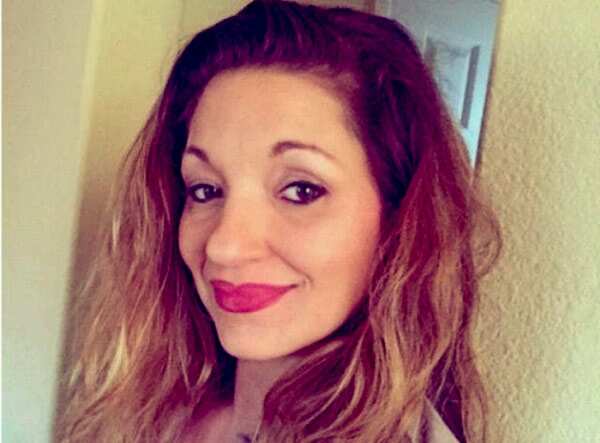 Kristina Sunshine Jung, daughter of George Jung, gained fame after the release of the 2001 Oscar-nominated film Blow. The film is based on her father, George Jung.
Kristina Sunshine Jung profile summary
Full name: Kristina Sunshine Jung
Date of birth: 1st August 1978
Place of birth: United States
Age: 42 years (as of 2020)
Nationality: American
Ethnicity: White
Height: 5 feet 5 inches
Weight: 65 kg
Profession: Entrepreneur, actress, poet
Net worth: $150,000
Biography
Kristina Jung was born on 1st August 1978 to Mirtha and George Jung in the United States. Sunshine had a challenging time growing up as she was deprived of parental care.
Both her mother and father had criminal pasts. Therefore, they were not around her most of the time. Kristina Sunshine Jung mother Mirtha Jung had plugged herself deep into drugs. She was an addict until Kristina was around four years old.
Mirtha consumed a lot of drugs while she was expectant. This led to a hard time during delivery. Later, she was jailed for drug possession when Kristina was still a little girl. By the time she was going to prison, Mirtha was already divorced from George.
On the other hand, Sunshine's father George Jung was sentenced to 21 years in jail after being found guilty of smuggling drugs. Here is one of Kristina photos with her father.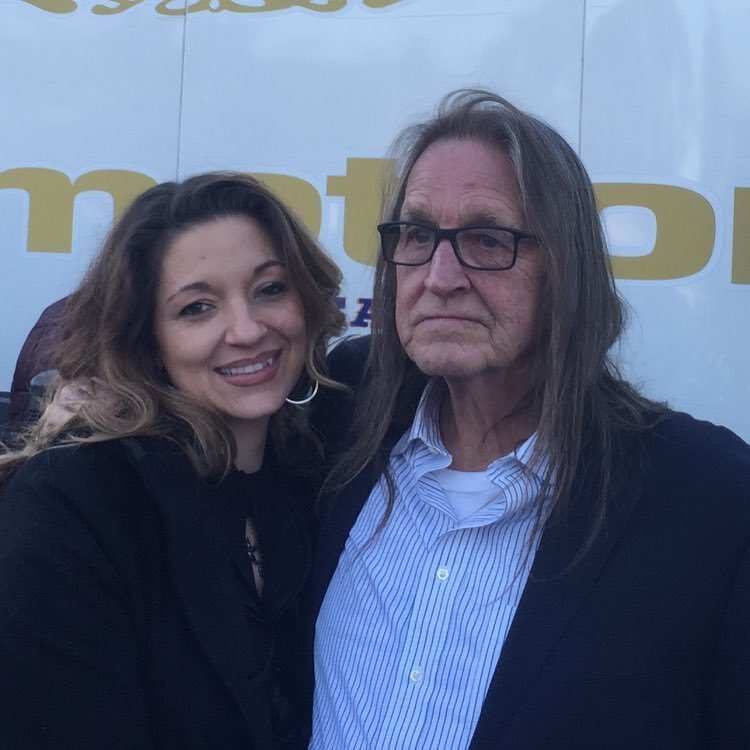 In an interview, Jung said he didn't think what he was doing was wrong because the drugs he was bringing in were accepted during the 1960s.
I felt that there was nothing wrong with what I was doing because I was supplying a product to people that wanted it and it was accepted. I mean nobody really was making any negative statements about mar*juana. In fact it was being accepted, I think at one time, in the 60s it came close to being legalized. Have a Woodstock where half-a-million people showed up and everybody smoking mar*juana. Where else will get a gather of half-a-million people where no one was killed, there was no violence or what have you.
Sunshine was raised by her grandparents, Ermine and Federick Jung. They did a great job of taking good care of George Jung's daughter. Unfortunately, all these came to an end after the death of her grandfather. She was sent to live with her aunt Marie Jung until she was 18 years old.
Career
George Jung's daughter is an actress, poet, and successful businesswoman. Kristina played a little part in the film Blow, but the section was deleted upon request by the federal government. This was her first and final stint in film.
Some of the scenes can still be seen in the DVD version of the movie. Later, her role as the younger Kristina was played by Emma Roberts, while Jaime King played the older version of her.
Apart from being the daughter of an infamous drug lord, Kristina Sunshine is a successful businesswoman. She runs a clothing line named BG (Boston George) Apparel and Merchandise. It was launched in 2016.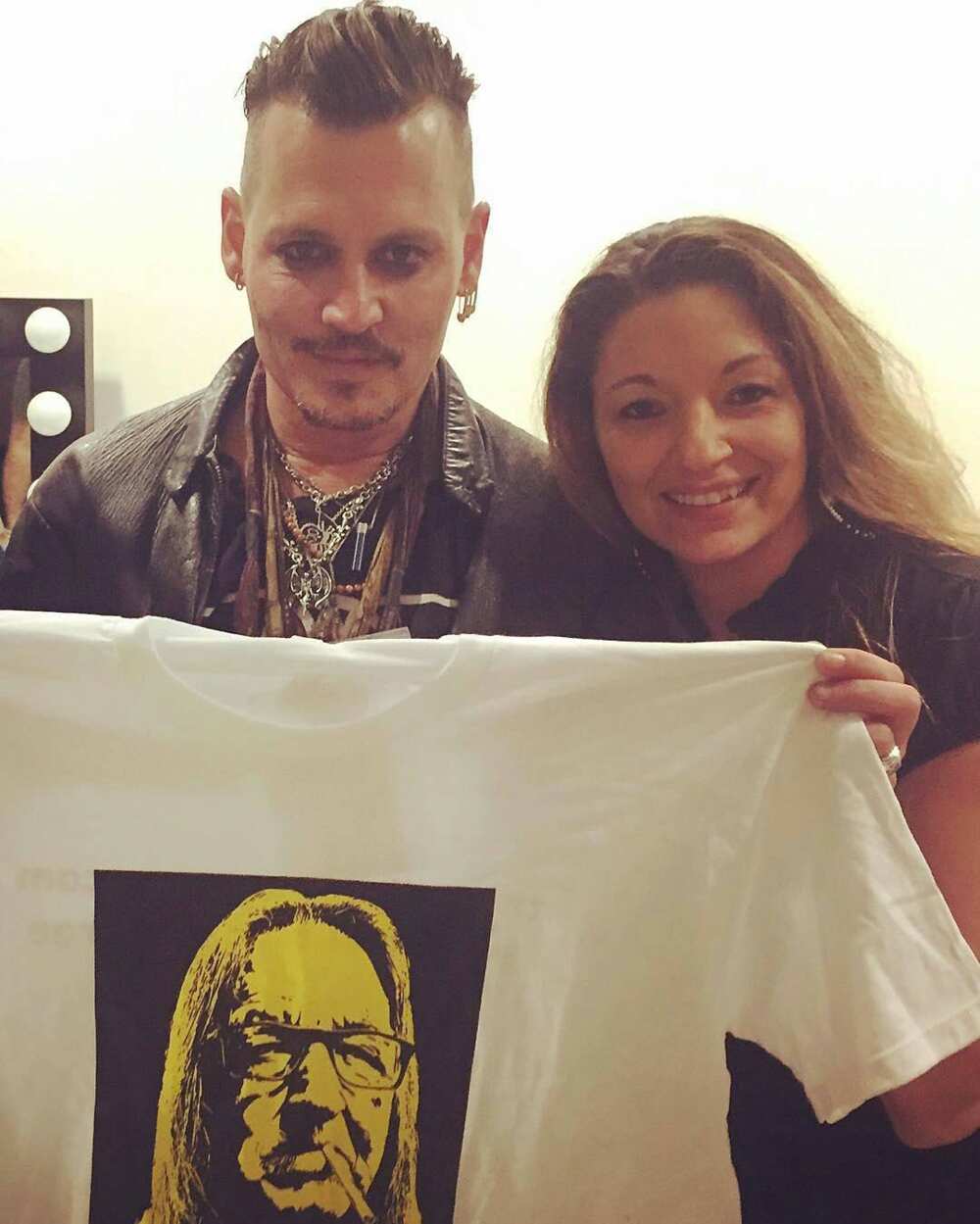 The business is located in Santa Rosa, California but has an online shop. The shop promotes and sells books, different types of T-shirts, and other clothing types with George's image. The merchandises have cheesy catchphrases such as:
El Americano
The Boston George
Kristina Jung also acclaims herself as a poet even though she is yet to write or publish any poem or book. She is working on a book about her mother.
Husband and children
Sunshine is a happily married woman. She tied the knot with the love of her life, Romain Kara.
Romain Kara and Kristina Sunshine have a lovely daughter, Athena Romina Karan. The family of three resides in California, USA. Athena's mother is very keen on taking good care of her daughter and making her happy.
Net worth
Coming from a family of drug dealers, one would expect her net worth to be on the roof. This is not the case, as she did not follow her parent's way of life but ventured into the world of business.
Her net worth is roughly $150,000. She runs Boston George Apparel and Merchandise, selling both men and women's clothes.
Kristina Sunshine Jung today
Since she didn't follow her parents' path in drugs, Kristina is busy running her business. She is also taking care of her daughter, ensuring that she doesn't undergo anything close to what happened to her while growing up.
The life of Kristina Sunshine Jung is a great motivation as she made her path regardless of having a rough upbringing. She did not allow her depressing childhood to determine her future. Now, Sunshine is a successful businesswoman thanks to the mental strength she embraced over the years.
READ ALSO: Joeboy biography: Age, real name, girlfriend, album, latest song
Legit.ng covered the biography of Joeboy, who is a fast-rising Nigerian musician. His real name is Joseph Akinwale Akinfenwa, and he is from the Yoruba tribe. The 23-year-old was born in Lagos State, Nigeria.
The Baby hitmaker is reportedly in a relationship with a lady whose identity is yet to be established. As of 2020, his net worth is estimated to be $800,000. His music continues to inspire many music enthusiasts around the continent.
Source: Legit.ng