Public Limited Company: definition, characteristics, and examples
In the contemporary world of terms and numbers, it can be challenging to figure out some notions and differences. We all know about the existence of difficult financial operations that people with white collars conduct every day, but not all understand the peculiarities of such operations. In this article, we will resort to economics and try to explain the significance of an Open Public Limited Company and the way it works.
Why do you need to know this? Well, in case if you want to start your own business, you have to regard in the further perspective all possible variations of your potential company specialisation. So go on reading our article not to get into a trap of financial difficulties!
What is an Open Public Limited Company (PLC)?
Open Public Limited Company is a form of joint-stock company. Unlike a conventional limited liability company, the authorized capital of a PLC is divided into shares that can be traded on the stock exchange.
In Nigeria, the most popular type of business is concentrated around Private institutions while it demands fewer investments and fewer people to be involved. Unlike a private enterprise, the public one has to have at least 500,000 authorised share capital. Moreover, all people involved should take up a minimum of twenty-five percent of the overall share capital. So, it means, that such enterprises are usually large and deal with serious mass production. It is more difficult to rule public company in comparison with the private one, for instance under certain circumstances; an ordinary enterprise may be allowed to present abbreviated financial statements, while an open public one is obliged to send to the state tax authorities complete financial statements from its activities.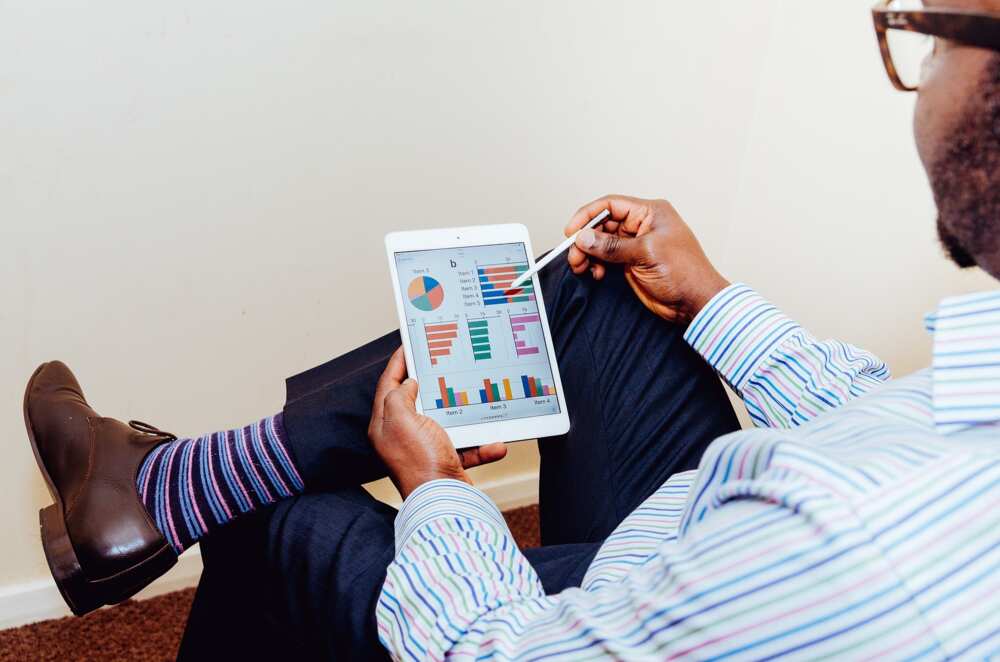 To rule such an enterprise seems rather complicated and financially intricate, but big money demand great efforts. However, if you suss out its characteristics and principles work, you will become closer success.
READ ALSO: List of profitable businesses in Nigeria
How to open Open Public Limited Company in Nigeria?
To set up Public Limited enterprise all you have to do is to proceed on new.cac.gov.ng. It is a website of the Nigerian Corporate Affairs Commission (CAC). Log in REGISTRATION PORTAL and perform simple operations online: check the availability of your company name, complete a registration form and get ready to pay your fees.
According to new.cac.gov.ng, you need to pay N20,000.00 for the first N1million share capital or part thereof to open a Public company; then you will need to pay N10,000.00 for every next N1million share capital.
Later, produce the scans of your documents: registration form, Memorandum and Article of Association (also called MEMART), a recognized form of identification, and evidence of payment to CAC and send them on docupload.cac.gov.ng.
The commission of CAC will get the permission of the Attorney General of the Federation before registration of your enterprise.
On the portal of CAC, you can also perform other operations like re-registration of a private unit into public or limited into unlimited, etc.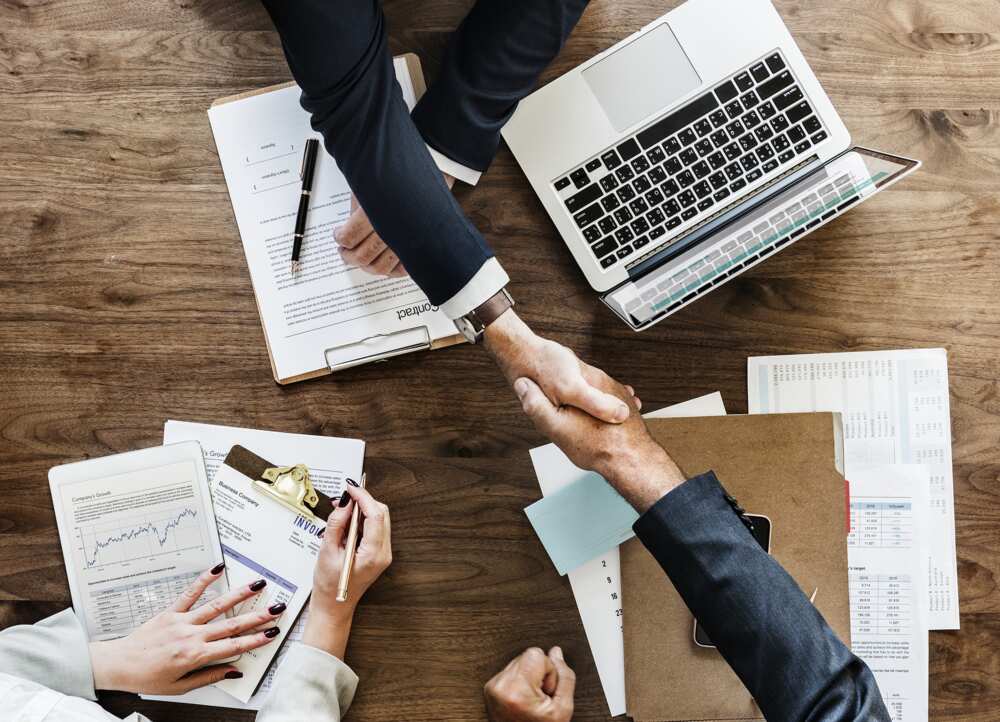 Characteristics of Public Limited Company
Due to computerisation the process of registration looks simple, but you should mind the characteristics that your potential business should owe:
The number of members should be from seven and more, so the overall number of participants is optional;
The minimal quantity of directors is three and more;
The share holds of the participants may be at risk; if an enterprise faces financial problems, shareholders are subject to sell their own assets for payment;
Perpetual succession is an essential characteristic of PLC; even in case of bankruptcy, the company goes on existing according to the law;
PLC is demanded to hold an index of its participants unlike private enterprise;
Every organization of the mentioned type should use the word "limited" in the name;
The existence of prospectus is also a critical condition. However, this document makes the company operations more manageable, and members feel more protected.
PLC has more risks in operations, but such enterprise has broader perspectives in comparison with other business. It can buy funds for further development, make acquisitions, acquire newly created projects and therefore extend business and finance. Its transferability attracts new shareholders, and transparent operations permit to occupy a good position on the market of goods and services. So it is for you to decide to risk or not.
Which are the Examples of Open Public Limited Enterprises You May Know?
The most famous and profitable corporations are classified as PLC. Among them, you may know:
Fidelity Bank PLC
CADBURY NIGERIA PLC
A.G. LEVENTIS NIGERIA PLC
Rolls-Royce Holdings PLC
LAFARGE AFRICA PLC
DANGOTE CEMENT PLC
ABBEY MORTGAGE BANK PLC
Burberry Group PLC
DIAMOND BANK PLC and many others.
We hope that helped you to figure out at least some notions of the ocean of deep financial business. So do not hesitate to promote your position in the most profitable way. Legit wish you a stroke of good luck.
READ ALSO: How to register a business name in Nigeria online
Source: Legit.ng