Brisket bone or biscuit bone? Definition and pronunciation
There's been much talk lately regarding brisket bone and biscuit bone. People are searching for the correct variant because there are too many opinions on this point. The idea is that only Nigerians know what they mean when they speak about this special bone.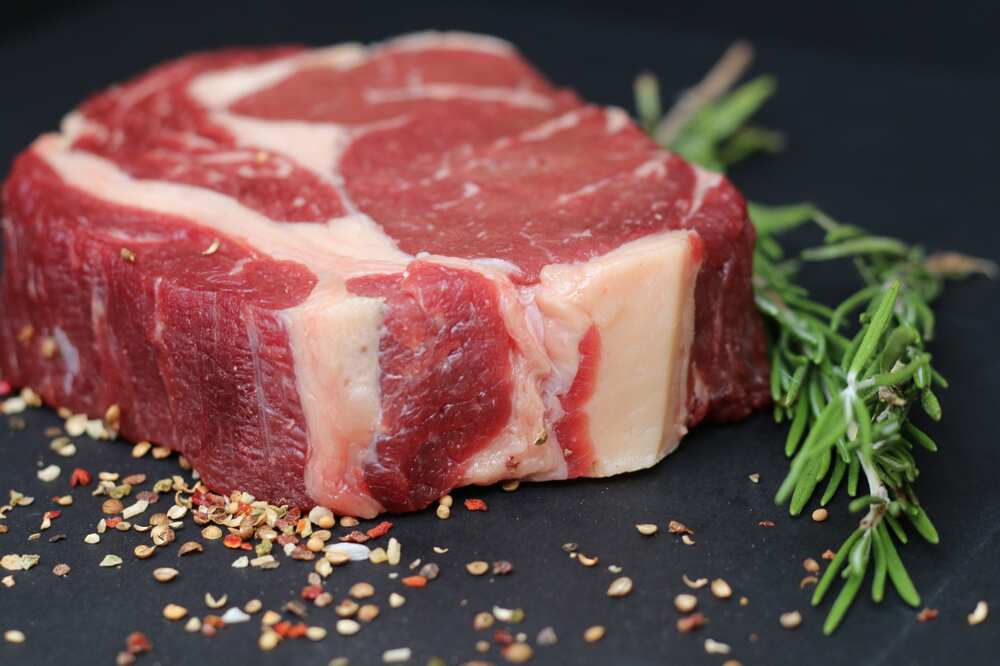 If you have not yet encountered the passionate arguing around this term used to define a bone, you must have been out of the Internet trends for a while! Check out the post to discover the truth.
Is it biscuit bone or brisket bone?
Let's start from the very definition. What is a biscuit? It's a kind of bakery product. Something sweet, soft and pleasant to eat. What is brisket? A brisket part is a piece of meat taken from the chest of a cow. The specifics of this meat is that it is very hard due to a high percentage of the connective tissue. The place where this meat is found requires this much of this connective tissue because of the load it bears.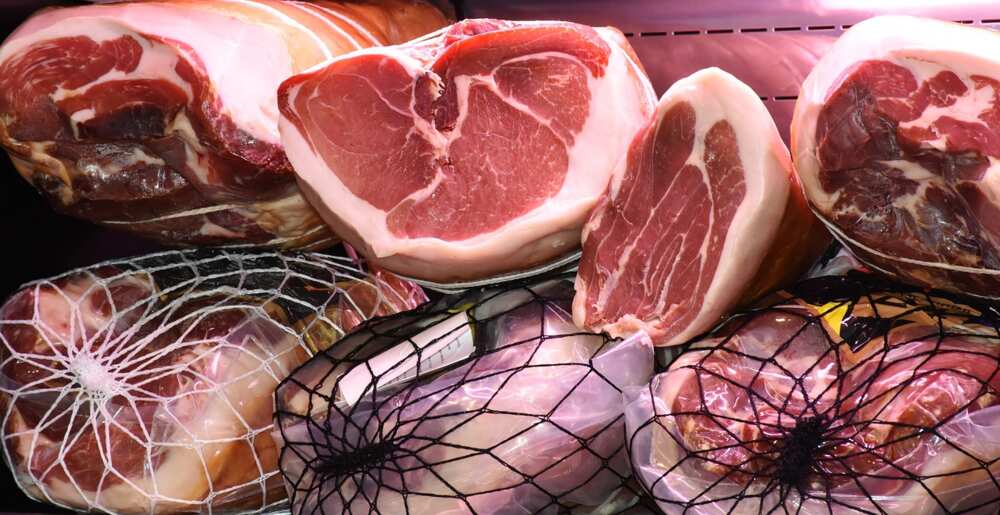 READ ALSO: O jewa ke eng meaning and translation
Animals like cows have no collarbones, and thus when they stand, the frontal part of their body needs support. Keeping and supporting about 60% of the whole body weight, the chest area develops very dense and strong muscles. They are extremely rich with the connective tissue, and thus this meat needs a special cooking method to become soft and edible.
So, now we know what brisket is. If we now look this word up in dictionaries, we will not find anything connected to the bones. There are no bones in this part of a cow's chest and no mentioning of them anywhere.
We have only the brisket meat, which is pronounced as /ˈbrɪs.kɪt/. There's an opinion that this word comes from an Old English one, which was 'brusket', with the same meaning. This word, in its turn, has emerged out of a Norse word 'brjósk'. This word used to mean what we today call cartilage.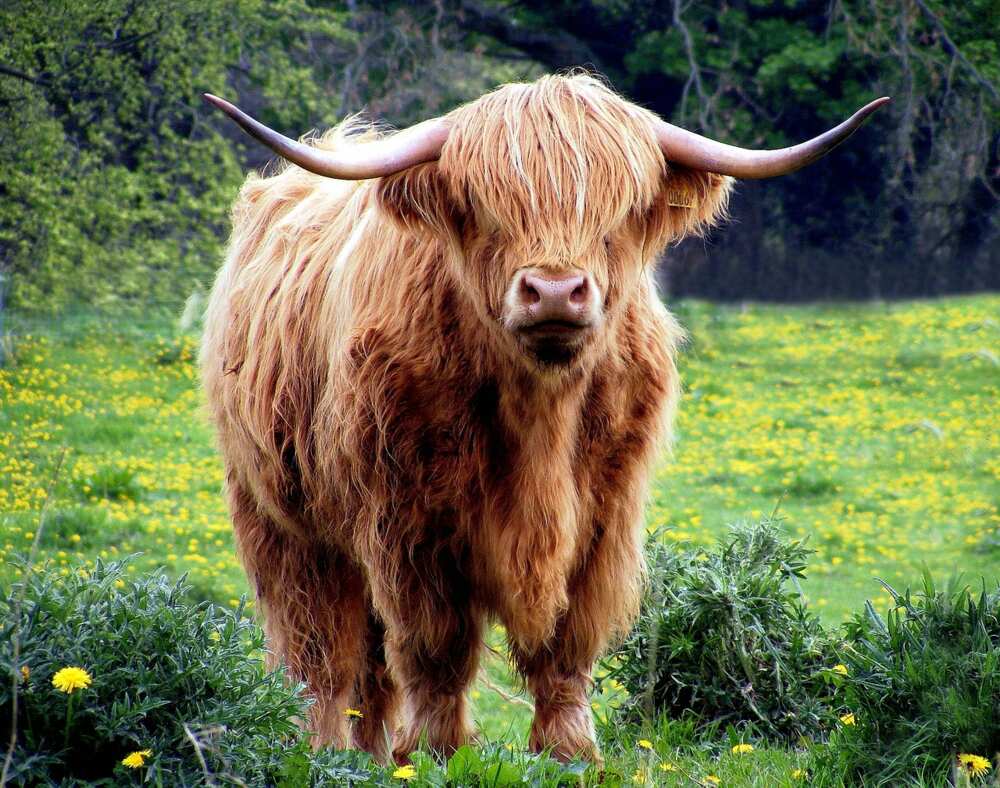 However, if you turn to informal sources of information, you may find mentioning of the brisket bone in some Nigerian recipes or descriptions of Nigerian delicacies. As you can see, the question "what is brisket bone?" is asked by Nigerian people in most cases.
Which is correct: Biscuit bone or brisket bone?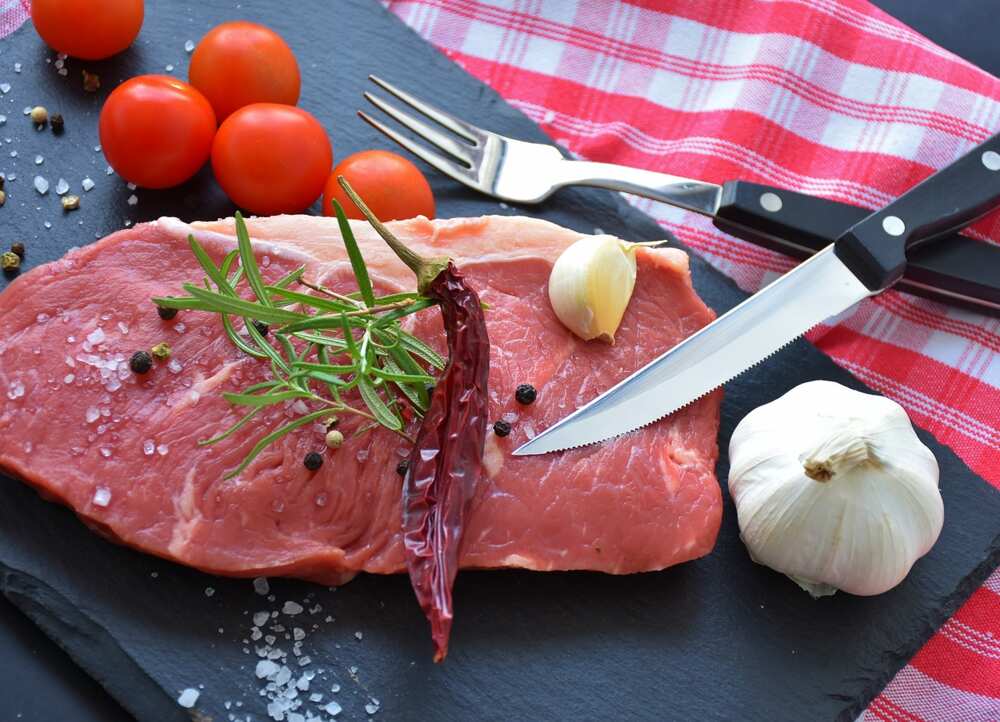 In fact, both are. Now, we need to find out what a biscuit bone is. Sometimes, there are bones in the meat we buy and cook. Depending on the cooking method (usually steaming for a long time or boiling), some bones become soft and chewable. They literally fall into crumbs when bitten. It's possible that some Nigerians call these bones in their meat dishes biscuit just because of their texture and softness.
Returning to the brisket bone, you may find some recipes (outside Nigeria, too) which suggest the best way of cooking with the brisket bone so that it's soft and tender. What do they mean? They mean the cartilage or the tissue that connects the two sides of the chest meat.
When you cook this meat, you need to be very careful and patient to make it soft and chewable. So you need to wait until this piece of the connective tissue becomes soft, too, and quite edible.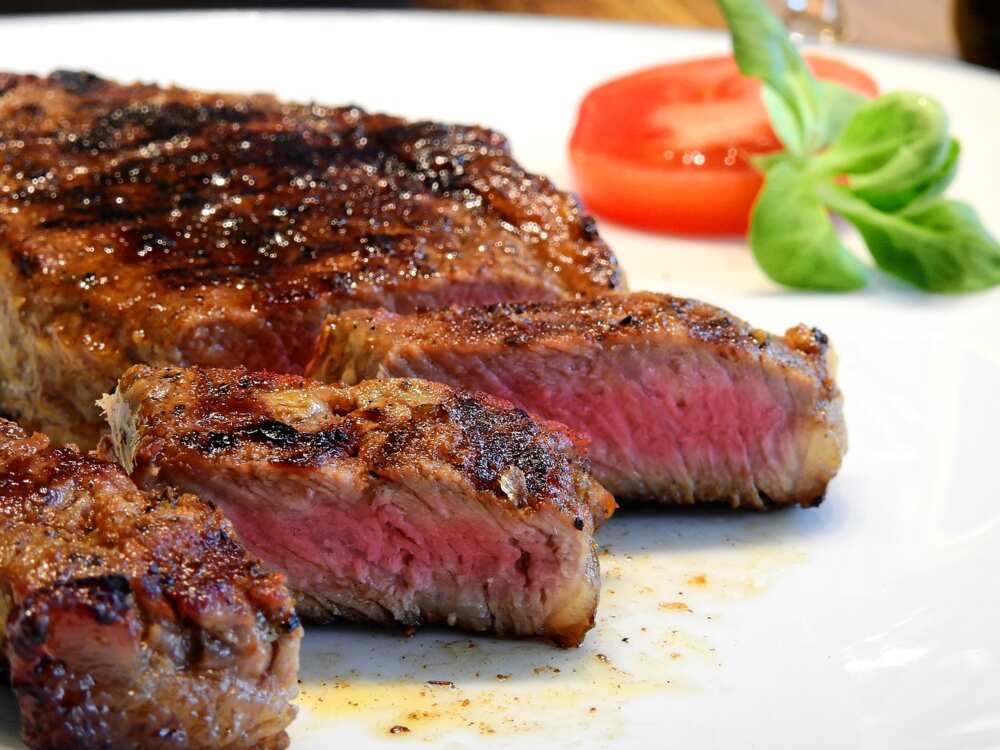 This research shows that both these names are correct only when they are applied to different things. Regarding the pronunciation, the biscuit is pronounced like /ˈbɪskɪt/, nothing else. These two words are really similar and easy to mix up, but now you know which one is correct.
So, this is what it is regarding the brisket vs. biscuit bone explanation. May nothing confuse you from now on because you know already what you eat and how it is called. Share this information with friends just in case of an argument regarding the correct word.
READ ALSO: Top 15 Nigerian proverbs and their meanings
Source: Legit.ng