Prayer to St. Joseph for a difficult problem
When in a tough situation, people often try to remember prayer to St. Joseph because he is thought to be a great supporter of those in need of help. however, it's not always easy to recall the necessary words and sometimes people just don't know what to say. Here we have a selection of good hearty prayers to this great saint.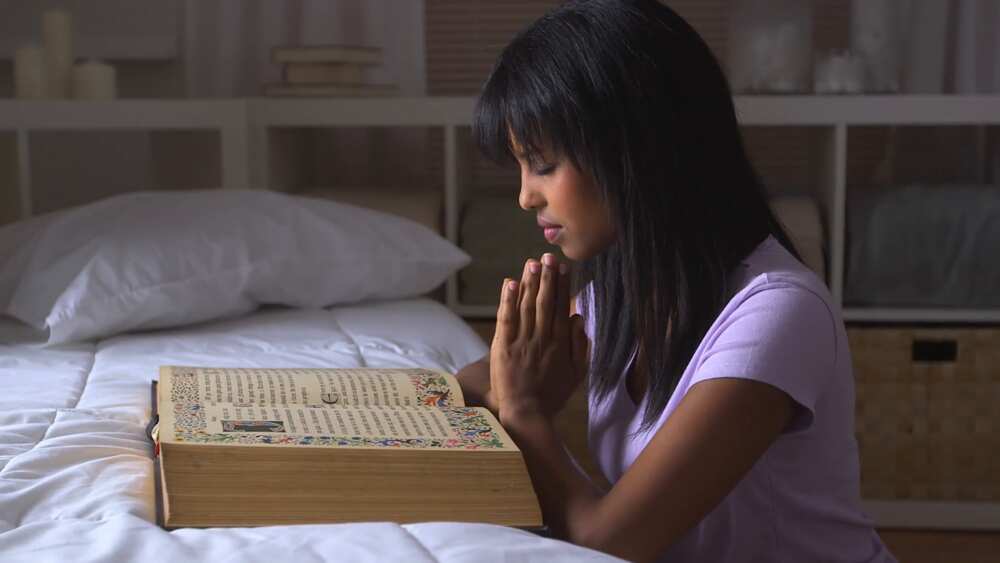 Prayers to St. Joseph for help in trouble
St. Joseph was Jesus' foster father who brought the Son of God up and took care of Holy Mary. There's not much information about this man in the Bible but the fact that he was chosen to be the earthly father for Jesus speaks a lot about his dignity and merits. He was a simple carpenter but a very kind and generous one and after his death, he remains one of the main helpers when people need support.
READ ALSO: Prayer for my son: best ideas
We turn to you, Saint Joseph, in our troubles. We call to you and the Holy Mother of God and we believe that you will protect us. For the sake of the love that has bound your heart to Mary and for the sake of your fatherly love for Jesus, we pray to you help us, you powerful guardian, in our troubles. Please, protect the beloved sons and daughters of the Lord, protect us from all the dangers, misconceptions and defeat in the struggle against the evil. Throw your defending hand over our heads, so that we can lead a righteous life like you did and receive an eternal heavenly peace. Amen
You glorious Holy Joseph, we are praying to you because you can turn the least possible things into reality. Throw your fatherly protection over our heads. Help us in our needs and troubles and be our guardians in the matters we trust to you. May all our troubles be solved so that this solution serves to the glory of the Lord and our benefit. Amen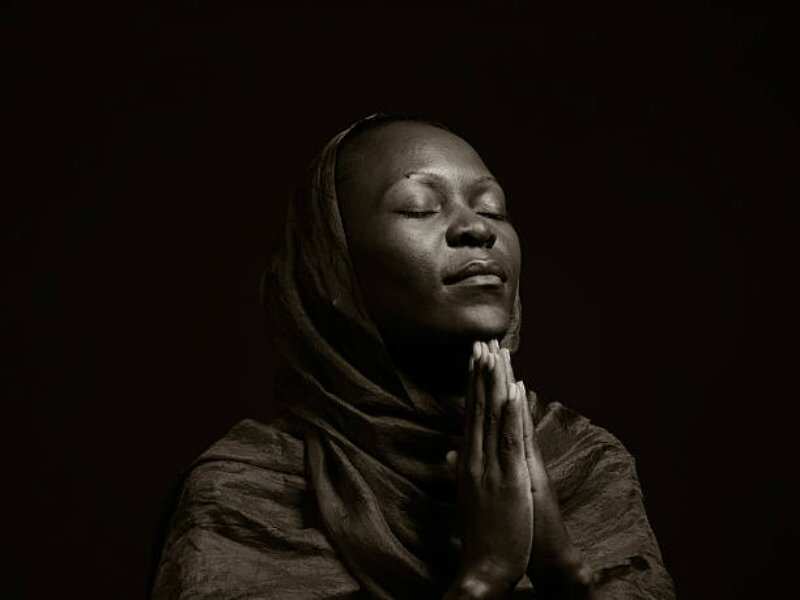 You glorious Holy Joseph, give us your fatherly love and protection. Look at the troubles of your children. We trust you and we run to you when we are in a difficult situation. Bless us with your protection, bless all our matters, the causes of our troubles. May the happy outcome glorify the Lord and serve for the benefit of His devoted servants. Amen
You blessed Saint Joseph, pray for us, your children, and protect us with your mighty defense from any troubles. Amen
Lord, the Creator of the World, who has established the need for labor for the humanity, we turn to you and ask for the protection of Holy Joseph. Under his guard, we will complete the business you have given to us and receive the praise you have promised. Amen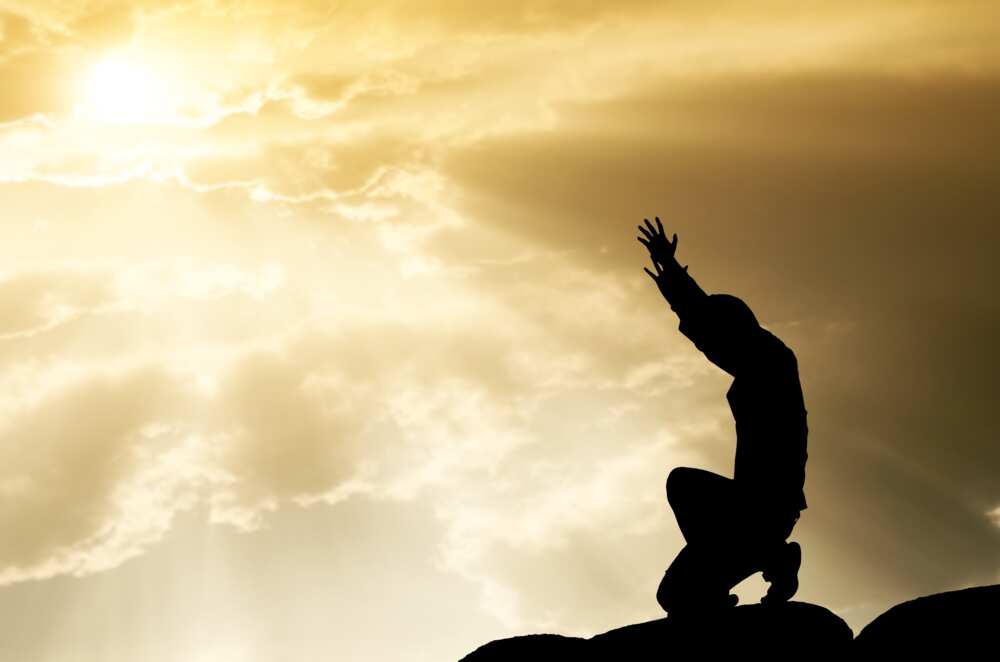 READ ALSO: Thankful Bible verses for family and friends
Holy Joseph, you who have seen the Lord whom many kings wanted to see but could not; you have not just heard and seen the Lord but also carried Him in your arms when He was a baby. Pray for us as you did for your child, protect us and save us when we get into trouble. Amen
You, Holy Joseph whose protection stretches over all my needs and who can turn anything impossible into something possible, take a look at your humble children. Listen to our prayers and help us overcome all of our troubles. Amen
Holy Joseph, the image of any laborer, pray for me, so that I can work humbly, gaining the redemption of my many sins; so that I can work devotedly and put my duties over my own wishes; so that I can work thankfully and gladly and glorify the Lord with my talents; so that I can work peacefully, never stepping backwards when facing troubles and difficulties; so that I can work thankfully and sincerely, with pure intentions, always remembering the death and the report I will hold for the wasted time, unused talent, missed blessing and any vain complacency. Help me overcome all of my troubles. Amen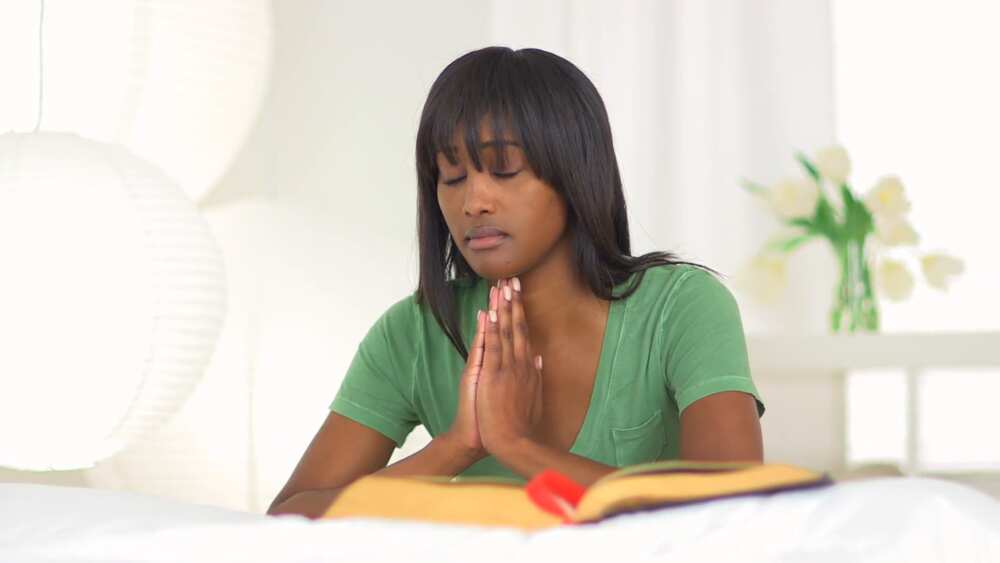 Holy Joseph, think about us! Protect us with your prayer in the face of the Son you cared of. Help us and ask your Holy Wife to have mercy for us. Only with your protection can we overcome evil and all the obstacles on our way. Amen
O Holy Joseph, look at us, sinful ones from your peaceful heavenly dwelling. Help us escape as you have helped the Divine Child once upon a time. Save us from the devil's tricks and lead us through all our troubles and thorns into the eternal blessing you share now with the Lord and Holy Mary. How many people have already felt the power of your might! We pray to you for help and soothing in our all grieves. For the sake of the love you felt for the divine Child Jesus, be our father. Help us accept all the difficulties, obstacles and troubles with love and respect and serve the Lord devotedly through our lives. Amen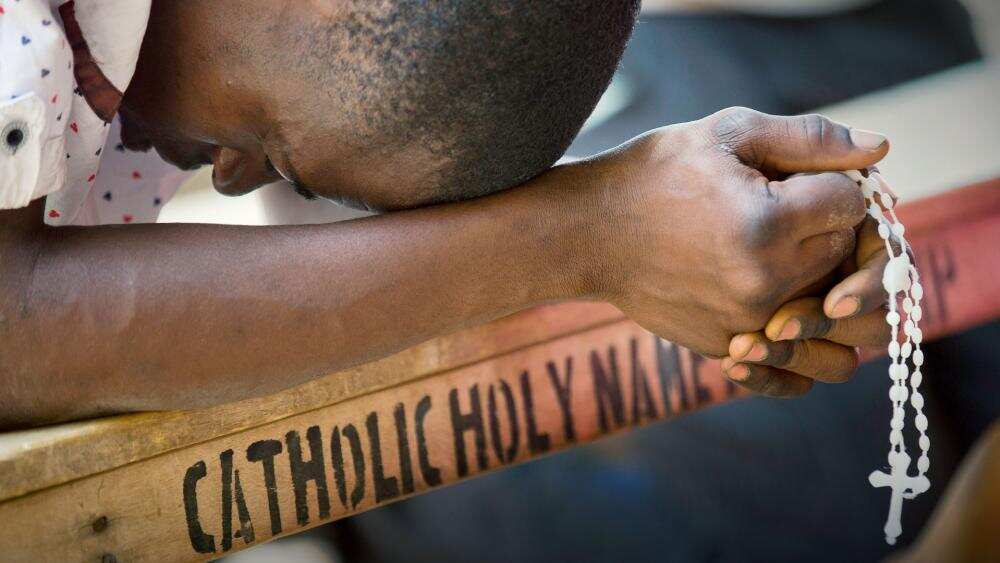 Our glorious father Holy Joseph who has received special love and respect among all other saints. Due to the perfection of your merits, greatness of your glory and for your mighty defense before the Lord, we choose you as our heavenly advocate. We promise not to forget you, to worship you every day of our lives and do everything we can to spread the love to you among our brothers and sisters. Take us under your guidance and name us your most devoted servants. Lead us carefully through our tough times and defend us before Jesus and Mary in Heaven. Amen
O Holy Joseph whose defense before the Lord is so mighty and blissful. O holy Joseph, help me with your mighty protection and ask for mercy and blessing for me from your divine Son so that I can praise the Lord and worship Him from under your care. I believe that when a tough hour comes, you will not leave me alone but lead me carefully through all the thorns on my path. Amen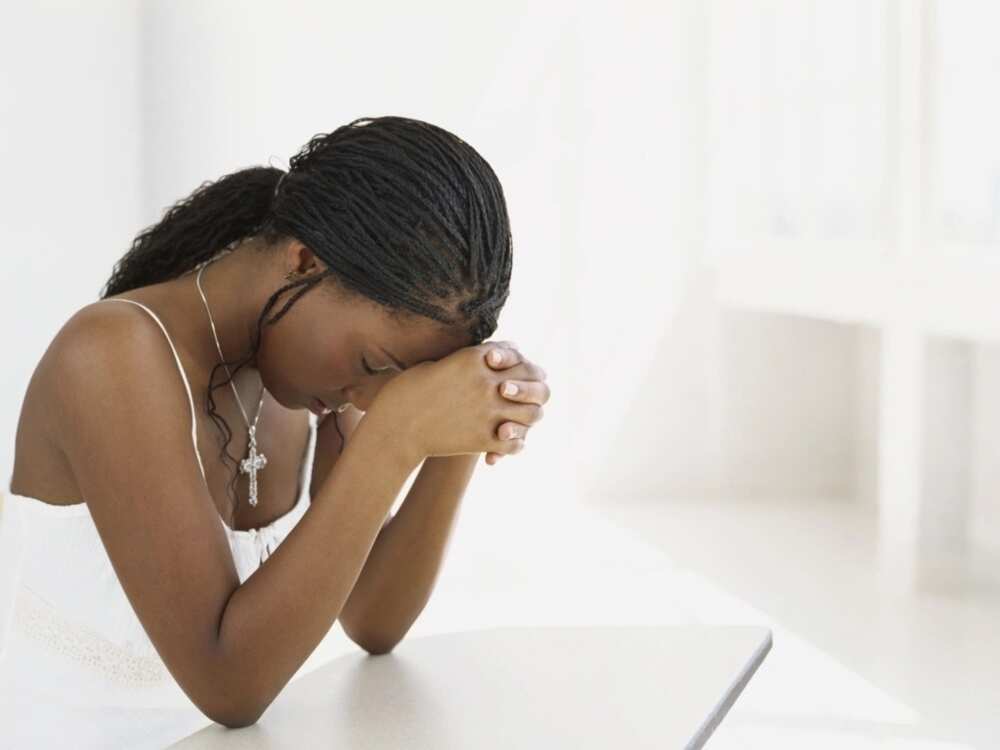 READ ALSO: Powerful prayers for parents
O dear St. Joseph, all our confidence rests in you. May it not be said that we call your name in vain; and since you are so powerful with Jesus and Mary, please, show that your merits and goodness equals your power. Amen, St. Joseph, friend of the Sacred Heart, pray for us
What are the most effective prayers to St Joseph?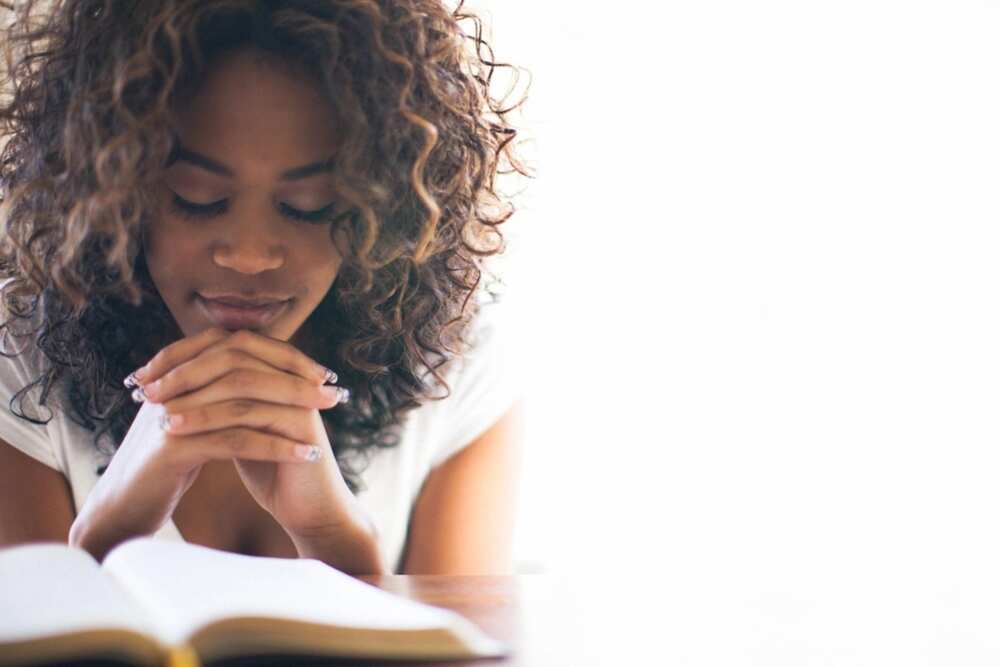 Quite often people think that there are some classical prayers that can help them better than the ones from their hearts. In fact, it's not true. Just take a look at pastors. They know the Bible well, they know what they are talking about but all their sermons are composed from their hearts. Every heart has enough language to be heard by the Lord.
The most effective prayer is the one that's pronounced with full faith. You just need to feel that you believe in your own words. This is how you can reach the Lord and help Him hear you. The Lord is your father. He's almighty and powerful but He loves you and hears you whatever is going on. When you turn to your human father, do you learn by heart some sort of speeches? No, you just speak with love and respect and your father returns this love to you.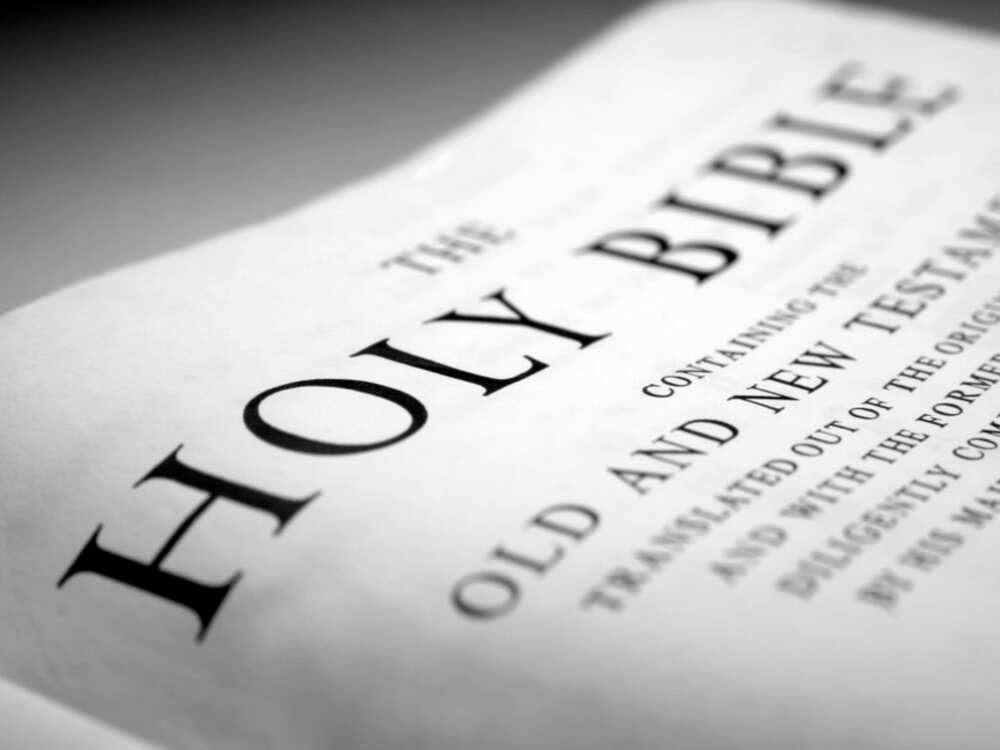 The same is with prayers. Check out these ones. They can help you in case you have no words of your own. If you know what you want to say to the Lord, you don't need any samples. Just do it and such a prayer will be better than any stencils and templates.
These are prayers to St Joseph for a problem but you can easily change the text slightly to adjust them to your needs. It's not a sin and you will not violate any rules. You just need to be sincere and faithful and the Lord will answer your prayers.
READ ALSO: Biblical benefits of soul winning for your inspiration
Source: Legit.ng