What do we know about benefits of Holy Spirit? In this article, we want to show you the list of ten examples of benefits given by divine power. You will also see the quotes from the Bible for your inspiration and better understanding of the Holy Spirit.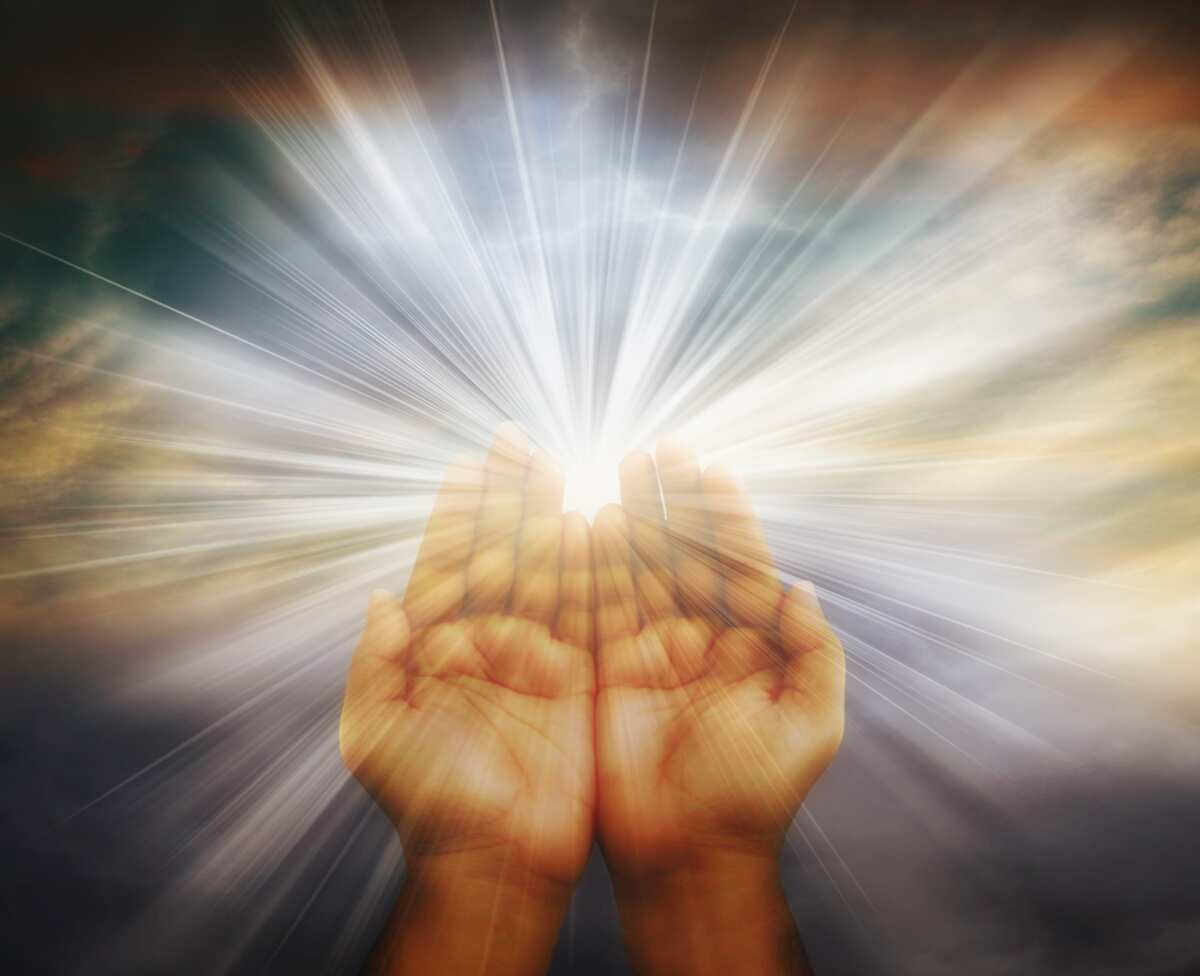 What are the benefits of the Holy Spirit? - Top 10
The Holy Spirit illuminates the minds of people, makes us yearn for God, and takes spiritual truth and makes it understandable to us. – Billy Graham
We know that Holy Spirit is considered as a part of powerful and beautiful divine trinity. Every Christian believer needs the presence of Holy Spirit, and we some benefits of being filled with the Holy Spirit for you.
The Holy Spirit is a divine helper
Nevertheless, I tell you the truth: it is to your advantage that I go away, for if I do not go away, the Helper will not come to you. But if I go, I will send him to you. – John 16:7.
Holy spirit is something that is always with you, no matter how hard the situation may seem, you can feel the supporting presence of Holy Spirit if you are a true believer. You, as the believer are not alone, Holy Spirit is the power of God that was given to help us. Holy Spirit sustains, energizes, and keeps you on a holy path.
The Holy Spirit sanctifies a believer
But you were washed, you were sanctified, you were justified in the name of the Lord Jesus Christ and by the Spirit of our God. – 1 Corinthians 6:11.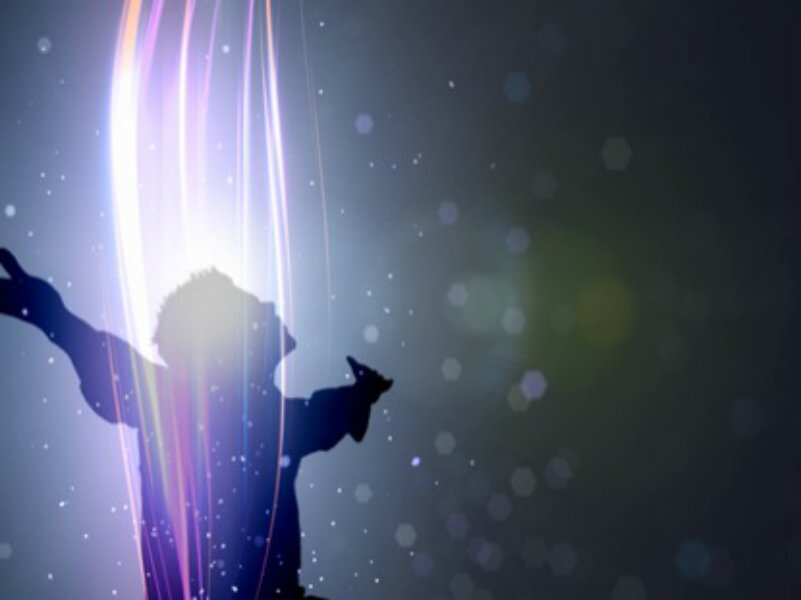 READ ALSO: Bible verses about trusting God
Holy power of this Spirit gives believers purification and support their spiritual maturing. It helps a person to become more close to God. Remember that in the process of sanctification Holy spirit is just a helper and conductor of divine power, but it is you who initiate and support this process. In other words, there is a need for your efforts towards purification.
Holy Spirit has the power to make you closer to Christ
And we all, who with unveiled faces contemplate the Lord's glory, are being transformed into his image with ever-increasing glory, which comes from the Lord, who is the Spirit. – 2 Corinthians 3:18.
The goal of every Christian is Christlikeness, and it is possible to achieve it only with the help of the Holy Spirit. Devine power helps us in sanctification, and the diminishment of sin and such transformation is needed to achieve Christ.
Holy Spirit helps us to do the Father's will
Then the Spirit said to Philip, 'Go up and join this chariot'. – Acts 8:29.
When we read the New Testament, we see how Holy Spirit guides people according to the will of The Father. The believer can pray to Holy Spirit and ask Him to show the right way, and be sure that there will be the answer.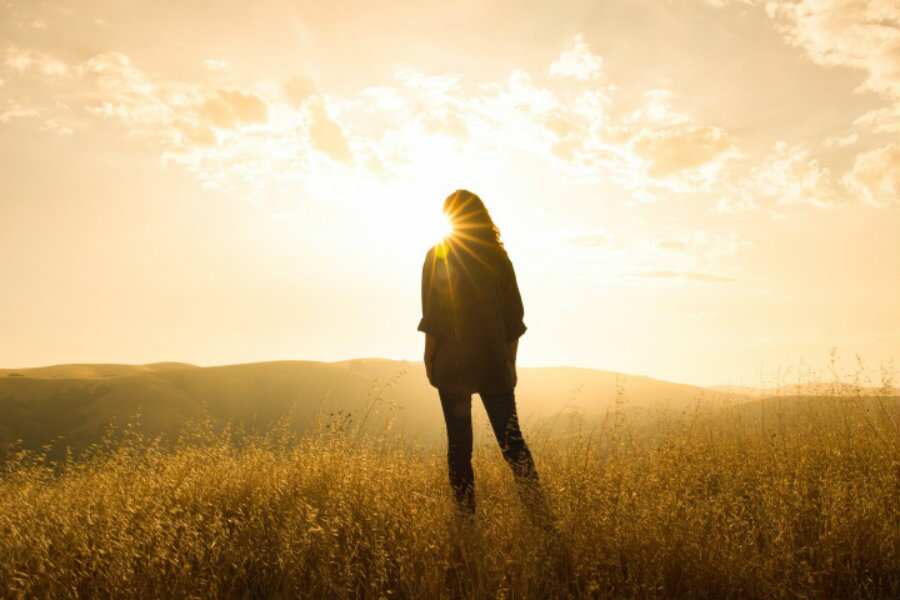 The Holy Spirit is the source of gifts
There are different kinds of spiritual gifts, but the same Spirit is the source of them all. There are different kinds of service, but we serve the same Lord. God works in different ways, but it is the same God who does the work in all of us. A spiritual gift is given to each of us so we can help each other. To one person the Spirit gives the ability to give wise advice; to another, the same Spirit gives a message of special knowledge. The same Spirit gives great faith to another, and to someone else the one Spirit gives the gift of healing. – 1 Corinthians 12:4-11.
✻✻✻
He gives one person the power to perform miracles, and another the ability to prophesy. He gives someone else the ability to discern whether a message is from the Spirit of God or from another spirit. Still another person is given the ability to speak in unknown languages, while another is given the ability to interpret what is being said. It is the one and only Spirit who distributes all these gifts. He alone decides which gift each person should have. – 1 Corinthians 12:4-11.
You can see in this beautiful part of the Scripture that the Spirit is the sours of gifts, and you can tell about this divine power other people, and the ministry itself is a great gift for every believer.
Holy Spirit imparts God's love
Not only that, but we rejoice in our sufferings, knowing that suffering produces endurance, and endurance produces character, and character produces hope, and hope does not put us to shame, because God's love has been poured into our hearts through the Holy Spirit who has been given to us. – Romans 5:3-5.
Some say that Holy Spirit is a God's love itself, so open your heart for this blissful love.
May the God of hope fill you with all joy and peace in believing, so that by the power of the Holy Spirit you may abound in hope. – Romans 15:13.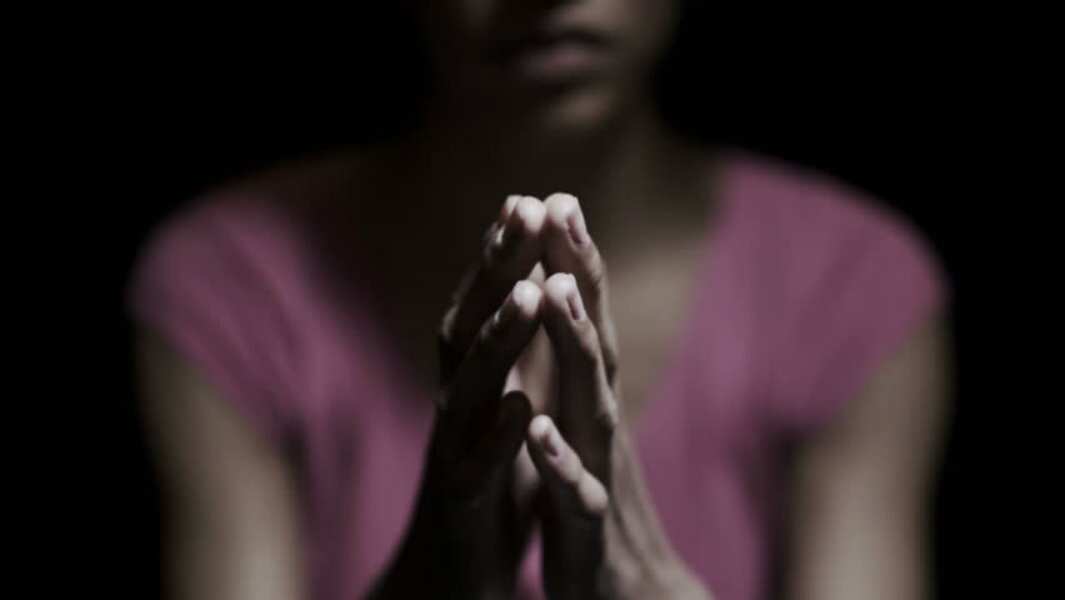 Hope is fuel for the soul, and only Holy Spirit can gift you true hope, and hope is a very important thing for every person.
The Holy Spirit teaches and gives insight
But the Helper, the Holy Spirit, whom the Father will send in my name, he will teach you all things and bring to your remembrance all that I have said to you. – John 14:26.
The Scripture shows you the power of God, and Holy Spirit helps you to feel this power in your life. You should know that all the moments of your insights were gifted you by Holy Spirit. All the intuitive solutions were guided by divine power.
Likewise, the Spirit helps us in our weakness. For we do not know what to pray for as we ought, but the Spirit himself intercedes for us with groanings too deep for words. – Romans 8:26.
Sometimes we can't find the right words for prayer, and in this situation, you can trust Holy Spirit to guide you in your praying.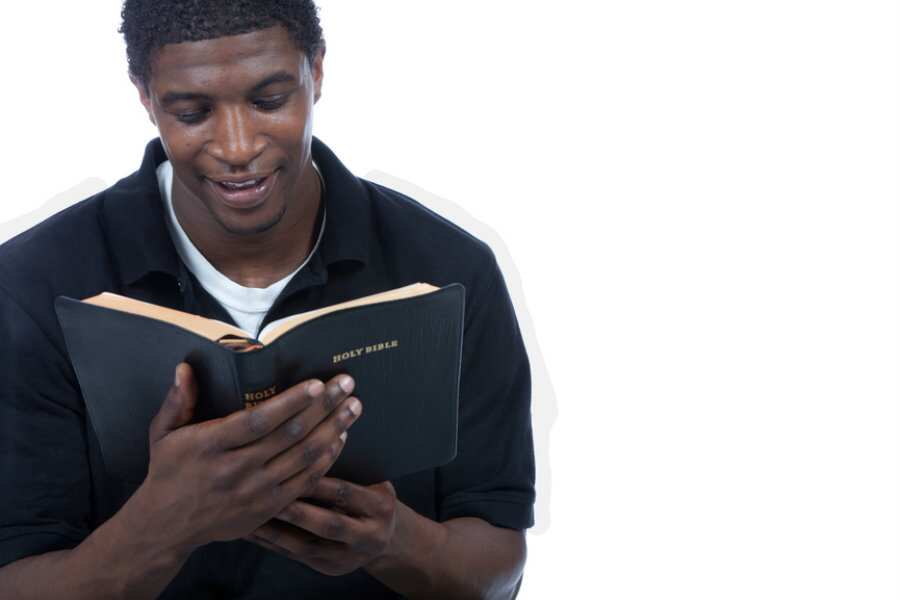 READ ALSO: Biblical benefits of soul winning for your inspiration
Holy Spirit realizes evangelism through you
But you will receive power when the Holy Spirit has come upon you, and you will be my witnesses in Jerusalem and in all Judea and Samaria, and to the end of the earth. – Acts 1:8.
To spread knowledge about Jesus is among the most important tasks of any Christian. Holy Spirit is the power that inspires and supports us on this way. As a true believer, you can be sure that divine power will support you on the way of evangelism.
Bible verses on the holy spirit
Here we prepared some more quotes about Holy Spirit to inspire you:
I am telling you the truth," replied Jesus, "that no one can enter the Kingdom of God without being born of water and the Spirit. A person is born physically of human parents but is born spiritually of the Spirit. – John 3:5-6
✻✻✻
When they finished praying, the place where they were meeting was shaken. They were all filled with the Holy Spirit and began to proclaim God's message with boldness. – Acts 4:31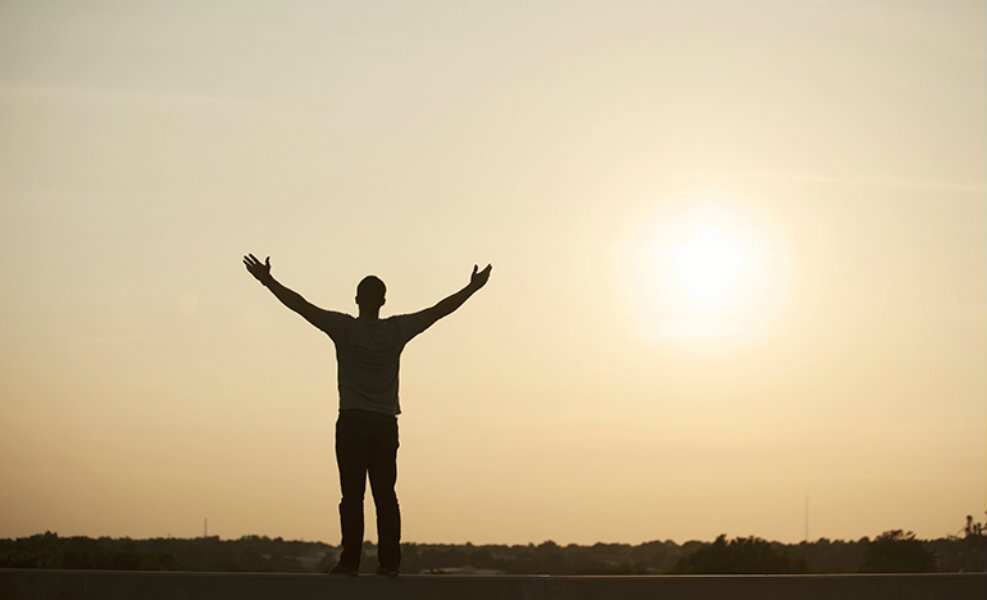 READ ALSO: Christian quotes about love
Do not restrain the Holy Spirit. – 1 Thessalonians 5:19
✻✻✻
God poured out the Holy Spirit abundantly on us through Jesus Christ our Savior. – Titus 3:6
✻✻✻
The Spirit's presence is shown in some way in each person for the good of all. – 1 Corinthians 12:7
✻✻✻
But you, my friends, keep on building yourselves up on your most sacred faith. Pray in the power of the Holy Spirit. – Jude 1:20
✻✻✻
In the same way, the Spirit also comes to help us, weak as we are. For we do not know how we ought to pray; the Spirit himself pleads with God for us in groans that words cannot express. – Romans 8:26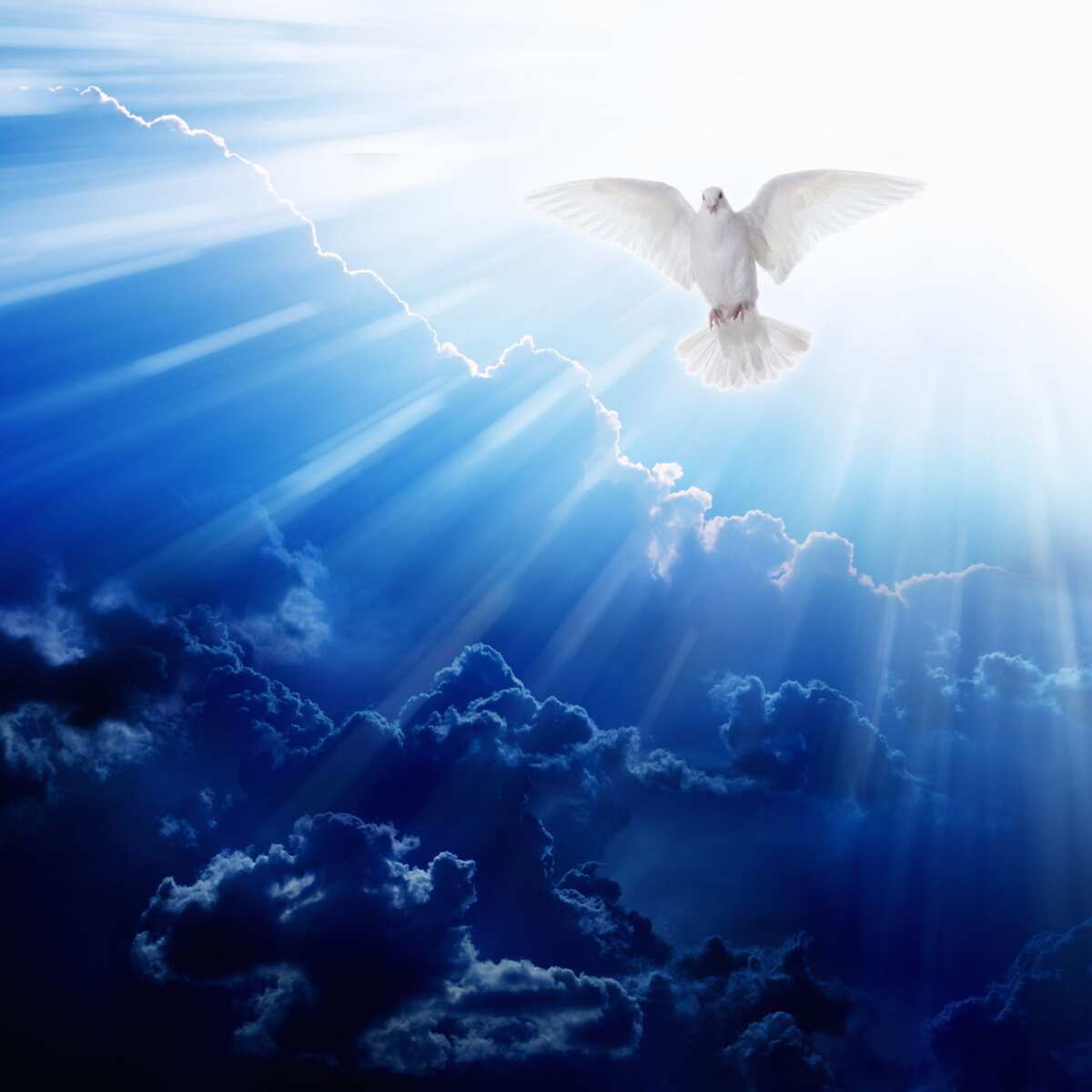 Peter said to them, "Each one of you must turn away from your sins and be baptized in the name of Jesus Christ so that your sins will be forgiven; and you will receive God's gift, the Holy Spirit. – Acts 2:38
✻✻✻
Jesus drew near and said to them, "I have been given all authority in heaven and on earth. Go, then, to all peoples everywhere and make them my disciples: baptize them in the name of the Father, the Son, and the Holy Spirit, and teach them to obey everything I have commanded you. And I will be with you always, to the end of the age. – Matthew 28:18-20
Now you know more about the benefits of receiving the Holy Spirit, we hope that our article will bring more inspiration for your Christian path.
READ ALSO: Prayer for protection and safety
Source: Who is the Holy Spirit & 10 Supernatural Ways He Empowers Y