Top 15 Bible verses on thanksgiving
You woke up in the morning and saw the sun, drank a glass of fresh, cold water and saw the smile of the person you love. It is a new day, and you are still alive. Isn't it a reason to say "Thank you" to God? Each of us should learn how to be grateful, and the Bible helps us to do this. We have collected 15 Bible verses on thanksgiving, so go on reading and get inspired!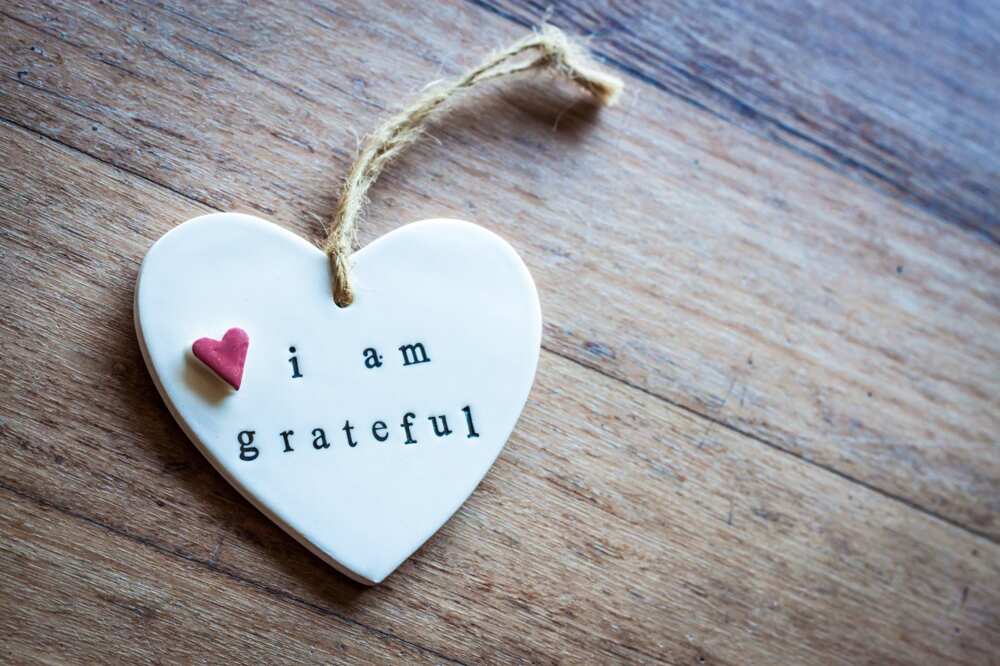 Gratitude beneficially affects a person, his or her physical, mental, and emotional health. It helps people to get more positive emotions, experience more pleasant moments in life, improve their health, cope with troubles, and build strong relationships with others. These facts are not just subjective opinion; they have been proven by such controversial sides as science and religion. Considering science, Harvard University included the gratitude practice into its positive psychotherapy course.
The best Bible verses on thanksgiving and praise
"Do not be anxious about anything, but in everything by prayer and supplication with thanksgiving let your requests be made known to God." - Philippians 4:6
"I thank Christ Jesus - our Lord, who has given me strength, that he considered me faithful, appointing me to his service." - Timothy 1:12
"Let us come into his presence with thanksgiving; let us make a joyful noise to him with songs of praise!" - Psalm 95:2
"Let us give thanks to The Lord for His unfailing love and His wonderful deeds for all humankind." - Psalm 107:15
"Now He, who supplies seed to the sower and bread for food will also increase your store of grain and will enlarge the harvest of your righteousness. You will be enriched in every way so that you can be generous on every occasion, and through us, your generosity will result in thanksgiving to God." - Corinthians 9:10-11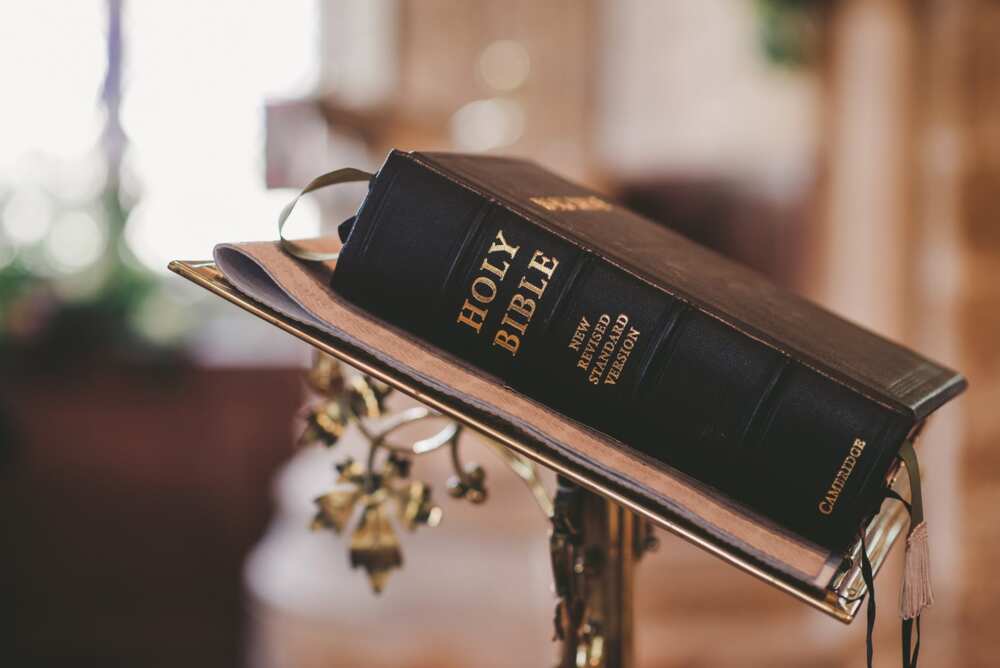 READ ALSO: Bible verses about healing the sick
"For everything God created is good, and nothing is to be rejected if it is received with thanksgiving, because the word of God and prayer consecrates it." - Timothy 4:4-5
"Therefore, since we receive a kingdom which cannot be shaken, let us show gratitude, by which we may offer the Lord an acceptable service with reverence and awe; for our, God is a consuming fire." - Hebrews 12:28-29
"And let the peace of Christ rule in your hearts, to which indeed you were called in one body. And be thankful. Let the word of Christ dwell in you richly, teaching and admonishing one another in all wisdom, singing psalms and hymns and spiritual songs, with thankfulness in your hearts to God. And whatever you do, in word or deed, do everything in the name of the Lord Jesus, giving thanks to God the Father through him." - Colossians 3:15-17
"You will be enriched in every way so that you can be generous on every occasion, and through us, your generosity will result in thanksgiving to God. This service that you perform is not only supplying the needs of the Lord's people but is also overflowing in many expressions of thanks to God." - Corinthians 9:11-12
"His mercies are new each morning; great is His faithfulness." - Lamentations 3:23
"Be joyful always; pray continually; give thanks in all circumstances, for this is God's will for you in Christ Jesus." - Thessalonians 5:16-18
"All this is for your benefit, so that the grace that is reaching more and more people may cause thanksgiving to overflow to the glory of God. Therefore we do not lose heart. Though outwardly we are wasting away, yet inwardly we are renewed day by day." - Corinthians 4:15-16
"Not that I was ever in need, for I have learned how to be content with whatever I have. I know how to live on almost nothing or with everything. I have discovered the secret of living in every situation, whether it is with a full stomach or empty, with plenty or little. I can do everything through Christ, who gives me strength." - Philippians 4:11-13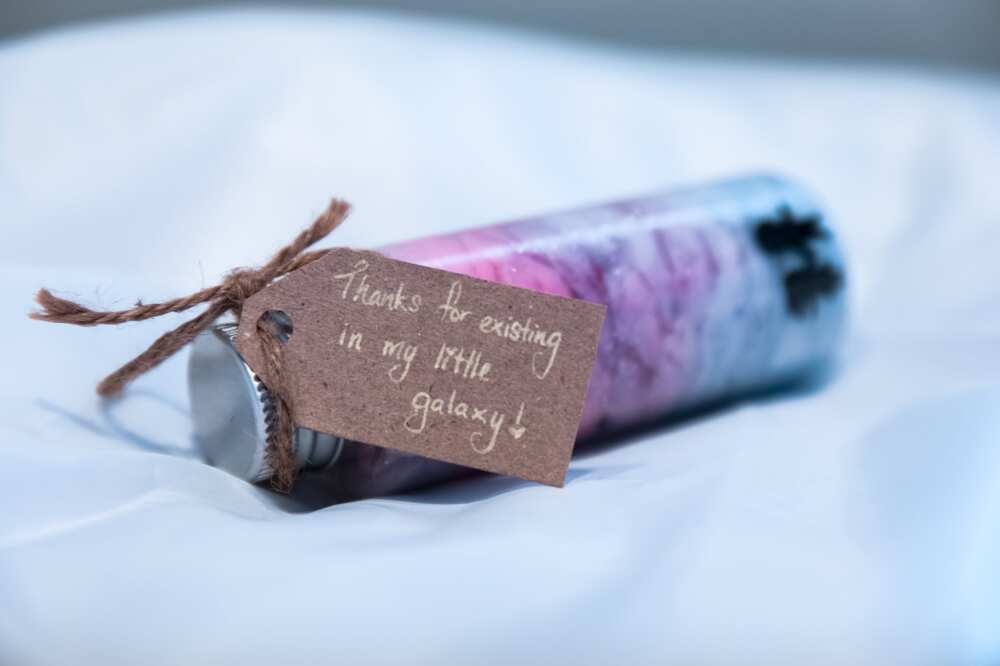 "Do not be anxious about anything, but in every situation, by prayer and petition, with thanksgiving, present your requests to God." - Philippians 4:6
"The Lord is my strength and my shield; My heart trusts in Him, and I am helped; Therefore my heart exults, And with my song, I shall thank Him." - Psalm 28:7
From these bible verses on thanksgiving, we get to know that giving thanks is the way to happiness and pureness. One should focus on all good things she or he already has, avoiding concentration on contemporary difficulties and problems. So be pleased to see the sun and nature, people around you and your family – only this way will the Lord offer you happiness!
READ ALSO: The power of prayer and fasting: Bible verses
Source: Legit.ng