The power of a praying wife
In today's article, we want to discuss the power of a praying wife. While the man carries the role of a backbone of the family, protecting his beloved woman and children, someone should stand by him, protecting him from all the misfortunes and this person is none but his loving wife. So, let's find out why it is important to pray for your man.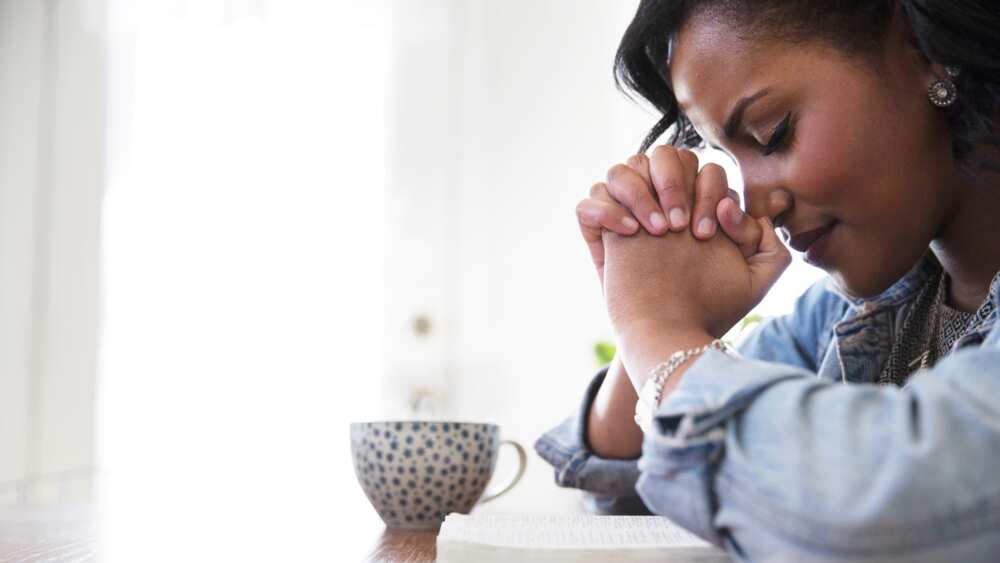 The power of the praying woman
Family life begins with a wedding, but its further development has thousands of options. Someone gets stable and calm happiness and others are always fighting for their marriage. If living together is falling apart, you can not get along with your husband, or he is in a difficult situation, resort to a comforting prayer.
Calling to the higher forces, you will find the necessary answers, but not everyone is able to recognize them and distinguish between signs. Prayer is not an instant remedy that excludes all troubles and misfortunes, but it has tremendous power. There is a belief that women's prayer embodies the energy power in high concentration.
By praying, you surrender yourself to the power of God, denying anger and pride. Only in this case the appeal will be perceived in the right way and be heard. Realize that true love can not stand selfishness, so prayer for the husband must be freed from any claims.
Why pray for a husband? In society, it is common that a man carries the main part of responsibilities. Sometimes, it is not easy to cope with this, so the woman becomes support for her spouse. To pray for your spouse is to ask the blessings for your couple from Heaven. A woman who asks the supreme power of assistance for her spouse should pray properly:
Reading canonical prayer is desirable, but it is not a requirement. You have the right to use your own words, pronounce them out loud, or pronounce them in thoughts. This prayer is distinguished by sincerity, not a thoroughly learned text.
Even if you are offended by your spouse, do not speak ill of him. An evil thought, even if it is not said out loud, has adverse energy, which has no place during prayer.
Frequent prayer is a guarantee that God will hear the request since the power of the faithful spouse is limitless.
When you pray, you need to be aware that you are not conspiring or plotting, but are turning to the Almighty. Be pious and modest, keep your temper in check and do not overreact, even if you are sick at heart.
During praying mention the name of the husband several times.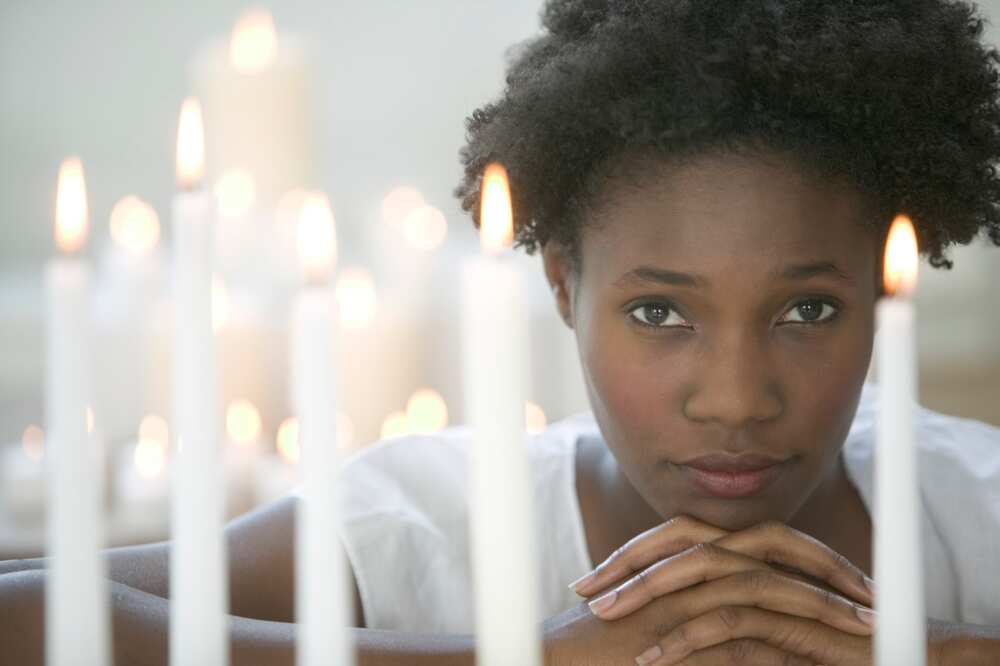 READ ALSO: Bible verses about trusting God
When a woman prays for her husband, the power of her praying acquires an unprecedented value if she has real feelings for him. Remember this and never ask a higher power to punish or penalize a spouse for his misdeeds. Most often, the wife applies to God in prayers, asking for health for her husband. You can pray for healing or good health for your husband to several saints.
For a man, a successful career is a primary factor proving his viability as a professional and personality. It is no secret that many representatives of the stronger gender put their careers in the first place in the list of personal priorities, neglecting the family, wife and even children. If a woman shows understanding and supports her spouse in everything, it is a good practice to pray for her husband about work and health.
Remember that praying to the Lord for financial stability and career well-being for a loved one will pay off only if you are sincere in your words. Some wives might be jealous of their spouse for work and continuously reproach them because of carelessness to family caused by the job. It is impossible to experience such emotions and pray to God. To begin with, put offenses away and only then appeal to God with any request.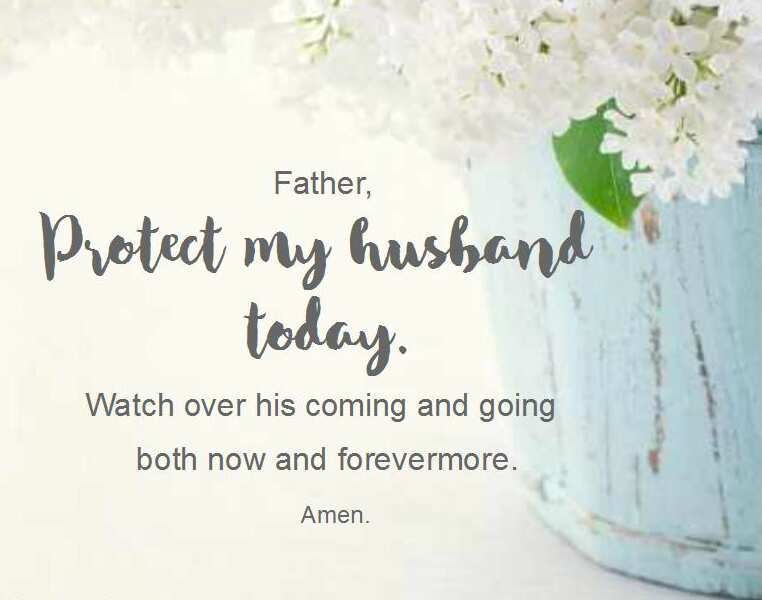 Cheating is a heavy burden for a woman. It is difficult to imagine that a loved one betrays you, either morally or physically. It is hard to endure betrayal, and for some, it becomes such a hard blow that they cannot recover from it for a long time or even make a decision to divorce. So it is essential for a wife to pray for a strong marriage and loyalty.
Family life brings both peace and frustration. Weigh them on the scale - if the positive ones outweigh, fight for your marriage with all available means. Prayer for the preservation of the family is the simplest, but no less effective method. Consider that marriage is a permanent job, and you need to work not only to correct the husband's mistakes but also to fix your shortcomings.
READ ALSO: Prayer for marriage to happen
Prayer of wife for her husband
Here are some wife prayers, that might help you apply to God when you feel like your husband needs some more help from heavens.
Lord, I pray that You would bless my husband's work. That he would be diligent and prosperous. That You would give him wisdom and discernment. God, I pray You would give him strength to walk the opportunities you provide. Thank you, Lord.
❉ ❉ ❉
Father, I praise You for my husband, Your unique creation. Please guard his heart and mind, Jesus. Protect him from temptation and fill him up with the good things he needs. You've promised to fill his soul with what he needs and I ask You to do just that.
❉ ❉ ❉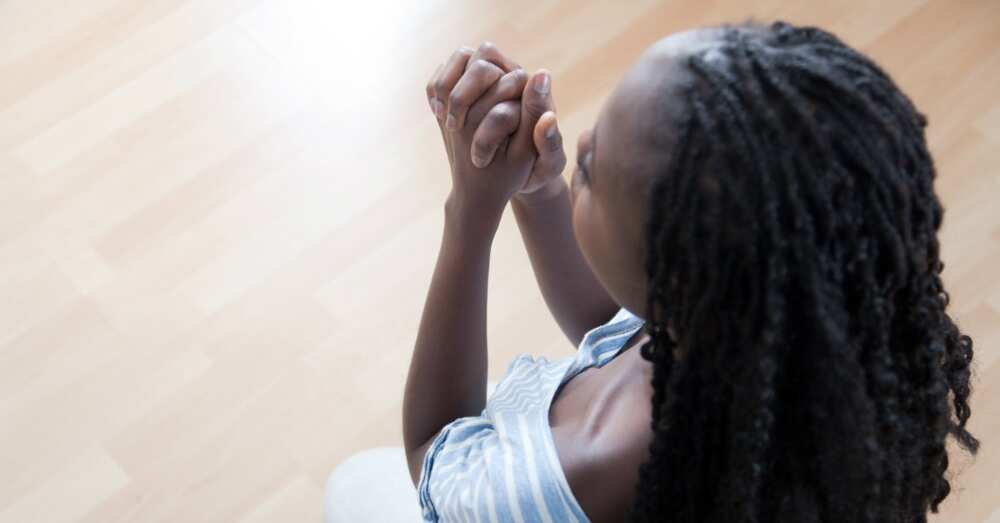 God, would You heal the wounds of my husband's heart? You've promised healing to those who submit to You. Lord, please smooth the scars of past hurts and brokenness. May Your healing permeate his being, inside and out.
❉ ❉ ❉
Lord, You are gracious and merciful, yet You are all-powerful and understanding. This world can be a fearful place and I pray that You would give my husband courage. Lord, infuse his character with courage for daily decisions and the difficult ones as well.
❉ ❉ ❉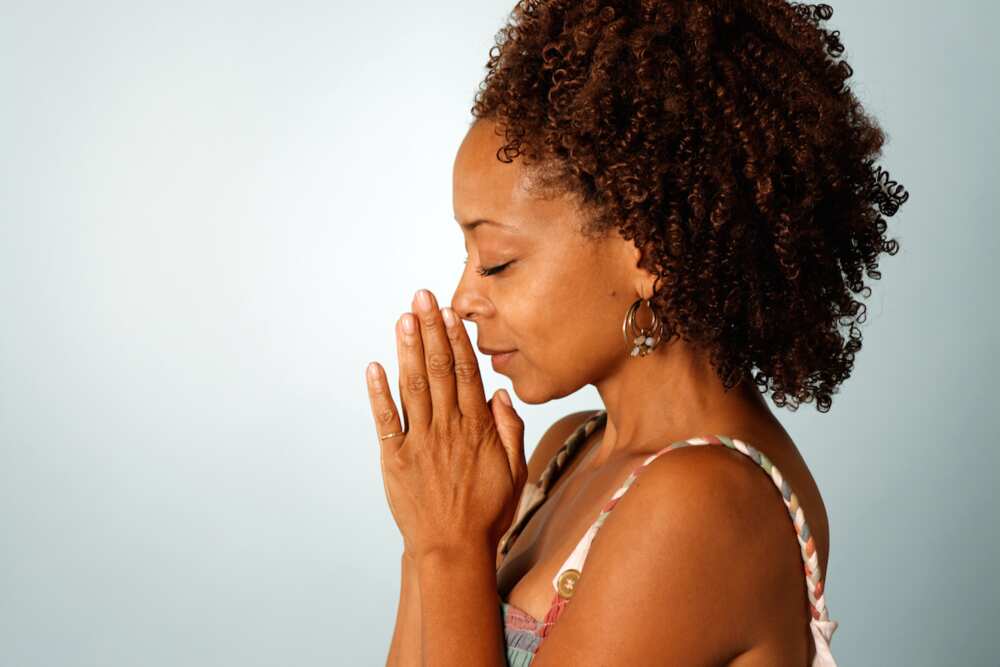 God, You have provided Your Word and I am so grateful. May Your Word guide my husband as the leader of our home. May his leadership skills be empowered by your wisdom. I trust that You will lead in his hand and heart in our relationship, his work, our home, community and church.
❉ ❉ ❉
Lord, money yields the greatest potential to cause problems in a home. Please give my husband wisdom as he seeks to honor You with finances. I praise You for the blessings You've provided and I pray that You would help him, help us, to always honor You first.
❉ ❉ ❉
Father, in a day when the world speaks with complete corruption, keep my husband's words pure before You. I pray that he would use his words just as You would have him to. I praise You for his personality and pray for purposeful conversations in our marriage.
So be sure to pray for your beloved husband and see how it works!
READ ALSO: Comforting Bible verses about death
Source: crosswalk.com
Source: Legit.ng