Universities without JAMB - Top 10
There are universities without JAMB in Nigeria, we will show you 10 of such institutions. All of them are accredited and trusted, and most of the examples from our list are private institutions. Read on and find out more details.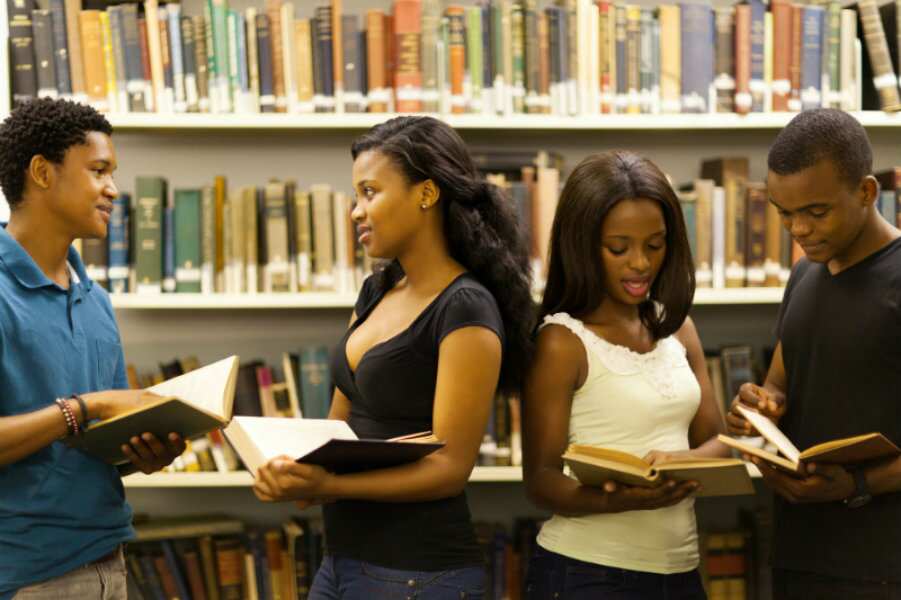 Top 10 universities that offer admission without JAMB
National Open University of Nigeria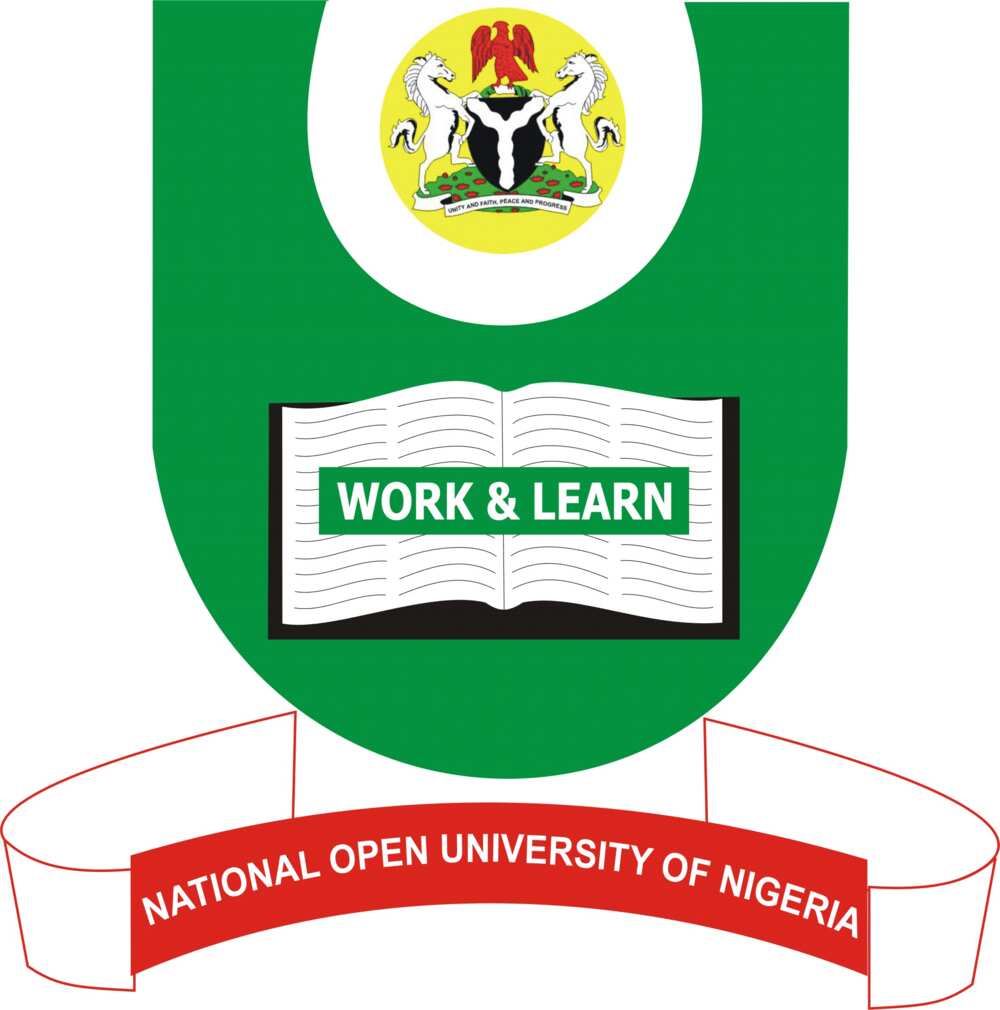 READ ALSO: Universities in Nigeria that do not require JAMB result
Did you know that NOUN is the university that accept student without JAMB? The institution is considered as one of the best in Nigeria, it is designed for people of different ages, and any candidate can fill a special form, pay the fee and start education as O level student without passing JAMB examination.
The institution's faculties:
Faculties of Science and Technology
Faculties of Health Science
Faculties of Arts and Social Sciences
Faculties of Education
Faculty of Management Sciences
Centre for Life-Long Learning and Workplace Training
Academic Certificate Programmes
NOUN is Nigeria's largest tertiary institution in terms of students numbers, and the diplomas of this institution are highly valued not only in Nigeria but even in other countries.
Babcock University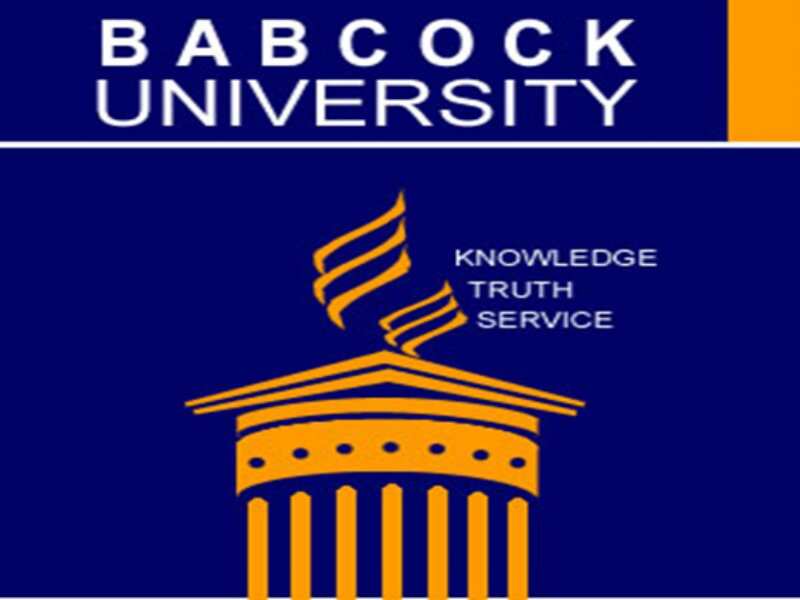 This is a private Christian Nigerian university that was founded by the Seventh-day Adventist Church of Nigeria. The enrollment of the institution is about 6000 students. This university is a part of the world's second largest Christian school system. The institution has the following schools:
School of Agriculture & Industrial Technology
Babcock Business School
College of Health & Medical Sciences
School of Basic & Applied Science (formerly Science & Technology)
School of Computing &Engineering Sciences
School of Education and Humanities
School of Law & Security Studies
School of Nursing
School of Public & Applied Health
School of Post Graduate Studies
Madonna University

This is another popular university without JAMB in Nigeria. This Catholic university is situated in Elele, Rivers State.
Admission requirement is a minimum of 5 credits at no more than two sittings of the O-level school Certificate Examination.
Igbinedion University

READ ALSO: JAMB cut off mark for 2018-2019
Igbinedion University, Okada (IUO) is known as first private university in the country, it was founded in 1999. National Universities Commission accredited graduate and undergraduate programmes offered by the institution.
Now the institution has seven colleges:
College of Arts & Social Sciences(CASS)
Sanusi Lamido Sanusi College of Business & Management Studies(CBM )
Abdul Salaam Abubakar College of Engineering
Oba Okunade Sijuade College of Health Sciences(Medical )
Oba Erediauwa College of Law
College of Natural & Applied Sciences
Dora Akunyili College of Pharmacology
Bowen University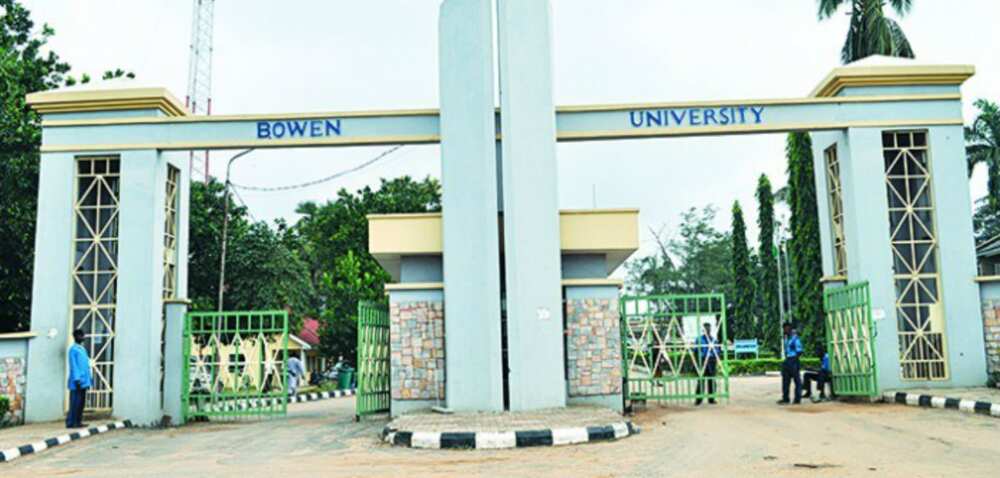 The university is Baptist Christian institution that is operated by Nigerian Baptist Convention. It is situated in Iwo, Osun State and the enrollment level here is over 5,000 students.
The university offers accredited courses in:
Faculty of agriculture
Faculty of education
Faculty of law
Faculty of science
Faculty of Humanities
Faculty of social and management sciences
College of health science
Pan-Atlantic University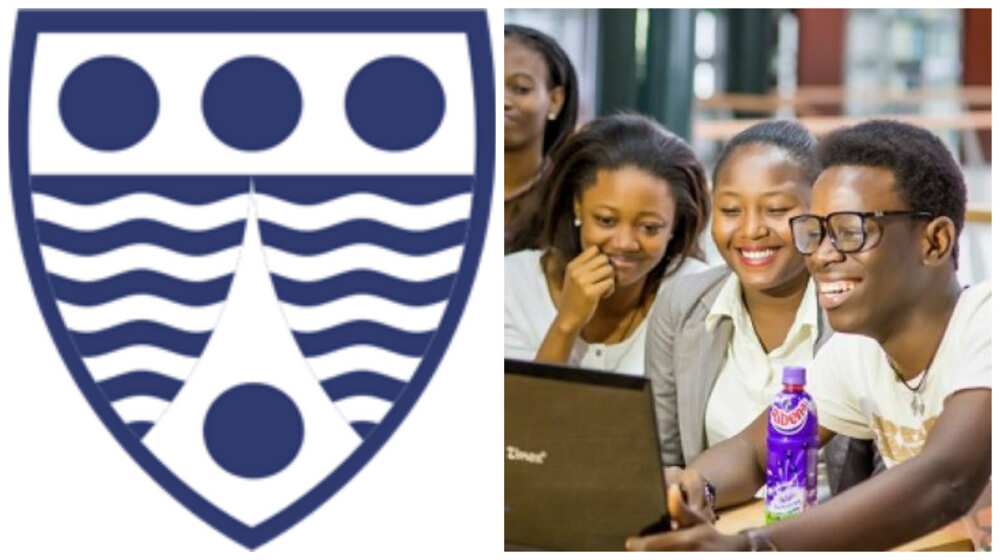 This is non-profit, private institution that is situated in Lagos. The university was established in 2002 and runs undergraduate, graduate and doctorate programs.
Undergraduate Programmes:
B.Sc. in Accounting
B.Sc. in Business Administration
B.Sc. in Economics
B.Sc. in Mass Communication
B.Sc. in Information Science and Media Studies (Digital Media)
Masters Programme
M.Sc. in Media and Communication
Doctorate programmes
PhD in management
PhD in media and communication
Benson Idahosa University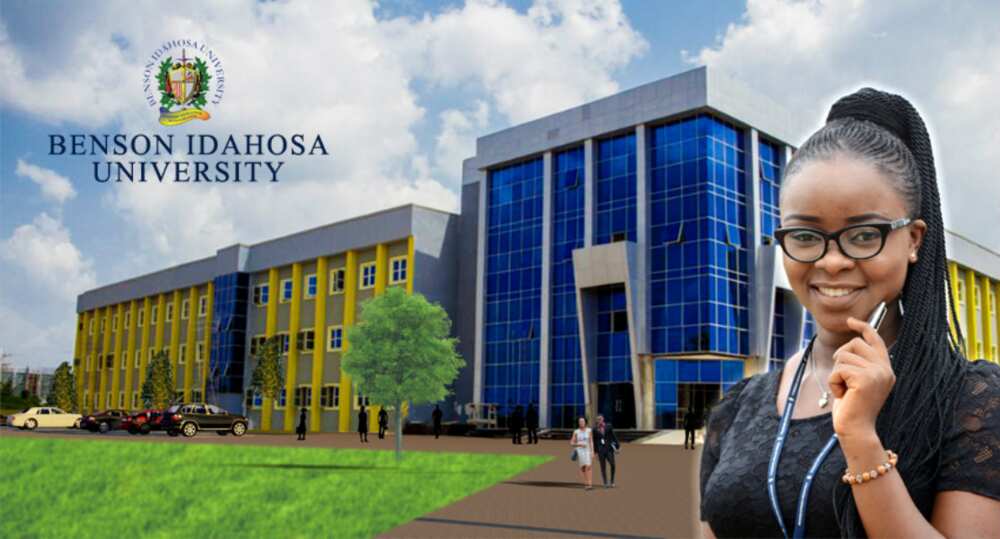 This Christian university is situated in Benin City. The institution is named in honor of Archbishop Benson Idahosa, a Charismatic Pentecostal minister who was the first president of the university.
The school's faculties are:
Faculty of Art and Education
Faculty of Agriculture
Faculty of Law
Faculty of Science
Faculty of Social & Management Sciences
School of Postgraduate Studies
Faculty of Engineering
Redeemers University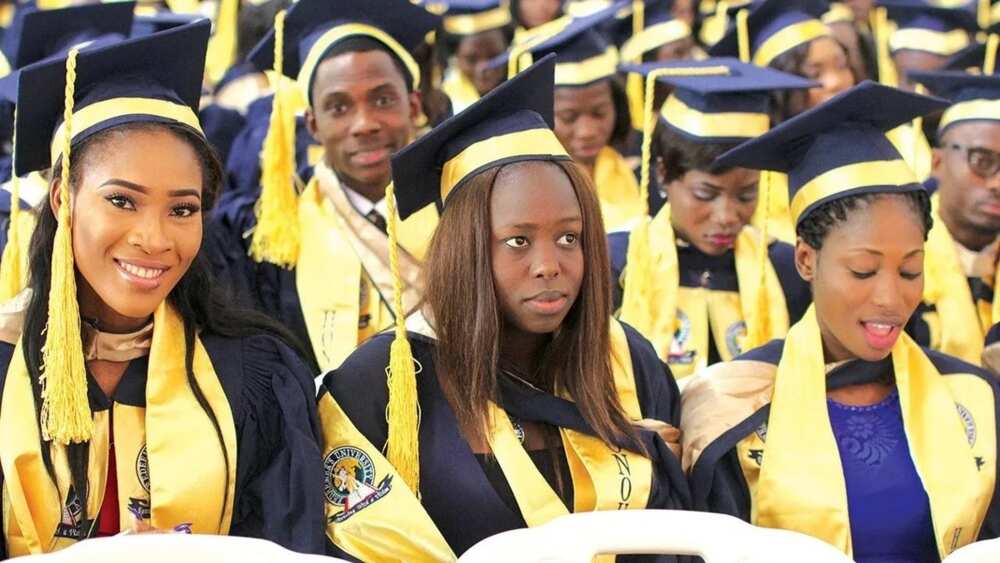 The private institution is situated in Ede, Osun State. It was founded by Redeemed Christian Church of God in 2005. The institution offers undergraduate and postgraduate courses. There programmes are:
Accounting
Actuarial Science
Banking and Finance
Biochemistry
Business Administration
Communication and Media Studies
Computer Science
Economics
Biochemistry
Business Administration (MBA)
Communication and Media Studies
Computer Science
English Studies
Environmental & Analytical Chemistry
Genomics of Infectious Disease
History & International Relations
Ajayi Crowther University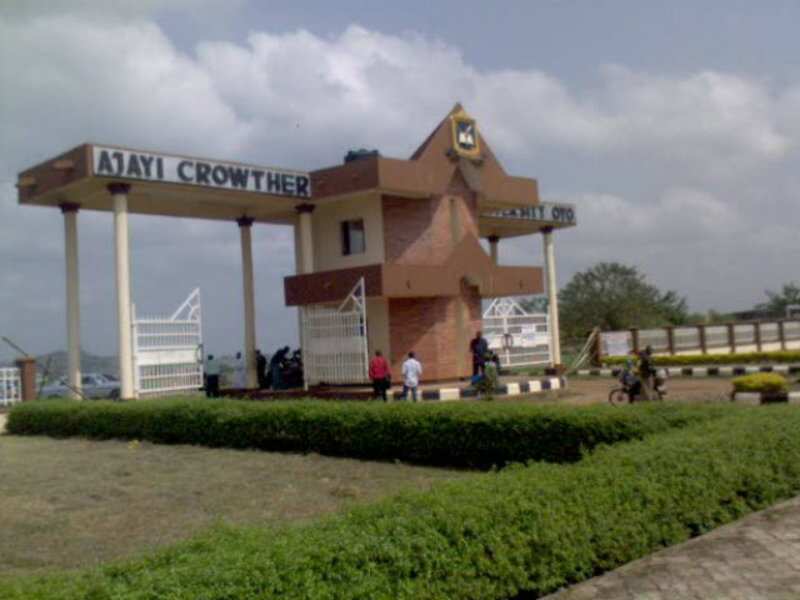 READ ALSO: Private universities in Nigeria without JAMB
The institution is also known as ACU, it is located in Oyo, Oyo State. It was founded by Supra Diocesan Board (West) of the Church of Nigeria (Anglican Communion) in 2005.
Al-qalam University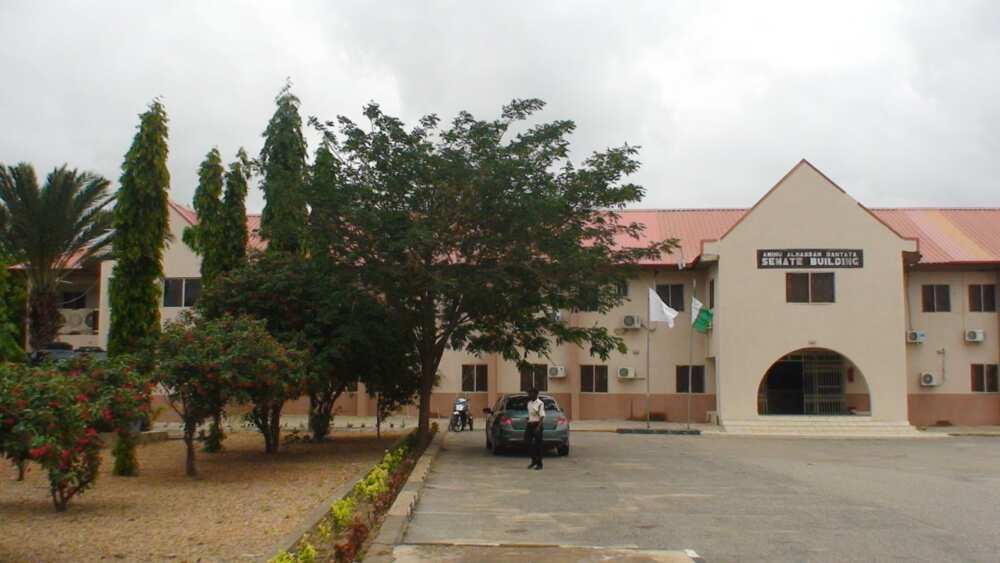 This institution is situated in Dutsinma Road, Katsina State, it is also known as Katsina University, Katsina (KUK). This university is the first private Islamic institution in Nigeria. It offers education in the following colleges:
College of Humanities
College of Natural & Applied Sciences
College of Education
College of Social & Management Sciences
College of Post Graduate Studies
School of Basic & Remedial Studies
Admission without JAMB is possible and there is a long list of institutions where you can study even if you missed JAMB for some reason.
READ ALSO: Best private university in Nigeria – Top 10
Source: The list of Nigerian universities that admit without JAMB
Source: Legit.ng