Can ginger, turmeric and lemon juice reduce blood sugar?
The blood sugar is the vital factor in the humans, but a lot of people disregard it. As a result, the rapid increase of its levels causes a severe metabolism disorder called diabetes. Living with this disease is difficult, one must always control what they eat. And today, we want to discuss whether ginger, turmeric and lemon juice can help you.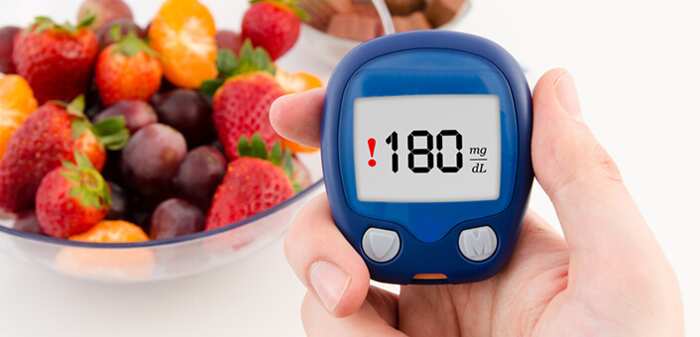 What are blood sugar levels?
Blood sugar levels mean the level of glucose in the blood. We receive glucose by splitting carbohydrates from our food. If we eat a lot of sweet food, and our daily ration consists only of the enormous amount of carbonohydrates, our blood sugar level is continually growing. If the person takes no action and situation doesn't change, the harm for health will be tremendous.
The amount of sugar across the day continually varies. If the analysis shows the 70-90 milligrams before meal - your blood sugar levels are normal.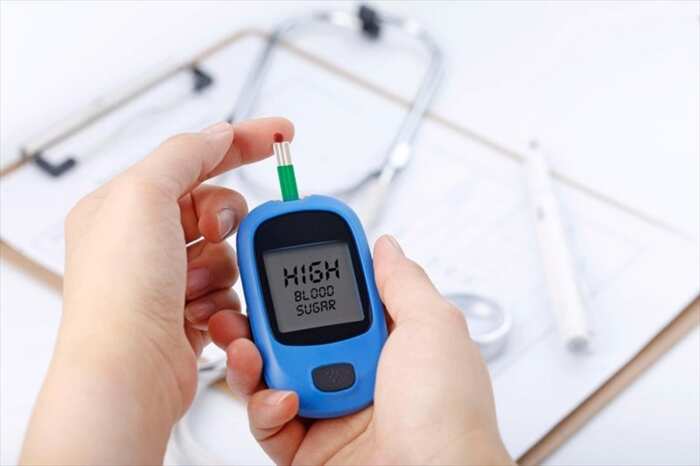 READ ALSO: What should a patient with blood sugar not eat
When the index is always high - 140-180 mg, even before eating - that is the hyperglycemia, which means that the blood sugar is high. It's a big problem because it causes the pancreas' damage and after that - diabetes.
How to reduce blood sugar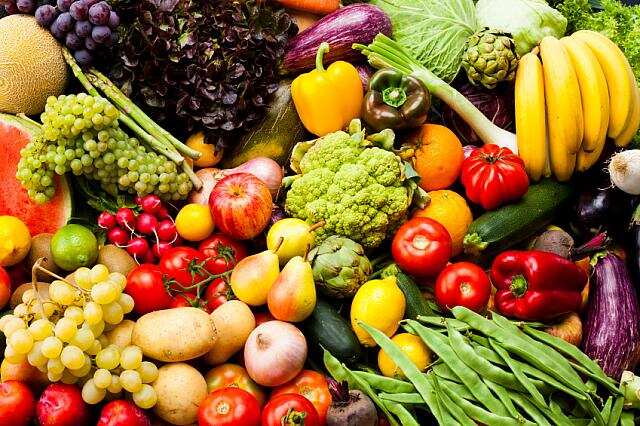 The only way to control blood sugar level is to rethink your nutrition. That said, you should also not forget about your medicine, if your doctor has prescribed you something.
Sometimes we don't know the healing properties of the food we eat. The same situation is in the case with a high blood sugar level problem.
Ginger. Almost everyone eats it, adds to the tea or some dishes as a spice. Gingerol is one of the useful components of this plant. Thanks to it, sugar level reduces, because it neutralizes glucose without insulin. The study on rats held by American scientists verified this fact. You can eat it in any form - as an addition to tea, like candied fruit. Some people squeeze the juice out of it or cook the infuse:
Take one lemon, some ginger and 1 liter of water.
You should chop the lemon and ginger into small pieces and boil the water.
Then fill all the ingredients with hot water and let it brew for 1 hour.
This simple little recipe can keep your blood sugar levels in check.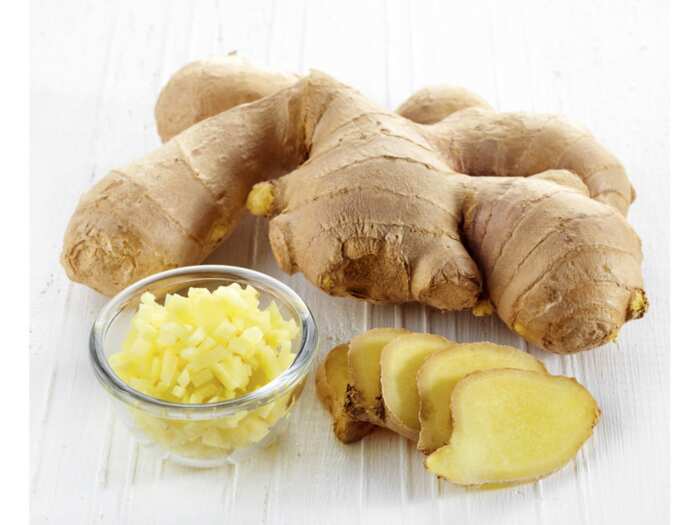 The component of the popular curry spice, turmeric, also can help to lower the high index to normal blood sugar level. Curcumin, polyphenol and antioxidants play a vital role in this process. They reduce the amount of glucose in blood by slowing down its formation the liver. To achieve the healing effect, it is permitted to add the larger amount of it in dishes, make a tea or juice out of its root.
For tea, you can use natural black tea and pour 2-3 grams of spice there or take one tablespoon of dry turmeric and fill it with the glass of hot water. People with the digestive tract diseases should pay attention to this recipe and consult a doctor before using it.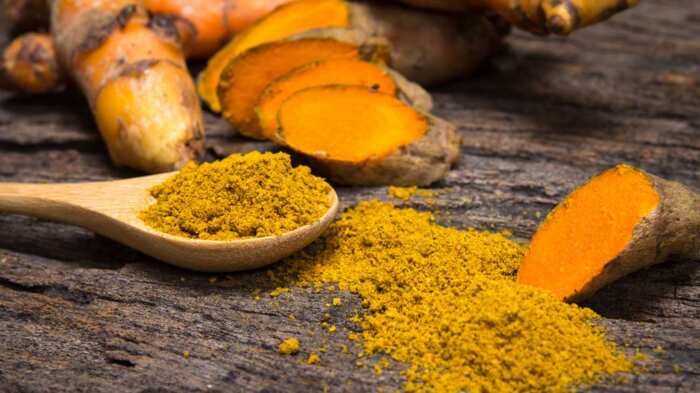 Fruits and juices are harmful to people with high sugar. But it doesn't concern lemon juice. It also contains sugar, but its amount is tiny. Lemon juice neutralizes the influence of products with a high amount of carbohydrates because of the acids in it. However, do not drink straight lemon juice; it can harm your stomach. Just add some water to it. Also, it can be the component of salad dressing.
READ ALSO: Health benefits of guava leaves tea
Source: Legit