Youngest mother in Nigeria: how and when did she get pregnant?
A child should be a child, with a happy childhood and amazing memories. However, the children's rights are often violated, and this can happen in any corner of the world. Aren't you curious to learn the name of the youngest mother in Nigeria, discover girl's age and how she got pregnant?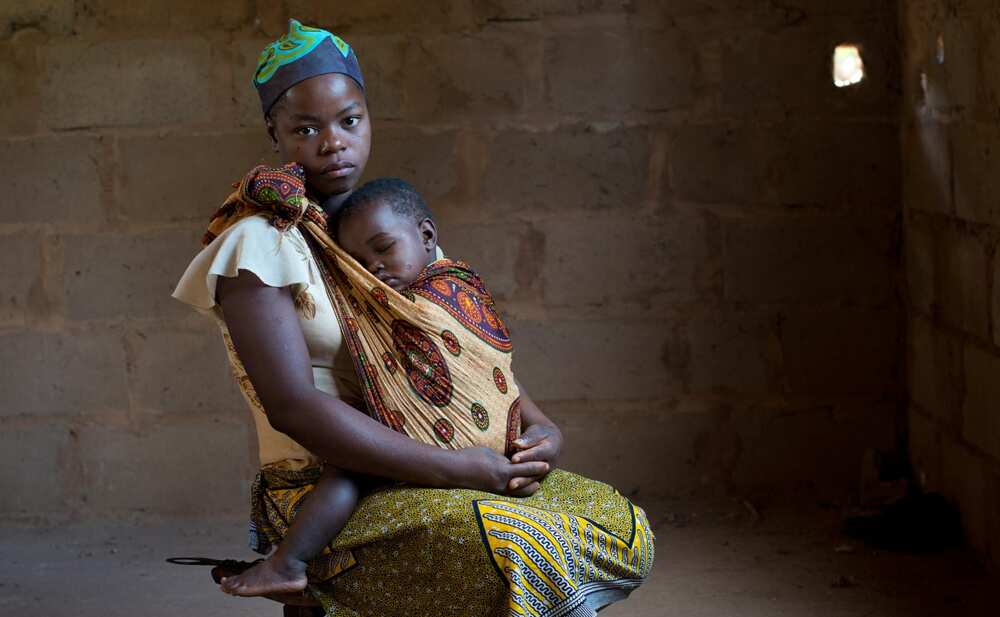 Photo: projects.aljazeera.com
Early pregnancy
We've seen some of the youngest mothers all across the planet. The lack of education, poor morality in the society, quick physical development of little girls – all these things influence even modern countries, such as Nigeria.
Still, the youngest mother in Nigeria was recorded in the nineteenth century. No modern girl has broken that record yet, so let us learn who is the youngest mother in the history of our country. Maybe this will help stop early pregnancy in Nigerian.
READ ALSO: Danger signs of pregnancy women should know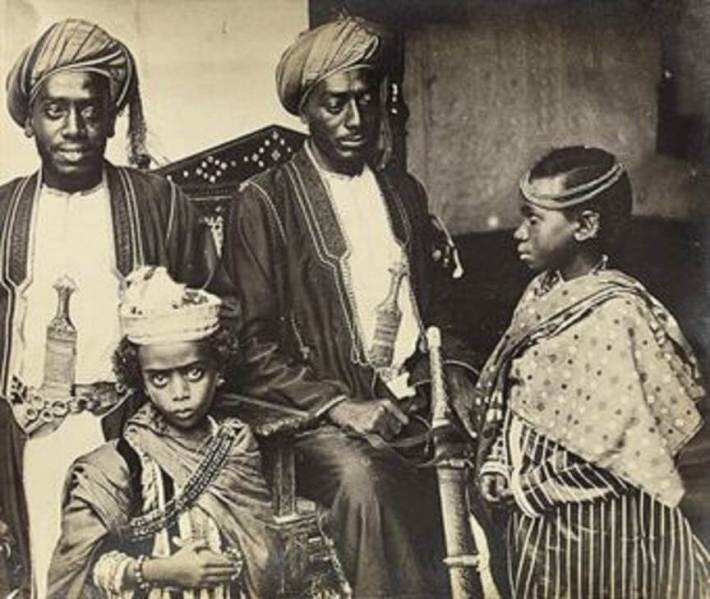 This is believed to be the Chief Akkiri's harem; photo: howghana.com
How old is the youngest mother in Nigeria?
It will most likely surprise you to learn that some kids become the youngest mother in their country long before their adolescence age. In the history of Nigeria, the youngest mummy ever to be was the girl by name of Mum-Zi.
According to mirror.co.uk, Mum-Zi is from the island of Calabar. Those people who live in the Cross River State might know the story from their grandparents or relatives. More than a century ago, back in the summer of 1884, the little girl who was just 8 years old delivered a child.
Now you know how old is the youngest mother in Nigeria. To be exact, she was 8 years and 4 months when she became a mother.
Of course, you should wonder how did the youngest mother get pregnant. The 8-year-old girl belonged to of Chief Akkiri. It is believed that he was the dad.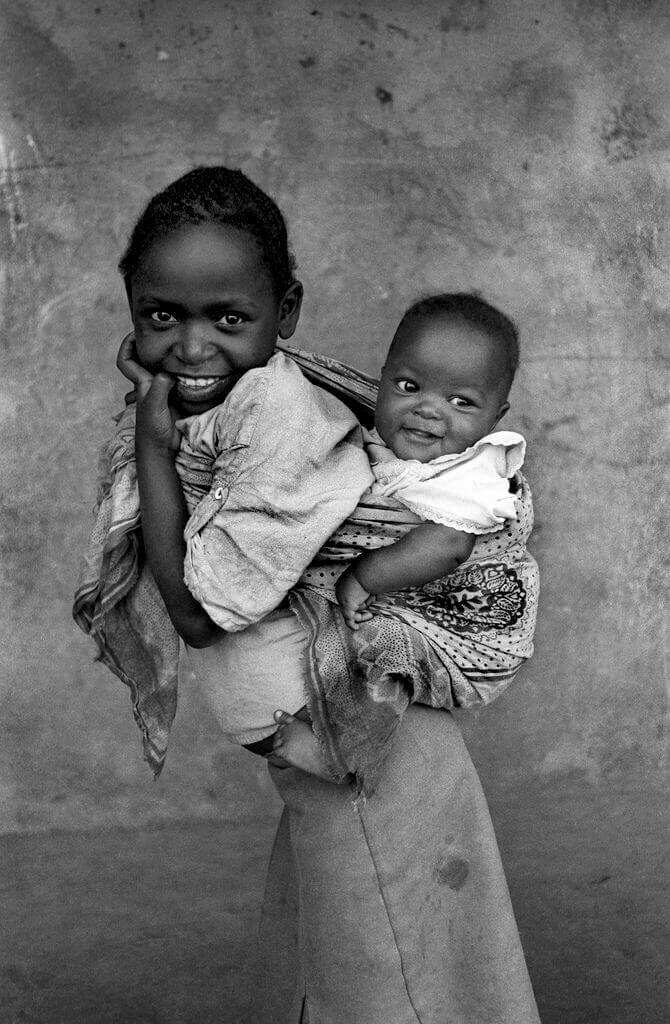 Unidentified girl with a baby; photo: howghana.com
This is not the end of the story, unfortunately. The youngest mother in the history of Nigeria was not the only child with early pregnancy at her harem. The daughter Zi she gave birth to at an early age followed her youngest mummy's steps. She reached the same age of 8 years old and also delivered her baby to her own father. Her exact age was slightly older than that of her mother's, as she was 8 years plus 8 months. But this is still a shocking fact in the history of our country.
By the way, both girls gave birth to their own children at the end of summer (in August). When Mum-Zi's daughter became a mother herself, Mum-Zi was only 17 years old. This was when she became the youngest granny in Nigeria.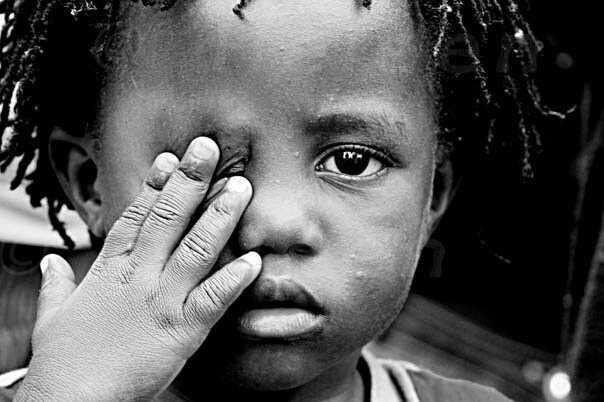 Photo: howghana.com
How do girls get pregnant at such a young age?
The world's history confirms over 100 early pregnancy cases with youngest mothers when they were kids themselves, ever since the 1750s. But we are sure that many little girls whose rights were violated are not officially identified as early pregnant women.
Based on facts shared by livescience.com, most families don't even suspect their child to be pregnant. Usually, this becomes a real shock for them. Nature gives girls opportunities to become mothers even when they are not close to their adulthood. The ability to get pregnant comes when a girl starts ovulating. Mostly, this happens at the age of 11-12, but there are rare cases when this happens too early or way later than this.
Whether a child is already producing eggs or ovulating, this is not right to make her pregnant. Kids should not become parents. They all deserve to enjoy real childhood, with dolls and other toys, with kindergarten and school years, hobbies and loving parents by their side.
READ ALSO: Early child marriage in Nigeria: causes and effect
Source: Legit.ng