Boujee in slang: what is it? Meaning, origin, utilisation, definition
Have you ever heard the word 'boujee'? Do you know what the meaning of 'boujee' is? If your answer is 'No', you are not the only one. A lot of people have no idea what or who is boujee. Would you like to get to know some interesting things about this? Read on.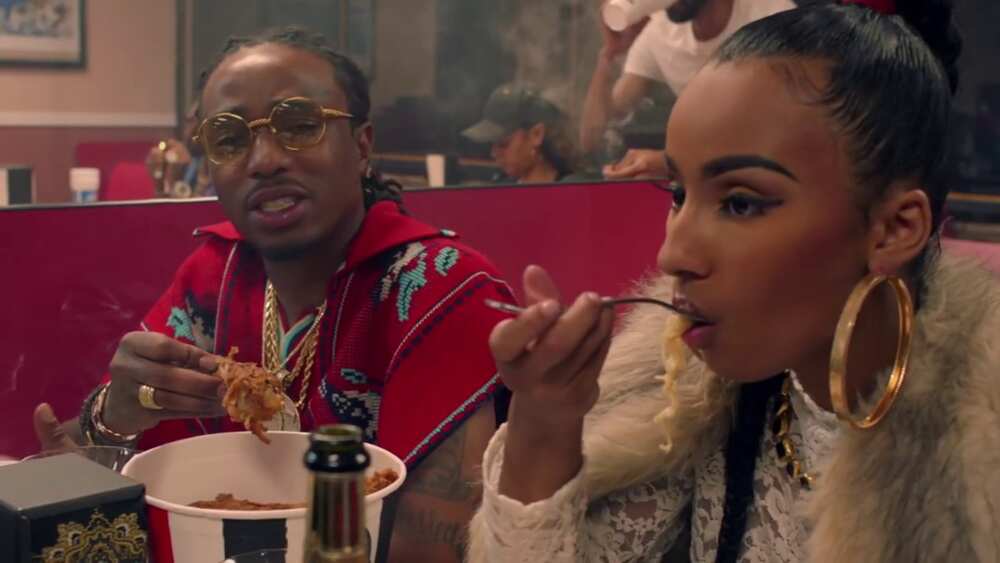 What does boujee mean?
The term 'boujee' first appeared in France in the 16th century. French word 'bourgeoisie' referred to merchantmen that were considered self-sufficient and had privilege in society. Later, the term was used to describe 'middle class'.
In the 1970s, boujee meant something unfair, arrogant, snippy and it was again associated with people out of 'middle class' who pretend to have upper class status. From the 2010s and till present, boujee or bad boujee is connected with something 'fake' or 'imitative'.
Boujee is a common slang term widely used in hip-hop culture and among African Americans. Boujee or bougie slang describes a person who pretends to lead luxurious lifestyle, meaninglessly spend a lot of money on flashy trifles but in fact, he is still connected with his poor roots.
Are you boujee?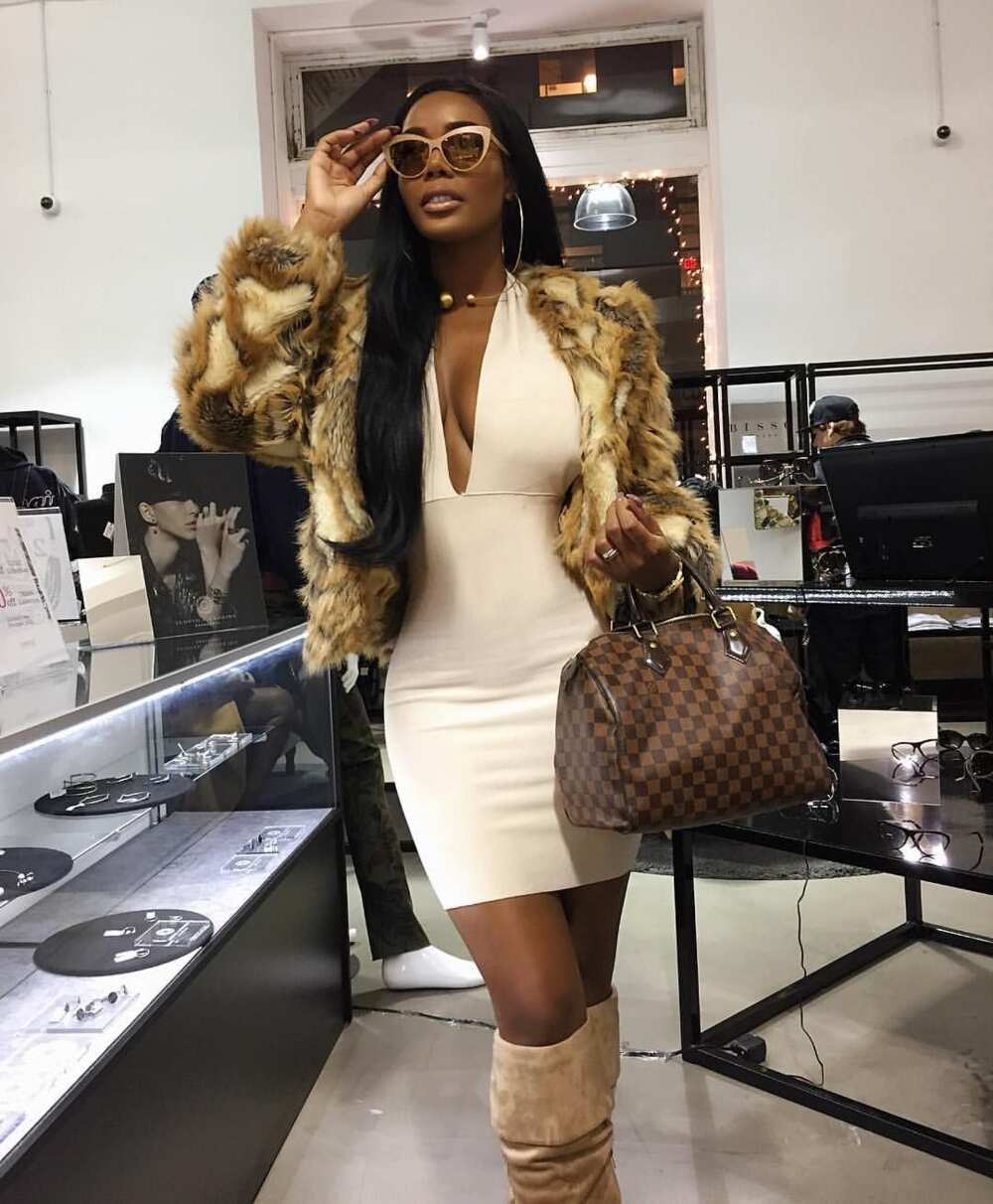 READ ALSO: Limbo meaning and usage
There isn't an accurate definition of 'boujee'. Nevertheless, there are some common things boujee people like or do. Would you like to check if you or your friends are boujee? Take into consideration the following tips and define who you actually are.
Coffee 'preferences'
Actually, you are not crazy about coffee. You never drink it in the morning or to get energy. Nevertheless, you are always ready to spend plenty of money and buy a cup of coffee at a fancy coffee shop.
Brands
Gucci and Prada, Chanel, Victoria's Secret… A boujee person can't imagine their life without such trendy brands. Boujee wants to be distinguished from the crowd even in a weird way. Boujees put on extravagant but expensive clothes; they prefer to be seen and noticed anywhere.
Spa-salon and beauty procedures
A spa day is a luxurious pleasure for an average-budget person. But it doesn't concern boujee. Spa-salons and different cosmetic procedures are usual activity for boujee people. It's a priority for them to seem beautiful at the expense of their own money.
'Good food'
Dinner at one of the best restaurants or eating crazy expensive food –is like the breadth of life for boujee. Even if a boujee person likes chicken, pizza or French fries, undoubtedly, they'll prefer elegant food which costs a fortune.
Extraordinary tastes
Boujee people care a lot about everything that may define their 'upper class'. Plum job, fancy brands, good food and drinks at fine restaurants, luxurious apartment with fashionable facilities, expensive cars and rich friends… Boujee needs those things like he needs to breath.
Usage of the term boujee in pop culture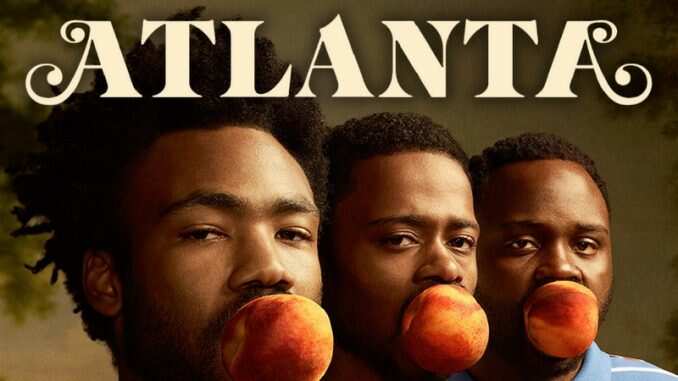 Over the past few years, the word 'boujee' and boujee slang have gained a huge popularity in songs, films, mass media. Here are some examples where you can find boujee slang:
In 2016, the trio Migos became so popular due to a hip-hop song 'Bad and Boujee' which reflects boujee slang and style.
And who doesn't know famous "The Rolling Stones'? The popular band also used boujee slang in the song "Play and Fire 1965'.
Another song with boujee slang is 'New York I Love You' by LCD Soundsystem.
If you want to understand clearly what boujee or bad boujee mean, you have to watch popular comedy "Atlanta' by Donald Glover.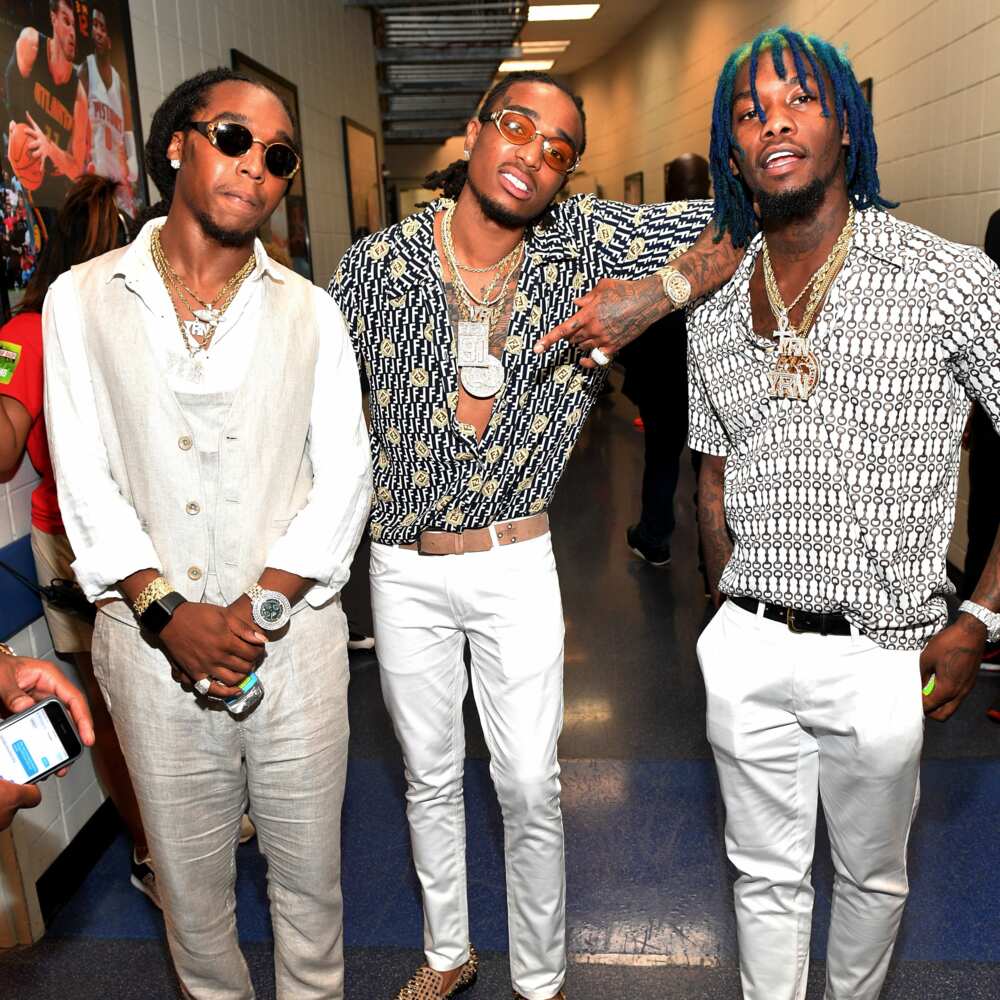 No one can say exactly if it is good or bad to be boujee. In fact, there are some people who don't even realize that they are 'boujee'. Boujees have their own lifestyle and their special attitude to everything. They are like separated community of luxury and vanity. But no one can judge you. It's your life and your choice.
READ ALSO: What does "slay" mean on social media?
Source: Legit.ng