Boutique business plan in Nigeria
Are you interested in the boutique business plan in Nigeria? Here we have for you some pieces of advice and features of such an enterprise. So, read on to know the steps of starting this business and other important points.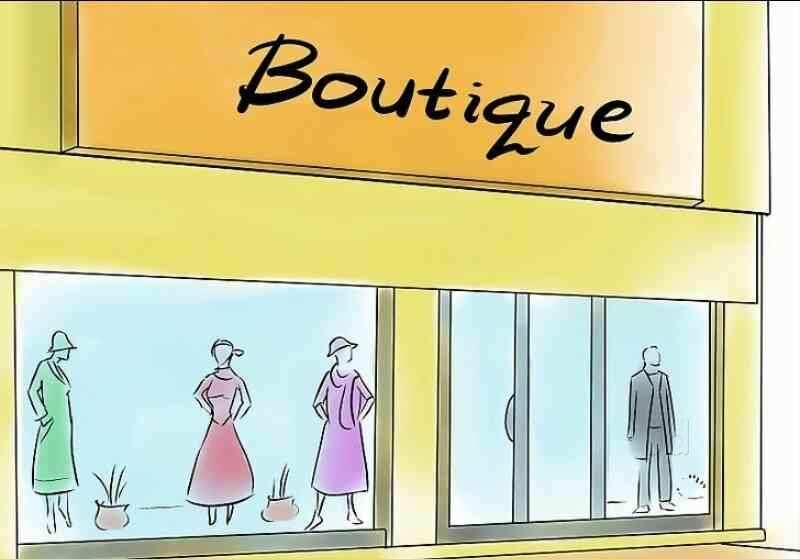 How to start a boutique business in Nigeria?
If you are thinking about a boutique business plan, first of all, we should say that this type of business is a great idea, because fashion industry products are always in demand. People have a basic need for clothing, and for a beautiful look, there is always an interest in style, new models and designs of clothing and accessories.
A boutique business can be quite profitable especially if you work with ladies' wears. Women always feel a need for good clothing, shoes, and accessories. This business can be very exciting for you if you are interested in the fashion industry.
What does a person need, if he or she decides to start such a business in Nigeria? The first point of business plan for the boutique is to be interested in the fashion industry, and to know the latest fashion trends. You should understand this type of business, the basic aspects, and so-called business formulas. This knowledge will help you to create a business strategy for your successful development.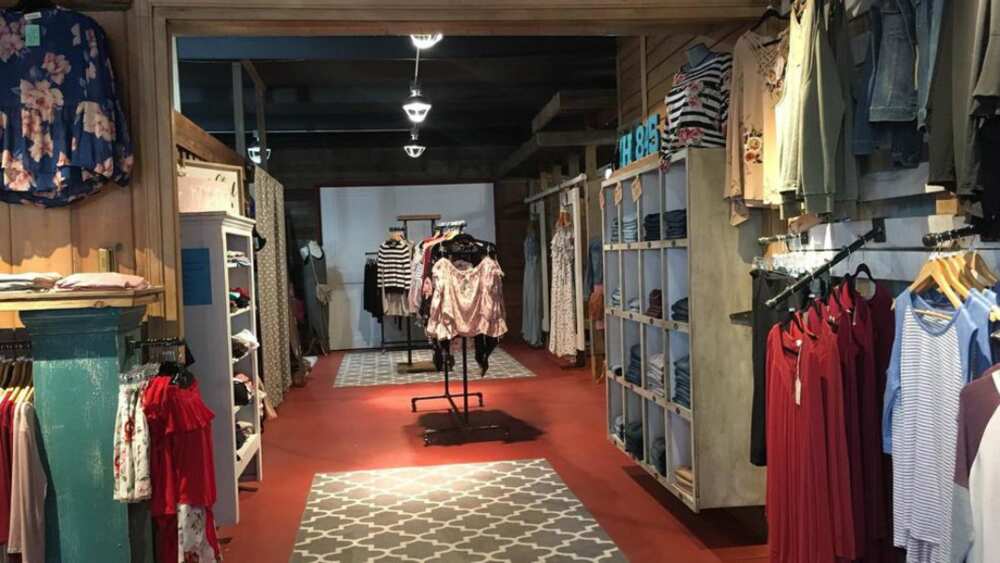 READ ALSO: Best fashion designer in Nigeria - Top 5
You need to decide what kind of boutique you want to open. This decision depends on your starting capital, if you have enough money you can deal with top designers and labels, and of course, you should choose the top place for your boutique.
You can concentrate more on women fashion, men fashion, children wear, or you can even open a boutique with the clothing of your own design. One more important point is to find out more about these who has the same business in your area, to know what goods it is better to sell.
A boutique business plan requires at least N500,000, it should be enough for a local boutique that works with local designers and China wears. If your plans to start a business with internationally known designers, you are required around N10 million to start your business boutique.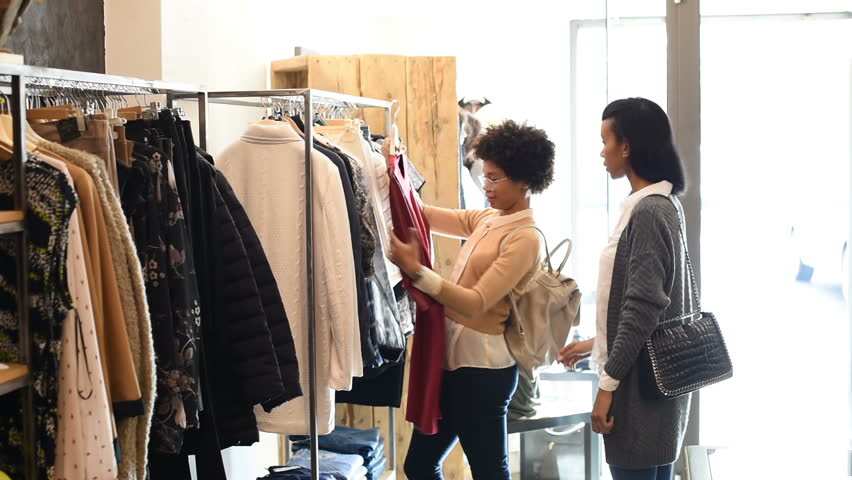 When you have enough starting capital it is time to register your business at Corporate Affairs Commission and to get a legal status of your business.
After that point, it is time to prepare the building for your boutique and buy the clothes and other goods for the business. It is important to deal with reliable providers and order enough clothes for a big opening of your fashion shop.
The next important point of your business plan is marketing. Good marketing and advertisement are essential parts of your success, people should know about your boutique and about the clothes you sell. Attract more customers with the help of discounts, complimentary cards, and customer-oriented programs.
A big and bright opening event can also be very helpful for attracting customers, introducing your boutique and for marketing.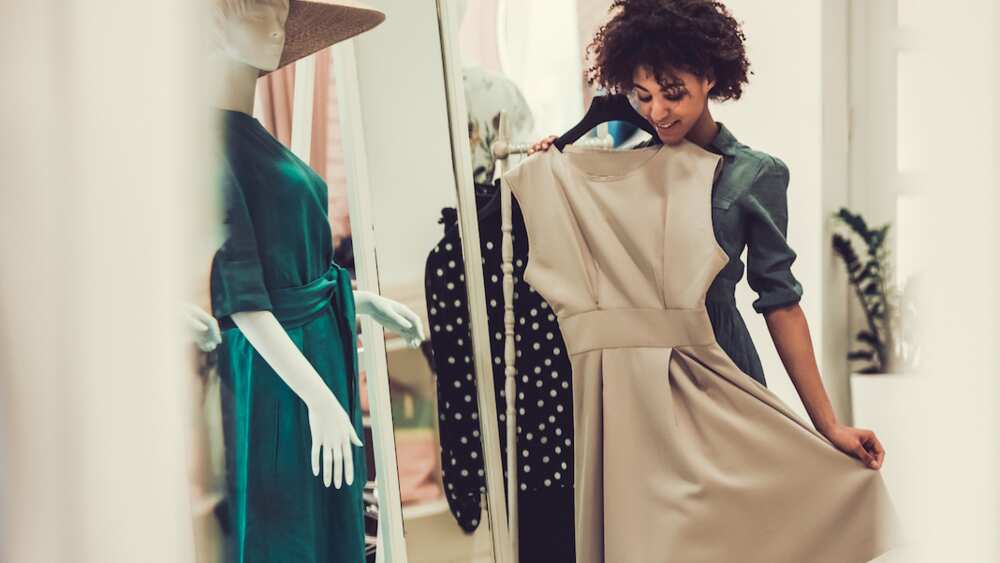 READ ALSO: Business plan for fashion design company
One more thing that is related to successful marketing is the name of your boutique. The name is an essential point in any type of business, and especially when it goes about business related to fashion industry.
Do not forget about good customer service. This is the next essential point of the business, as well as the quality of your goods, the quality of your customer service create your image on the market. Good customer service is the main thing that will ensure your business with repeat sales, and the customers will come back to your boutique again and again.
Few more key factors of success:
Supply your customers with the latest designs, and the most fashionable clothes;
Situate location. Make sure that your boutique has good accessibility;
Enhance the assortment of your shop with luxurious accessories.
Benefits of boutique business in Nigeria
The business is not seasonal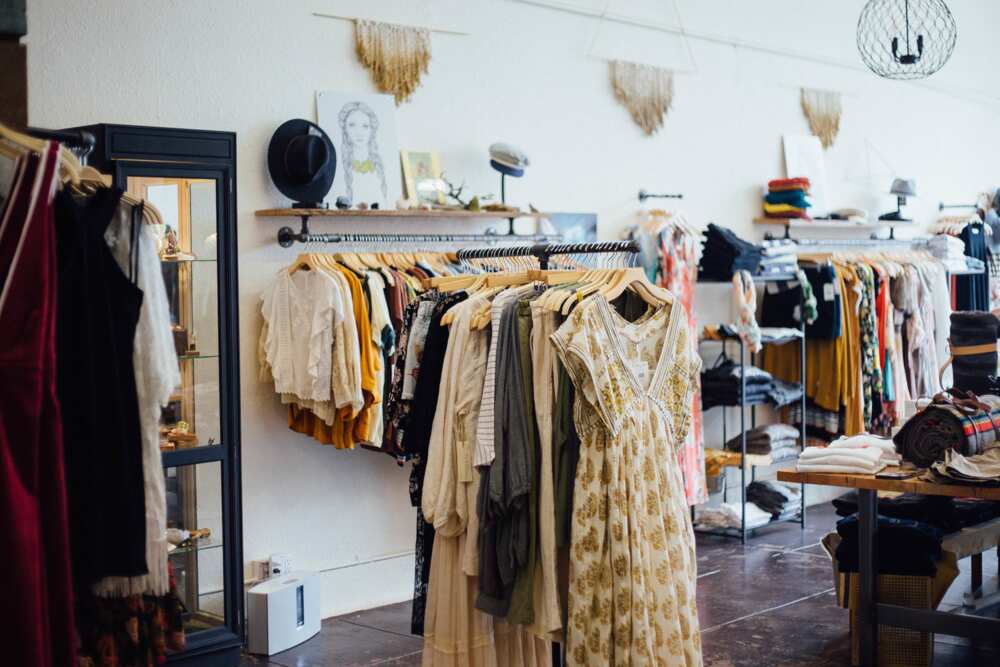 READ ALSO: Legal requirements for starting a business in Nigeria
Your boutique can work at any time of the year, and you can sell clothes for any season, the shop is able to give good rates of sales all year round.
People always want to look good
We already mentioned this point, but it should also be said that this is a real reason for steady business sales.
You can sell male and female clothes and it will increase the level of your sales. Try to experiment with your assortment and find out what kind of clothes sales in the best way.
The fashion business is the business that you love
It is worth to say that, you should start this kind of businesses only if you really like fashion industry. In this case, your boutique will bring you not only money but the satisfaction.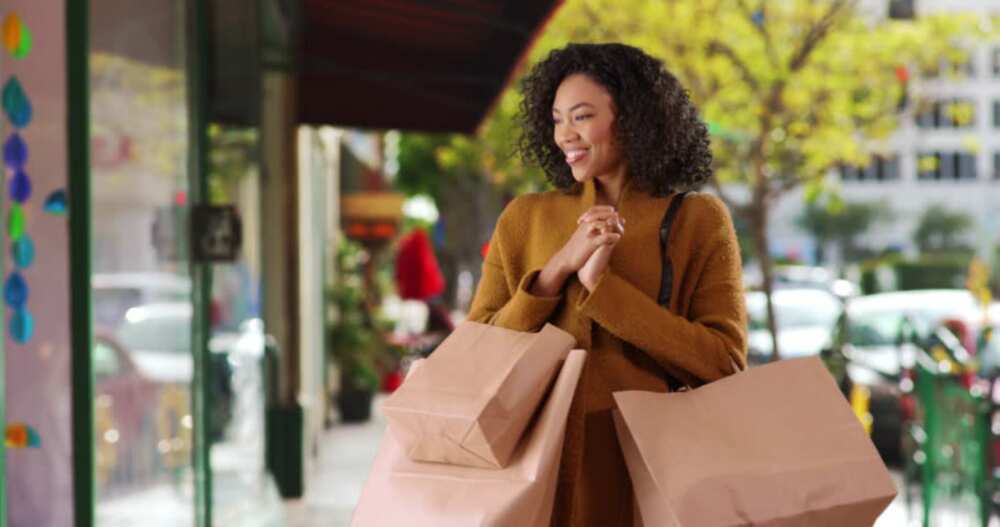 Your goods are non-perishable
Clothes and accessories can be stored for a long time without losing their quality. So, you should not worry about the limited shelf life.
Boutique business is high-income business
If you conduct business properly, you can increase your incomes several times in a short period.
The business is quite promising, and it can become very successful, so if you are a fan of fashion, and dream about your own enterprise, it is a good idea to try.
READ ALSO: Untapped business ideas in Nigeria: best ways to make you rich
Source: Legit.ng