Nafisa Abdullahi's biography: interesting facts to know
Want to know more about the biography of Nafisa Abdullahi? In this article, we gathered all the known information about the actress, so read on to find out some unexpected facts about her career, and other aspects of her life.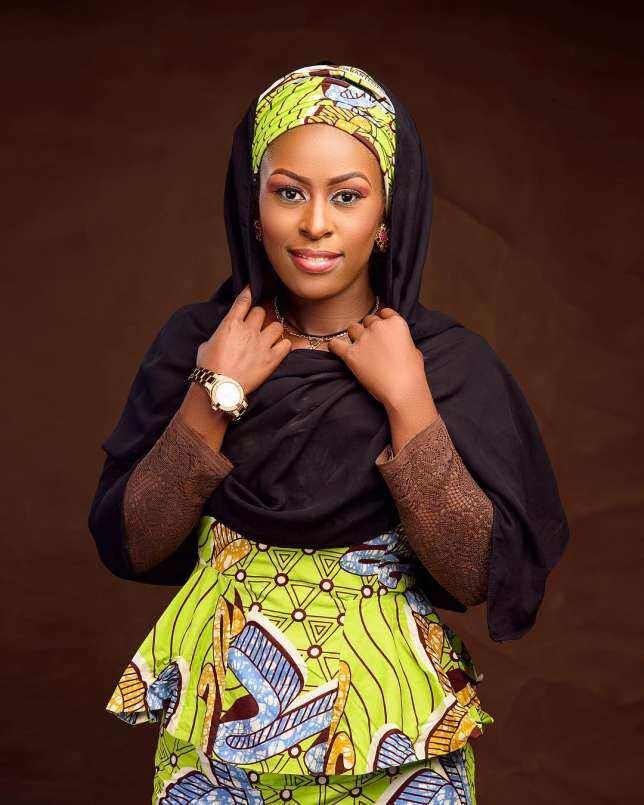 Nafisa Abdullahi's story
Full name of the actress is Nafisat Abdulrahman Abdullahi, she was born on 23 January 1991 in Jos, in Plateau State. Her father is an elder statesman and an automobile dealer. Nafisa Abdullahi started her education in Air Force Private School in Jos and continued in Government Girl Secondary School, Dutse, Abuja.
Actually, acting has been my dream ever since I was a child. — These were the words of Nafisa about her passion for acting since childhood.
She joined movie industry when she was a teenager. Ali Nuhu became her first mentor in the world of the movie industry. Nafisat started her movie career at the age of 19, when she signed a contract with FKD Production as her first movie production company.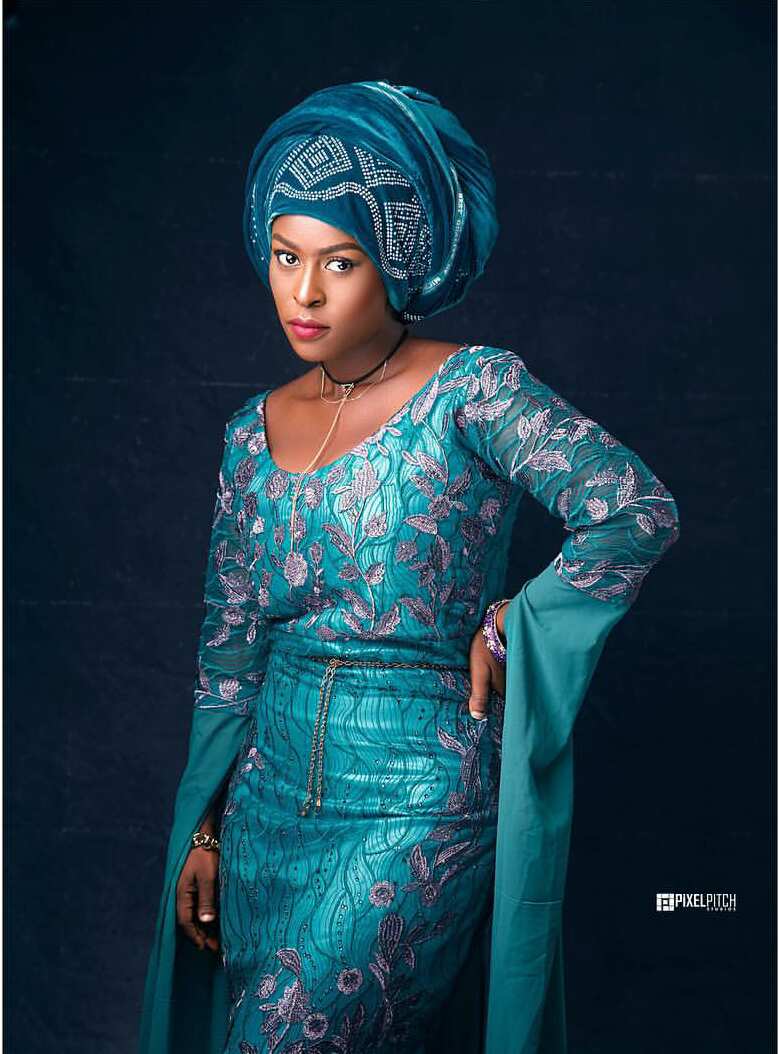 READ ALSO: Most beautiful Nollywood upcoming actresses
The first appearance on the screen occurred in 2010 in the movie "Sai Wata Rana." To this date, she acted in more than 30 movies. The list of received honors contains such awards as: City People Entertainment Award 2013, Best Actress Kannywood Award 2014, Best Actress of the Year by AMMA Awards 2016. See also: Chika Ike's biography and net worth
There was a case in Nafisa Abdullahi Hausa actress biography when she was banned for six-month in Kannywood movie industry. The disciplinary committee of Arewa Filmmakers Association of Nigeria banned her for the participation in organizing a certain event.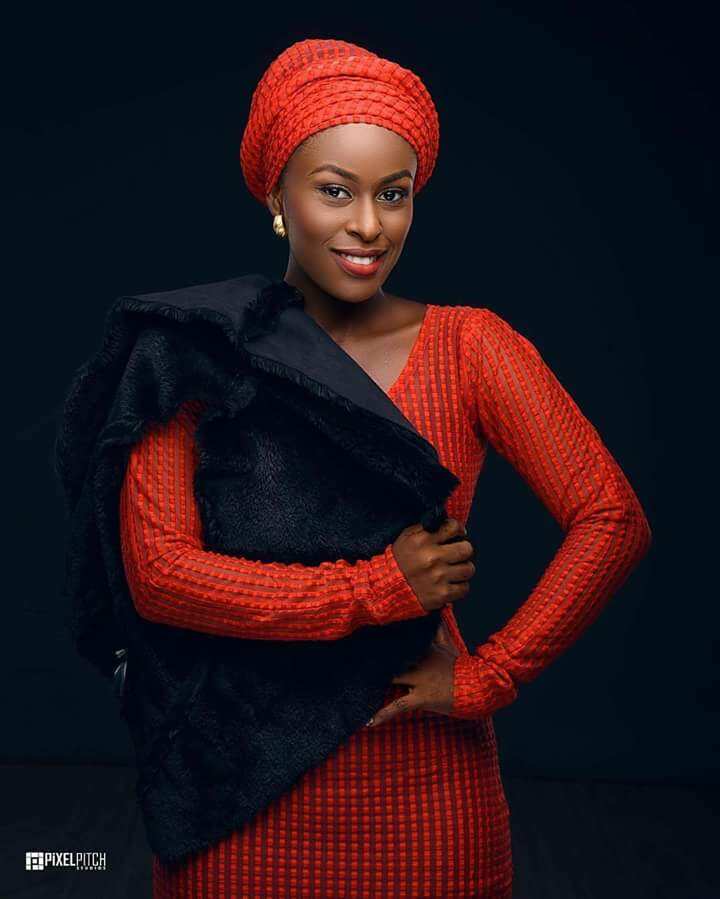 Now, Nafisa Abdullahi story continues, and a young actress is ready to act in new great movies. Nafisa is also involved in charity activity, recently she organized fashion event for indigent and internally displaced children. She also started the Love Laugh Foundation. See also: List of new Hausa films 2017-2018
Nafisa Abdullahi's marriage
Nafisa Abdullahi is not married yet, but it is known that she is in a relationships with Adam Zango. Nafisa made a post on her Instagram page with a photo of Adam Zango. The rumors about their relationships appeared in 2013.
This post is gonna make a lot of people question me. Whatever question anyone (has), I don't know the answer to it. In fact, I have a lot of questions that I don't know their answers… I don't know how to pretend, so the only thing (I) am gonna say is I do love and care about this person and whatever it is the future has for the both of us (I) am already prepared to take it but meanwhile I can't deny caring about him anymore… So, please, speak of good or keep quiet. Thank you. — she wrote.
These are the known facts about Nafisa Abdullahi biography, young actress continues her celebrity way, so we wait for more news from Nafisa.
READ ALSO: Kannywood actress Rahama Sadau biography
Source: Actress Nafisa Abdullahi Full Biography (Kannywood)
Source: Legit.ng