In this article, we want to tell you how to recharge 9Mobile. There are several methods, and we want to mention all of them, so if you are the user of this mobile network, read on to see the recharge methods and codes.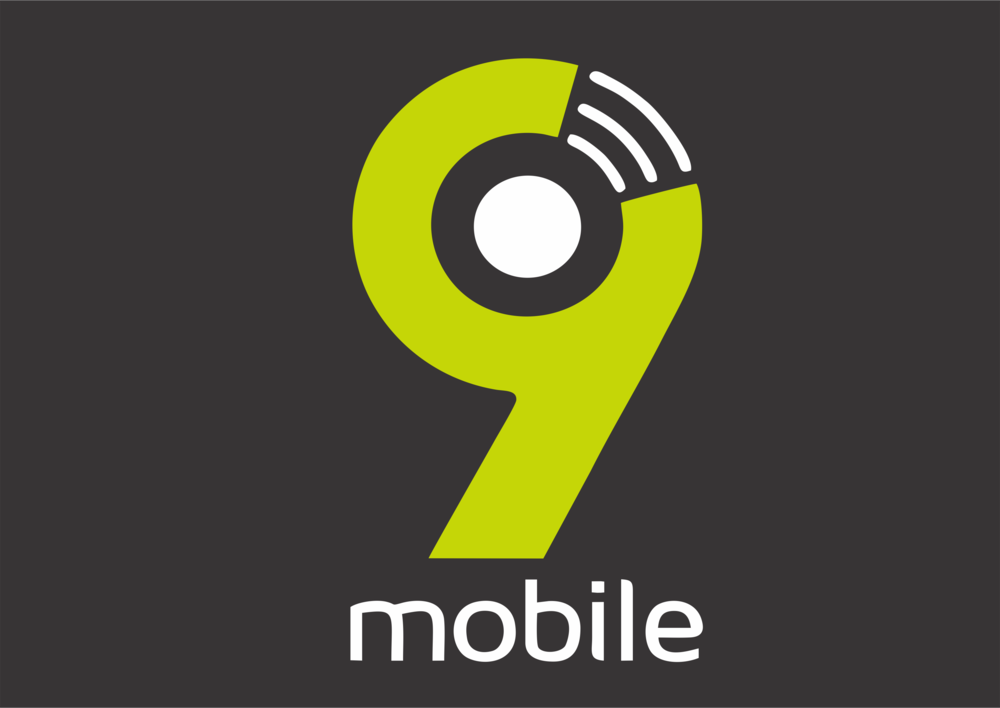 How to recharge 9Mobile Airtime
Every user of mobile network has the ability to recharge airtime in a very easy way. All you need to do is to enter a USSD code that is: *222*PIN#. For example *222*141272343484175#. You can also do an easy 9Mobile recharge for your friends or relatives, to do this dial *222*PIN*Receiver's Number#. See also: Cheap data plans for 9Mobile (Etisalat) in Nigeria
To make 9Mobile recharge online, visit the official website of the network https://9mobile.com, at the main page, you can see "eShop" button, click it and see several services, such as:
Buy and send airtime;
Buy and send data;
Shop smartphones and routers.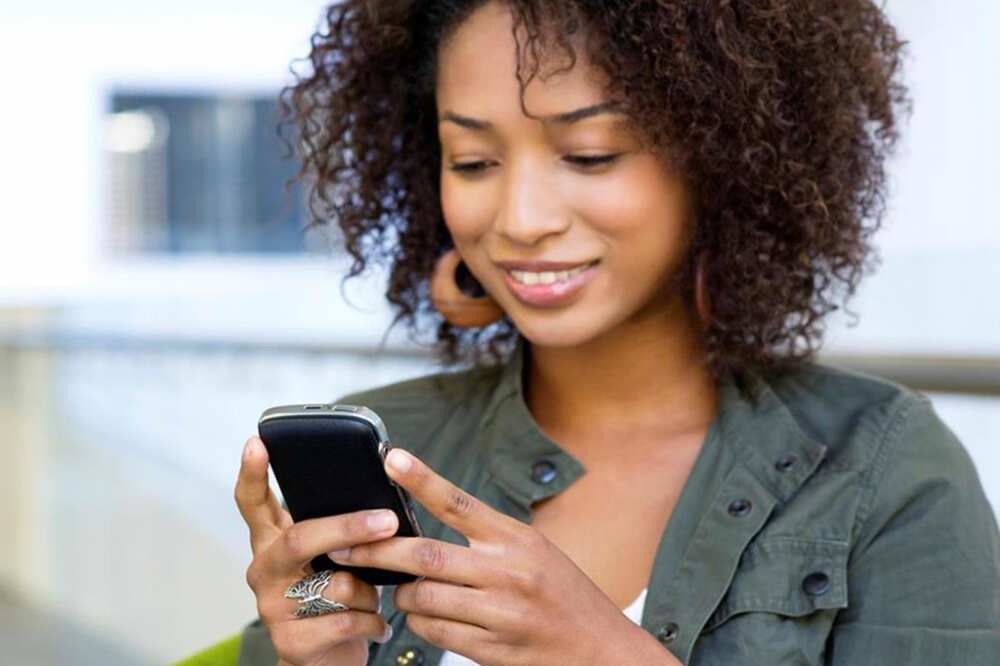 READ ALSO: How to borrow MB from Etisalat Nigeria
One more method is to recharge the phone with the help of your bank account. To do this dial *737*amount# and get your airtime. Don't forget that you can check the balance by dialing *232#.
How to recharge data on 9Mobile
Check your data balance by dialing *228#, as for the method of recharging it depends on your data plan, in most of the plans you recharge the data when you subscribe to a data plan. See also: 9mobile tariff plans in 2018
For example, you dial 9Mobile recharge code *229*2*11# and receive 500MB for N500, here we have some more examples of data plans:
dial *229*2*22# or send SMS SMARTB to the number 8183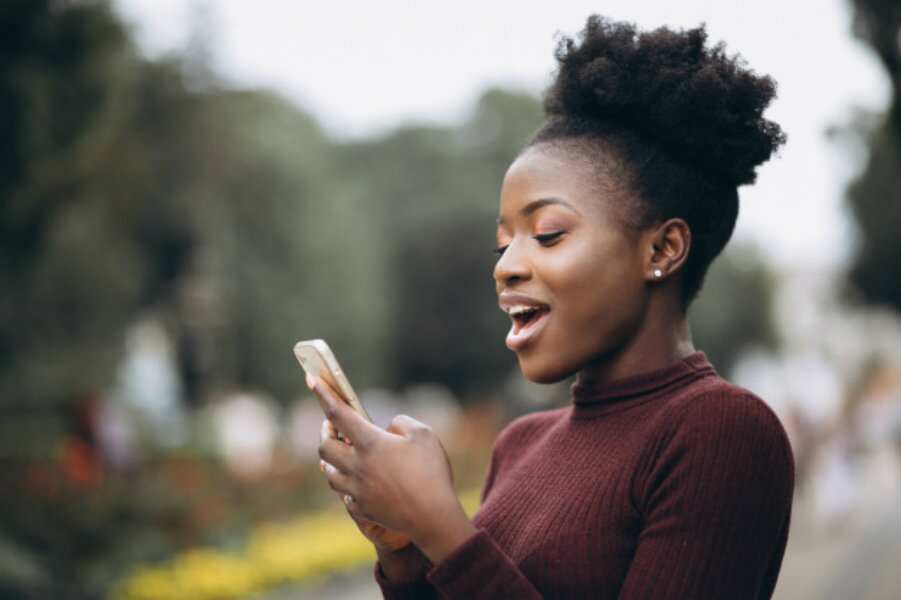 dial *229*2*44# or send SMS SMARTC to the number 8183
dial *229*2*33# or send SMS SMARTD to the number 8183
9Mobile 11.5GB for ₦8,000
Dial *229*2*55# or send SMS SMARTE to the number 8183
You can also choose daily, weekly and monthly plans. It is also important to know the code to cancel data auto renewal: *229*0#.
As you see, there are several convenient methods to recharge 9Mobile airtime and data, try all of them and find the most convenient one for you. 9Mobile offers customers a number of great tariff and data planes for convenient communication. Every user can easily find the most beneficial tariff plan for him or her. Now you know all the methods to recharge your 9Mobile, so enjoy the service.
READ ALSO: How to check credit balance on Etisalat?
Source: 9Mobile Recharge Code
Source: Legit.ng