A couple of years ago, Google set its own target to help thousands of citizens of Nigeria to adjust to the digital changes that are going on across the world. Learn more about Google digital training for youth empowerment and how to register for it. You can start your digital skills course in Nigeria in 2018 or 2019.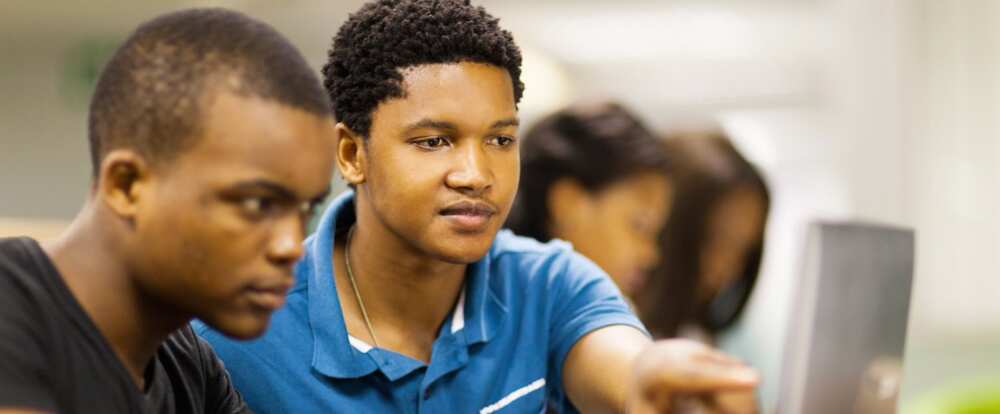 Google training
According to dailytrust.com.ng, a couple of years ago Google decided to start its own program called Google Digital Skills for Africa. Its main goal is to train millions of people from all over Africa.
Many Nigerians have already passed Google digital training and got their certification after completing online or offline courses.
Why is this program be important to you and your friends and family members? This is an important question to answer before we go to how to apply for Google training in Nigeria:
Firstly, those people who study digital skills course find good jobs faster.
It is possible to start your own business in the 'digital world' after you get new knowledge.
You have better opportunities for changing your life and the lives of others.
READ ALSO: Affordable and free online professional courses in Nigeria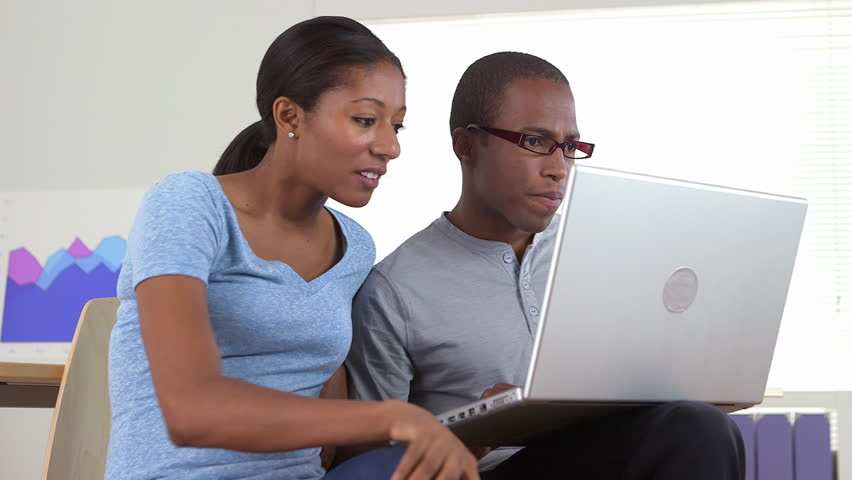 How to apply for Google training in Nigeria
There are 2 main methods to register for 'Google digital training for youth empowerment
You can follow your local announcements and complete offline registration form to listen to Google in-person courses.
You can join the online portal called Digital Skills Africa and get trained online from the comfort of your home.
Both methods are good because once you complete your course you can apply for Google digital skills certificate, which is an official document that proves your new level of knowledge and skills.
Back in 2016, it was possible for students to register for free Google digital training in Abuja and Lagos. In 2018, you can register online, or you can find out in your university if there is an offline training available in your location any time soon.
READ ALSO: NIIT courses and fees in Nigeria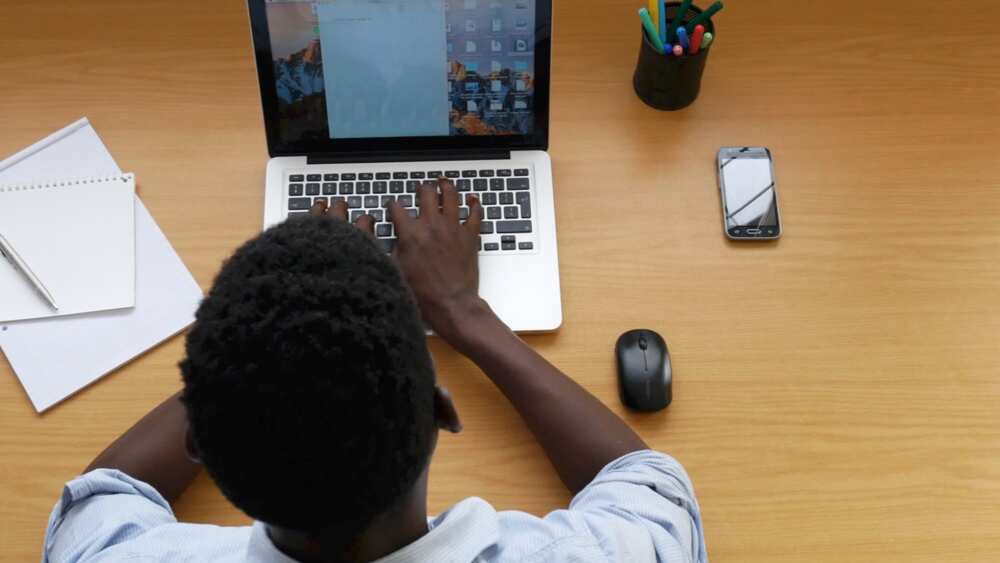 Digital skills training registration online
Everyone who lives and works in Nigeria and wishes to get Google digital certification officially should complete the digital skills course that consists of 89 videos and 23 topics.
Here is the guide for online Google training registration:
Step 1. You should make sure that your internet connection is working. It is better to use your computer for registration instead of a mobile phone.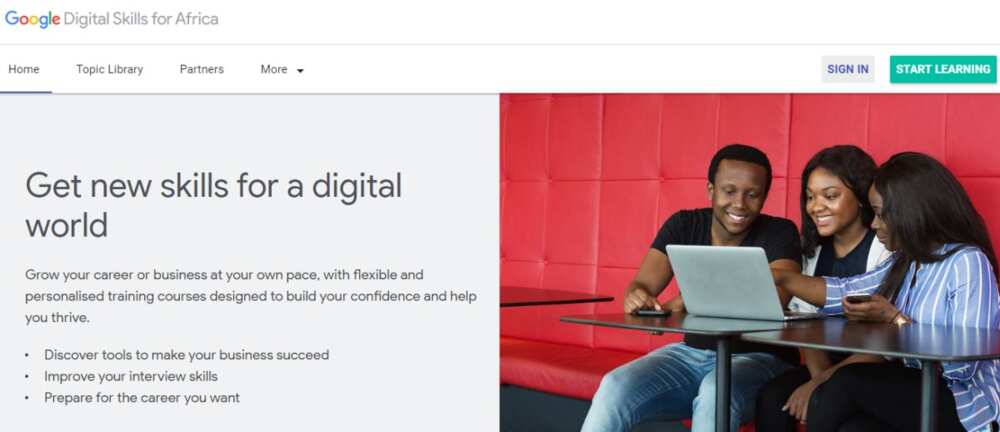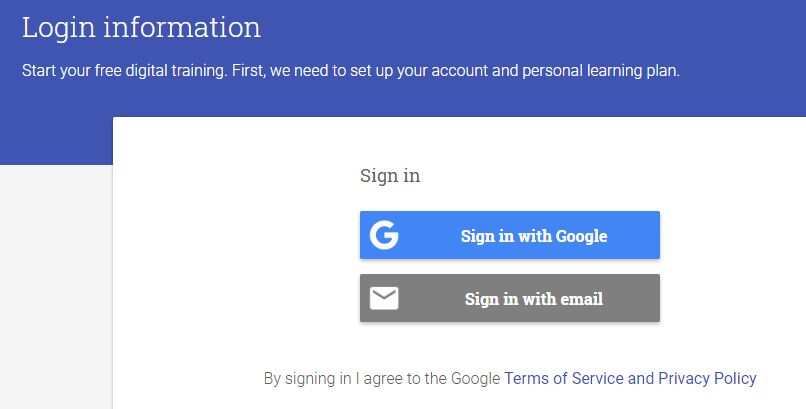 Step 5. Start your online digital skills course and complete it when you have free time.
Step 6. Apply for your Google digital certification through the training portal.
Step 7. Enjoy learning new skills that are useful for youth empowerment in Nigeria.
Based on guardian.ng, there are approximately 16 million Nigerians who are not employed and really need to go through digital training to gain new skills and knowledge that can help them find a good paying job and build an impressive career.
Thanks to international programs, such as Google digital training for youth empowerment, millions of Nigerians have a chance to gain important knowledge for free. Since you already know how to register, don't wait too long and start studying.
READ ALSO: Online Courses in Nigeria