Student portal UNILAG login, services, password recovery
Many people know how useful the student portal UNILAG services are. Apart from conveniently accessing certain useful services in the university, students are able to save time as they can do a lot of things instantly. Whether you want to check your admission status or want to know which course you are likely to take during an active session, you must first log into your account.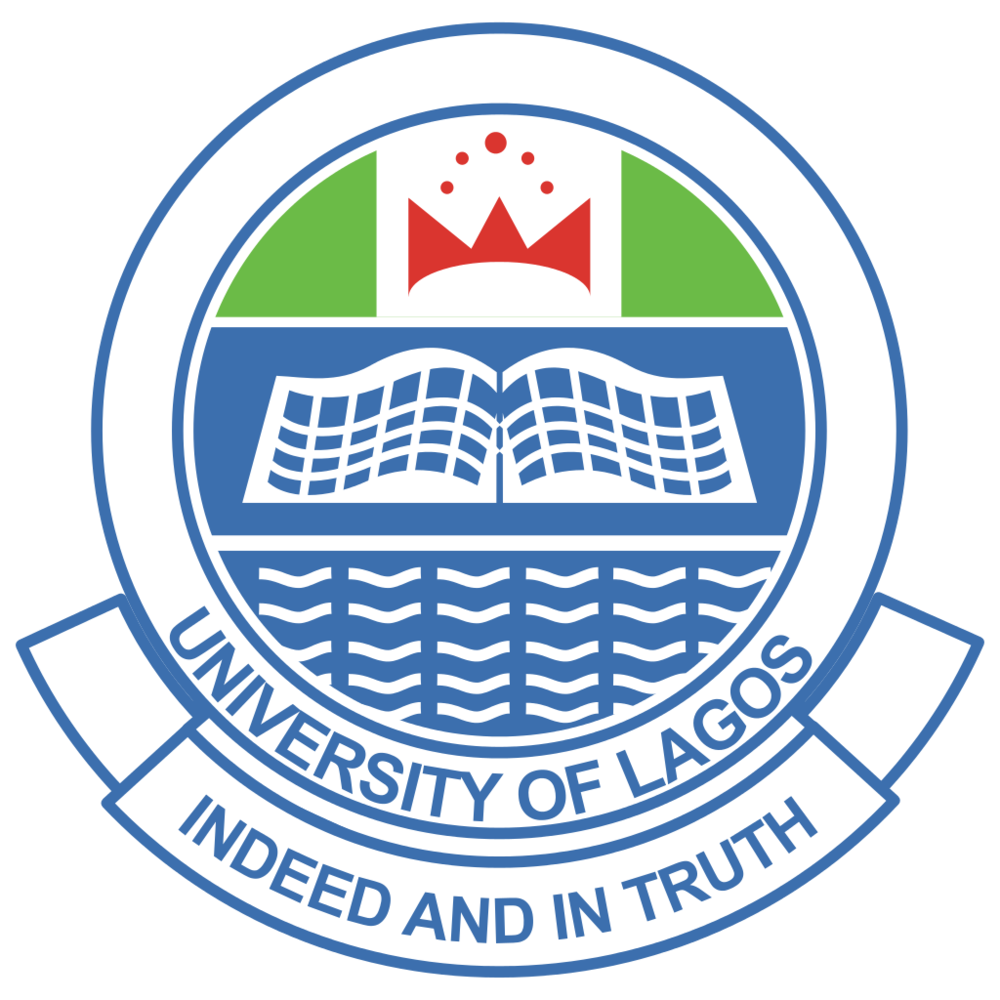 Automating service delivery is crucial and institutions of higher learning are leading by example. Student portals are a perfect example of how efficient things can get when services are automated. No more long lines and unnecessary paperwork, but just what can you do on this portal?
Everything you need to know about the student portal UNILAG
There are several things that students can do on the portal. You need to remember that this portal is an extension of the university's website that allows different people to access certain services. The portal is able to assist in a number of ways including:
Directly disseminating official news from the management
Supplying information on the different procedures and processes including payment of school fees and course registration, to mention a few.
Granting access to student academic online profiles
Viewing admission lists and status updates
Accessing information on all admission requirements
Printing of course forms, examination slips, and post UTME results
Filling and documenting online student biodata
Student portal UNILAG login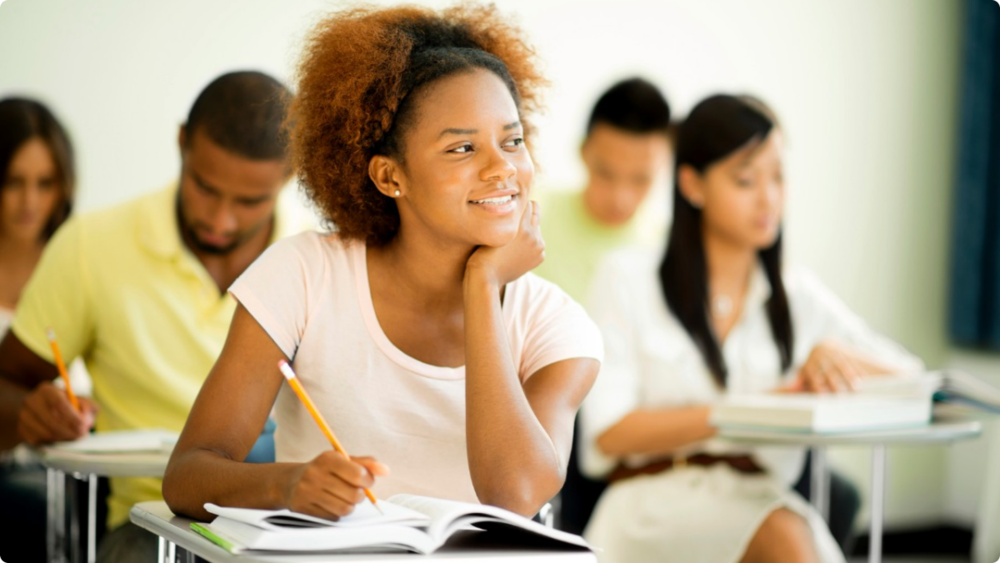 With the online portal serving as an extension of the school's website, it can only be accessed using a username and password. All students should be able to log in to the portal with these usernames and passwords. In turn, they can then carry out all necessary online activities. Academic activities like biodata registration, payment of school fees, results viewing as well as course registration among others can be done via the portal.
Before you can access any services from the portal, it is important that you login or signup. To do this, you have to visit the portal site. You will then be required to fill in the matric number or your application number. In addition to this, you will also input your automatic password which is your surname in lowercase. You can then log in. In case you have forgotten your password, then you can always reset it.
How do I recover my UNILAG student portal password?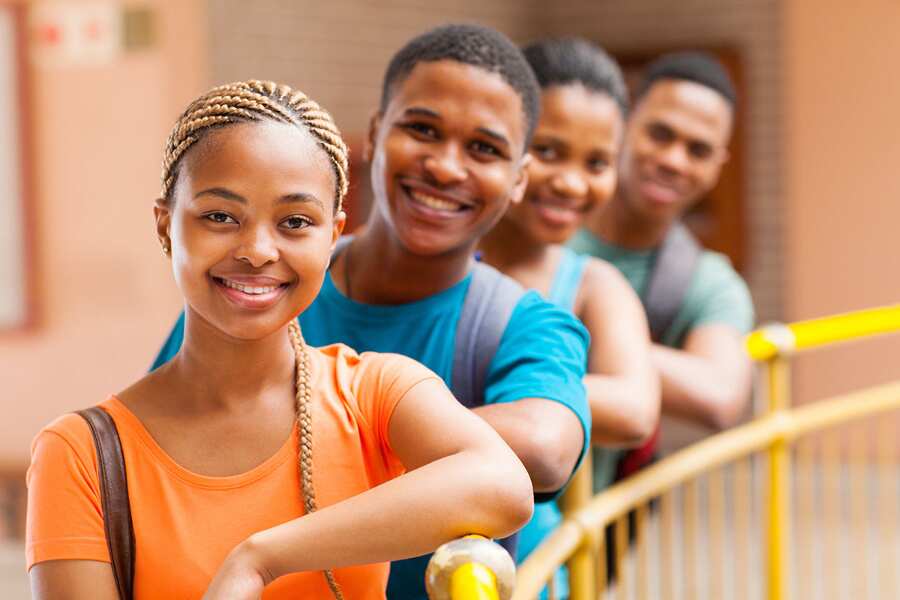 Before we get into the password reset, it is important to note that you must have activated your student mail and student record account. If not, you have to follow the procedure below:
Log on to the retrieve mail site. In case your matric number begins with 12 (for instance your admission happened in 2012), then you should make use of the year 1 retrieve mail site instead.
You should then enter the matriculation number, and click on retrieve E-mail
At the 'Do you want to reset password' tab, click YES to proceed.
Then enter your JAMB registration number (it is crucial to do so since it serves as a confirmation of the account being yours)
Key in the password that you intend to use from now going forward. (It would be advisable to include a character or symbols such as # [ } @ since the activation of student record requires such characters to be included as a mandatory rule. You can also use this same password for the student record as well as the mail.)
Once all is confirmed, you will go to the confirmatory page, which requests you to log in to the account.
In case you already activated the account but have forgotten the password, then you should note that the same procedure used above will apply.
UNILAG student portal for course registration
As already mentioned, once you log in, you can then find everything you need. Here is how you go about your course registration:
Log on to the student portal
Use your matriculation number and password to gain access to your online profile
Navigate the site to get to the course registration tab
Complete the registration and then submit online.
Finish by printing the course form
Checking semester results
You can also check how you performed in your semester exams by:
Logging on to the institution's student results portal
Use your matriculation number and password to access your online profile
Choose the session and semester you are interested in viewing its results.
Click on submit and the correct results will be displayed before you.
UNILAG student portal balloting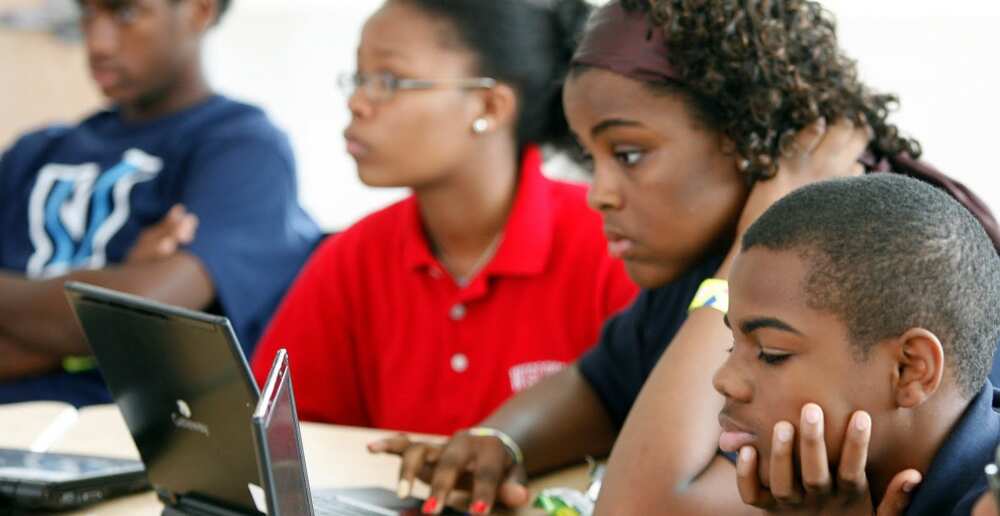 Getting accommodation in this university is not an easy thing. As such, student ballot for the spaces available through their portal. This means that you have to be alert when the process begins. Take note of the time and date that the school will set for the balloting to take place.
Before the balloting takes place, you must have adhered to the following as directed by the school to book your space:
You should be a registered student
You must have paid your school fees
You should know how it works.
To book bed space, follow these simple steps
Send an email to unilagupdates@gmail.com. Your email should provide the following details: your full name, matric number, gender, portal password (necessary when logging in)
You will then get a from unilagupdates@gmail.com containing bank account details in which you must transfer two thousand five hundred Naira. Once you do this, send the transfer receipt and a screenshot of the transaction to unilagupdates@gmail.com, together with your account number, just in case there may be a need for a refund.
Upon getting the receipt or evidence of the transfer, you will be booked down for a ballot appointment.
Once you have fulfilled the above and are sure you are eligible for balloting, then ensure that your phone or laptop is charged and connected to stable internet on the D-day. You will then follow the procedure below:
You need to stay logged in to your portal at the time. Use the username and password given to you as this will be used for the period within which you are in school.
You also must have been given a hall of residence
You will get a notification on your portal stating the accommodation received
Tap on this notification and you'll see the allocated bed space
You should keep trying until you get a room number or bed space.
Take note of the fact that bed spaces are limited. Avoid using multiple devices as this will lead to your disqualification.
Student portal UNILAG NG admission list programmes
You can also find the list of programmes offered in a particular academic period, especially the new ones. Currently, the portal has the following masters programmes:
Master of Science (Ed.) in Sports Psychology offered on a full-time basis
Master of Science in Microbiology offered on a full-time basis
Master of Science in Applied Entomology and Pest Management with a Full-Time mode of study
Master of Science in Environmental Toxicology and Pollution Management which is also given on Full-Time study mode
Master of Science in Electrical/Electronics (Control Option) also offered on a full-time basis.
Master of Science in Systems Engineering which can be pursued on a full-time mode.
How do I check my admission status on UNILAG portal?
It is also possible to check your UNILAG admission status as follows:
Visit the UNILAG admission portal
Click the 'Admission status' link
Enter your JAMB registration number
Click 'Check status' and gain access to your UNILAG admission status.
Student portal UNILAG DLI
The distance learning institute has its own portal making it easier for these busy students to access all they need with ease. Students also need to log in to get all their inquiries answered.
Using the student portal UNILAG makes things easier for all students and administrators. Take advantage of the process.
Source: Legit.ng