Top 10 richest musicians in Ghana
Do you want to find out who the richest musicians in Ghana are? Then you should definitely check out this article, where we talk about Ghanaians who have managed to earn quite a lot of money thanks to their careers in music. Learn more about the ten most successful music artists in the country.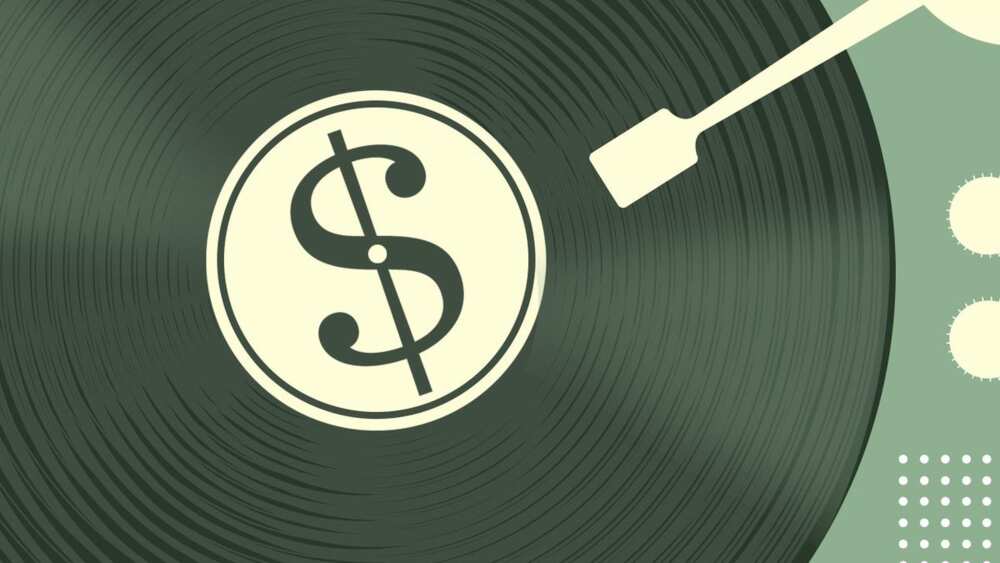 Photo: vox.com
Ghana's richest musicians: top 10
Ghana music scene is full of very successful acts that have way more money than your average citizen. However, we have decided to talk only about the richest musicians in Ghana, whose wealth have impressed us immensely.
Now, before we get started, we want to warn you: the exact numbers of most artists' fortune is unknown (apart from a few of them), so, we have decided to omit them completely. Thus, the first seven entries are presented in random order. That said, we are going to tell you about the net worth of top 3 wealthiest music artists, so keep your eyes peeled if you want to know who the richest musician in Ghana is.
Without much further ado, let's get to it!
Becca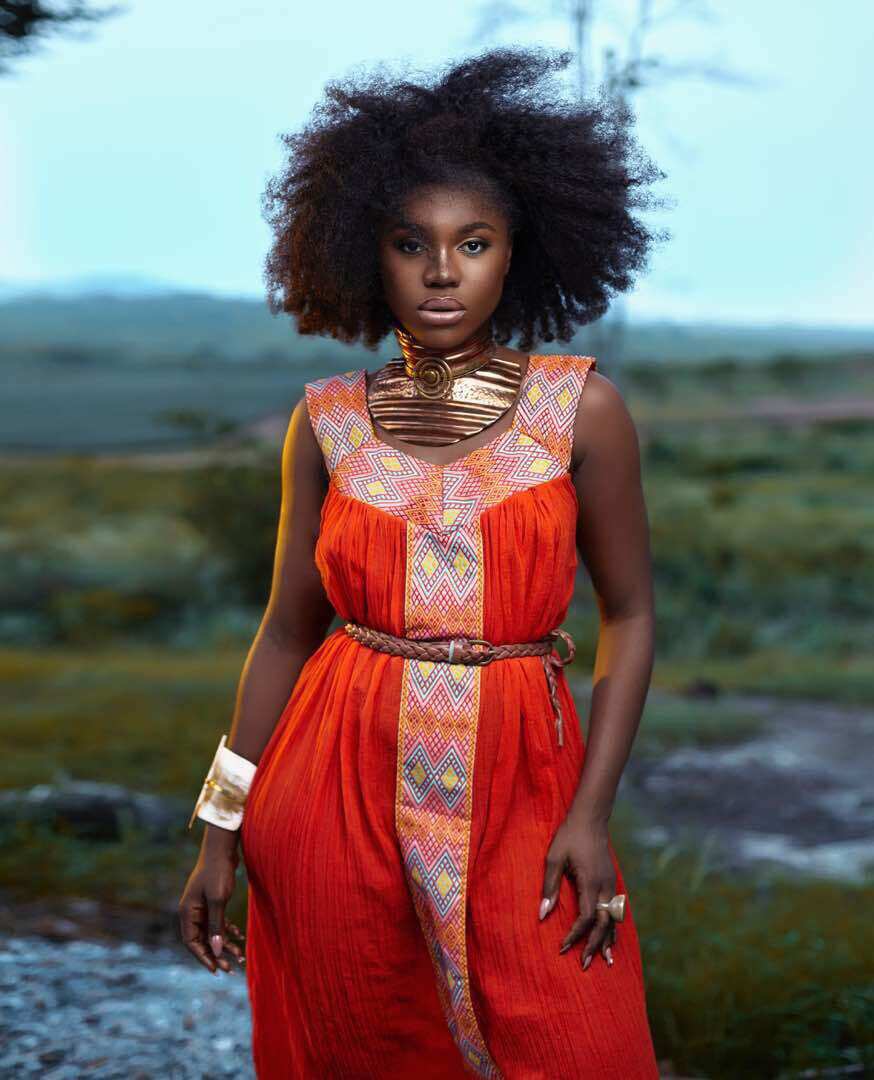 Photo: ameyawdebrah.com
Born as Rebecca Akosua Acheampomaa Acheampong on August 15, 1984, this Ghanaian singer, songwriter and actor has been capturing the hearts of her fans since 2007. She has released three studio albums and won multiple awards for her music.
Over the years, Becca steadily rose to fame, and with that, her fortune grew significantly, earning her a spot among the wealthiest people in Ghana music industry. While she does enjoy having a luxurious lifestyle, she also gives back to the people. The musician has an organisation that focuses on raising funds to help Ghanaian children living with HIV/AIDS.
Okyeame Kwame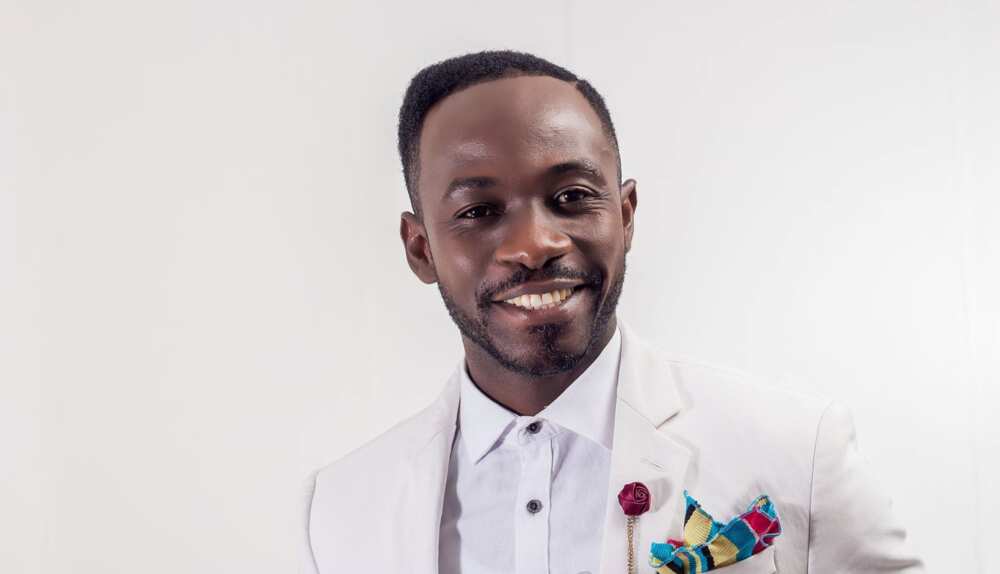 Photo: ashantiweb.com
Born as Kwame Nsiah Apau on April 17, 1976, Okyeame Kwame is a well-known Ghanaian rapper, songwriter, entrepreneur and creative director. He has been active on the music scene since 1997. Back then, he was a part of a duo called Akyeame with Daniel Kofi Amoateng, but he made a decision to go solo in 2004, and that seems to have done him some good.
Apart from earning money through music, Okyeame also has a whole array of various enterprises. He owns a record label named One Mic Entertainment, he co-owns Firm Bridges Communications with his wife and is a partner in Horseman Shoes. Kwame is the face of several brands, including Coca-Cola, GT Bank and MTN Group, so you know he has it good!
R2Bees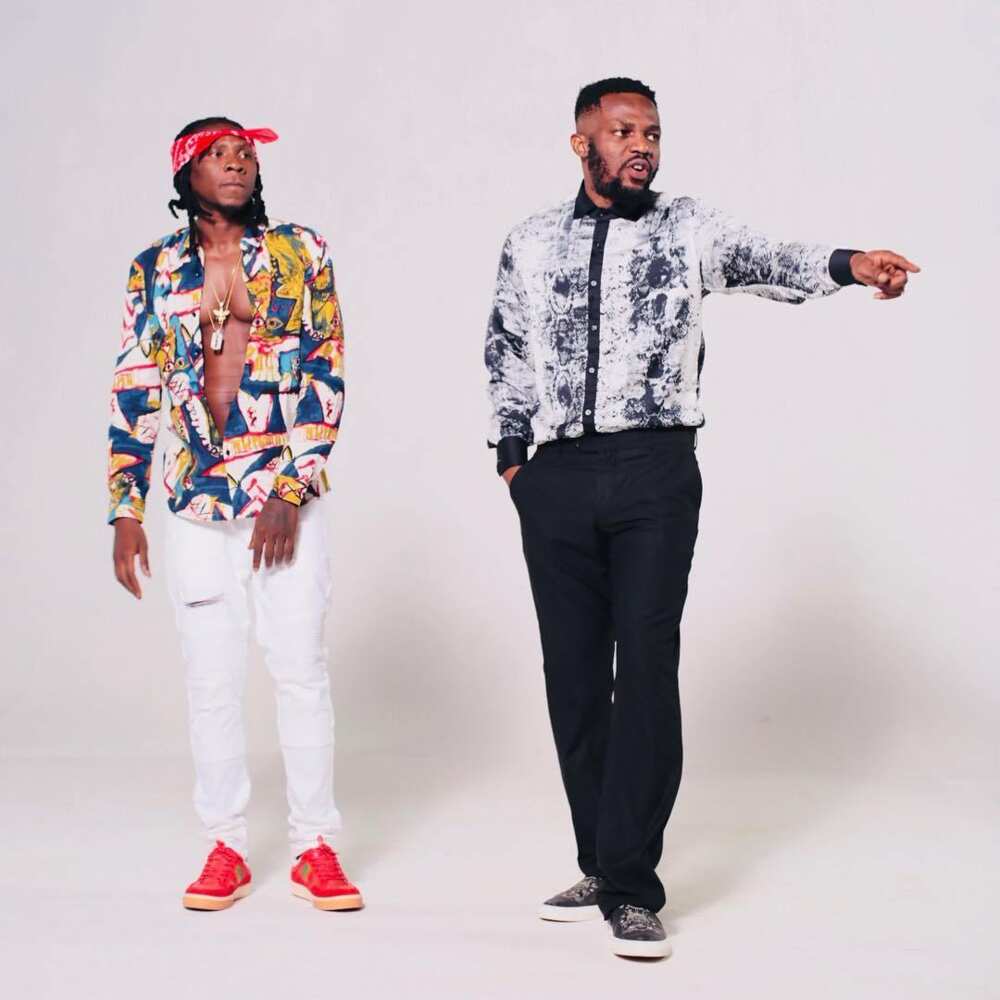 Photo: ndwompa.com
This is a band made up of Rashid Mugeez and Faisal Hakeem. The two have known each other their whole lives, as they are cousins. Hakeem is the group's CEO, and Mugeez is the lead singer. Before they became famous, they performed under the name Camp Yard.
Over the years, R2Bees have become rather popular in Ghana and beyond. They have collaborated with many big names in the game, their latest collab being with Nigeria's own Wizkid. R2Bees' music has brought them immense fame, and, apparently, immense wealth.
Tinny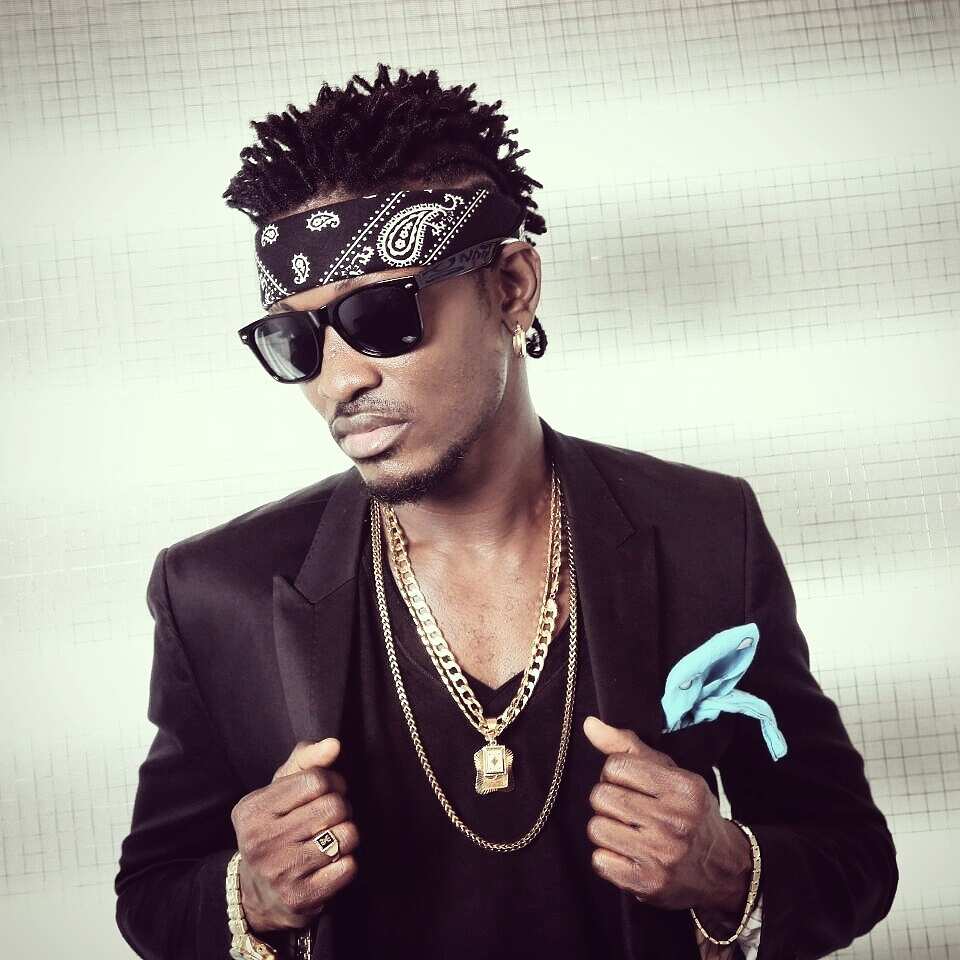 Photo: ghanasongs.com
READ ALSO: Where is Mr Eazi from and other interesting facts
Born as Nii Addo Quaynor on January 19, 1982, Tinny has been in the biz since he was a child. You might not believe this, but the man began performing at the age of 12! Back then, he was a member of a duo called Nature and Agony, but, similarly to Okyeame Kwame, Tinny has had way more success as a solo artist.
Despite being one of the wealthiest musicians in the country, Tinny still seems very down-to-earth. From what we could gather from his social media, it looks like he loves his family and fans very much, and he finds genuine joy in what he does.
D-Black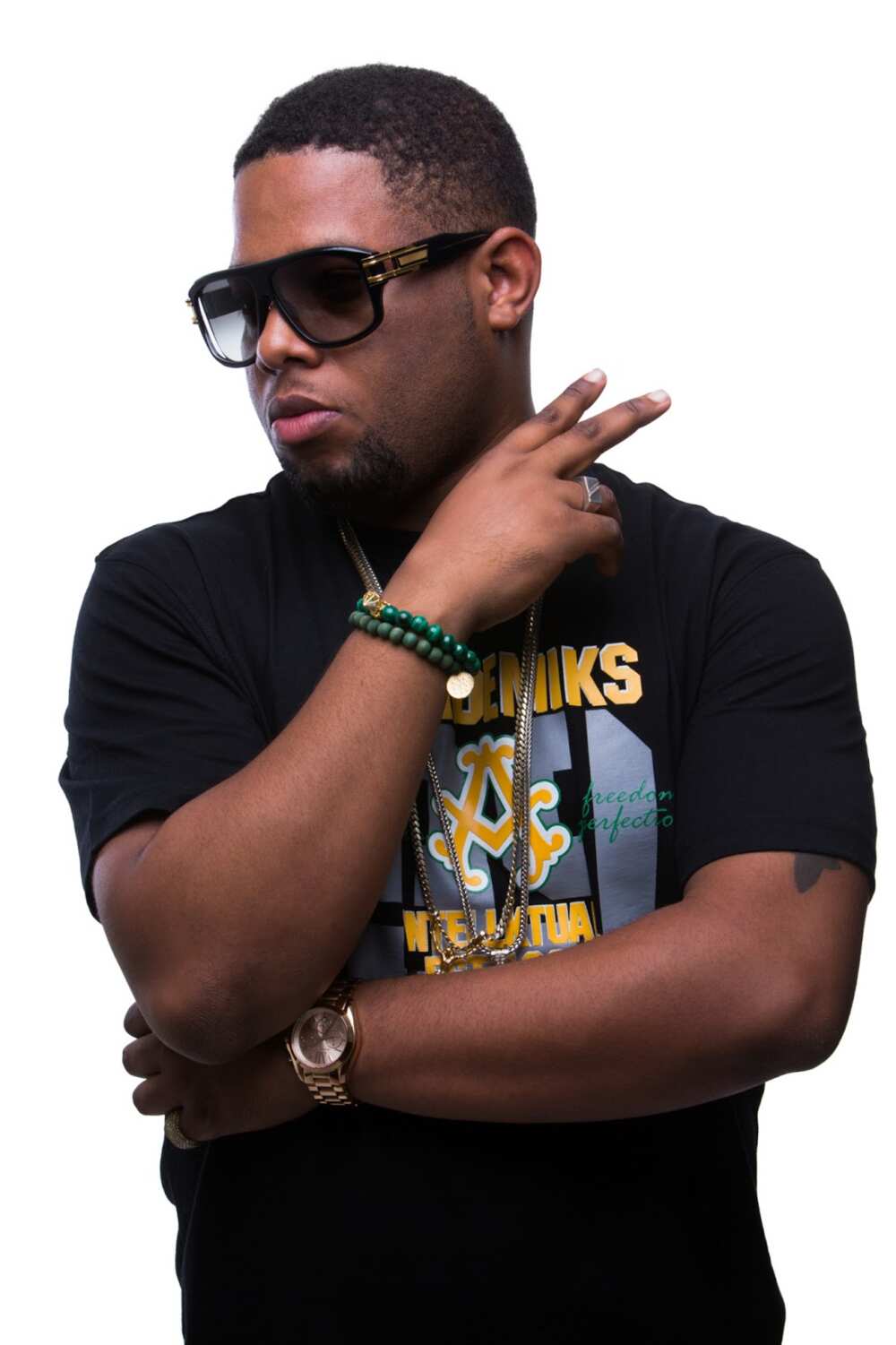 Photo: fashionghana.com
Born as Desmond Kwesi Blackmore on January 12, 1986, D-Black (who you might also know as Damian-Black) actually grew up in a family of people involved in hip-hop. Therefore, it would be weird if he became someone other than a hip-hop artist. Since he was a teenager, D-Black began recording music, and over the years, he became one of the most successful musicians in Ghana.
These days, D-Black is not only a music artist, but also a founder and CEO of Black Avenue Muzik, an independent record label. Among some of the artists signed to the label are Dahlin Gage, DJ Breezy, Wisa Greid, Ronny Turn Me Up, Kobla Jnr, Nina Ricchie and Sefa.
Fuse ODG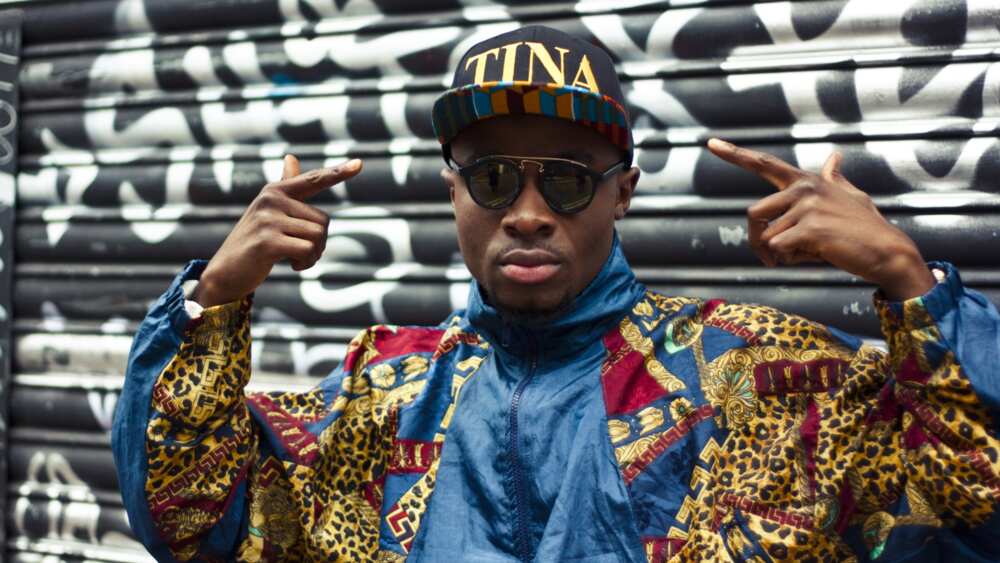 Photo: fevatv.com
READ ALSO: Biggest artist in Ghana: who is it?
Born as Nana Richard Abiona on December 2, 1988, the man in question is of Ghanaian-English origin. It is interesting to note that he was born in London, grew up in Ghana, studied in England and then returned to Ghana to build his career.
If you compare Fuse ODG to other people on this list, it can be said that he is somewhat of a newbie, as he has been involved in the industry only since 2011. However, in this short time, he has managed to collaborate with such big names as Shatta Wale, Ed Sheeran, Major Lazer, Sean Paul and many others. The artist has come to success very quickly, and he shows no signs of stopping.
Samini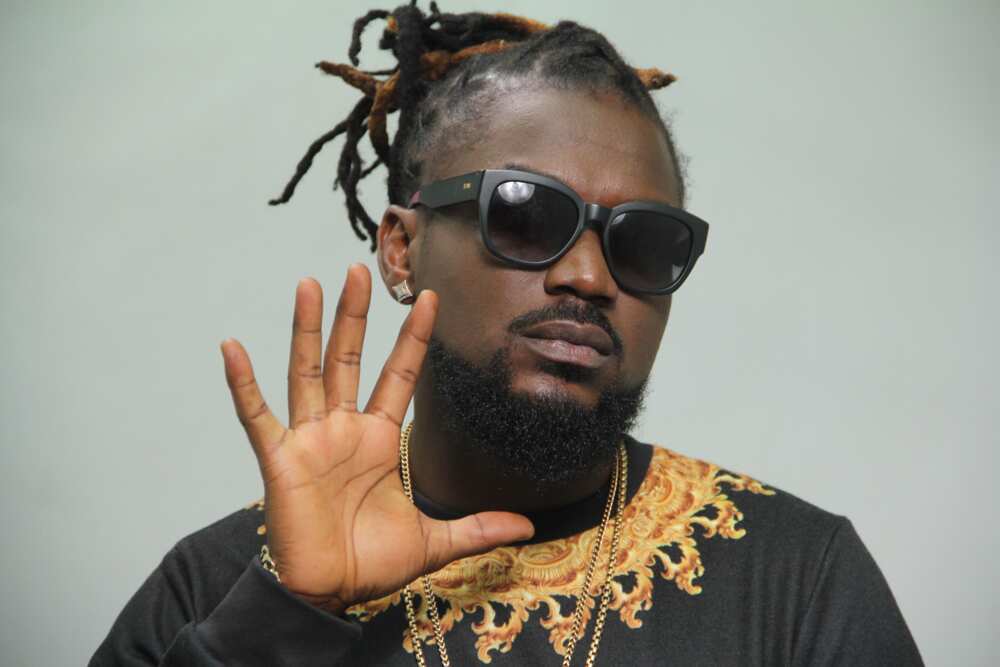 Photo: adomonline.com
Born as Emmanuel Andrews Samini on December 22, 1981, this musician has been blowing up the parties since 1999. However, before fame, he was just a member of a church choir. In 1999, Samini became a professional musician, and in 2004, he released his debut album.
Over the years, he has successfully released six albums and even created his own record label company called Samini Music after departing from Ashanti International. The artist has shared the stage with Jay-Z, Shaggy, Akon, Sean Paul and numerous other big names in the hip-hop industry.
Stonebwoy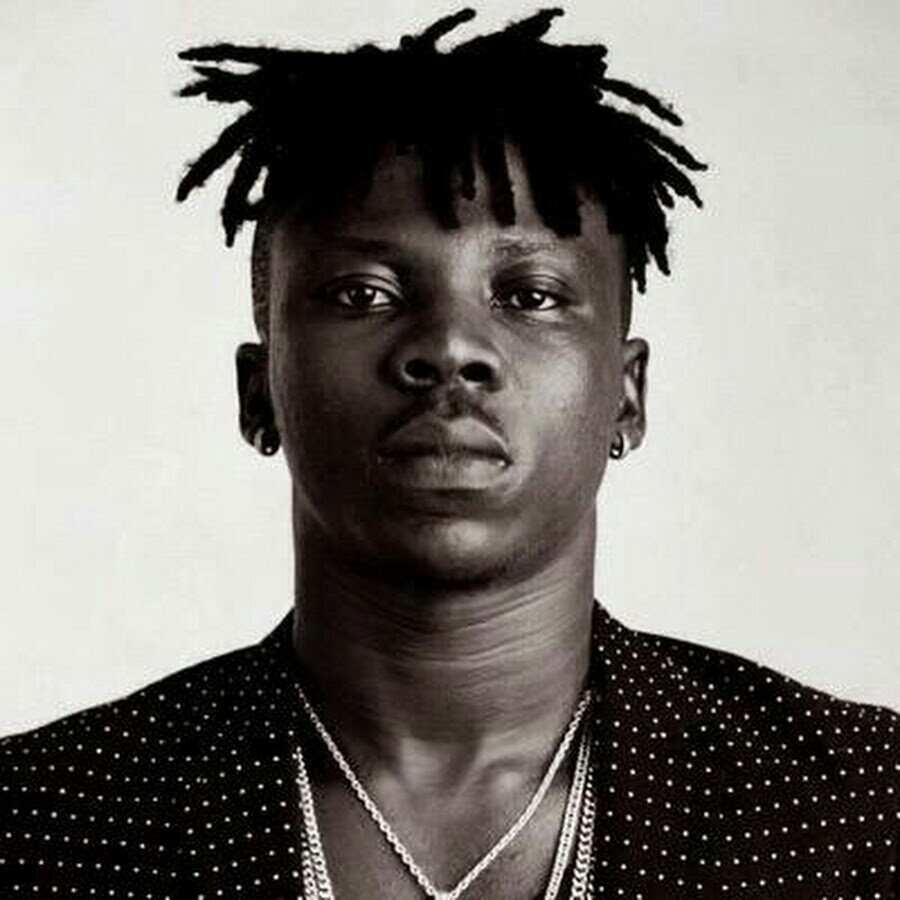 Photo: ghafla.com
Now we have finally got to the people, whose net worth is publicly known, and the first one of them is Livingstone Etse Satekla, who most people know as Stonebwoy. Born on March 5, 1988, this music artist has been tearing up the stage with his catchy music since 2009.
It was reported that Stonebwoy's net worth had reached $5.5 million in 2018. It is not surprising, especially considering the fact that his latest album Epistles of Mama ended up in 13th place on the Billboard top 200 albums worldwide. Apart from that, the artist has been generally successful over the years, which has brought him significant wealth.
Shatta Wale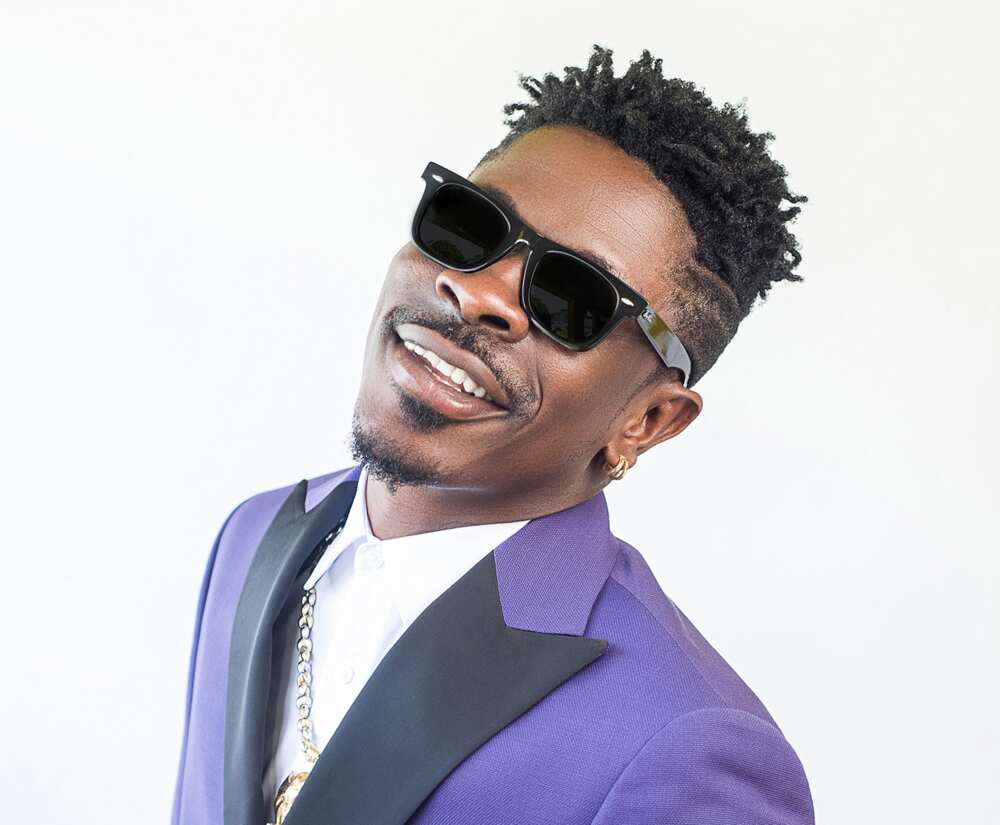 Photo: adomonline.com
READ ALSO: Top 10 richest rappers in Africa in 2018
In second place in terms of net worth, we have Charles Nii Armah Mensah Jr., whom you might know as Shatta Wale. Born on October 17, 1984, the artist has achieved a lot over the years. As of 2018, Shatta Wale net worth is the impressive $6.2 million, and he has made his fortune from his music, as well as from his own record label (Shatta Movement Records).
He began his career back in 2004 as Bandana, but something made him change his name to Shatta Wale in 2013. All things considered, it seems to have been a great career move, as he has received more recognition under the new name than he ever had before. These days, the musician is a very successful and powerful figure in Ghanaian music, and he is the face of several companies, including Guinness, Rush, Kasapreko and Boss Baker.
Sarkodie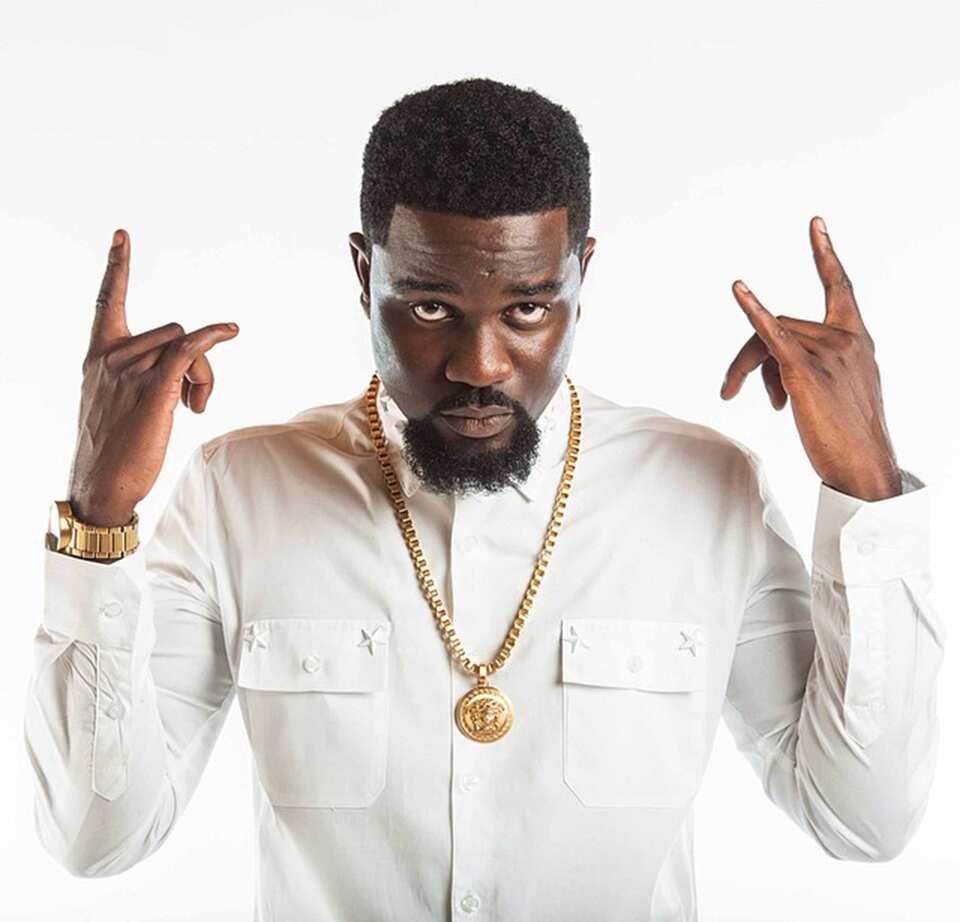 Photo: transafricaradio.net
We have saved the best for last, and, as you might have guessed, it is none other than Sarkodie. Born as Michael Owusu Addo on July 10, 1985, the artist has become one of the most recognisable musicians from Ghana. With that came the riches, so we will probably not surprise you when we say that Sarkodie net worth is $7 million.
Ever since the beginnings of his career in 2005, Sarkodie has proven time and time again that he is one of the most influential artists in Ghana. Over the years, he has released multiple singles and albums and received numerous accolades for his performances. In addition to his career in music, Sarkodie is also a businessman with his own line of clothing and accessories, and an ambassador for such big brands as Samsung and Tigo Telecommunications Ghana.
As you can see, there are lots of musicians in Ghana who have made it in life, and they have managed to earn quite a lot of money during their careers. But the music scene never stops evolving and changing, so let's see if this list stays the same next year!
READ ALSO: Who is the best musician in Nigeria?
Source: yen.com.gh
Source: Legit.ng