Rita Dominic's net worth and assets
Find out about how rich is the wealthiest actress in Nigeria, as we talk about Rita Dominic net worth and assets. Learn how the queen of Nollywood chooses to spend her fortune and how she earned it in the first place.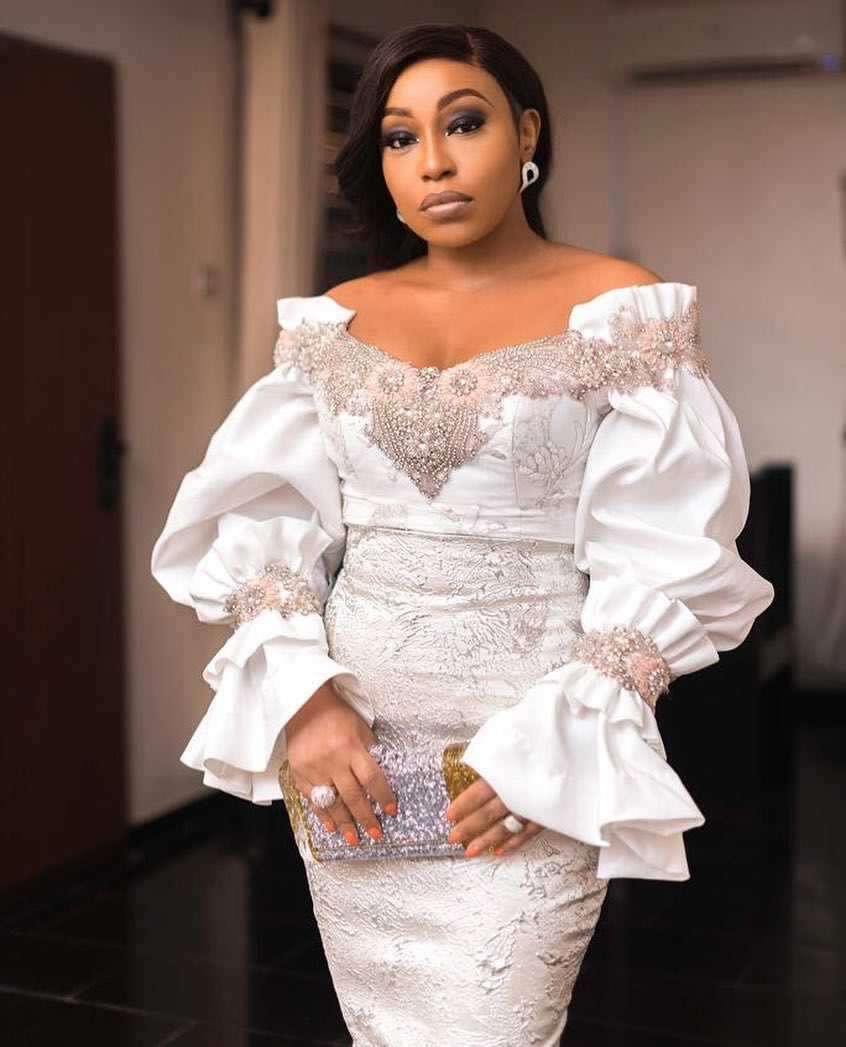 Photo: kokolife.ng
Short Rita Dominic's profile and net worth
If you are reading this article, you probably do not need an entire Rita Dominic biography, but we want to share her profile, so that you could better grasp on how she got to where she is today. But first, let's answer the most pressing question: how much is Rita Dominic worth?
Well, according to various sources, she is said to be worth around ₦950 million, this makes her the richest actress in the whole of Nigeria. Her close second is Genevieve Nnaji with her ₦850 million.
So how did Dominic get that rich? Let's talk about that.
Unlike some of the women in the Nigerian movie industry, Rita has had quite a head start in life. She was born on July 12, 1975 in Mbaise, Imo State in a family of six. She is a part of the Royal Nwaturuocha family of Aboh Mbaise LGA, and her parents (now deceased) worked in healthcare.
Since the early days, Rita appeared in various plays and children shows. After graduating from the rather fancy Federal Government College Ikot Ekpene, she went on to study Theatre Arts at the University of Port Harcourt, which she graduated from with honours in 1999.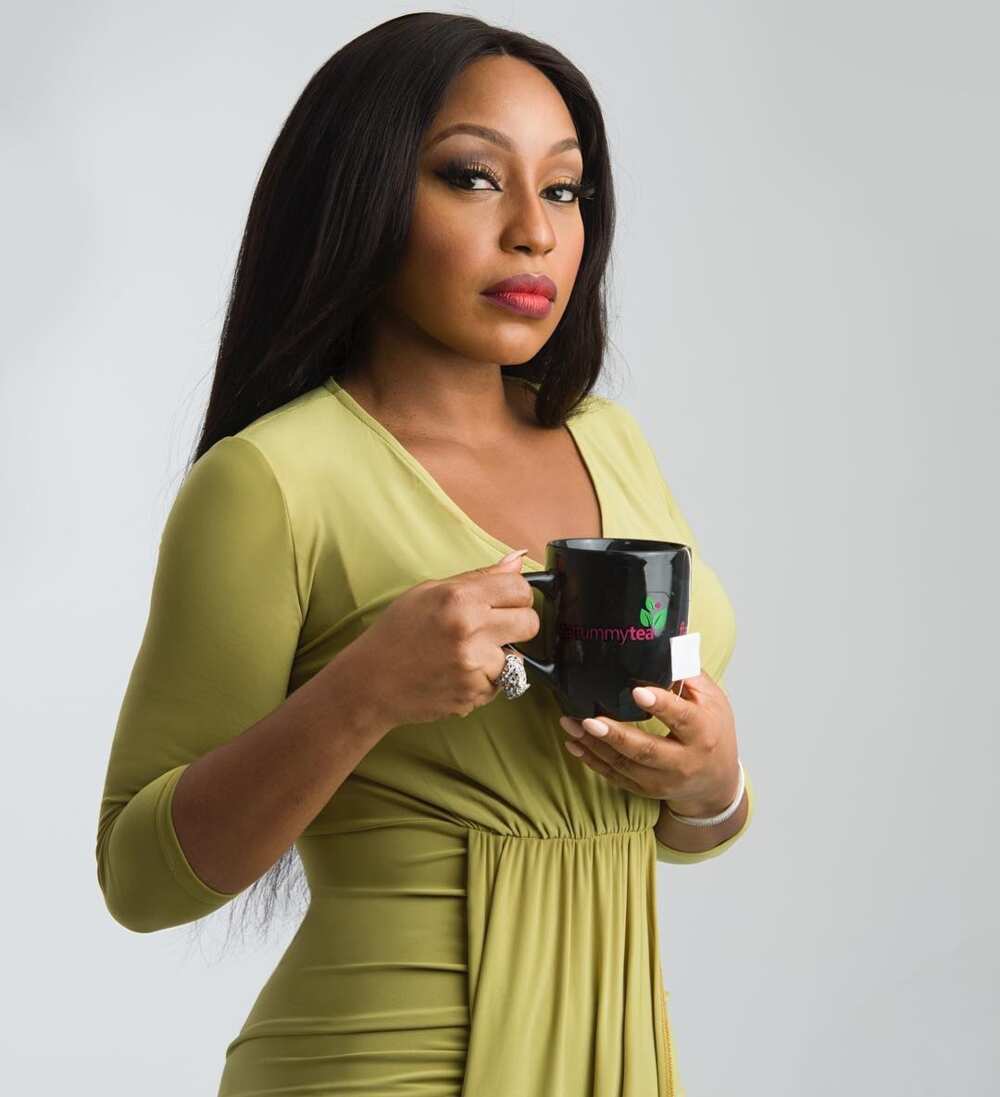 Photo: amebobook.com
READ ALSO: Top 10 richest Nollywood actresses in 2018
While she was at the university, Rita starred in her debut movie 'A Time to Kill' in 1998, and that kickstarted her career. Since then, she has appeared in well over a hundred movies and earned multiple awards for her achievements. While most of them are for acting, one of the awards is for her great job as a producer of the 2012 movie 'The Meeting'.
Apart from earning money through her acting, Dominic has also been the face of various brands. Some of her deals include BK Unique Hair (Canadian luxury hair), Flat Tummy Tea (herbal weight loss beverage), Zaron Cosmetics, Keystone Bank, Intra-African Trade Fair (IATF) Goodwill and more.
Today, Rita Dominic age is 43, she is at the top of her game, but people still find ways to try to bring her down. One of the most popular topics is the actress' personal life, as she is still not married and has no children.
Dominic herself does not seem to be bothered, unlike a lot of people who like to speculate on the subject. To them, we say 'Get on her level, and then you can talk'. Besides, it must be hard finding 'the one', when many people see her as a big (and beautiful) money bag.
Rita Dominic's house and car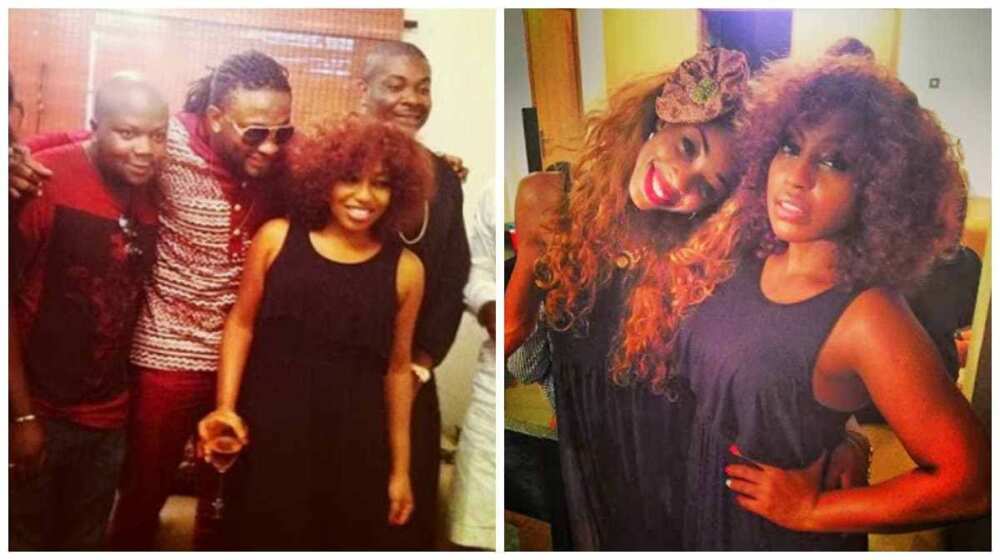 Photo: nigeriancelebrities.ng
READ ALSO: Rita Dominic's house and cars
Now, you might be surprised, but there is actually no Rita Dominic mansion (that we know of). Even though the actress could probably afford one of the most luxurious homes Nigeria has to offer, she just has an apartment. That said, her home can be found in the rather expensive part of Lagos, and it has seen quite a few famous guests, including 2face, Banky W, Toke Makinwa and many others.
As for Rita Dominic cars, it looks like she only has one of those, unlike many celebrities of her calibre. She is seen next to a Mercedes ML 350 4matic in metallic grey on several occasions, and she most likely has a personal driver, as there have been no photos of her behind the wheel.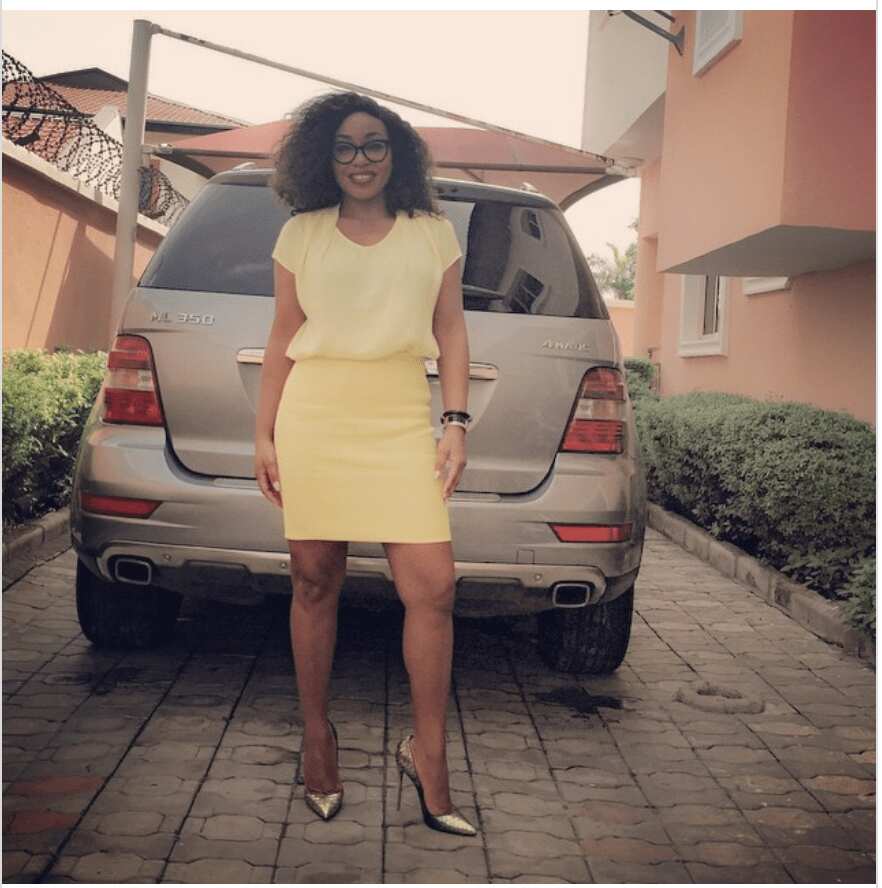 Photo: nigeriancelebrities.ng
READ ALSO: Nollywood actors and actresses who are still single
While she is the richest actress in Nollywood, Rita Dominic does not seem to be someone who enjoys flashing her wealth. She loves beautiful and seemingly expensive clothing, but she does not post anything on social media that would be considered flexing and showing off her riches. Of course, there is an occasional photo at a fancy hotel or at a luxurious birthday party, but nothing beyond that.
It seems like the actress enjoys to give back to the people way more than she enjoys showing off, as is evident from her philanthropy work. One of the causes Dominic seems most passionate about is the empowerment of women, and she is doing her part to help out those who need it most.
Even though Rita Dominic is the wealthiest actress in Nigeria with millions to her name, she still manages to stay humble and keep to herself. We hope that she has achieved what she wanted in life, and that she is happy with what she has. We cannot wait for what else she has in store for us!
READ ALSO: Mercy Johnson's net worth and assets
Source: Legit.ng