Latest Phyno songs 2018-2019
Have you ever heard Phyno songs? And what about his latest hits? From year to year, the number of Phyno's fans increases. He really does a lot for music. The man, who raps in the Igbo language with elements of English, pleases us with his new hits every year. Has the musician released new bangers in 2019 and how productive was his 2018? If you love Phyno and his creative work, you definitely should spend several minutes on our article.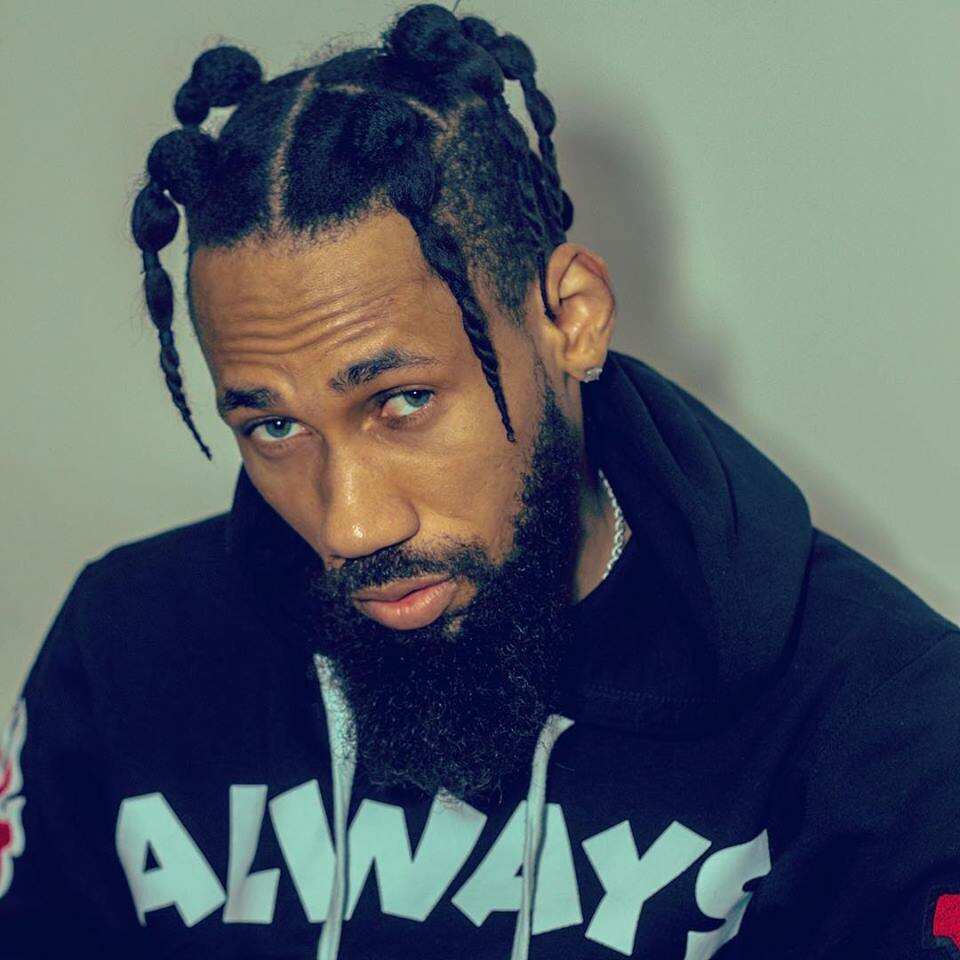 Chibuzor Azubuike known under the pseudonym Phyno was born in Nigeria on October 9, 1986. He was born in the southeastern part of the country, where the Igbo language dominates. The artist says that he is rapping in this language because he loves and honours his culture. He also says that his music has no bounds. Is it so? Is this observed in his last songs? We are going to check his latest tracks to prove it.
Phyno songs 2018
Very little time has passed since the beginning of 2019. The artist has not yet managed to release new tracks, but the songs of the previous year continue to bring pleasure. He recorded a lot of songs with other artists. The musician has released quite a lot of hits, and some of them have collected quite a lot of views on YouTube. We are going to look at them one by one.
Fuwa Sewa (August 20, 2018)
READ ALSO: Latest Tope Alabi songs 2018-2019
YouTube views: 300 thousand
The rapper perfectly connects two languages: English and Igbo in his tracks, and this makes his music more rhythmic and expressive. The presentation that he introduces in this track is quite aggressive.
"Fuwa Sewa" is a hit in which the artist reveals the themes of friendship, loyalty and betrayal. And he also highlights that he farewelled with his past and managed to reach new heights. The musician tells us that the path to success is not a bed of roses, but one who works hard and is not afraid of obstacles will succeed for sure.
Onyeoma ft. Olamide (September 15, 2018)
YouTube views: 1,6 million
The rapper recorded the track with another hip-hop star from Nigeria Olamide. The indicator of his significance is a large number of views on YouTube. Often, views exceed the million mark. The performers used not only Igbo and English but also Yoruba languages for the songlines.
"Onyeoma" from Igbo translates as a good person. In their track, the musicians say that many problems can be solved with the help of money. You can break through with its help. "Brother you need to hustle. Nwannem (My brother) no be muscle." They also say that in this world, those who have money are happy. But at the same time, they insist that the planet is round. They mean that you should help somebody who is in need today because tomorrow you could become the one who needs somebody's help. Life is unpredictable as well.
IWA ft. Tekno (October 10, 2018)
READ ALSO: Latest Flavour songs 2018-2019
YouTube views: 1,4 million
The beat maker Tspize wrote a beat to this song. The same one that previously wrote a bit to Davido's hit "Aye", which collected about 53 million views on YouTube. In this track, Phyno reads the verses, while Tekno sings quite melodious choruses. The musicians dedicated this song to love. The fact that love is "On the top." Toward the end of the song, Phyno interrupts his lyrics to sing. This case is unique in his work since usually he only raps.
Oil (December 7, 2018)
YouTube views: 431 thousand
The latest artist's music composition in 2018 is Oil. He did not create a clip for it. But according to the level of his popularity, maybe soon the video will be presented to the audience. But even the audio on YouTube was heard by more than 400 thousand people. In this track, as in many others, the rapper is talking about money and the place he occupies in society. He is also concerned about the topic of sincere and unselfish love.
Phyno songs are rel bangers. We do not know how he does it, but over the past year, Phyno has not released any weak or lousy track. We hope that these hits will make the rapper even more popular and that he will finally release his third album shortly. It is possible to expect several tracks with Olamide in 2019 considering their collaboration in writing his previous record "2 Kings".
READ ALSO: Latest Kiss Daniel songs 2018-2019
Source: Legit.ng