Who is the best governor in Nigeria presently? - Top 5
Each year, Nigerians ask the question: who is the best governor in Nigeria presently? Most of the time, the answer differs from year to year, and we are here to tell you about the situation with best governors in Nigeria poll. Check this article out to learn about the people who have been commended for their good governance.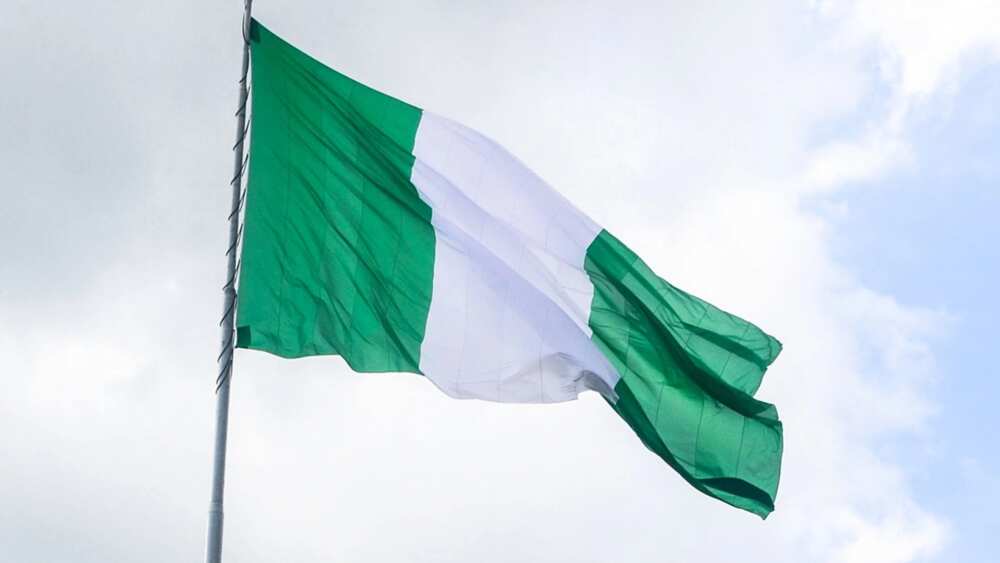 Top 5 best governors in Nigeria
Many governors of Nigeria have performed wonderfully on their posts, according to the annual Good Governance Poll in Nigeria, five governors stood out:
Delta State Governor Ifeanyi Okowa (Grassroots and People Development)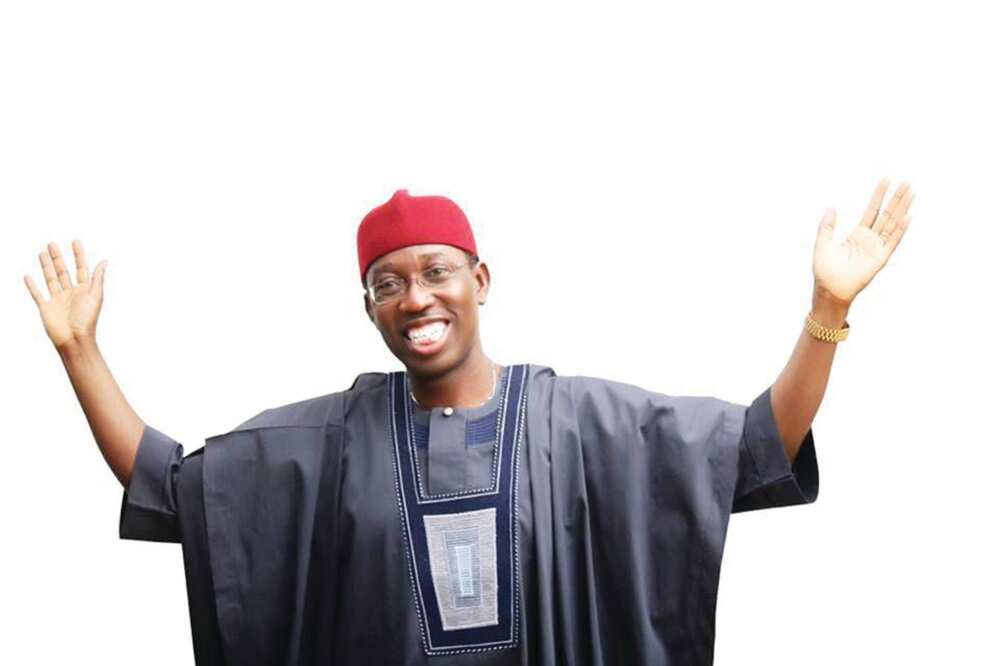 READ ALSO: Deputy Governor of Delta State 2017 - Top facts you should know
Ifeanyi Okowa was born on July 8, 1959 in Owa-Alero, Delta State. Before venturing into politics, he received a degree in Medicine and Surgery from the University of Ibadan and spent several years working as a medical officer, as well as director of Victory Medical Centre.
Okowa began his political career in the 90s, when he first became secretary and then later chairman of Ika North-East Local Government Council. For the next decade, he worked for the Delta State government, occupying various positions, including commissioner and secretary. From 2011 until 2015, Ifeanyi occupied the post of Senator for Delta North. In 2015, he became Delta State Governor.
Over the years of his service as governor, Ifeanyi Okowa has proven to be worthy of his post, as he was praised many times by both his colleagues and people of Delta State. In this year's Good Governance Poll he won the title of best governor in grassroots and people development. He is particularly engaged in providing the youth with more opportunities for a better future.
Rivers State Governor Nyesom Wike (Infrastructural Development)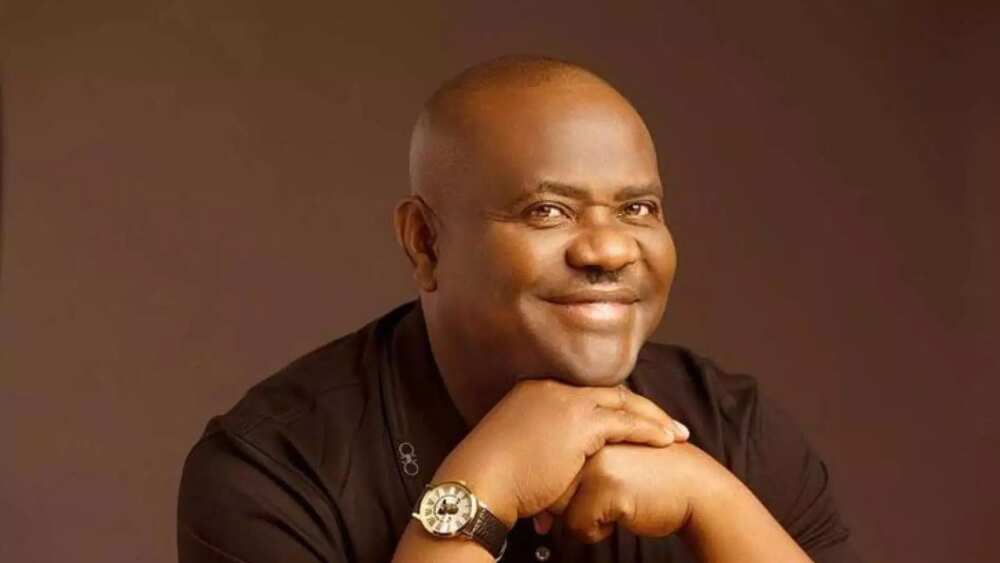 READ ALSO: Who is the Deputy Governor of Rivers State?
Nyesom Wike was born on December 13, 1967 in Rumuepirikom, Obio-Akpor, Rivers State. He is a highly educated man, with degrees in Law, Administrative and Political Studies. Before plunging into politics, Wike spent some time on private legal practice.
Between 1999 and 2007, he was the executive chairman of Obio/Akpor LGA. From 2007 to 2011, Gov. Wike worked as chief of staff at the Government House of Port Harcourt. In 2011, he became the Honourable Minister of State, and later the Supervising Minister of Education.
In 2015, Nyesom Wike resumed his current position of Governor of Rivers State. In this year's Good Governance Poll he won the title of best governor in the country for infrastructural development.
Kaduna State Governor Nasir Ahmad el-Rufai (Education Development)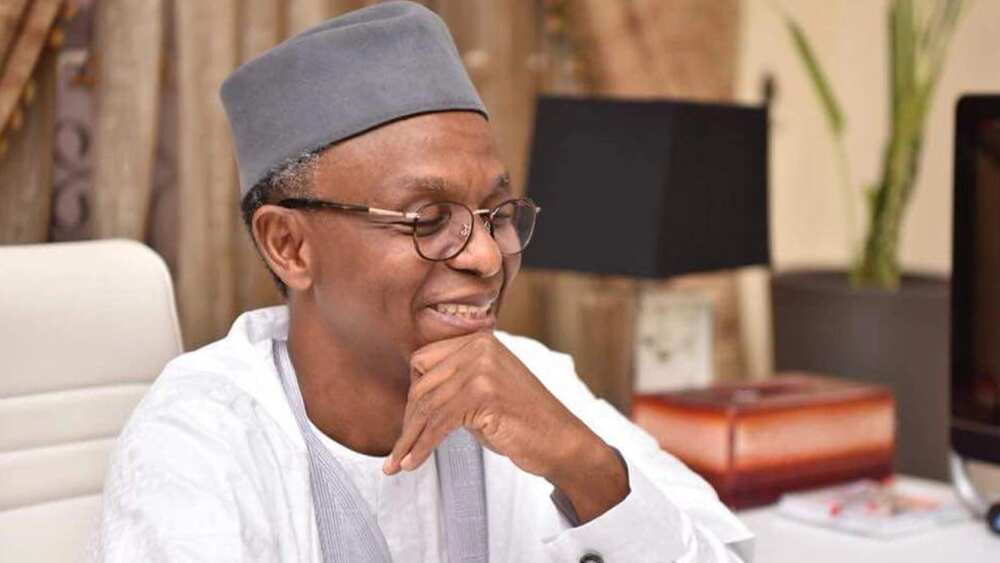 Nasir Ahmad el-Rufai was born on February 16, 1960 in Daudawa, Faskari LGA, Katsina State, but he spent his formative years in Kaduna State. He has several degrees to his name, including a Bachelor's degree in Quantity Surveying from Ahmadu Bello University, a LLB from the University of London and a Master's degree in Public Administration from the John F. Kennedy School of Government (Harvard).
Before venturing into politics, el-Rufai was involved in civil engineering and building. After a rather successful career in that field, he became the Minister of the FCT in 2003-2007.
Nasir Kaduna became State Governor in 2015. He also abolished school fees at Kaduna's primary and junior secondary schools, as well as introduced free daily meals, earning himself a title of the best governor in education development.
Gombe State Governor Ibrahim Hassan Dankwambo (Peace and Security)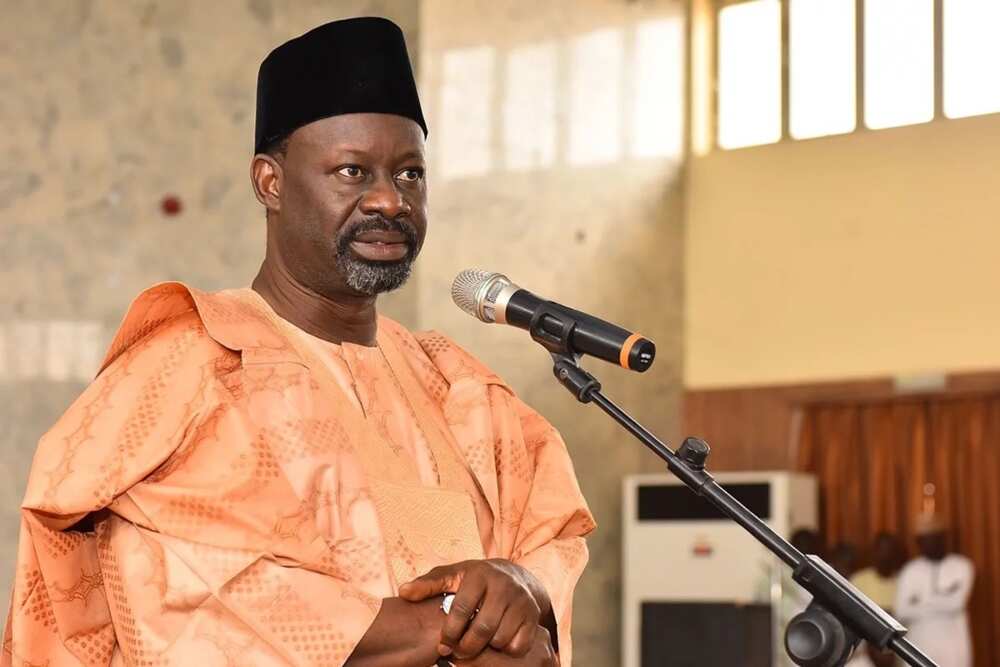 Ibrahim Hassan Dankwambo was born on April 4, 1962 in Gombe, Gombe State. Like all the other gentlemen on this list, he is a highly educated man, with degrees from the Ahmadu Bello University, University of Lagos and Igbinedion University.
Until 1999, Dankwambo worked for Coopers & Lybrand and the Central Bank of Nigeria. Then, he became Accountant General of Gombe State, later leaving this position for the post of Accountant General of the Federation in 2005. He stayed in that post until 2011, when he became Governor of Gombe State.
Ibrahim Hassan Dankwambo is currently on his second term as governor.
Lagos State Governor Akinwunmi Ambode (best governor in Nigeria overall)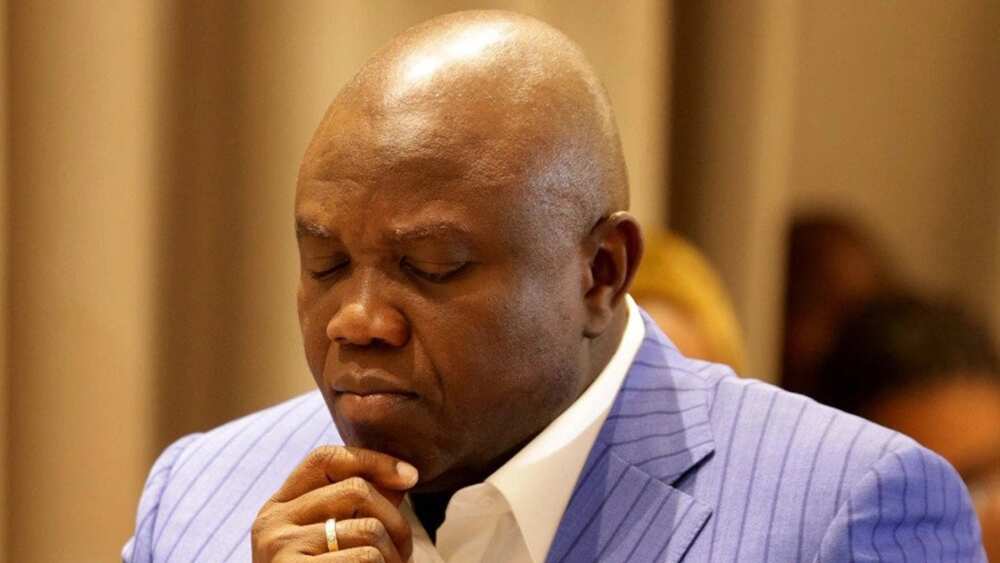 READ ALSO: Lagos 2019: 5 reasons why Ambode may still get second term bid, despite Tinubu's stance
Akinwunmi Ambode was born on June 14, 1963 in Epe, Lagos State. He is a chartered accountant with degrees from the University of Lagos and certificates from numerous prestigious educational institutions abroad.
The man in question has spent 27 years of his life working for the Lagos State government, occupying various positions, from Assistant Treasurer at Badagry LGA to Accountant General. In 2015, he became the Governor of Lagos State.
Based on the results of the aforementioned poll, Ambode is considered the best governor in Nigeria.
That is all we can tell you about the governors who have been deemed the best in the country. Who do you think is the best governor in Nigeria right now? Are they on this list? Let us know in the comments.
READ ALSO: Current Nigerian states capitals, slogans and governors
Source: Legit.ng