Richest lawyers in Nigeria - Top 5
Let us talk about the richest lawyer in Nigeria. Who are these people? How much do they earn? All these details will prove that a law is an exciting profession that can bring you great wealth in just any country in the world.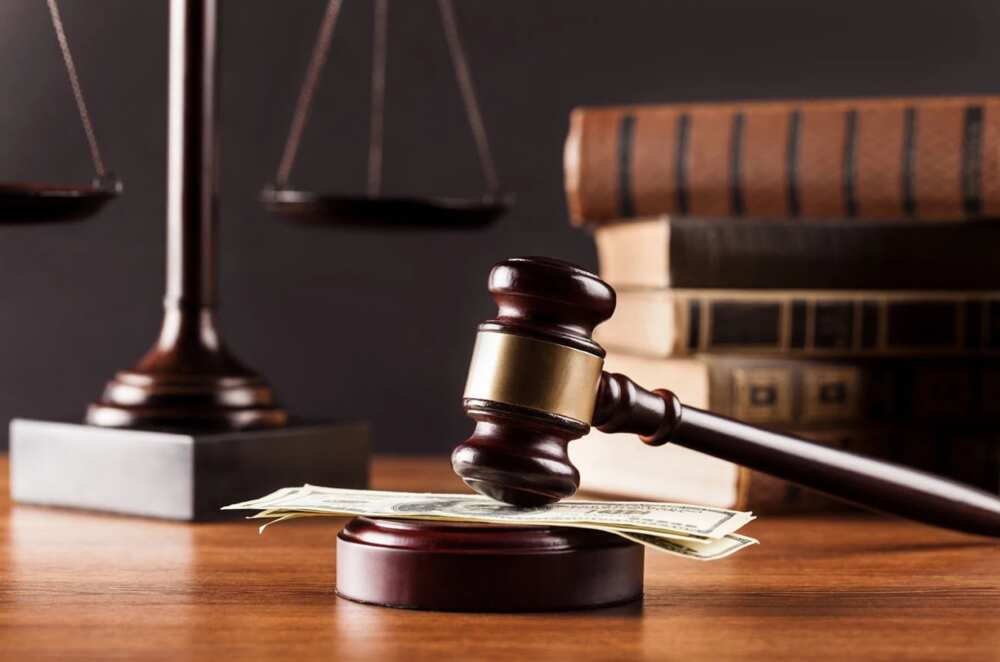 Lawyers in Nigeria
Our country has a lot of people, and many of them are true professionals in their field of study. For example, every student who chooses to study law can practice in any area he or she is interested in, after completing the studies.
Some lawyers specialize in corporate area (small and medium businesses, large corporations), banking debts recovery, criminal defense, property issues, immigration, divorce, public interest, transactions, etc.
Any of these specializations can bring you a lot of money if you grow into a professional, highly experienced and lucky person. You might also be able to become one of the top richest lawyers in Nigeria because everything depends on your personal luck, character, and desire to work.
READ ALSO: Richest actor in Nigeria 2017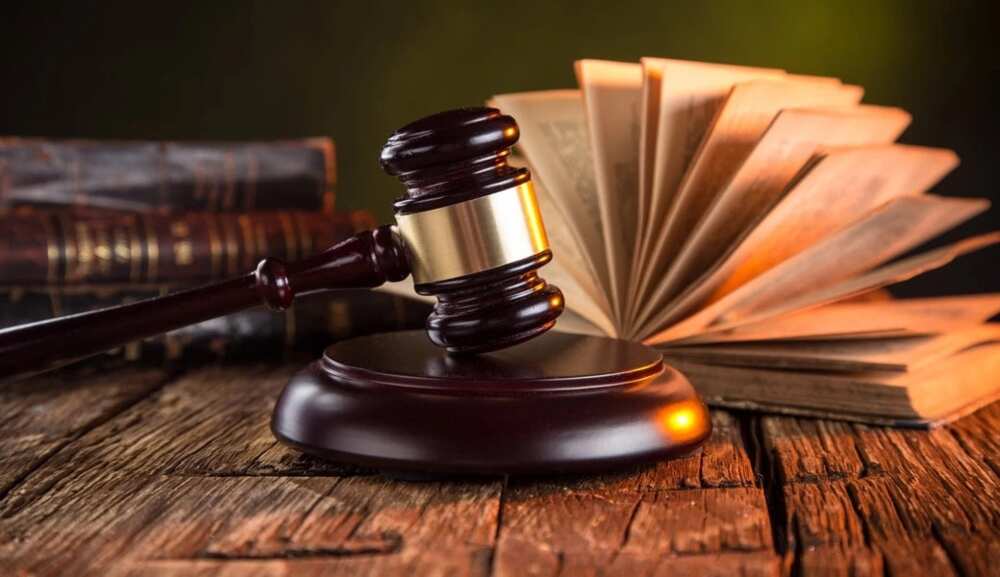 Who is the richest lawyer in Nigeria?
Our selection of 'who is the richest lawyer in Nigeria' is based on the Lawrepository and Forbes rankings of the top paying men in this profession and currently boast the biggest net worth in the country.
1. Adewale Tinubu
He is best known as the 'King of African Oil' in and outside Nigeria. Even though Adewale's wealth and success are mainly associated with Oando PLC, he studied law in the UK and worked as an attorney and corporate lawyer.
The famous lawyer's estimated net worth is about 800 million U.S. dollars.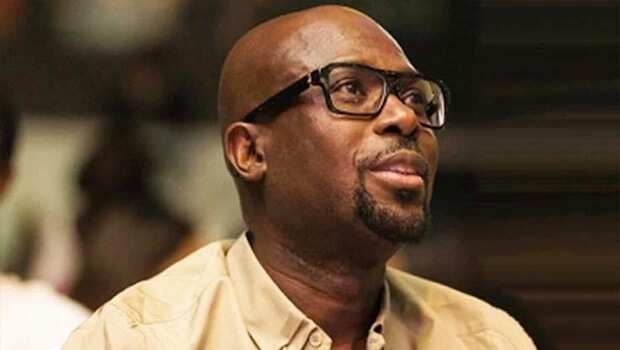 2. Tijani Babatunde Folawiyo
Babatunde Folawiyo represents the Yinka Folawiyou Group (this company was founded by Tijani's dad), works for MTN Nigeria (he is the Director of this telecommunications firm), and has reached impressive heights as both a businessman and lawyer. Forbes estimates his net worth as approximately 650-700 million U.S. dollars, which sounds really motivating for all young men and women who wish to become a lawyer.
READ ALSO: Top 23 richest people in Africa 2017: Dangote tops list
3. John Olatunde Ayeni
This is another successful man on our list of top richest lawyers in Nigeria. He combines the job of a lawyer with business and investments, he represents lots of major companies in Nigeria (including Skye Bank, ASO Savings & Loans and OMS).
Mr. Ayeni's estimated net worth is reportedly about 600 million U.S. dollars.
4. Afe Babalola
This successful man is a lawyer, farmer and education specialist. He is the brain behind Afe Babalola University which is one of the biggest private universities in Nigeria.
He founded a well-known Nigerian law company. Thanks to all his projects, he has a net worth of approximately 500 million U.S. dollars.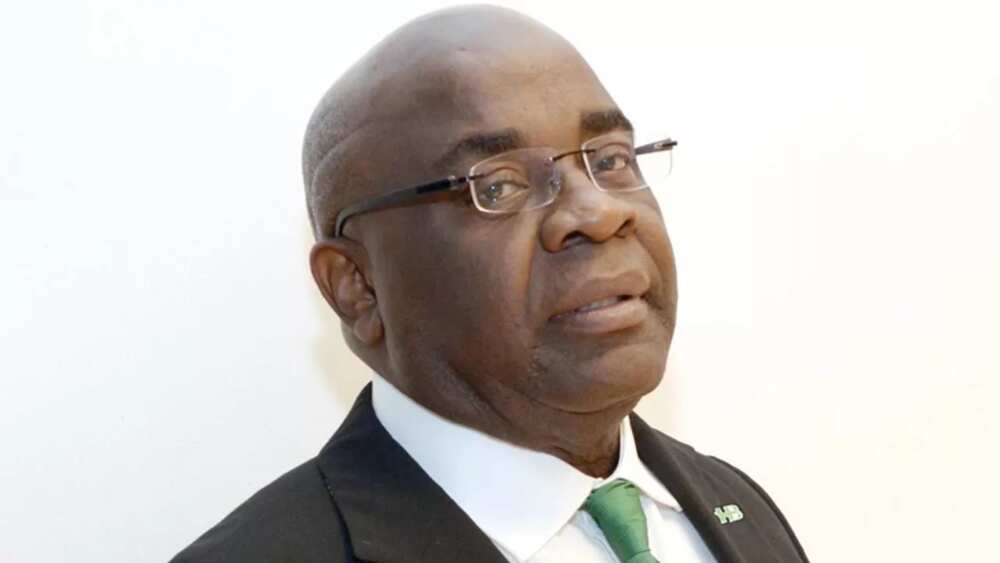 5. Adewunmi Ogunsanya
Representing numerous companies, this Nigerian man is a good lawyer. He owns Ogunsanya & Ogunsanya, a top level law firm in the country.
According to different estimates, Mr. Adewunmi net worth is over 250 million U.S. dollars.
There are so many wealthy top lawyers in Nigeria that we cannot name them all in our list of the top richest lawyers in Nigeria. You can share the names of many others with us in the comments.
READ ALSO: Who is the richest man in Africa? – Top 10
Source: Legit.ng