NOUN PGD duration and features
You might have noticed that there is not that much information about the NOUN PGD duration going around. Why is that? How long do the Post-Graduate Diploma programmes at the National Open University of Nigeria last? Find out in this article, where we will not only tell you about that, but also share what programmes you can choose from and how much it all will cost you.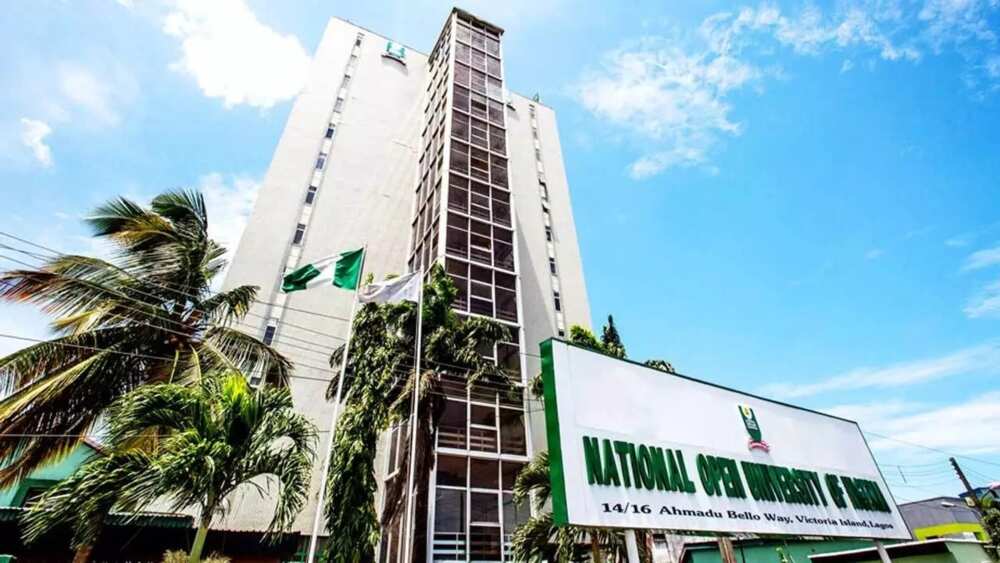 How long do NOUN PGD programmes last?
Let's get the most important question out of the way first: how long do NOUN PGD programmes last? Well, the answer to this question solely depends on you! You see, National Open University of Nigeria has a flexible study mode that allows students to decide for themselves how fast or slow they want to study, as well as how and when they want to do it.
Thus, the duration of your PGD programme at NOUN university depends on how long you take. Now, if this is right up your alley, you should take a minute to consider your options.
List of NOUN PGD programmes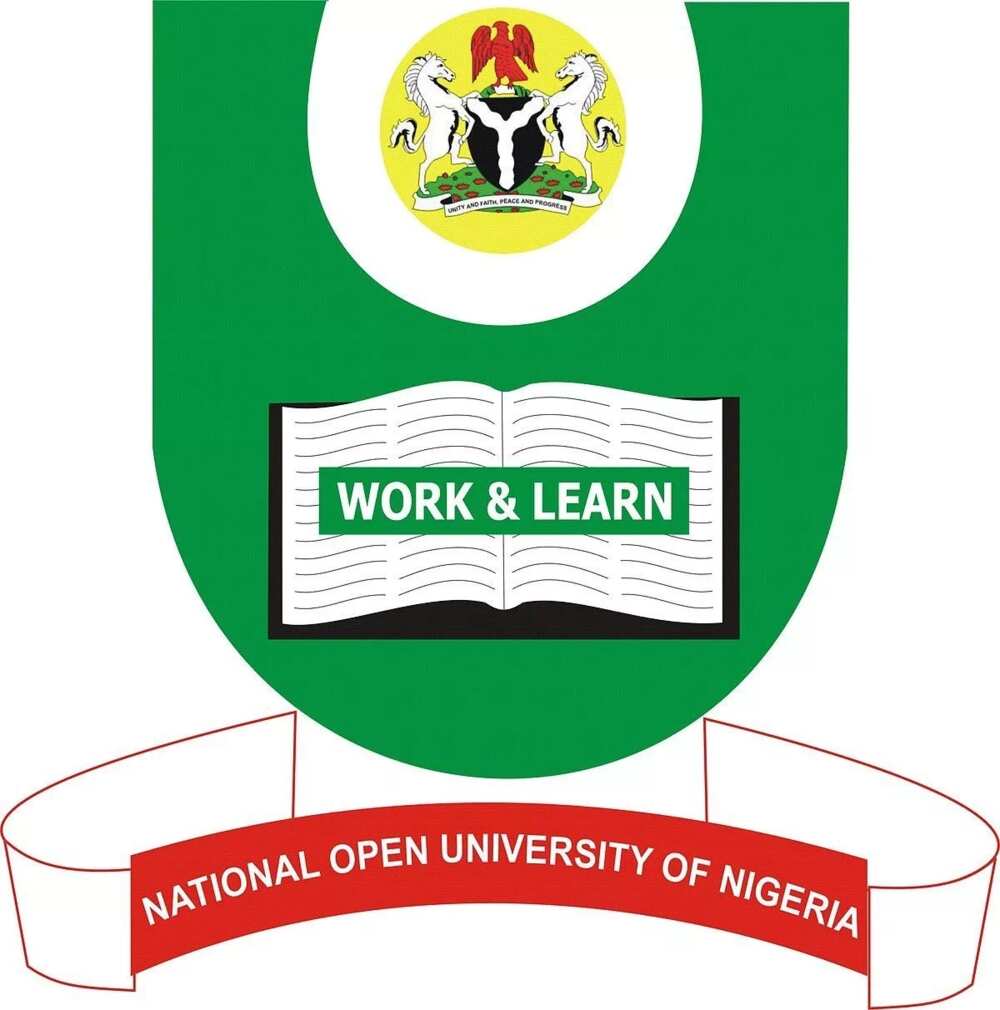 READ ALSO: NOUN registrable courses for MBA
National Open University of Nigeria has a wide array of Post-Graduate Diploma programmes you can choose from. Here they are:
7301. Agricultural Extension and Management (Faculty of Agricultural Sciences);
2305. Christian Religious Studies (Faculty of Arts);
4301. Postgraduate Diploma in Education (Faculty of Education);
3313. Business Administration (Faculty of Management Sciences);
3311. Public Administration (Management Sciences);
5305. Information Technology (Faculty of Sciences);
2302. Mass Communication (Faculty of Social Sciences);
2303. Peace Studies and Conflict Resolution (Faculty of Social Sciences);
2301. Criminology and Security Studies (Faculty of Social Sciences).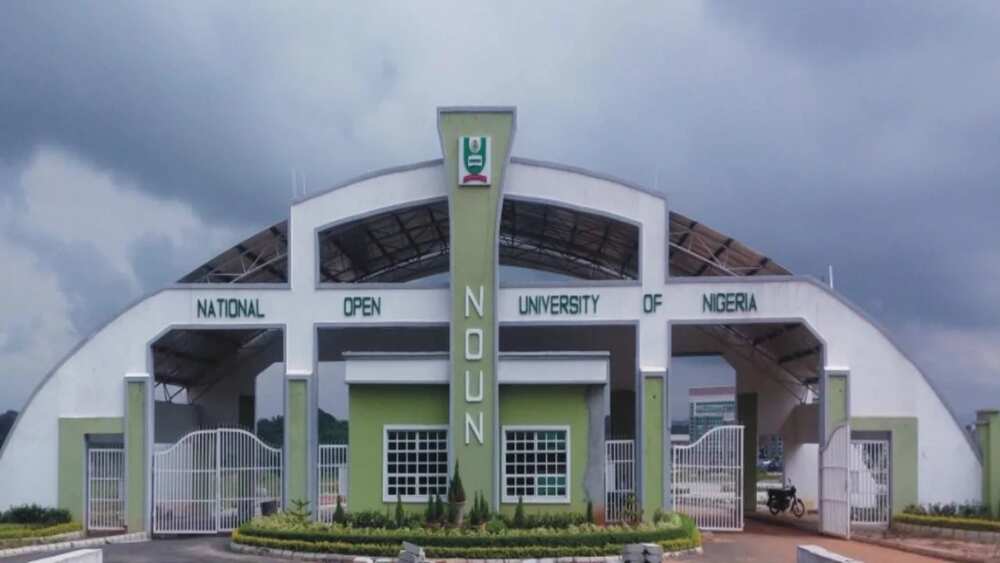 READ ALSO: NOUN postgraduate admission requirements
There are also PGD in Financial Management (3309) from the Faculty of Management Sciences and HIV/AIDS Education and Management (8301) from the Faculty of Health Sciences, but the NOUN website says that application for these two programmes is suspended, so take it as you will.
If you plan to apply for any of the aforementioned Post-Graduate Diploma programmes, you should be aware of the following requirements:
You need to have at least five credit passes, including Maths and English.
You will be required to have a Bachelor's Degree certificate or its equivalent, or at least a lower credit Higher National Diploma from an institution recognised by NOUN's Senate.
Each specific programme might have its own special requirements, so we recommend you to visit this page for more information. There, you can find the programme that interests you and read up on what is expected of applicants.
As long as you meet those requirements, you can go to www.nouonline.net and follow the instructions on the website to apply for the programme of your choice.
NOUN PGD school fees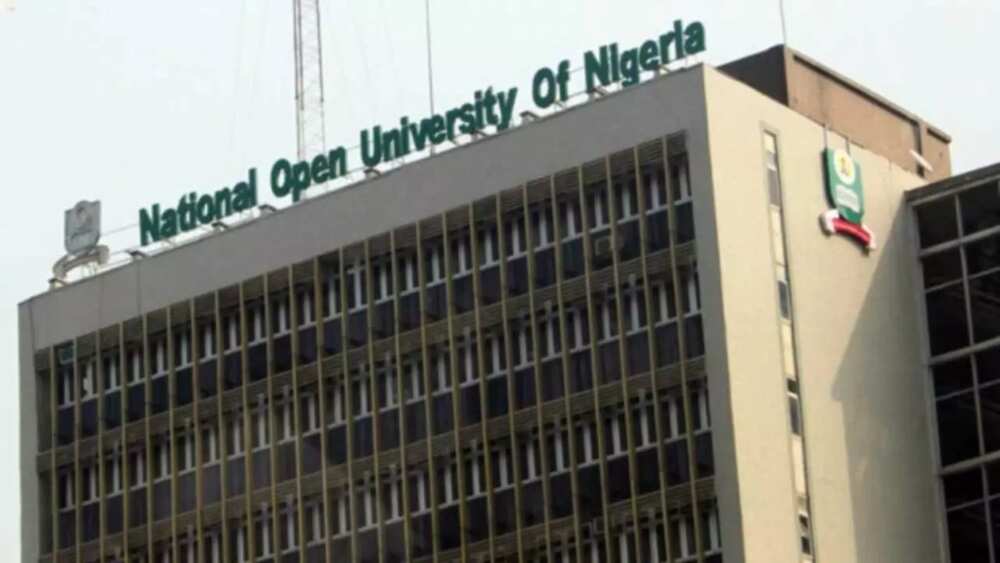 READ ALSO: NOUN Remita payment guide
Once you have done everything end the time has come to pay the school fees, you should probably know how much you are going to dish out for your PGD programme. Here is the detailed breakdown of all associated fees for new postgraduate students:
Registration fee: ₦6,000;
Caution deposit: ₦3,500;
Orientation fee: ₦1,500;
Matriculation fee: ₦1,500;
ID card: ₦500;
Library fee: ₦3,000;
ICT Administrative Charge: ₦5,000;
E-Facilitation: ₦4,000;
Result Verification: ₦10,000.
In total, new NOUN postgraduate students have to pay ₦35,000. Returning students only have to pay the registration and library fees, as well as E-Facilitation and ICT Administrative Charge, meaning that the grand total for them is ₦18,000.
Apart from that, you should also expect to pay the ₦25,000 project fee along with ₦2,000 per course for your exams.
And those were all the features of the NOUN PGD programmes we could tell you about. If you want to know even more, visit the official website for NOUN nouedu.net, send an e-mail to centralinfo@noun.edu.ng or call their phone lines (08079917938, 08180139430, and 07064701747) from 8 a.m. until 4 p.m. Best of luck!
READ ALSO: National Open University of Nigeria TMA guidelines in 2018
Source: Legit.ng