MTN 4G LTE data plans and codes
Are you looking for the latest MTN 4G LTE data plans and codes? We have collected all the new 2018 packages you can subscribe to in Nigeria. There are many regular data bundles, social plans, and other choices for different categories of users.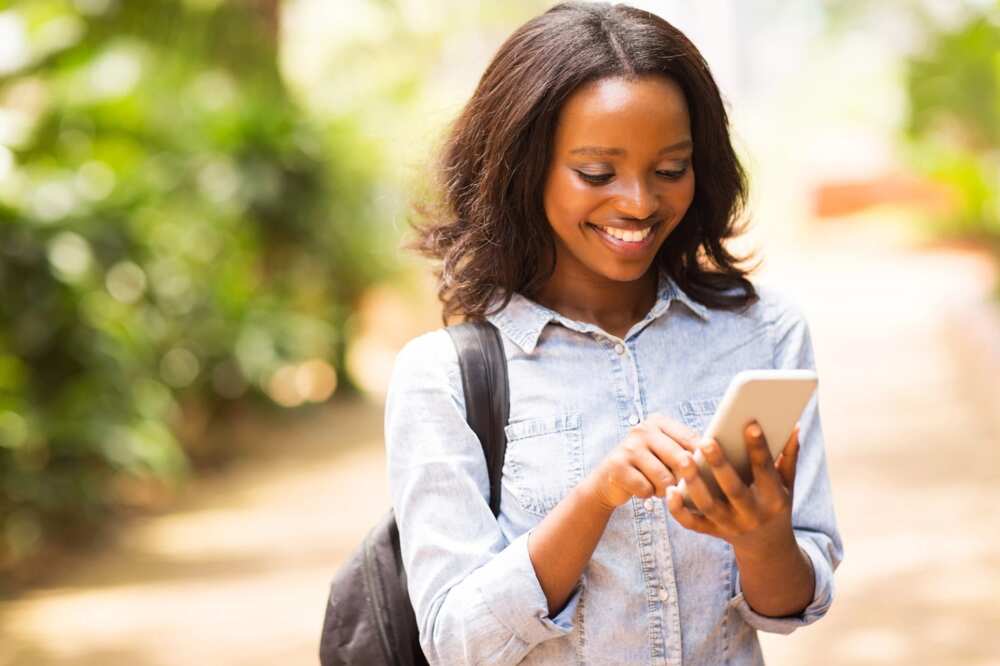 MTN and its 4G LTE network
Nigerians can subscribe to MTN if they are looking for fast speed and high-quality connections. This network is available all across the country.
Before we describe the main MTN 4G LTE data plans available in 2018, let us quickly discuss 4G LTE technology, what it means and why it is so popular these days.
While LTE stands for Long Term Evolution, this is the fourth generation of technologies used in the telecommunication industry. The 4G network delivers quick data speed, allowing clients to enjoy numerous possibilities. It is easier to watch videos, place phone calls, download applications and games, perform online streams, etc.
LTE 4G has replaced 3G technologies, and if your smartphone supports internet connection you are advised to take a look at available MTN 4G LTE data plans to subscribe to in 2018.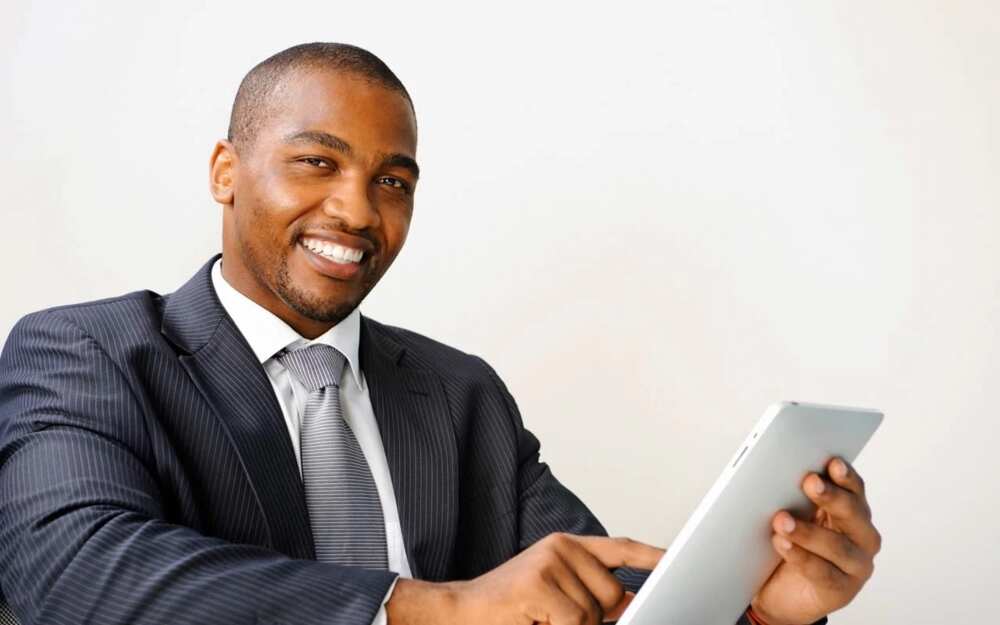 READ ALSO: How to transfer data on MTN Nigeria?
MTN 4G LTE data plan codes
Right MTN offers different packages for its users. You can choose daily, weekly and monthly options, and use the code to quickly subscribe to the plan you like the most.
Daily options
Spend 100 Naira and enjoy 75 MB of data – it is a daily package that is cheap and valid for 24 hours. The total data you will receive after texting the number '104' to 131 includes basic data plus bonus.
Grab 150 MB of mobile data for 200 Naira – this is another 24-hour plan offered by MTN in Nigeria. It is easy to order this service by sending '113' to 131.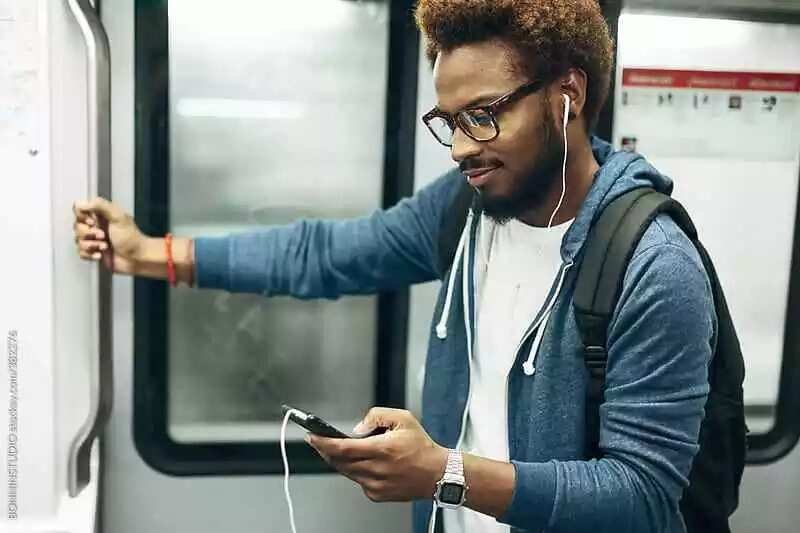 Weekly mobile data
Enjoy 150 MB of data per week – the cost of this package is 300 Naira, the validity period is 7 days. To receive your new option, you should text '102' to 131.
Get 500 MB of weekly data – you will have to pay 500 Naira to use this 7-day MTN package. To order this service, text '103' to 131.
READ ALSO: How to hide number on MTN Nigeria?
1-Month bundles
Receive 1 GB of data per a 30-day period – this monthly service is fun as it costs just 1,000 Naira and is valid for over four weeks. Every subscriber can easily grab his or her one gigabyte by sending '106' to 131.
Get your 1.5 GB of mobile data – for one month, you will be able to use data once you recharge with 1,200 Naira, type '130' and send it to 131.
Obtain 2.5 GB of MTN 4G LTE data for 30 days – it cost 2,000 Naira. For subscription, send '110' to 131.
Get up to 5 GB of data per month – cost you 3,500 Naira. You should send '107' to 131.
Grab 10 GB of data for over 4 weeks – Cost 5, 000 Naira, just send '116' to 131
Impressive 22 GB of 4G LTE mobile data per 30 days – this package is one of the top 3 options offered by MTN in Nigeria, and it cost 10,000 Naira. Send '117' to 131.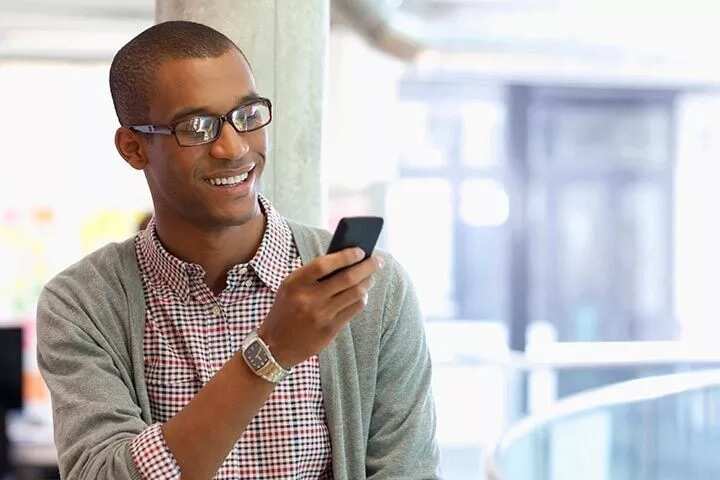 2-Month & 3-month packages
Awesome 50 GB of data – this plan is valid for a 60-day period at 20,000 Naira for the 60 days, Send '118' to 131.
Overwhelming 85 GB of data - three months, and it costs 50,000 Naira. To start enjoying all these benefits, just send '133' to 131.
P.S. If your quick-speed data plan includes bonuses, you will only be able to use the bonus allowance at night, starting at 1 am and ending at 7 am.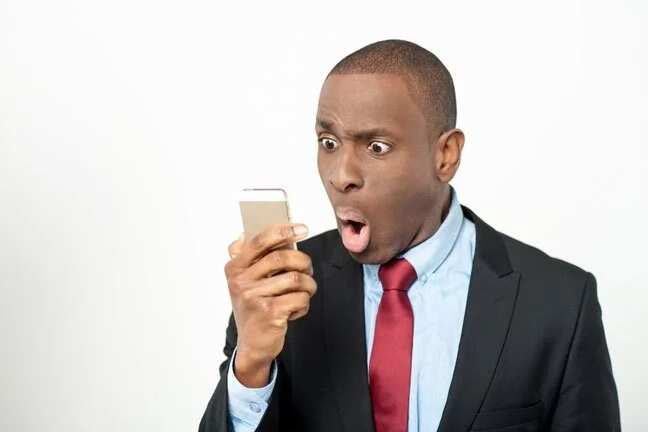 READ ALSO: How to check my MTN number in Nigeria
Plan and codes for social packages
Some users are only happy with their 4G LTE data spent on social accounts and networks. MTN has special offers to Nigerian citizens so that every person can spend time in his or her favorite applications without thinking of time and money.
Here are the codes you will have to send to number 131 if you wish to activate any of these bundles:
WAD – this is the code for a daily WhatsApp package that costs 25 Naira
FBD – here is your quick activation code for daily usage of Facebook data at just 25 Naira
INSD – this is the 1-day Instagram code worth 25 Naira
2GOD – if you are a fan of 2Go you can activate your daily data package at 25 Naira
WCD – this short word is the code for 1-day usage of WeChat tool's data, and this package costs 25 Naira
ESKD – it is a daily 'dose' of Eskimi app that costs 25 Naira
WAW – this is a weekly package for WhatsApp chatting that costs 50 Naira
FBW – it is a 7-day plan for Facebook communication available at 50 Naira
INSW – this 50 Naira data plan is for Instagram that you can use for one week
2GOW – use 2Go app for one week for just 50 Naira
WCW – enjoy chatting via WeChat for 50 Naira per week
ESKW – fans of Eskimi tool can order one week of chatting at 50 Naira
WAM – for 150 Naira you can communicate in WhatsApp program for one month
FBM – users who cannot spend a day without Facebook can pay 150 Naira for this monthly package
INSM – Instagram app becomes unlimited for one month if you pay 150 Naira for this social bundle
2GOM – 2Go communication will cost you 150 Naira per 30 days
WCM – enjoy the whole month of WeChat for 150 Naira
ESKM – this simple Eskimi one-month plan will cost you 150 Naira
If you need to deactivate any of the social plans, you should add 'STOP' in front of the activation code without any spaces between the two words and send it to the same number 131.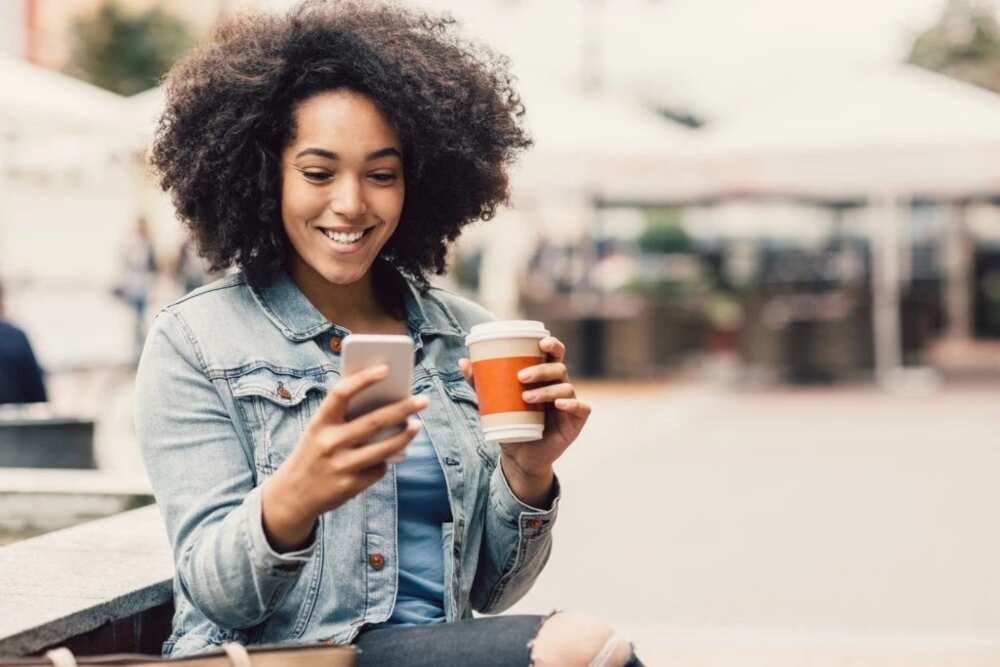 These are all current MTN 4G LTE data plans and codes available across the territory of Nigeria in 2018. If you have a smartphone and wish to enjoy using internet on the go, checking your emails, talking to your friends in different applications, you can order any bundle and pay some extra money for the unlimited use of any social pack offered by this Nigerian mobile operator.
READ ALSO: How to block a number from calling you on MTN Nigeria?
Source: Legit.ng