Airtel WhatsApp plan: subscription, cancellation and balance check
If you want to chat with your friends with no limits whatsoever, you should definitely learn about Airtel WhatsApp plan. Find out all there is to know about this incredible Airtel package that allows you to connect with other people without spending a fortune on it.

What is Airtel WhatsApp plan?
So what is this Airtel WhatsApp bundle all about? Well, it is a special package created by Airtel in collaboration with WhatsApp, it allows Airtel users have unlimited access to WhatsApp application for a month for a very reasonable fee.
This means that for an entire month, your account will see no extra deductions in airtime balance or data bundle, as long as you get this package. A month of unlimited use of WhatsApp will cost you ₦100. That said, if you have a data bundle activated (it has to be 200 MB or more), you can enjoy the same benefits without any subscription or paying extra.
The offer is available on practically every modern mobile platform you can think of, including BlackBerry and Nokia Symbian, so you do not have to worry that your phone might not support this package.
Does Airtel WhatsApp subscription sound interesting to you? If so, then let us tell you how you can get it!
Airtel WhatsApp subscription code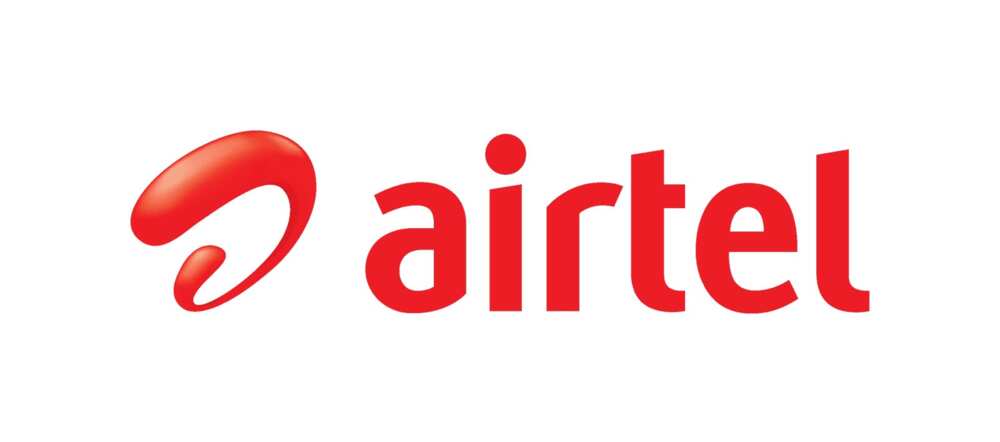 READ ALSO: How to unsubscribe from MTN WhatsApp monthly
If you want to get this package, you will need to use the Airtel WhatsApp code, which is *948#. As soon as you dial this USSD code, your account will be charged ₦100, and you will be able to enjoy unlimited chat with your family and friends.
As for cancellation, this offer is not auto-renewable, so you cannot cancel it. Just wait until the month is over and do not use the code again if you do not want it anymore. When your subscription runs out, WhatsApp usage will be billed at 5 kobo per kB.
Now, when it comes to balance check, we do not have an easy answer for you. As this package does not consume the megabytes of your existing bundle (unless it is under 200 MB), there is no specific code for checking the balance. However, you can use the code *123*8# to check your bundle balance just in case.
And that is all there is to it! No hidden catch, just cheap and unlimited way to connect with people who matter to you. So go grab your phone and get this package if you have not done that already! We hope that this article has been helpful for you.
READ ALSO: How to subscribe to Airtel 1500 for 3GB?
Source: Legit.ng