Everyone knows that he's a brilliant football player, a Nigerian goal scoring star and Man of the Match winner at the just concluded FIFA 2018 World Cup in Russia. But, his fans want more about their favourite football star; about Ahmed Musa family, who his wife is, how many children he's got, etc?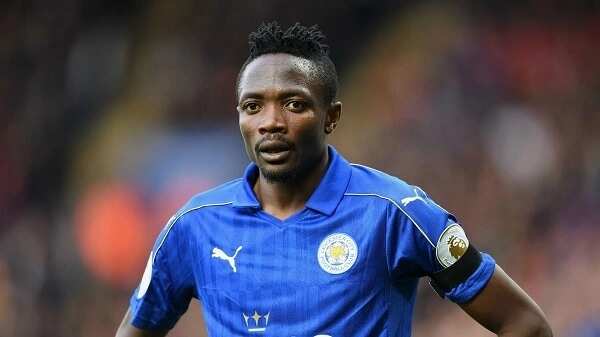 About Ahmed Musa
Born in 1992 in Jos, Nigeria, professionally Ahmed Musa is currently a rented player of the Russian football team. Previously, Musa used to play for Leicester City club and Nigerian national football team. He's probably not one of the most famous and successful expensive football players but definitely the one who attracts attention.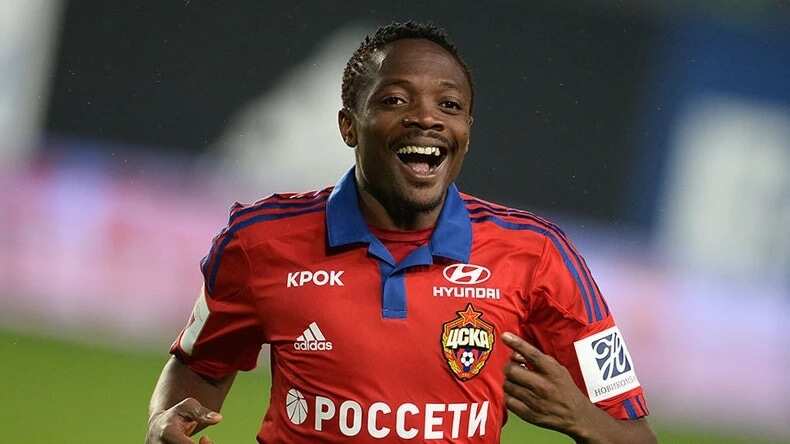 READ ALSO: German league top scorers of 2017-2018 season
Musa has had a long career in different foreign clubs after some success in his home country and changed several teams and clubs before finally landing where he is. He has a range of specific football awards the majority of which have been received while playing for the Russian team.
Ahmed Musa first wife scandal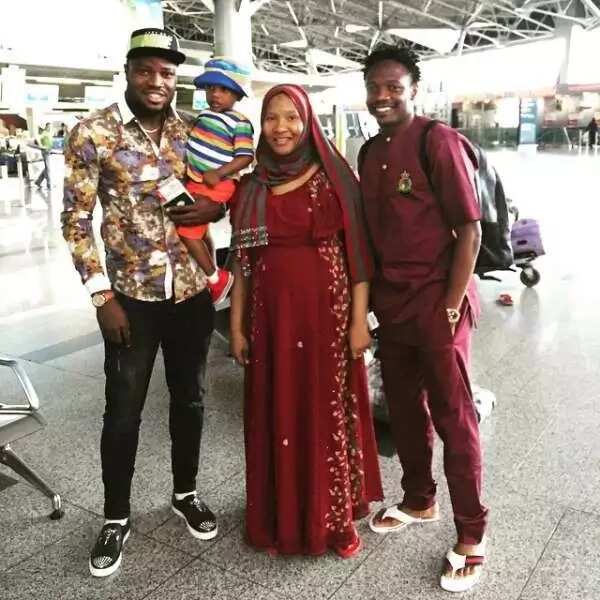 READ ALSO: FIFA Awards 2017
Everything happened in April 2017, several hours after a perfect match, in which Leicester won over Sunderland. Musa was not involved in the game but he was not at home either. His neighbors called the police and said that there was a fight between Ahmed and his wife Jamila. The police officers arrived and arrested Ahmed but soon let him go.
It's was alleged that this issue eventually led to Ahmed Musa divorce. However, all the accusations of Musa allegedly beating Jamila or vice versa have been declined by Musa's agent and the police officers. They saw that nobody was beaten and hurt and that the situation looked like a regular plain fight between spouses, which happen sometimes.
Who are Ahmed Musa children?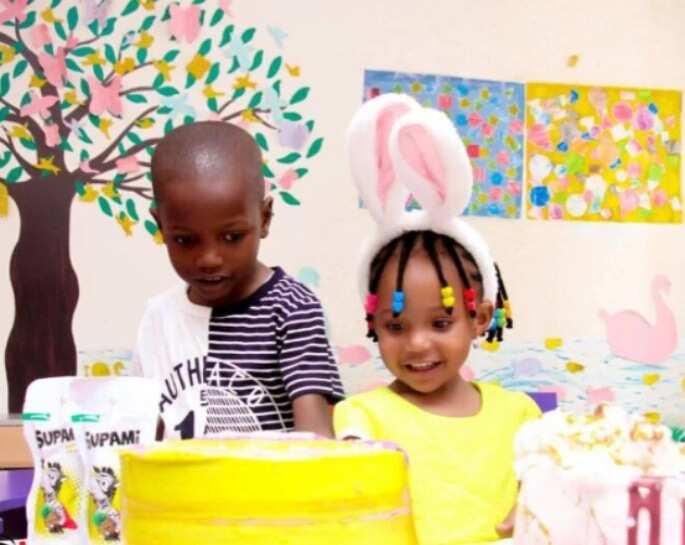 Ahmed and his wife have two cute babies: a son named Ahmed Musa Junior and a daughter named Halima Musa. These are the only children he has now and they were born in his marriage with Jamila.
What about Ahmed Musa new wife?
Now, we know for sure that in spite of all the loving messages on the Instagram, even the strongest marriages fall. This has happened to Musa's marriage to Jamila. They separated, and withing a short period and Ahmed shared a photo of his new crush named Juliet. Many people have confirmed that Juliet was the reason Ahmed divorced his first wife.
Now, this is his current marital status and this is his current wife. Maybe, Ahmed Musa second marriage will be happier for both the spouses and will last long this time, we can only wish him well.
READ ALSO: Lionel Messi wife story: is she his first love?