Child actor Peter Ostrum now: age, education, net worth, career as a vet
Do you know who Peter Ostrum is? Today's children may not even remember this former child actor. He had only one chance to become famous, and he refused it. His star was bright for a moment, and then he disappeared. Where is he now? What is he doing? Why did he refuse further career in movies? Today, you have a unique chance to meet the former actor once again and receive the most surprising answers to your question!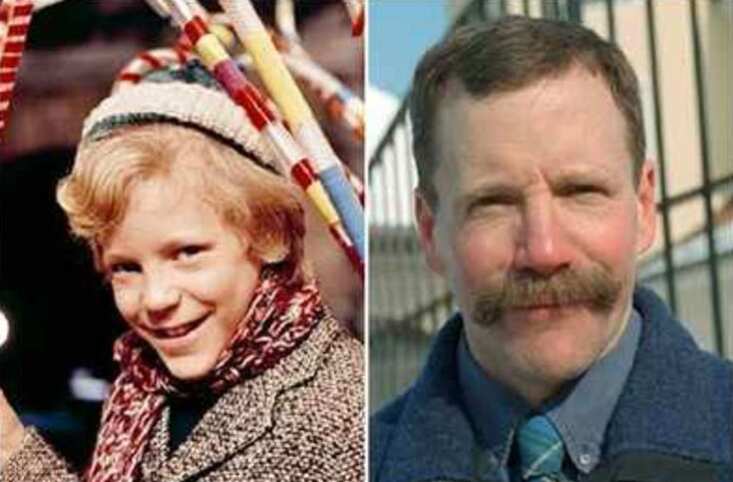 Today's film directors often remake old movies to give the stories behind them a new birth. So it happened to the famous story about Willie Wonka and his chocolate world. Due to the latest version of the movie, children know that Willie Wonka has the face of Johnny Depp. These kids hardly know that there was another Mr Wonka played by Gene Wilder and another Charlie Bucket played by Ostrum. Namely, this role was the only one Peter played in his life. However, it was enough to make him famous for a moment.
Where is Peter Ostrum now?
The movie about the fantastic chocolate factory was Peter's first and last step towards the world of acting. As a child, he took just a sip from this cup and put it aside. He did not want to keep on with it for some reasons and decided to choose a career of his own. So he did and had a happy life full of satisfaction brought by the job he really loved.
Peter has a home in Lowville, New York City. He lives in it with his beloved wife, Loretta. He married Loretta (nee Lepkowski) in 1987, and they have lived happily ever after. Their marriage was blessed by two kids: Helenka and Leif. It is curious that Leif has the talent of his father and a draw to acting. He has participated in several musicals; however, his further career is still not definite. Maybe, one day he will decide to become an actor to realise his potential.
Peter leads a quiet low profile life and has no accounts on any social media.
How old is Peter Ostrum?
He was born on the very first day of November 1957. His parents, Sarepta Mabel and Dean Gardner Ostrum lived in Dallas, Texas, at that moment. Peter was the youngest child in the family. When he was still very young, his family moved to Cleveland, Ohio, where he was raised and where talent scouts noticed his gift and appropriate appearance.
The exact Peter Ostrum age is 62 now. He has already built a career of his dream; though he is not an actor and even has no reality show of his own, he is fine and satisfied with the life he has chosen for himself and his family.
Peter Ostrum actor experience: how was it?
Peter has never been one of those children who dream of fame and acting every hour of their life. He happened to participate in school performance when talent scouts noticed him and offered something that a rare kid would refuse. Namely, they offered the boy a role in the movie about one of the most famous and popular characters in the literature for children.
Everything was solved quite easily: a couple of pictures taken with a Polaroid camera, a piece of text from the original novel read by the potential Charlie Bucket, and this is how an unknown schoolboy became an actor and a star for a moment.
READ ALSO: Jessica Lowe bio: age, birthday, measurements, husband
Many people would ask, why did not he continue the career in acting? Was there anything wrong about his experience? Did he not have talent?
Indeed, the boy was talented; otherwise, he would not have been chosen among other candidates. He had a lovely face of a particular type that matches such stories as the one about the chocolate factory very well. Peter had a real chance of becoming an actor and even a big star in Hollywood. Still, he preferred to keep the shooting process as a sweet memory from his childhood and never return to this industry.
The reason for the birth of Peter Ostrum veterinarian
Why did he choose to go another way? During the filming process, the child actor saw horses somewhere on the film set and several men taking care of them. The scene enchanted the child actor so much that the matter of future profession was solved once and for good. He wanted to be nobody else but a person who takes care of animals, and he fulfilled his dream.
A few words about Peter Ostrum education: having a strong intention to dedicate his life to taking care of animals, the young man never doubted and entered the College of Veterinary Medicine under the charge of Cornell University. He graduated from this college in 1984, having a degree of a doctor of veterinary medicine.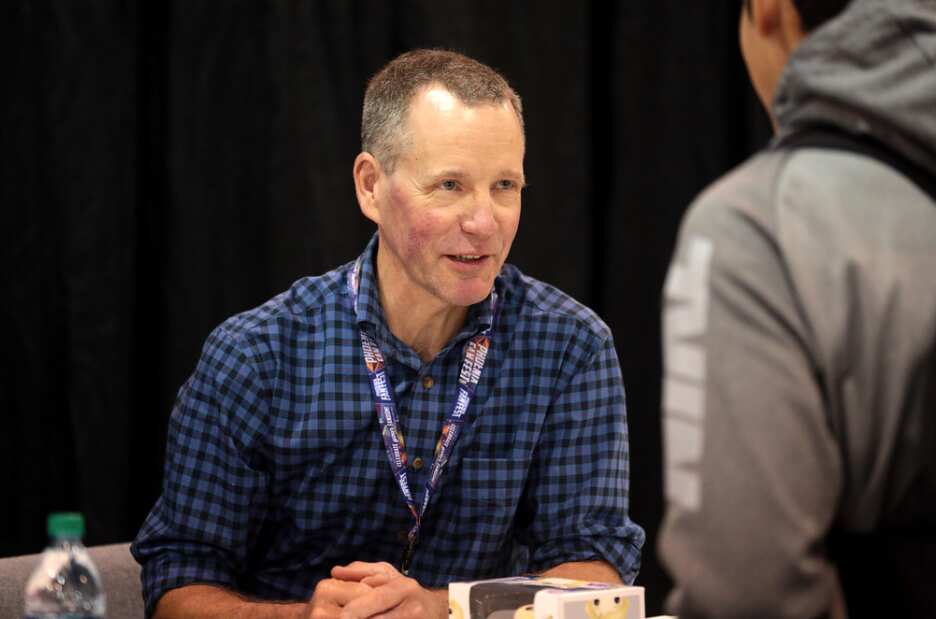 Since the moment he received his professional education in this field, Dr Peter Ostrum has been a vet with the primary focus on his beloved horses and also cows. He is currently employed by the Countryside Veterinary Clinic in the same village where he lives. It looks like an idyllic life of a man who has picked himself a career he really enjoys. Hopefully, this is true, and Dr Ostrum has a range of thankful patients.
By the way, Peter Ostrum vet (not an actor but a vet) was invited to participate in the series of videos known as "Veterinarians On Call" dedicated to the practical work of vets working with big animals like cows or horses.
What about Peter Ostrum net worth?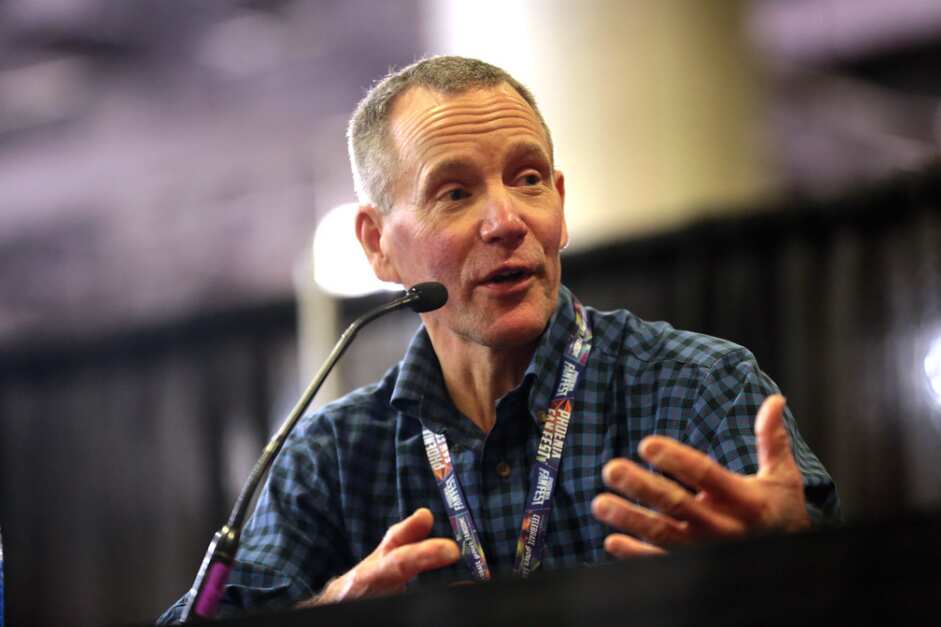 We usually estimate the net worth of famous actors, singers, songwriters, known scientists and other people who really earn a lot for what they do. It is not the case of the former child actor. His acting experience was very short and limited to only one film. Of course, such a career in the industry of show business can hardly bring a person millions. What is more, the movie was released in 1971 when the salaries of actors were entirely different from the ones of today.
It is also necessary to mention that the former child actor still receives royalties that come in the shape of $8 once in three months. This is the revenue he receives from the participation in the movie that was once a hit in cinemas. It was a platform, due to which VH1 has even taken the actor to their list of 100 most prominent child stars (ranked 78).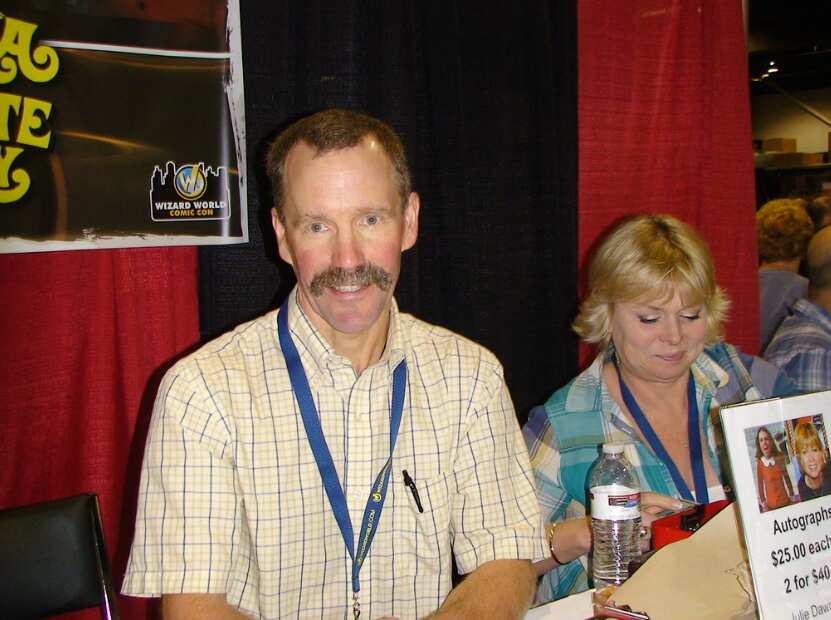 Now, his net worth is estimated at $500,000. It is not much compared to Hollywood earnings but not too little for a usual vet.
This world is really a very complicated place, and even if you are being catapulted to a moment of astonishing fame around the world, you still have a choice and can choose a quiet life, an ordinary career, and simply do what you can do best of all. This is what happened to Peter Ostrum. He is a living example of how a person can decline fame, fortune and a future in Hollywood to live a happy life.
READ ALSO: Post Malone net worth, age, height, house, cars
Source: Legit.ng