It has been 21 years since Fela Anikulapo Kuti a Nigerian multi-instrumentalist, musician, composer, originator of the Afrobeat music genre and human rights activist died. To celebrate him, Legit.ng has curated a list of his songs that are still relevant today.
Fela did not just write songs for fun, each song tackled one issue or the other and since he felt several Nigerian governments were not doing what they were supposed to, most of his songs were aimed at the country's leaders.
Abami Eda never held back in his songs, he regularly mentioned the names of those he felt were responsible for the rot in the country. In this vein, below are six of those songs.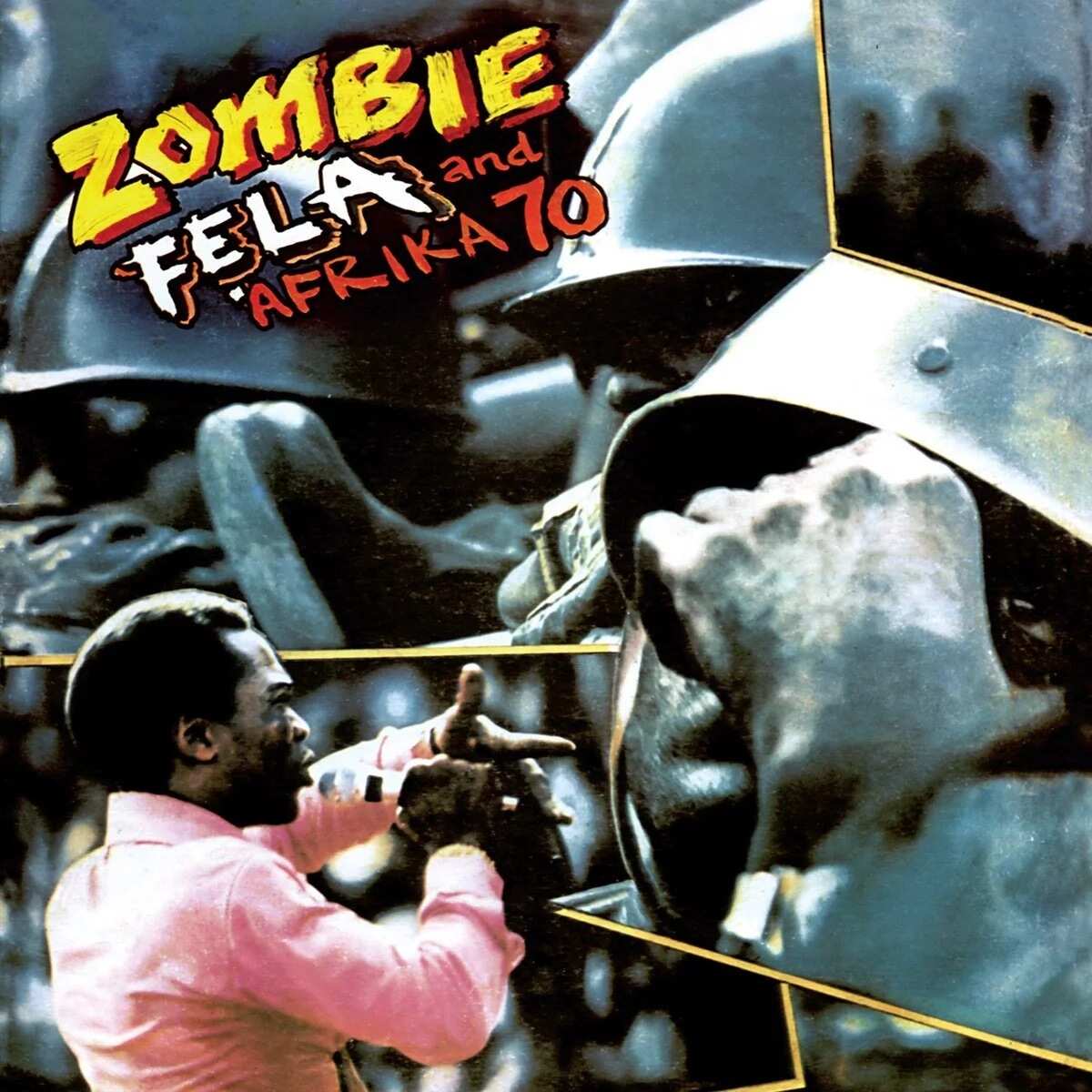 Many have called it the ultimate anti-government/military song. It was a scathing attack on Nigerian soldiers using the zombie metaphor to describe the methods of the Nigerian military Genius reports. The album was a smash hit with the people and infuriated the government of the day.
This song describes the chaos which ensued during the raid of his home by army officers and nearby surroundings which left many in sorrow, tears, bloodshed and death.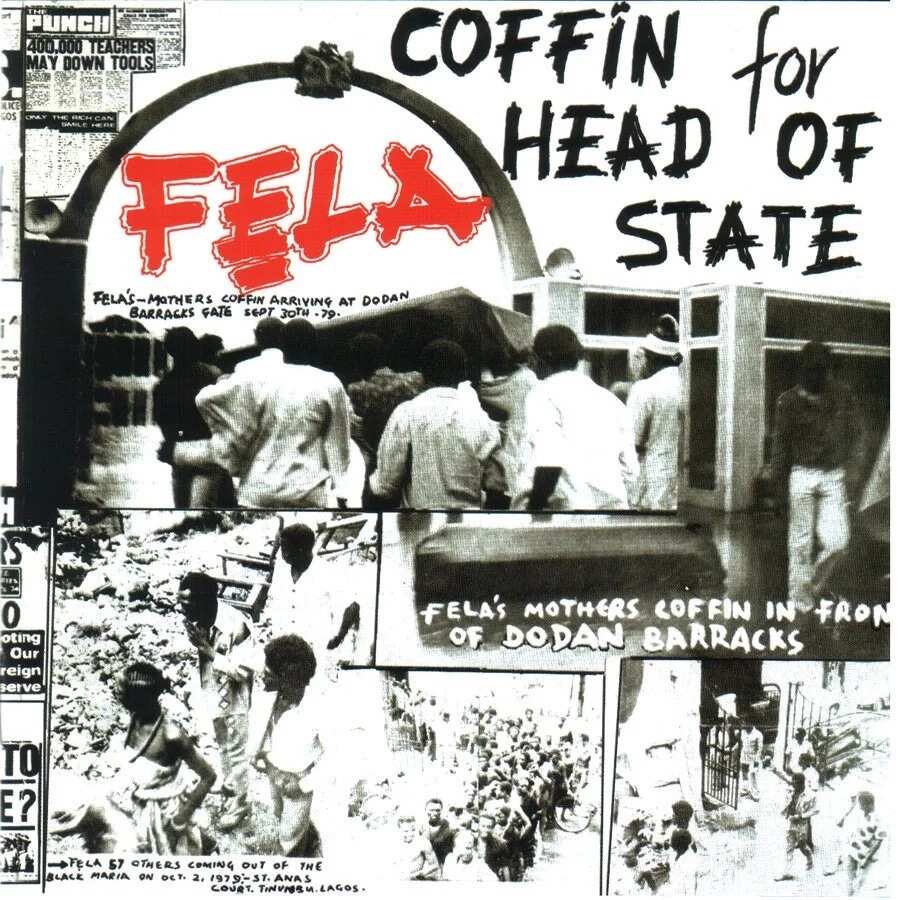 Written after the death of his mother at the hands of Nigerian military soldiers after she fell from an upstairs window during a military raid of his Kalakuta Republic, this song is about the hypocrisy of many Christians and Muslims, especially those in government and other positions of power.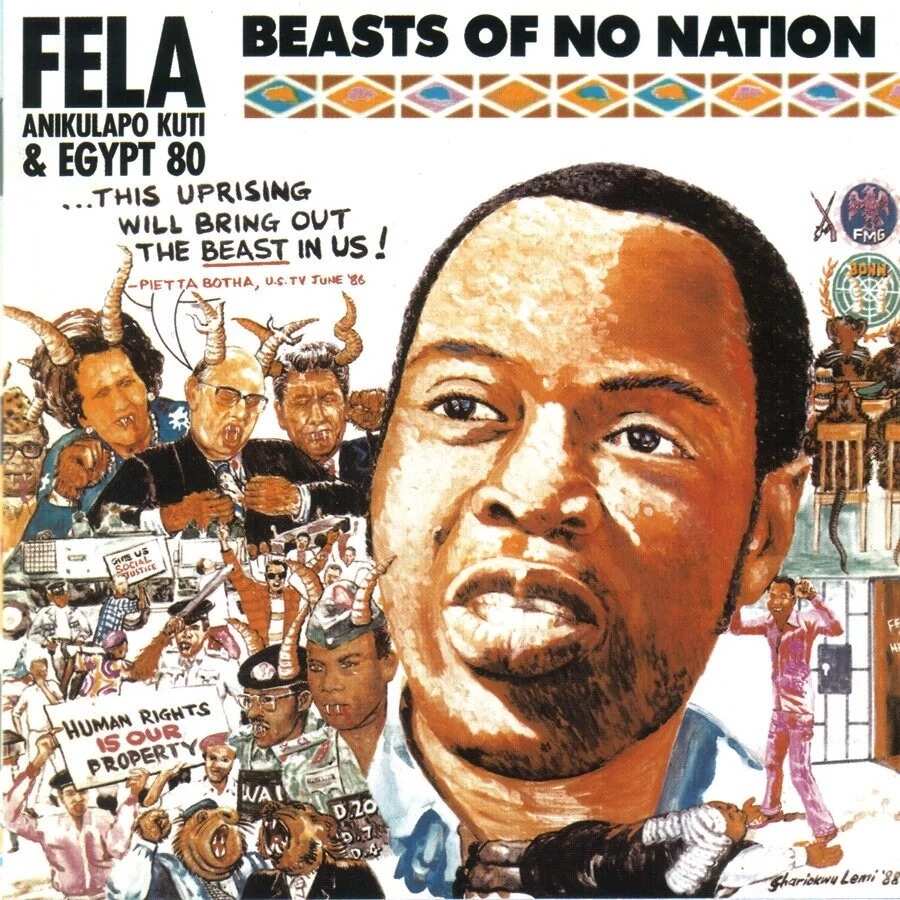 Beast of No Nation is the first song Fela wrote in 1986 after he was released from prison where he served two years out of a five year prison sentence. He was sentenced to prison for trumped-up foreign currency violation charges.
READ ALSO: Actress Mimi Orjiekwe flaunts her new home in Lekki and Range Rover SUV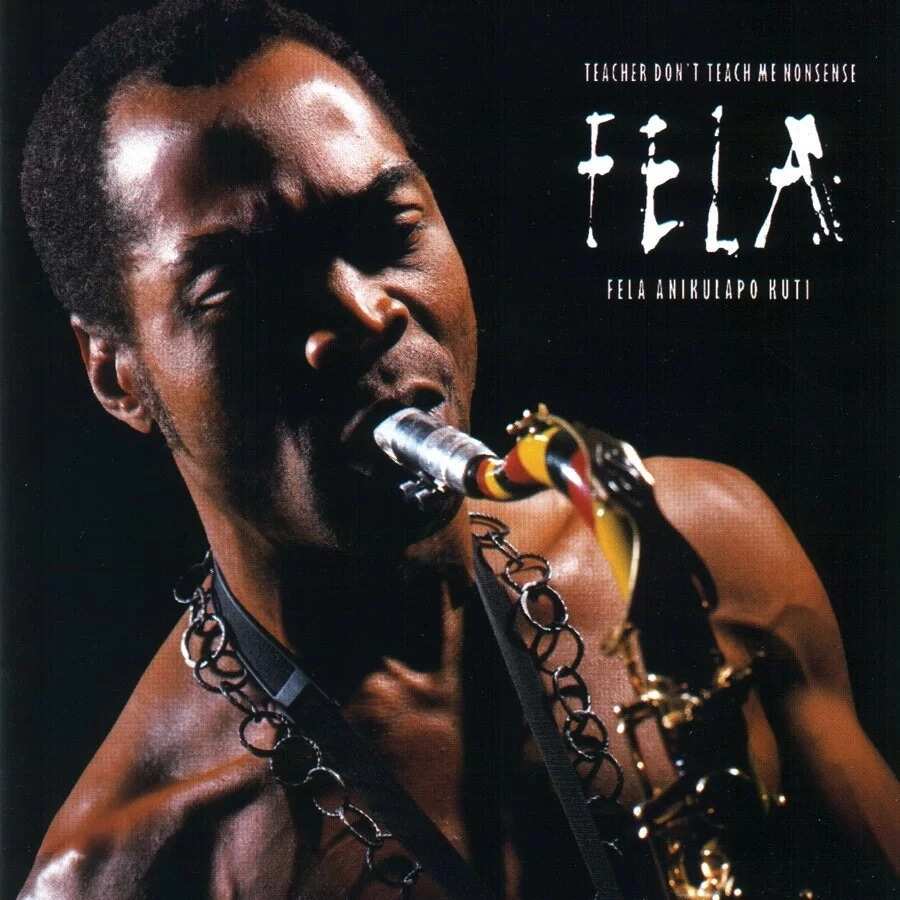 A song about democracy in the country and how the colonial masters forced that system of government on Nigerians. It also discusses how foreign powers turn a blind eye when that same system is misused by the corrupt government.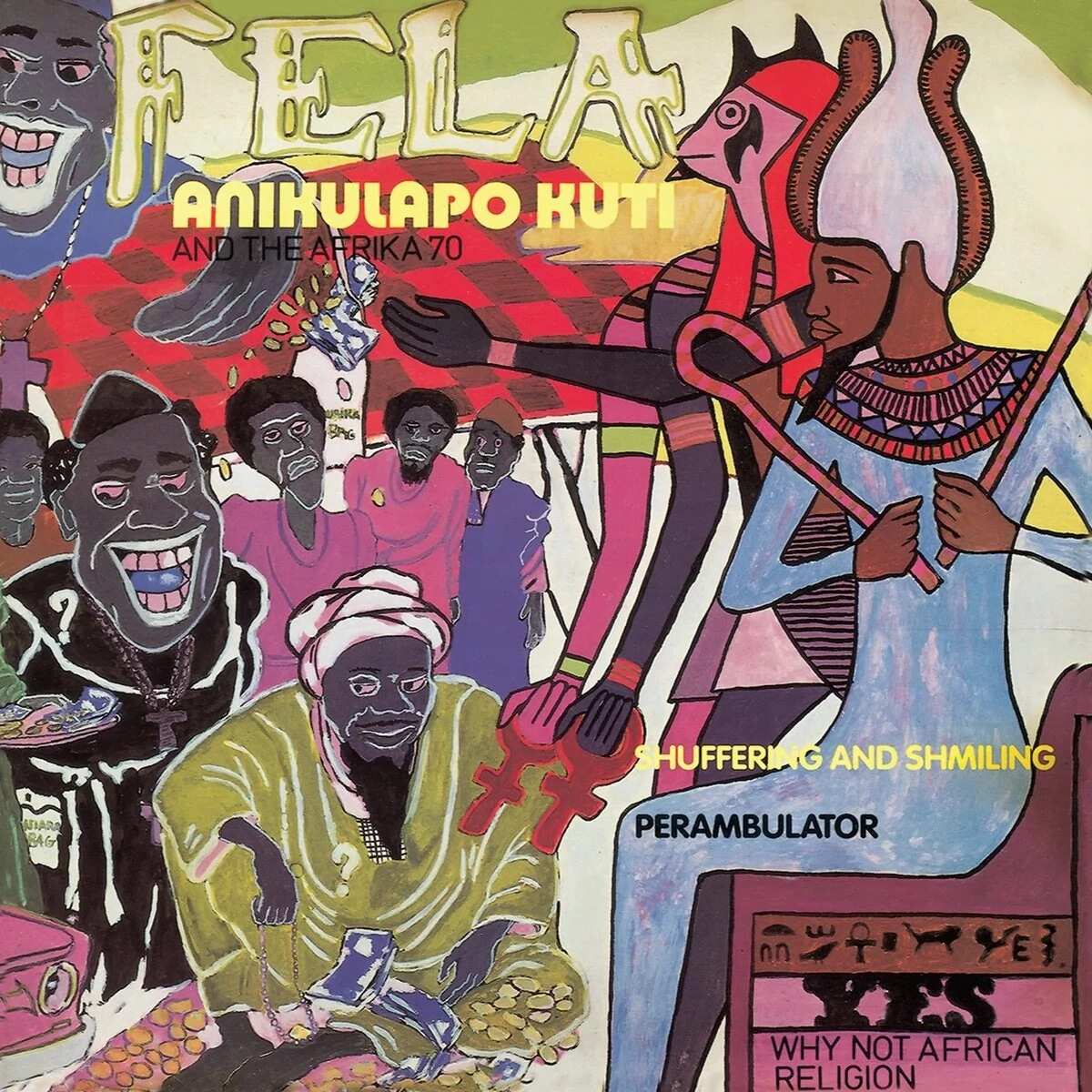 This song is about the plight of Africans at the hands of so called oppressors and missionaries coming into Africa to colonise and destroy. Fela sang that Africans must follow themselves and not kneel to any foreign leader.
PAY ATTENTION: Install our latest app for Android and read the best news about Nigeria
Slimcase at Star Chat - Expect my Collaboration with Cardi B | Legit.ng TV
Source: Legit.ng