He was one of the best that Nollywood ever produced. He was so natural. Born on December 25, 1945, to the family of Arase Efeimwonkiyeke, Sam Loco Efe, the late comic actor, died on August 7, 2011.
BACKGROUND:
According to research, Sam Loco Efe's father was of Benin ancestry and worked in Eastern Nigeria. His mother was a petty trader who sold bean cakes, popularly called akara in most Nigerian cities and villages. He spent his childhood in Ebonyi state. Following the death of his father, actor Sam Loco spent more years in elementary school because he had to help his mother in order to earn more income for the family.
Late Sam Loco had his first theatre experience in elementary school when he starred in the stage play, The Doctor In Spite of Himself. It is known that although the play came last, the deceased was announced as the best actor. This earned him a scholarship to complete his elementary education.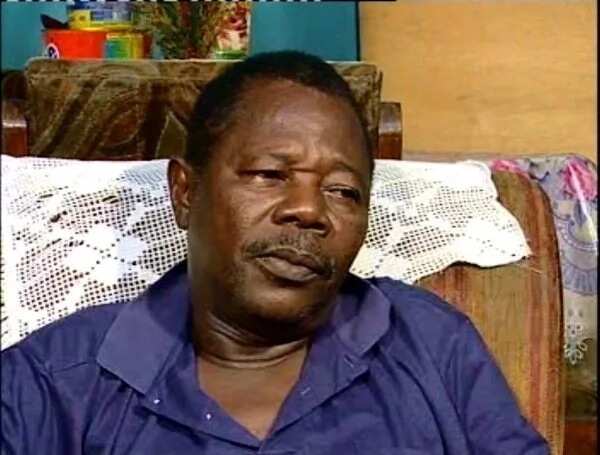 READ ALSO: Waje recounts how she battled depression, details how she bent her phone backwards with her bare hands out of anger
After his secondary education, he became a member of a traveling theatre group where he played the role of 'Soccer' (Moniker locomotive) which was later shortened to Loco.
During the civil war, Sam Loco fought on the side of his Biafra people until he returned to Benin in 1968, where he started the Ovonranwen Theatre Group with a debut production being Ogierhiakhi's Obaiwape. Unfortunately, his earnings from acting in the ancient city was not encouraging and this made him travel to Lagos to seek better opportunities as well as to explore a career in football.
His first job finally came in 1972. It was with Michelin Tyres. Late Sam Loco applied for a position and passed the oral interview but failed the driving test, a requirement. He had gone to driving school a day before the interview. He was, however, fortunate and employed. He worked for the company selling tyres in Lagos, Abeokuta and Ijebu Ode.
Soon after, he quit his job with Michelin Tyres and moved to Dunlop. While working for Dunlop in Benin, he was a cast member of NTA Benin's television series, Hotel de Jordan, and also performed in a rendition of Ola Rotimi's The Gods are Not to Blame. In 1977, he left sales to pursue his career in acting.
PAY ATTENTION: Get hottest gist on Africa Love Aid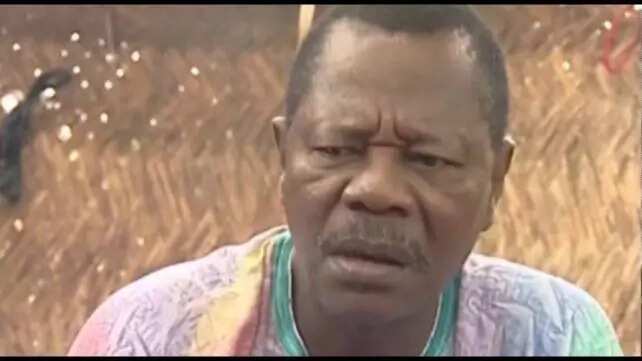 HIS DEATH:
Vanguard reports that Sam Loco Efe was found dead in a hotel room in the morning of Sunday, August 7, 2011. No one knows the cause of his death but it is suspected to be the result of an asthma attack, as Ventolin inhalers were found beside him in the room. The room door was forced open when he failed to come down after retiring to bed the previous night.
HIS UNFULFILLED DREAM:
According to a close friend and former vice-president of the Actors Guild of Nigeria (AGN) south-east, Steve Eboh, Sam Loco died without fulfilling the dream of taking a deserved rest at his Abakaliki, Ebonyi state farm house.
Eboh said: "Because I was nominated for the City People Awards and couldn't go to see him in Owerri, he told me he would first stop over at Yenagoa and, today, travel to his farm in Abakaliki, Ebonyi to wait for me. He said he was going to the farm house to rest and take a break from the rigours of film shooting and editing. That never happened because he died the next morning."
His death shook the movie industry. He was mourned by the then president of Nigeria, Goodluck Ebele Jonathan and the former governor of Lagos, Babatunde Raji Fashola. They both sent condolence messages to his family.
RIP!
Let's Not Blame God For Our Problems - Deyemi Okanlawon Speaks on Otedola Bridge Fire | Legit.ng TV - on Legit.ng TV.