How to check my CSCS account online?
Central Securities Clearing System provides users a convenient way to see all the needed information on the website. Read on to know how to check CSCS account online. There is nothing difficult in this process.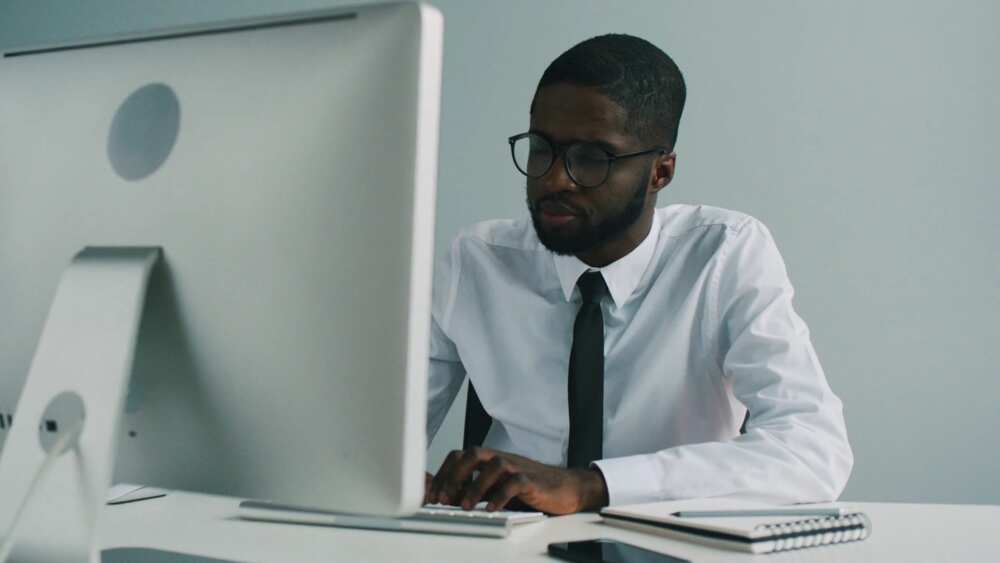 What is CSCS account?
Central Securities Clearing System works as subsidiary of Nigeria Stock Exchange. This is a major financial infrastructure for the capital market of Nigeria. CSCS is responsible for clearing, storing and settlement of securities transactions. The organization works on a computerized depository system. See also: How to check FirstBank account balance on phone?
Everyone can open CSCS account it is not so difficult to do. To open it you need to go to a registered stockbroker. Go to http://sec.gov.ng/ to see the list of approved stockbrokers.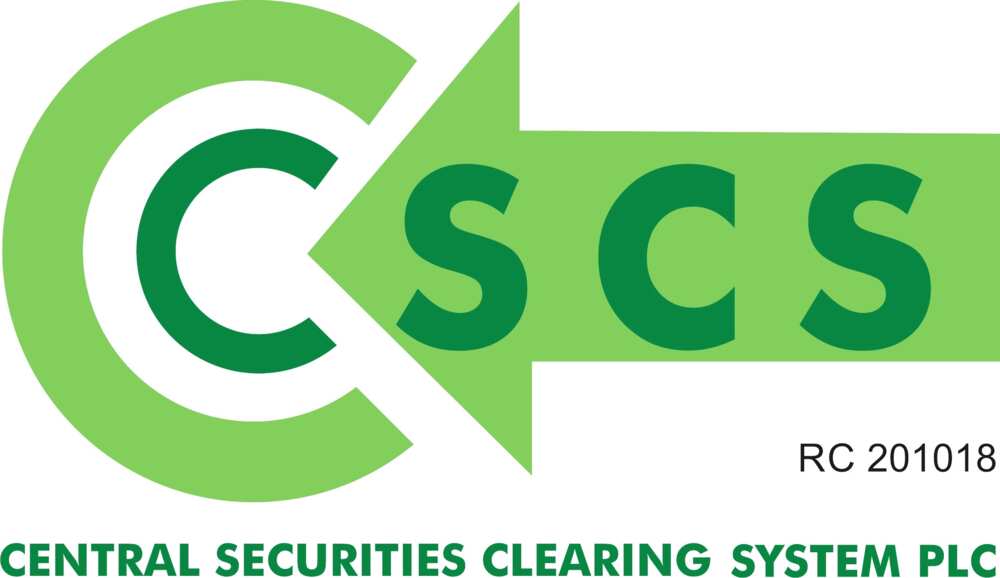 READ ALSO: BVN registration requirements in Nigeria
The broker can open an account for you with the help of his or her firm. The requirements to open the account:
A means of Identification (either of National ID, Drivers License, International Passport)
Incorporation documents
A CSCS Account Opening Form
Passport Size Photo
Utility Bill
Maybe broker will charge defray administrative costs, but it is free to open CSCS account. See also: Treasury single account in Nigeria - 10 benefits.
How to check CSCS account online?
First, you should register and pay for GTB or UBA account
Use payment teller and register the account. You can do it at http://www.cscsnigerialtd.com/
Complete and submit the form
Enter Clearing House Number
Confirm your email
After that CSCS online checker system would send you all the notifications on your email. Another method for CSCS account check is to visit the official website and log in to monitor your account. This is how to get information from CSCS account.
READ ALSO: CBN warns Nigerians about text messages on new BVN policy
Source: CSCS Nigeria: How to monitor your stock online
Source: Legit.ng