Checkout recycling companies in Nigeria. This important business aims to turn usual waste into something useful. Many of these enterprises are Nigerian leaders. Well, read on to know more about each of them.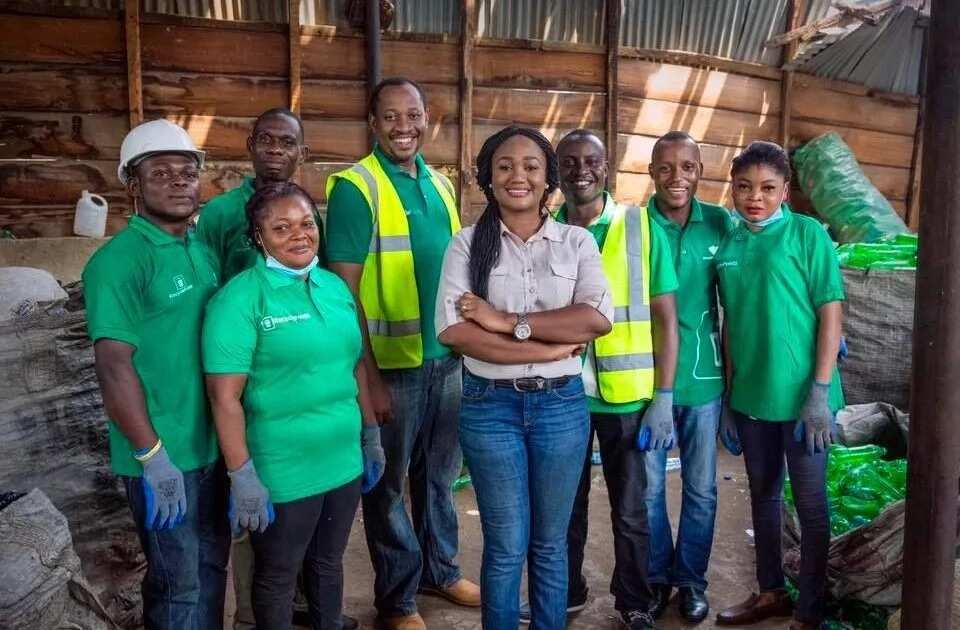 Recycling business has one important goal: to transform waste into something useful and necessary. This activity includes different technological operations by which these companies change certain properties of wastes (biological and chemicals).
READ ALSO: Chemical industries in Nigeria and their products
Recycling business in Nigeria
There are many recycling companies in our country that are engaged in this business. Each of them succeeded in this area and achieved results. Let's start.
Chanja Datti Co. Ltd
The first enterprise in our list of recycling companies in Nigeria. It's located in the capital of the country Abuja. Chanja Datti Co. Ltd aims to make Abuja cleaner and healthier.They recycle plastic products such as different types of bottles, glasses, nylon bags and so on.
Plastic waste recycling is considered as the safest. They also work with other materials: aluminum jars and also paper products (carton, old books, copybooks, newspapers and so on).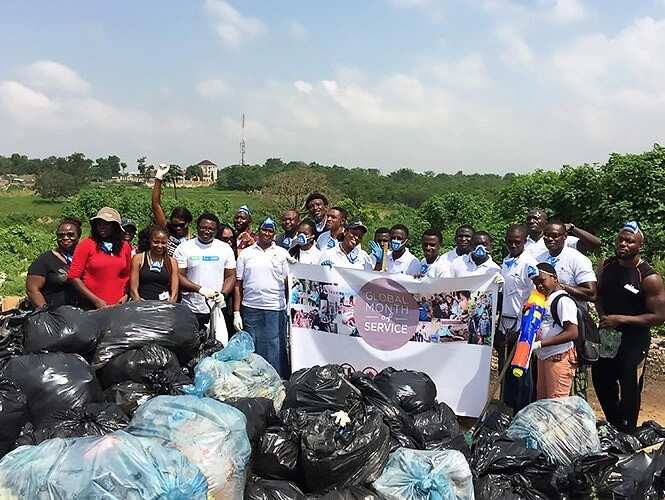 Metal Recycling Industries Ltd
You can understand that this company is engaged in metal recycling by its name. This is relatively new enterprise that was registered as recycling company in 2010. Metal Recycling Industries arose as a result of cooperation with leading companies that deal with production and trade in metal worldwide. They use modern and advanced technologies in recycling business in Nigeria. The company's location in Ogijo, Ogun State.
RecyclePoints
Located in Ebute Metta, Lagos, this company accept recyclable used products from everyone and gives bonuses for it. When these old products are recycled, people who have bonuses can buy back useful household goods through their official online store. They work with plastic, paper and metal. To be more precise, RecyclePoints accepts plastic and glass, bottles, pure water sachets, old books, newspapers, office papers, cartons, aluminium cans and so on.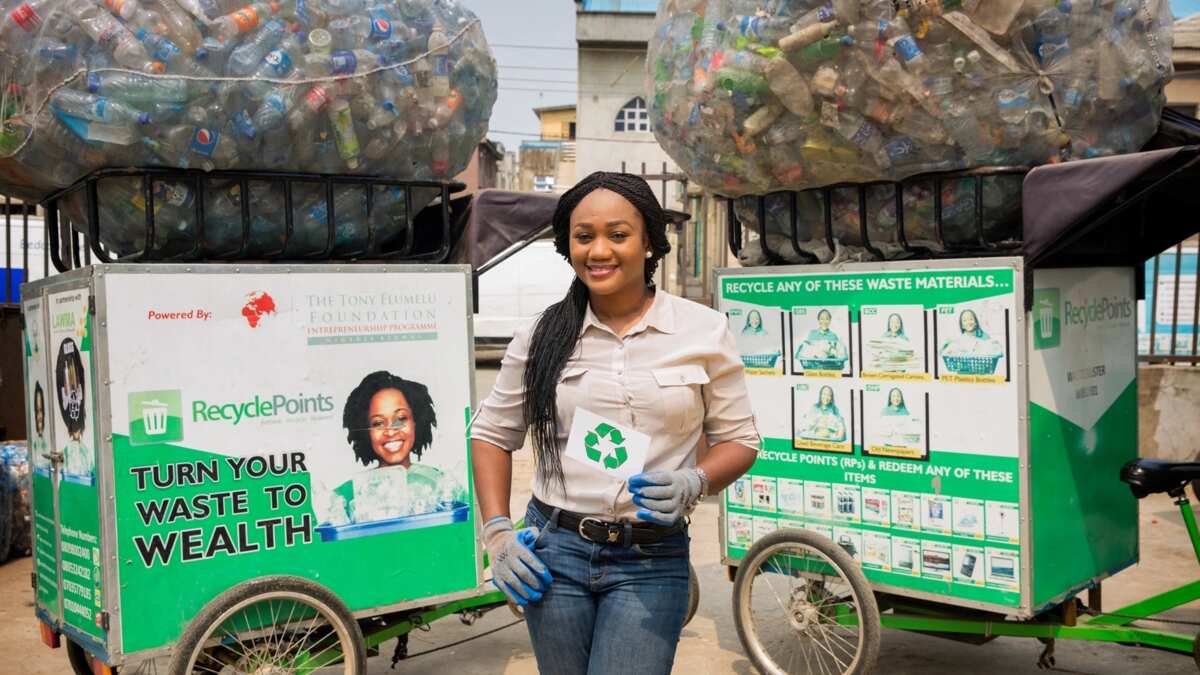 READ ALSO: Problems of waste management in Nigeria
Shongai Packaging Industry Ltd
This recycling company is located in Ogun State. It's quite old and experienced enterprise that was founded in 1977. The company is engaged in plastic recycling. Originally, Shongai had to deal with manufacturing of beer labels and also plastic. Today, it's one of Nigerian recycling leaders.
Verde Impacto
Verde Impacto collect different products for recycling. It's located in Ogun State. They work with plastic, metal, carton and even e-waste products. The principle of Verde Impacto's work is very simple. At first, they get wastes from consumer, store them in warehouse, and, finally, transport wastes to the recycling factory.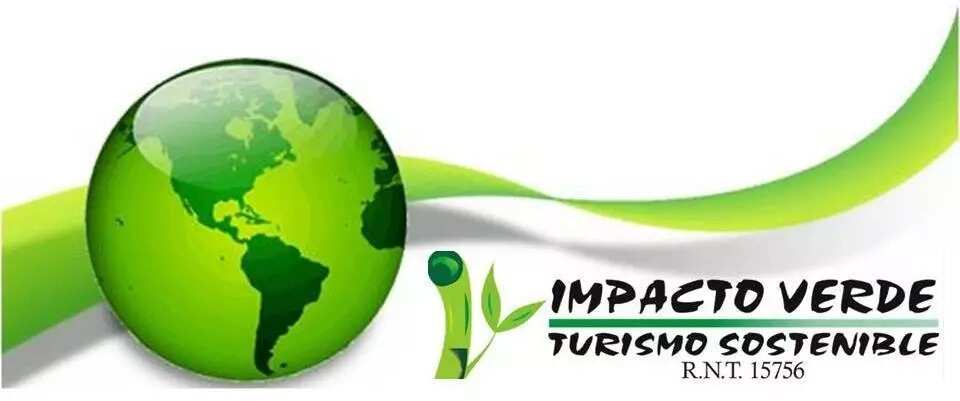 READ ALSO: Types of environmental problems in Nigeria
Wecyclers
Located in Lagos State, the company is engaged in household waste recycling. They offer high-quality services in this sphere with special cargo bikes. It works on a similar principle with the RecyclePoints company. They collect household wastes and then recycle them into useful products at affordable price.
Envirocycles Ltd
This is also one of the plastic companies in Nigeria. They offer innovative and high-quality methods of wastes recycling. Envirocycles Ltd also specializes in paper and wood products recycling. It is located in Lagos State like some other companies from our list.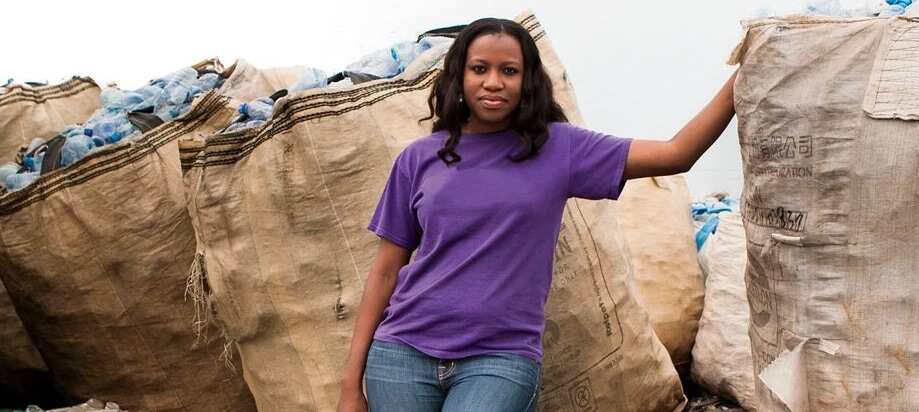 Julius Recycling Company
This Nigerian enterprise in Oyo State offer its services in recycling of as metal, plastic and rubber. To be precise, they work with scrap metal, tires, aluminum, tin products and others.
Takman Recycling Services
Finally, the last recycling company in our list.Located in Lagos state, Takman specializes in recycling and scrapping of metal. Takman Recycling Services provides safe and healthy environment and also socio-economic growth in Nigeria.
Waste recycling in Nigeria is quite developed and this is not a full list of companies that are engaged in this business. There are also many enterprises that recycle wood, electrical products, glass, polyethylene and so on.
READ ALSO: Recycling business in Nigeria: how to start?
Is your company A List? And you want it featured on Legit.ng? Just email us info@corp.legit.ng