Aside from marriages, lovers are fond of not letting their partners know the passwords to their mobile phones. Not just that, they also do not exchange credit card pins.
A Nigerian man identified as Sola Adio (#AskUncleSola) on Twitter, has called out couples who are fond of locking their mobile phones every night before going to bed. He added that, some will go as far as placing the phone under their pillows.
Adio disclosed that, it is a bad idea if your family members do not have access to any of your gadgets. He disclosed that the union is the same as yahoo yahoo which has dubious secrets.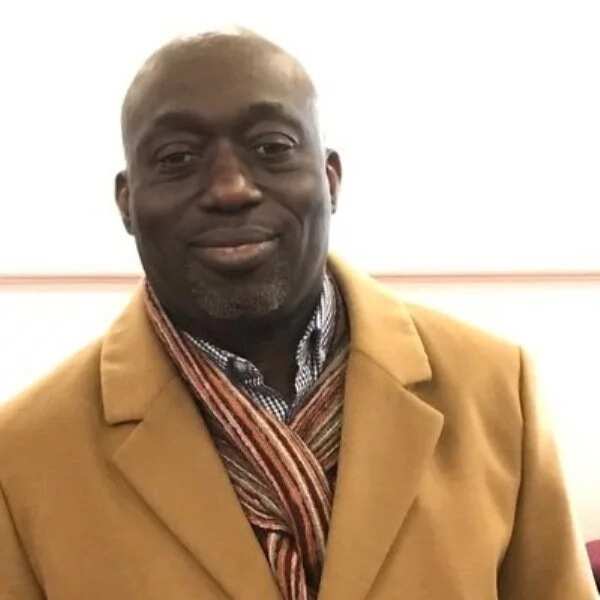 READ ALSO: I will witness their repercussions - Actress Victoria Inyama curses ex-husband
His Twitter post reads: "Any marriage where you have to lock your phone and go to bed with it under your pillow so none of your family can see it is a Yahoo marriage with dubious secrets. Your family should be able to use or access your phone behind you. If they can't, don't marry, remain a fornicator. The loudest social media voices about marriages and relationships are from those who have little or no experience in life. Someone is asking why any member of his family would need to access his phone. Check out my next tweet and learn. Some years ago, I was in the hospital where a dying man's wife and brother were trying to extract all his phone and account passwords. If he died without passing those details for them to move all the money out ASAP, that family will suffer and be broke till his will is sorted. It's not only about the n*des of your Allen Avenue prostitutes that you are hiding on your phone. Your loved ones' welfare in a marriage is tied to a lot of these things. I heard many stories of secretive men who died and the wife couldn't find anything to get the family moving. I tweet again and stand by it. If a spouse cannot access your device in your absence, you have something dubious to hide. Issa yahoo arrangement. I didn't say 'Snoop'. There's a lot more at stake than the n*des you are hiding. The welfare of an entire family is at stake."
PAY ATTENTION: Learn dating tips on Naija Uncensored Facebook Group
See posts below:
Interesting!
Why do Single ladies prefer to date married men? (Nigerian Street Interview) | Legit.ng TV - on Legit.ng TV.
Source: Legit.ng