If you have ever tried to get Kaduna scholarship, you would know that this is no easy feat. Find out here about the situation with the Kaduna state scholarship in 2018 and whether it is possible to get it.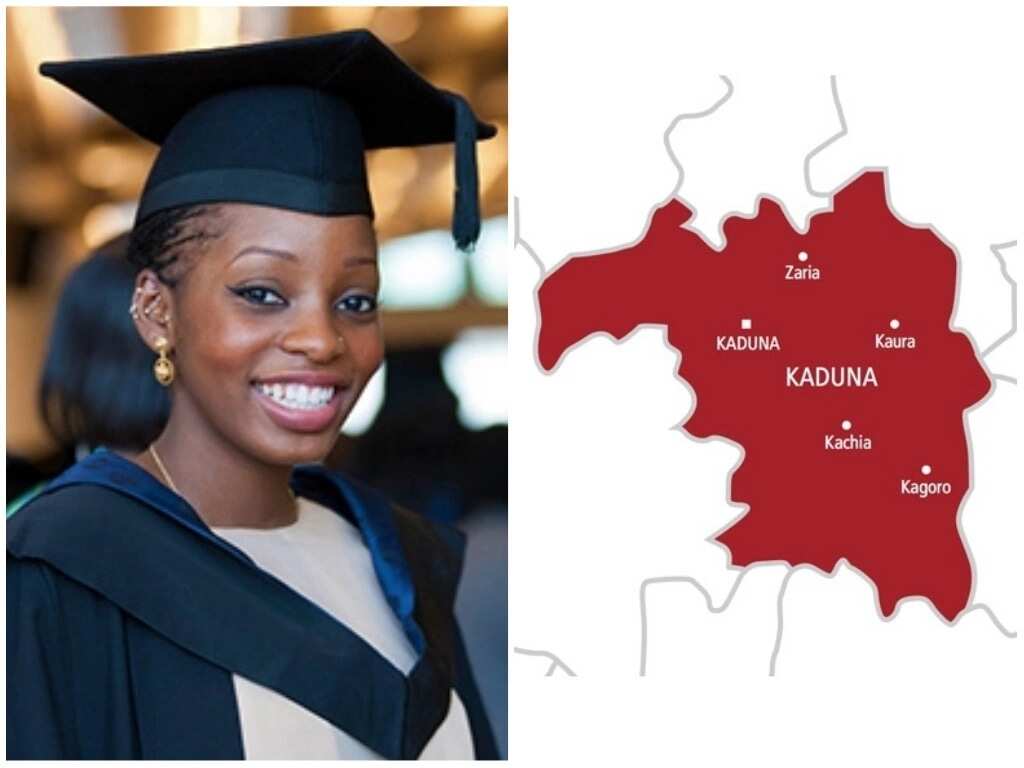 What was promised to Kaduna students?
For the past few years, Kaduna government promised to offer Kaduna students, education opportunities. In particular, last year, the Commissioner for Education, Science and Technology Andrew Nok announced that qualified candidates from Kaduna State would be able to receive scholarships to study Nursing, Health Technology and Medicine-related courses in the foreign universities.
It was said that students between 17 and 20 who have at least six distinctions in science subjects in NECO or WAEC would be able to receive scholarships that would cover tuition fees and the upkeep.
READ ALSO: Internships in Nigeria in 2018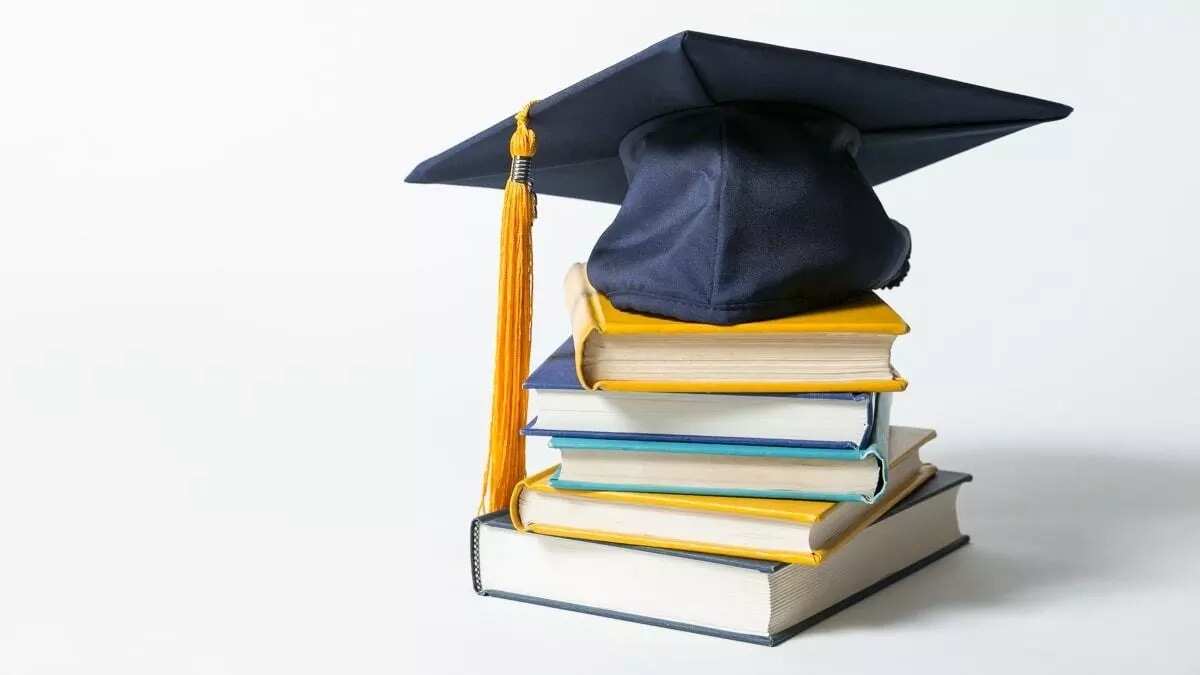 If you wanted to try your luck at getting a scholarship from the Kaduna State Government, you would have to register on the website www.kadunascholarship.com.ng, which us currently offline, fill the form and upload the necessary documents, such as your NECO or WAEC certificate, birth certificate, passport photograph and a letter of identification from the local government.
People who went through this initial stage then would have to pass the aptitude test, along with the interview. Nok said that over 100 people benefitted from the scheme and were able to study in Cyprus, South Africa, Turkey, Uganda and Malaysia.
Continue reading and find out what is going on with Kaduna scholarships in Nigeria.
READ ALSO: Brunei scholarship for international students in 2018
What is happening with the Kaduna scholarship in 2018?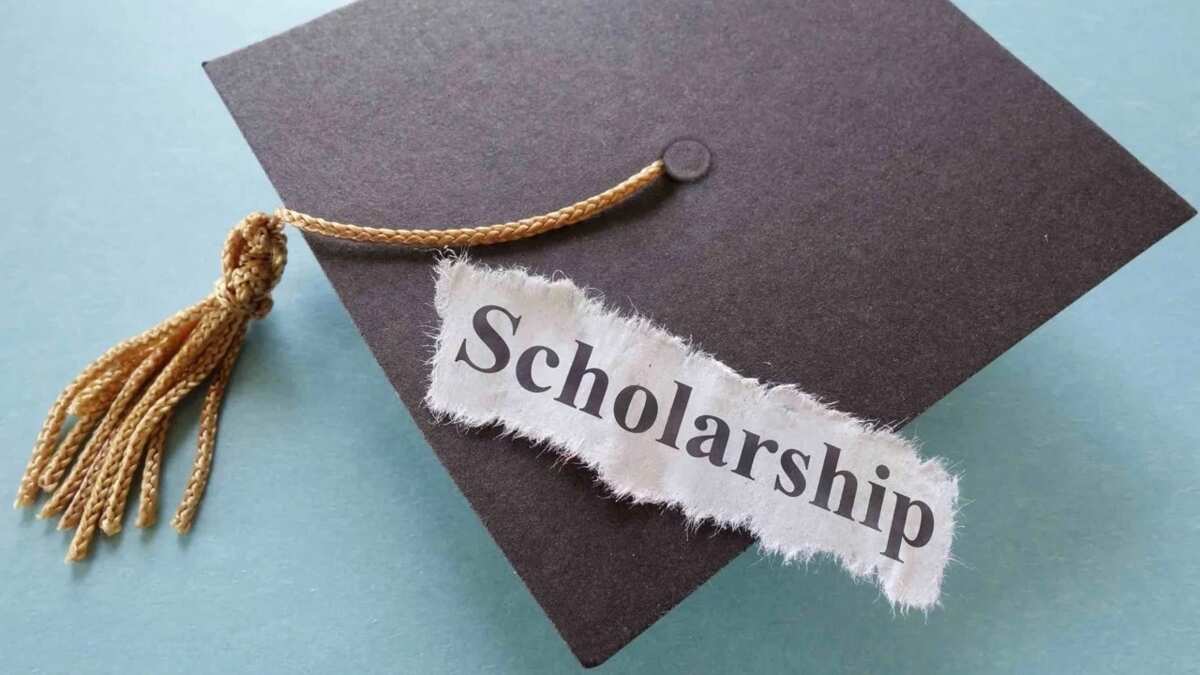 READ ALSO: International scholarships for Nigerian students
Despite the fact that all those pretty promises to provide aspiring Kaduna students with scholarships were made just last year, it seems like nothing is done about it today. For instance, as we have mentioned before, the website where people are supposed to apply for the scholarship is not working, and there have been no news about scholarship happening this year.
This has reasonably upset all those students who hoped to get a scholarship to study abroad. Back in April, the Coalition of Youth and Students in Kaduna State gave an ultimatum to the state governor Nasir El-Rufai to get the scholarship back on track. According to the Coalition's spokesperson Adamu Adamu Matazu, the governor has not been giving scholarships since he became governor in 2015.
A week later, another student association came out to address the issue with the absence of scholarships. This time, it was NAKASS (National Association of Kaduna State Students) who appealed to the State House of Assembly with the plea to fast-track the implementation of the programme.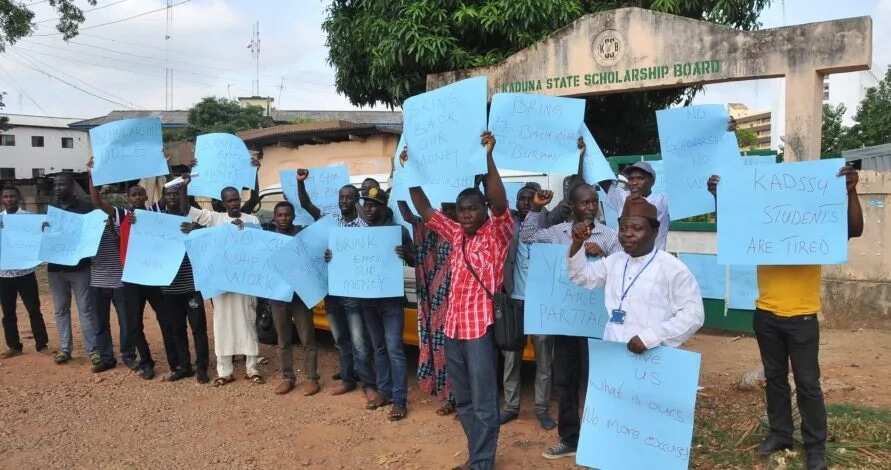 The Association's president Yahaya Abdullahi was optimistic that the process would begin soon. It is now June, and there has been no news about the implementation of the scholarship this year, so it seems like all the efforts have been unsuccessful.
Nevertheless, you might have come across a Facebook page for Kaduna State scholarship. We will not advertise it, as it seems a bit sketchy. Back in March, it posted that the application form for 2018/2019 academic year was out, and that people could apply for a chance to get the scholarship. At the same time, it listed the aforementioned defunct website, and the comments below the post were not at all favourable.
As you can see, unfortunately, things seem unfavourable for Kaduna students who hoped to get a scholarship for studying abroad. However, if there are any new developments on this story, we will make sure to let you know.
READ ALSO: Brunei scholarship for international students in 2018