Wizkid record label artists
Starboy Entertainment is a record label which was founded by Wizkid in 2013 and already has many talented artistes. Do you want to know who they are? We've got you, we'll tell you about Wizkid record label artists.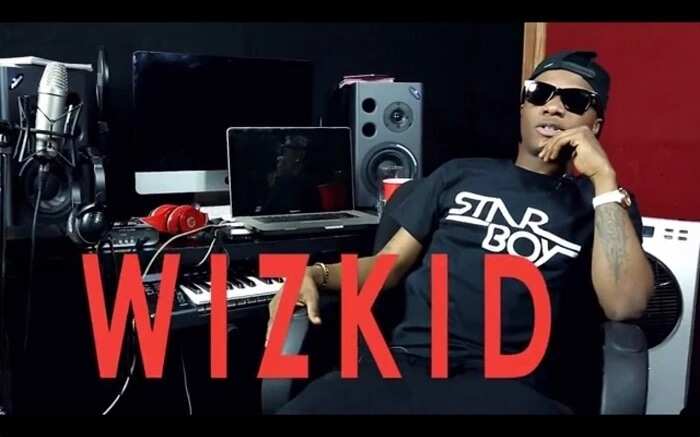 Starboy Entertainment crew
In one of his interviews, Wizkid told, mentioned that he has established his own record label to give up-and-coming artistes a platform to showcase their talents. Starboy Entertainment was established in 2013 by Nigerian original Starboy Wizkid after quitting the Empire Mates Entertainment (E. M. E).
The label founded by Wizkid includes Maleek Berry (real name Maleek Shoyebi) as Starboy producer and Wizkid as the CEO of the label.
The list of current and former Starboy artistes:
Legendury Beatz (Uzezi & Okiemute Oniko)
L.A.X., R2bees
Mr Eazi
Efya
Terri
In 2016, the label turned into Starboy Worldwide, with the signing of Ghana's Efya, Mr Eazi, and R2Bees. Wizkid made the announcement at the Vodafone Ghana Music Awards. He also named Paedae of R2Bees as president of the new, expanded label.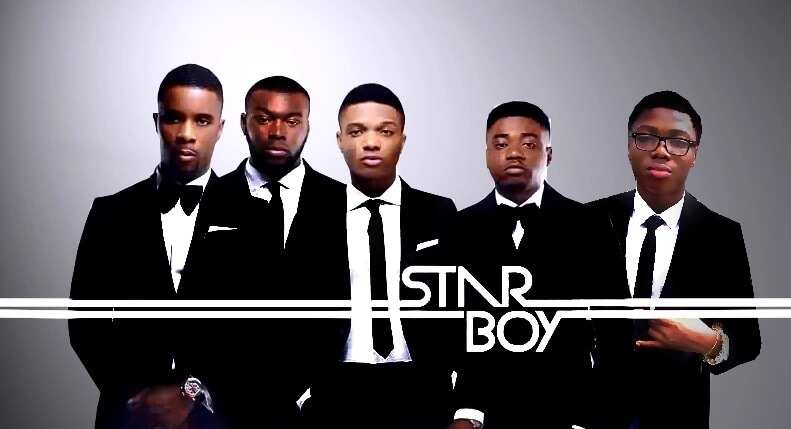 READ ALSO: What caused Linda Ikeji and Wizkid fight?
Now let's talk about the current and former members of Starboy entertainment crew in more details:
The Legendury Beatz duo of Mutay and Zei were the earliest members of the Starboy artists movement. Despite that they still work with Wizkid, they currently have no contractual agreement with the singer.
L.A.X was first signed to Starboy Entertainment in 2013, and by the end of the year, he had dropped a hit record "Caro". The next year, the singer and Wizkid released "Ginger", which became another top-listed hit. In 2016, the singer announced his exit and has gone on to an independent career.
Efya is the Ghanaian songstress. She was part of the Starboy Worldwide push. You can check her vocal skills if you listen to "Daddy yo" and "Until the Dawn", two tracks from Wizkids' "Sounds From The Other Side."
Terri, whose name shows up first on all the promotional material for "Soco", is the latest addition to Wizkid's Starboy artists crew. The gifted musician was signed to the label after Wizkid came across his incredible refix of DJ Jimmy Jatt's hit work "Oshe" on Instagram. This comes just two months after Wizkid made an announcement about signing a 10-year-old rapper, Ahmed, at his December concert in Lagos.
Ahmed was on stage with the Wizkid himself delivering some freestyle lyrics, and after that happened, Wizkid realized that he couldn't leave the young talent without attention. Ahmed was also offered N10 million. It seems that Wizkid is slowly but surely building up his Starboy empire with multiple diverse talents.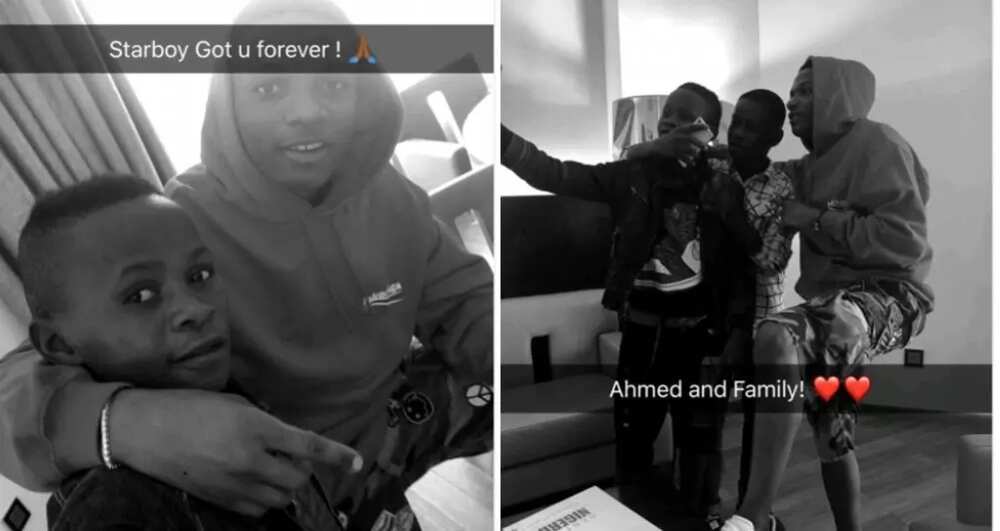 Made in Lagos
Earlier this year, Wizkid announced a brand new EP by Starboy crew called "Made in Lagos". The official release date of the album wasn't announced yet, but we believe that Nigerian beloved Starboy Wizkid will make it a great one.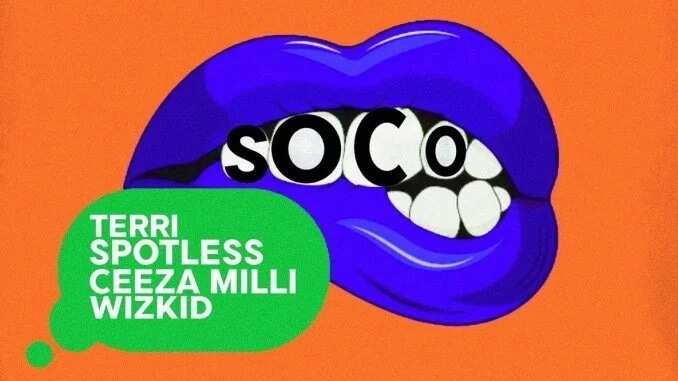 The first song of the upcoming EP "Soco" is a good start and makes us want more of Starboy crew fresh hits!
READ ALSO: Top 10 songs in Nigeria 2018
Source: Legit.ng