Jaiz Bank loan requirements: learn how you can apply for one
Nigerians who wish to receive finances from their local banks to implement some projects or bring their business ideas into life need to get acquainted with Jaiz Bank loan requirements. This financial institution has some unique funding opportunities that you need to know about.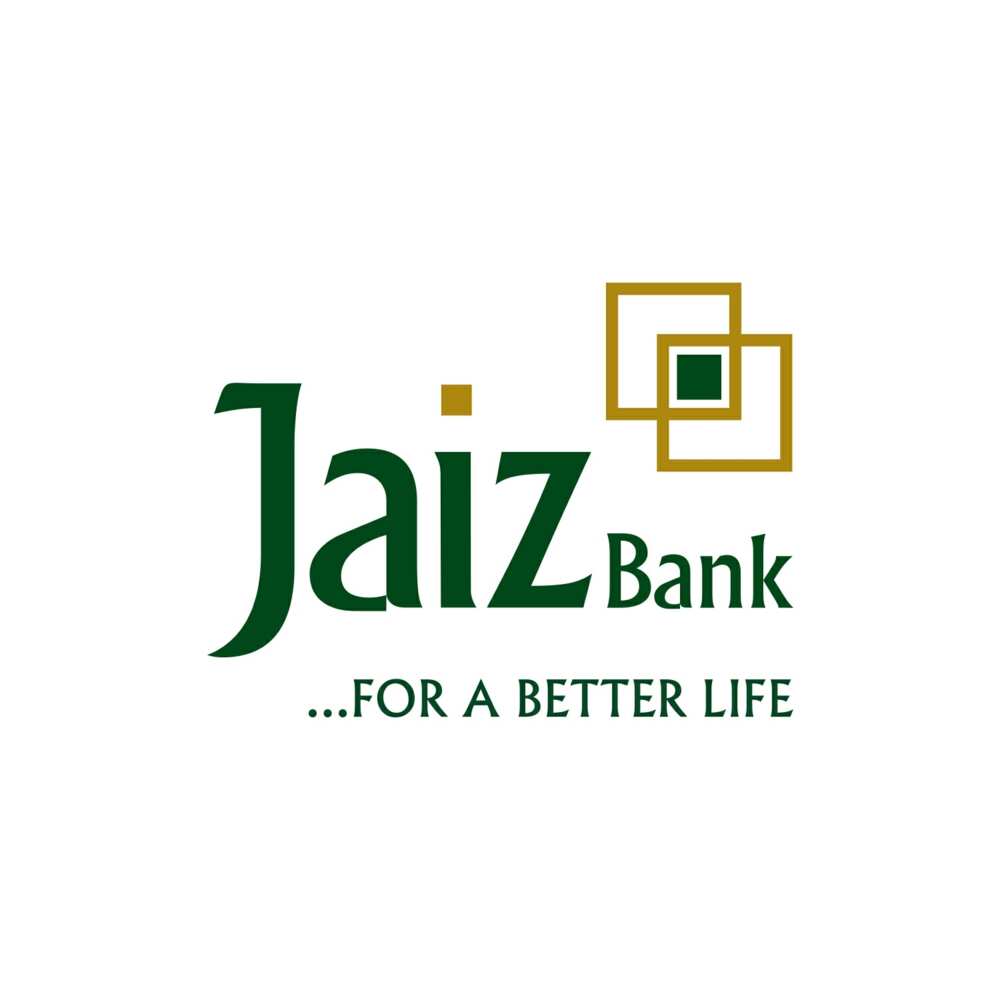 We should note that a Jaiz bank loan is not exactly a 'loan' in the full meaning of this word.
Jaiz Bank PLC is a non-interest bank that began its operations in Nigeria in the year 2012. The institution prides itself in delivering excellent and innovative financial solutions to its customers.
The institution is based on the principles of non-interest banking, an international phenomenon that is practised in nearly 70 countries worldwide. Non-interest banking is based on the ethical principles of fairness, transparency and objectivity.
Non-interest Islamic banks don't give or receive interest, nor do they finance anything that is harmful to society, such as drugs, punting, etc.
Jaiz Bank loans and other types of funding
The institution offers various types of funding and business loans to its customers.
1. Working Capital Financing (Murabaha)
Through this service, entrepreneurs get funding to assist with their day-to-day business needs, such as purchasing stock. The service works by you sourcing the goods and presenting a proforma invoice to Jaiz. Jaiz then pays the supplier directly, and you need to pay the money back at an agreed date.
2. Project Financing / Construction (Istisna)
This one is ideal for large industrial projects, where the customer approaches the bank and requests the bank to build and sell a project on deferred payment terms. The Bank then requests another party, known as a contractor, to construct the project.
Once the project is complete, the contractor hands over the project to the bank. Alternatively, the bank may ask the contractor to deliver the product to the customer directly.
3. Lease to Own Finance (IjarawaIqtina)
This product is based on the contract of IjarahwaIqtina, which allows a customer to hire and purchase assets from the bank.
The product provides customers with short to medium term financing by way of leasing and finally acquiring items such as plant & machinery, property, equipment, heavy machinery, and other fixed assets.
4. Jaiz Ijara Service Corporate
This service augments the company's working capital to pay for salaries, professional services, labour and traveling expenses.
5. Equity-based Finance (Musharaka)
This mode of financing is some sort of a partnership between the bank and its client, whereby each party contributes to the capital of the partnership in equal or varying degrees for the purpose of either establishing a new project or sharing in an existing project.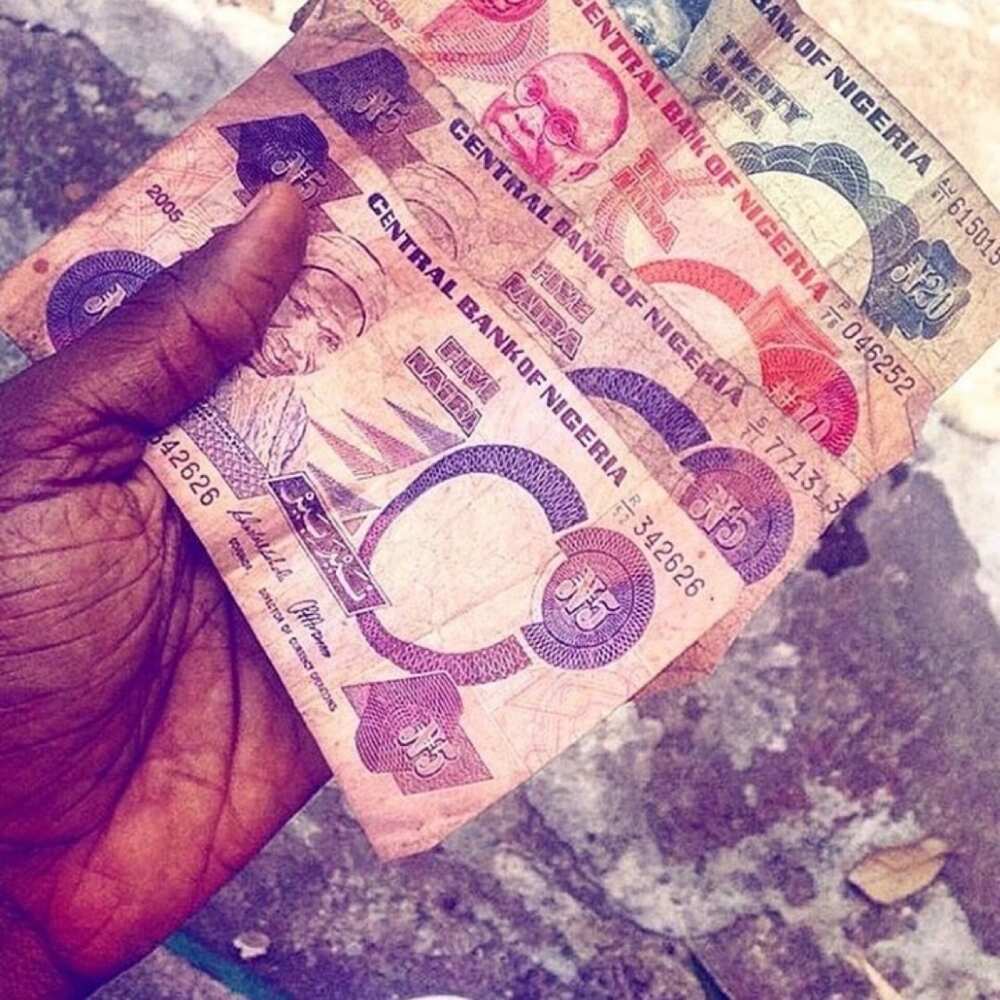 Requirements for getting funding from Jaiz Bank
Jaiz Bank Nigeria can offer you financial help if:
You are an active customer of the bank
You have a business or corporate account in Jaiz Bank
You have a registered business or company
You have a good Credit Bureau Report
You have been trading for some time (one to three years should be enough)
How to apply for a Jaiz Bank business loan
You will need to fill in a loan application form and provide supporting documents, such as:
Your company's profile
Bank statements
Details about the collateral you are willing to offer
Proof of your address
Your business plan
Means of identification
Cash flow budget
Certificate of incorporation
Audited financial accounts
Jaiz Online
JaizOnline is an internet banking platform that allows customers to keep tabs on their finances from wherever they are in a secured manner.
Through this Jaiz Bank online platform, customers can:
Transfer money between their own accounts
View, download, and print their account statements
Transfer cash to other accounts
Perform third-party transfers through Jaiz
Now that you know all about Jaiz Bank loan requirements and how to apply for financing from this institution, you can go ahead and expand your business with the help of this financial organization.
READ ALSO: Top 10 richest Yahoo boys in Nigeria: how wealthy are they?
Nigeria and other West African countries are home to many Yahoo boys in Africa. These are well-known people who are fondly referred to as Big Boys. They have no real sources of income, but their wealth baskets keep ballooning. Some of them go to the extent of doing giveaways, and as a result, they have attracted a massive following.
This article by Legit.ng seeks to divulge to you some of the names of these internet influencers. They are undoubtedly wealthy, judging from the kind of lifestyles they project on various social media platforms. They also behave quite boldly, prove their social status in the various online spaces and sometimes neglect the moral norms typical for ordinary citizens. So, who is the richest Yahoo boy in Nigeria?
Source: Legit.ng